How to spot a toxic culture by reading between the lines of a job ad
Most of us spend a considerable number of hours "at work"—whether we're in a physical office, behind a counter, or answering emails from our couch. So finding a company culture that's a good fit (or at least not toxic to your health) is key. But how do you figure this out early on in the search process, before you've actually committed to working there? Writer Stephanie Vozza investigates how job ads can reveal clues about what a company's priorities are, so you can figure out if it might be a fit. "Job ads are meant to target the types of people companies want to attract, but they can also provide potential candidates with some clues to a company's culture," she writes. "By reading between the lines, you may be able to discern whether you'd thrive."

—Julia Herbst
how to fix it
How to fix your toxic culture
Office culture doesn't turn toxic because of a few bad seeds. It turns toxic because leadership didn't see or outright ignored the signs that something was amiss. Read more.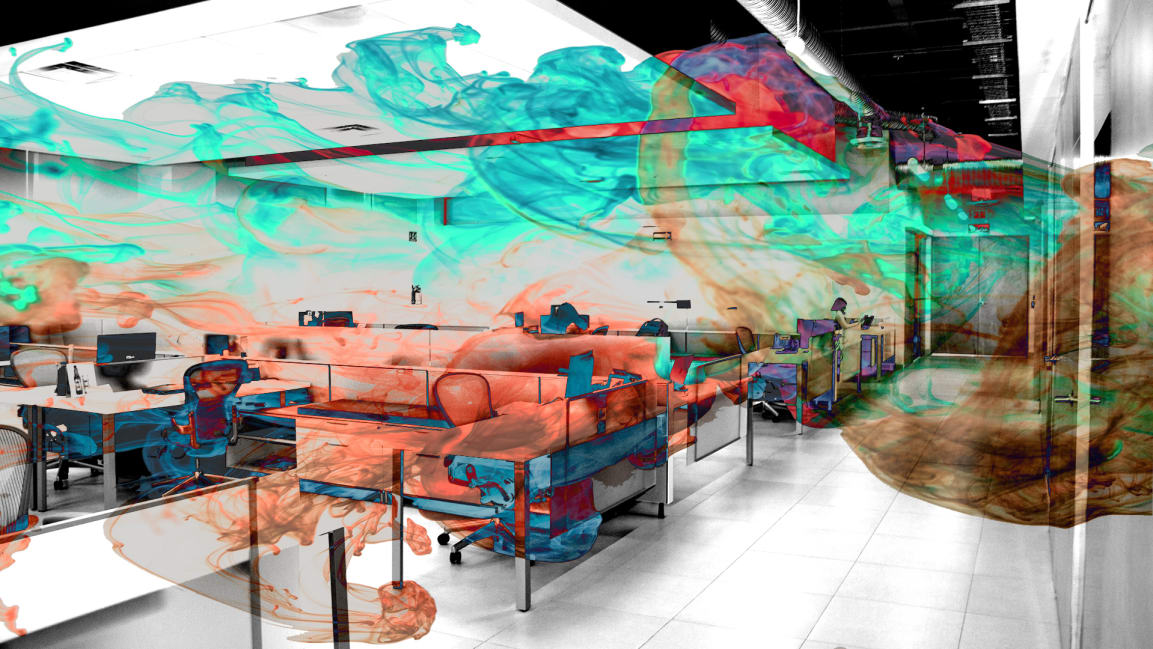 5 strategies to fix a toxic workplace
An epigenetics coach explains the key tactics that will assist leaders to repair work cultures torn apart by blame, lack of accountability, and trauma such as the one that flourished on 'The Ellen DeGeneres Show.' Read more.
Older messages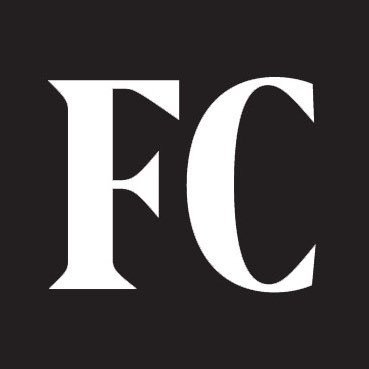 Why buildings collapse
Saturday, June 26, 2021
Good morning! For years, my colleague Jared Newman has been looking for an iPad Pro alternative—a tablet that's a bit more powerful on the software si ‌ ‌ ‌ ‌ ‌ ‌ ‌ ‌ ‌ ‌ ‌ ‌ ‌ ‌ ‌ ‌ ‌ ‌ ‌ ‌ ‌ ‌ ‌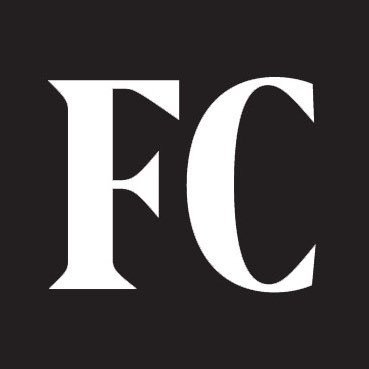 6 pandemic work habits we shouldn't lose in our 'new normal'
Friday, June 25, 2021
Let's be real: The pandemic made it hard to be productive. In addition to having to suddenly learn new technologies, we dealt with intense stress and ‌ ‌ ‌ ‌ ‌ ‌ ‌ ‌ ‌ ‌ ‌ ‌ ‌ ‌ ‌ ‌ ‌ ‌ ‌ ‌ ‌ ‌ ‌ ‌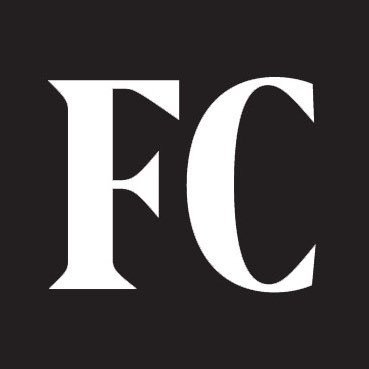 The new iPhone you really want may arrive in 2022, not this fall
Thursday, June 24, 2021
Would you donate an organ to a stranger? This extraordinary new ad campaign makes it hard to say no ‌ ‌ ‌ ‌ ‌ ‌ ‌ ‌ ‌ ‌ ‌ ‌ ‌ ‌ ‌ ‌ ‌ ‌ ‌ ‌ ‌ ‌ ‌ ‌ ‌ ‌ ‌ ‌ ‌ ‌ ‌ ‌ ‌ ‌ ‌ ‌ ‌ ‌ ‌ ‌ ‌ ‌ ‌ ‌ ‌ ‌ ‌ ‌ ‌ ‌ ‌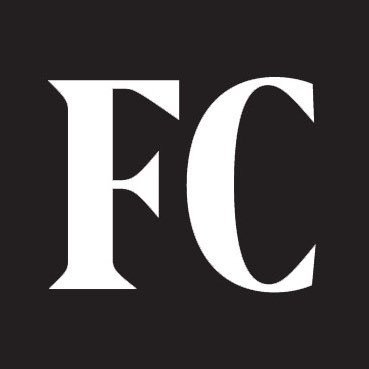 Call for entries: Fast Company's Most Innovative Companies
Wednesday, June 23, 2021
FAST COMPANY Most Innovative Companies 2022 Call For Entries | Super-Early Rate Ends July 16 2022 Call For Entries | Super-Early Rate Ends July 16 Apply Now for Fast Company's Most Innovative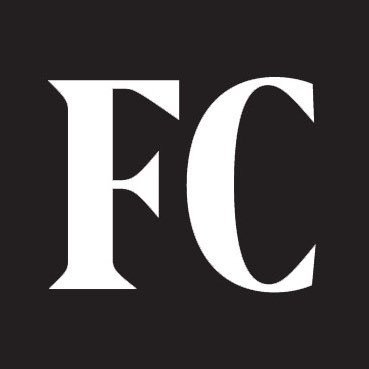 Exclusive: Apple makes its case against iPhone app sideloading
Wednesday, June 23, 2021
It's been one of the most basic facts about the iPhone for thirteen years: You get third-party apps from the App Store, with Apple serving as an ‌ ‌ ‌ ‌ ‌ ‌ ‌ ‌ ‌ ‌ ‌ ‌ ‌ ‌ ‌ ‌ ‌ ‌ ‌ ‌ ‌ ‌ ‌ ‌ ‌ ‌