RWD Weekly - an important(ish) message
Times, they are a changin'
Well, at least the day and the time that these newsletter's are going to be hitting your inboxes each week.
For nine years I've been sending the newlsetter out at 6am on Friday morning where ever I was living. When the newseltter first started, I was still in Australia so it hit your inboxes between Thursday night and Friday morning (for the Kiwis on the list).
When I moved over to the UK, this meant that some received the emeail Friday afternoon, and others in the wee early hours of Friday morning (or Thursday night).
What it did mean was that for 90% of the emails I was still typing away at the keys between 10pm and 2am on the Thursday evening each week, and while I don't mind that I'm getting old and Friday's are a lot harder with less sleep :)
Using my recent change in jobs where I'm a bit more free to spend my days researching and spending time creating content, I'm also going to use this as an opportunity to make life a little easier and get some of my evenings back.
I'll be spending Friday piecing together the email from the week's news and have it hitting your virutal doorsteps at 6am Monday morning where ever you are in the world. I might play around with the actual time… maybe it will be 8am…. the world is my oyster.
So today is the last time you'll open up your RWD Weekly on a Friday morning, we're moving to Monday :D.
Thank you for all your support over the past nine years, see you in 4 days!
Cheers,
Justin.
You are one of 26,237 subscribers to this email. If you'd rather not receive it any more you can click on the button below to unsubscribe.
Copyright (C) 2021 Simple Things. All rights reserved.
You are receiving this email because you rock! You wanted to know more about Responsive Web Design so you signed up to this list to receive a weekly update with links to articles, tools and tricks of the trade.

Our mailing address is:

Want to change how you receive these emails?
You can
update your preferences
or
unsubscribe
Older messages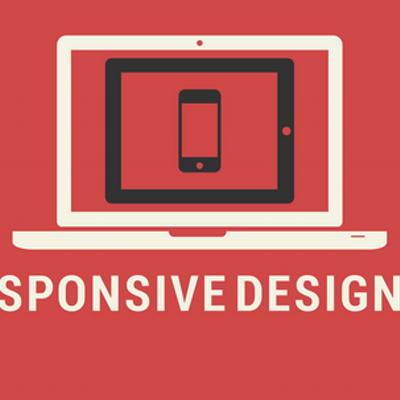 RWD Weekly #462— the one about the little yellow book
Friday, June 18, 2021
No preview text for you this week, you've got to commit to reading this one by opening it first :) Read online Hello again, welcome back to RWD Weekly #462 happy Friday! This week I've been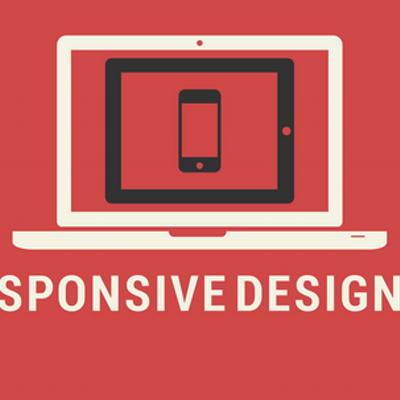 RWD Weekly #461— the one about boilerplates & aspect ratios
Friday, June 11, 2021
No preview text for you this week, you've got to commit to reading this one by opening it first :) Read online Hello again, welcome back to RWD Weekly #461, happy Friday! A quick intro this week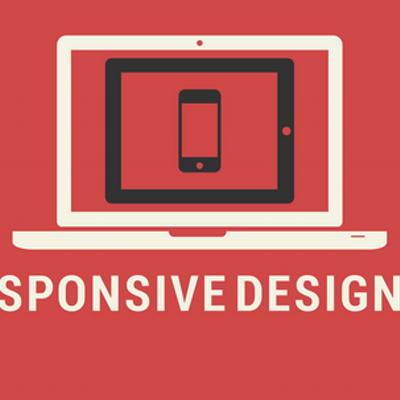 RWD Weekly #460— the one about avatars & boring standups
Friday, June 4, 2021
No preview text for you this week, you've got to commit to reading this one by opening it first :) Read online Hello again, welcome back to RWD Weekly #460, happy Friday! This week I've been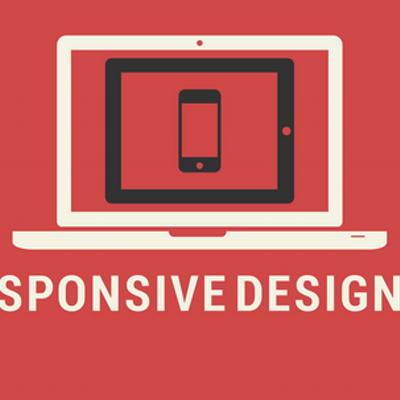 RWD Weekly #459— the one about the new RWD
Friday, May 28, 2021
The definition of RWD has now changed. Read online Hello again, welcome back to RWD Weekly #459, happy Friday! For almost 9 years I had only missed two weekly editions, and now this year I've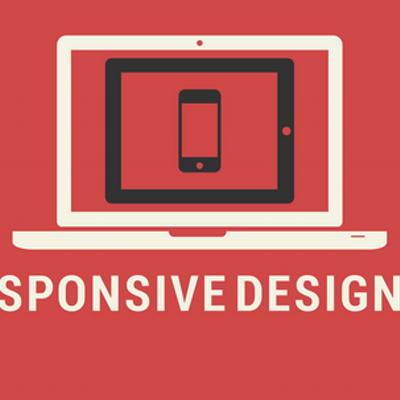 RWD Weekly #458— the one about tailwind
Friday, May 14, 2021
Read online Hello again, welcome back to RWD Weekly #458, happy Friday! This week we launched a new landing page for our product and it was my first real exposure to Tailwind and NextJs. It was funny