Engineer's Picks: How Eloque and Xerox Are Changing The Way Bridges Are Managed
Simply the world's easiest large-format plotters
This Week in Engineering explores the latest in Engineering from academia, government and industry.
Read the story >
New sensor technology by Eloque and Xerox, being deployed in Australia, has the potential to change the way bridges are maintained and monitored.
Read the story >
With a blend of traditional, experiential and industry learning, WSU is helping students get the most out of its four-year program.
Read the story >
Authentise recently partnered with other innovators to further digitalize and enhance additive manufacturing solutions.
Read the story >
The peak data rate for 6G is 50 times faster, with a 10th of the loss of latency compared to 5G.
Read the story >
The new software-defined platform could allow researchers to eliminate the need for stand-alone devices.
Read the story >
BVN Architecture and University of Technology Sydney researchers have designed a 3D-printed air diffusion system to replace standard steel systems.
Read the story >
Recommended Resources

Brainstorming can be time consuming and narrow focused. Ignite new ideas and broaden perspectives with artificial intelligence and instant feedback – an AI-powered workflow called IQ Ideas Plus.

Read Now >

If you're interested in producing injection molded prototypes or limited series in-house, you'll need to design the mold first. We'd like to share an introductory session to get you started with this workflow.

Read Now >

With the increasing need for remote collaboration tools for distributed teams, cloud-based CAD and data management are no longer a nice-to-have technology, but a business necessity. Read this eBook and get a headstart on your company's digital transformation!

Read Now >

Modeling and simulation (M&S) provide an efficient and low-cost approach to the research and development of batteries. Read about how physics-based models can be used to make predictions, run virtual experiments, and even foster new ideas in battery system design.

Read Now >
Older messages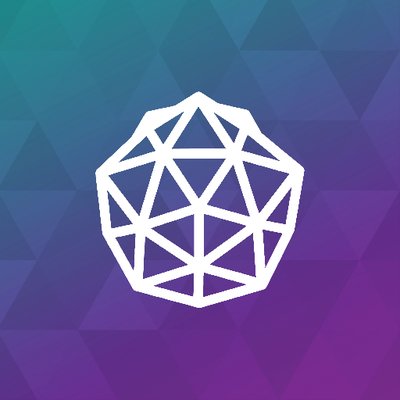 Advanced Manufacturing: The Future of Faster, Better, Cheaper
Saturday, July 10, 2021
How and When to Apply Deep Learning in Machine Vision ‌ ‌ ‌ ‌ ‌ ‌ ‌ ‌ ‌ ‌ ‌ ‌ ‌ ‌ ‌ ‌ ‌ ‌ ‌ ‌ ‌ ‌ ‌ ‌ ‌ ‌ ‌ ‌ ‌ ‌ ‌ ‌ ‌ ‌ ‌ ‌ ‌ ‌ ‌ ‌ ‌ ‌ ‌ ‌ ‌ ‌ ‌ ‌ ‌ ‌ ‌ ‌ ‌ ‌ ‌ ‌ ‌ ‌ ‌ ‌ ‌ ‌ ‌ ‌ ‌ ‌ ‌ ‌ ‌ ‌ ‌ ‌ ‌ ‌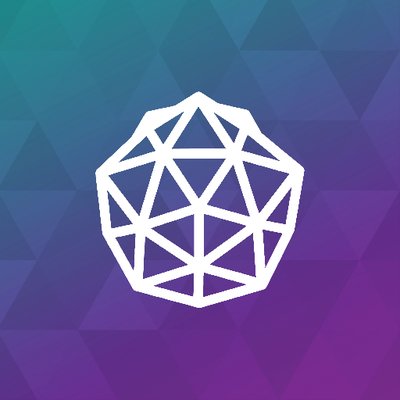 Hardware - Powering the Engineer's Desktop
Saturday, July 10, 2021
The Latest Dell Precision Workstations Are All New on The Inside ‌ ‌ ‌ ‌ ‌ ‌ ‌ ‌ ‌ ‌ ‌ ‌ ‌ ‌ ‌ ‌ ‌ ‌ ‌ ‌ ‌ ‌ ‌ ‌ ‌ ‌ ‌ ‌ ‌ ‌ ‌ ‌ ‌ ‌ ‌ ‌ ‌ ‌ ‌ ‌ ‌ ‌ ‌ ‌ ‌ ‌ ‌ ‌ ‌ ‌ ‌ ‌ ‌ ‌ ‌ ‌ ‌ ‌ ‌ ‌ ‌ ‌ ‌ ‌ ‌ ‌ ‌ ‌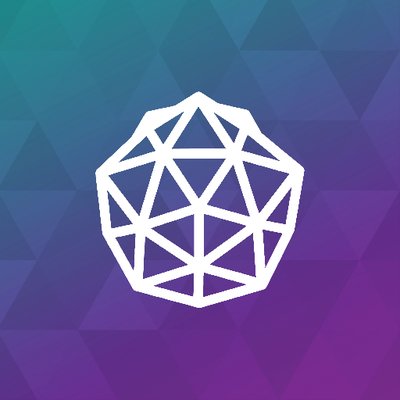 Next week, see best practices for using 3D printed injection molds on an industrial machine
Tuesday, July 6, 2021
Design guidelines to get started with 3D printed injection molds View this email in your browser engineering.com Design Masterclass: Get Started Designing Low-Volume 3D Printed Injection Molds Live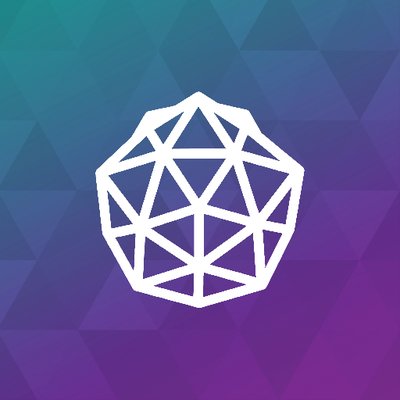 Design Software: Straight Talk for Engineers
Tuesday, July 6, 2021
Can You Use Generative Design for Internal Fluid Flow? ‌ ‌ ‌ ‌ ‌ ‌ ‌ ‌ ‌ ‌ ‌ ‌ ‌ ‌ ‌ ‌ ‌ ‌ ‌ ‌ ‌ ‌ ‌ ‌ ‌ ‌ ‌ ‌ ‌ ‌ ‌ ‌ ‌ ‌ ‌ ‌ ‌ ‌ ‌ ‌ ‌ ‌ ‌ ‌ ‌ ‌ ‌ ‌ ‌ ‌ ‌ ‌ ‌ ‌ ‌ ‌ ‌ ‌ ‌ ‌ ‌ ‌ ‌ ‌ ‌ ‌ ‌ ‌ ‌ ‌ ‌ ‌ ‌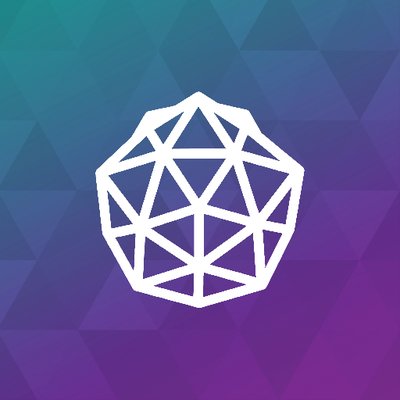 Discover how manufacturers protect their products and packaging trends
Monday, July 5, 2021
How are manufacturers protecting their products during shipping & storage? View this email in your browser engineering.com Research Report - How are Manufacturers Protecting their Products During