Spotify Audience Network launches in Australia, Canada and UK
Classifieds
-
your job or ad here
Professional remote recording with Cleanfeed — from the people who care about audio. Podcast guests & co-hosts sound like they're in the same studio as you. Fast turnarounds and free to get started with unlimited recording!
Insanely simple way to create a podcast website — 📈 Designed using marketing techniques developed by the best podcasters. 🔎 Searchable content. 📱Mobile optimized. 🕵️‍♀️SEO perfection. Accessible to screen readers.
Grow your podcast free — Are you an indie True Crime, Comedy, Scary, or Paranormal podcast? Submit an episode to be featured on Indie Drop-In. Get your show in the ears of highly targeted listeners. The best thing- it's FREE
Test our podcast hosting platform for free — Have you checked out the new Julep hosting platform yet? Test it now 14 days for free and see, why so many podcasters are already loving it.
Tips and tricks
Podcast News
| | |
| --- | --- |
| | NBC has turned TODAY ▸, its morning news television program, into a podcast. There's a separate episode for each hour, without the 23 minutes of ads. It's the audio from the TV show. |
| | |
| --- | --- |
| | Facebook is making a new podcast: Boz To The Future ▸ is available on Facebook itself (if you're in the US, you're running the latest app, and Facebook have let you use the podcast feature). Or it's on Buzzsprout for everyone else. |
Podjobs
This shows the latest additions. See 40 more jobs and add yours, free
Podevents
Sent this by someone else?
Older messages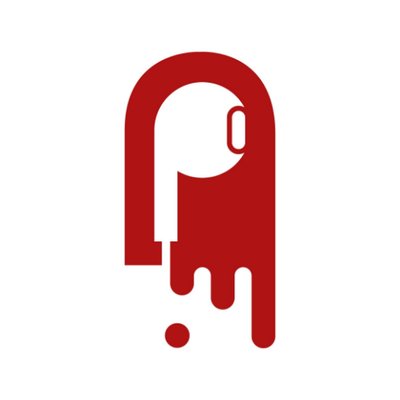 Amazon buys SmartLess podcast for around $80m
Saturday, July 10, 2021
Amazon and ART19 grab shows; the Netherlands now has its own podcast chart; CampaignAsia shares unbelievable podcast data 3.3 minutes to read · Your daily briefing for podcasting and on-demand, with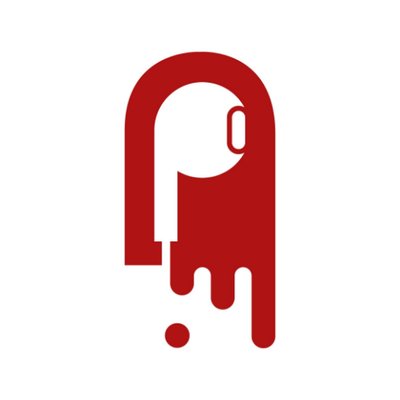 HTML links are back in Apple Podcasts
Saturday, July 10, 2021
The full schedule for Podcast Movement 2021. The People's Choice Podcast Awards are open for you to vote 3.1 minutes to read · Your daily briefing for podcasting and on-demand, with 19402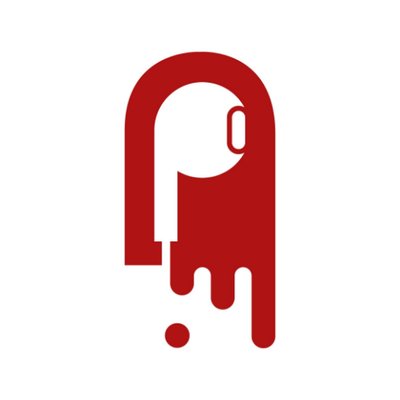 Bug results in lower downloads
Saturday, July 10, 2021
Bug might have cost the industry $7.7m. iHeartRadio invests in diverse creators; DoubleElvis raises awareness for mental health 2.6 minutes to read · Your daily briefing for podcasting and on-demand,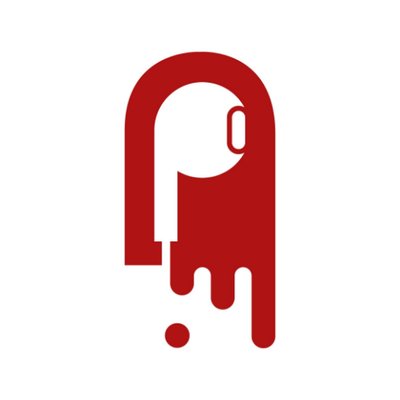 Audacity to share app analytics data
Saturday, July 10, 2021
Castos raises $750000 in funding; podcasting is growing in South Africa; the podcast hosts for The Receipts 2.3 minutes to read · Your daily briefing for podcasting and on-demand, with 19464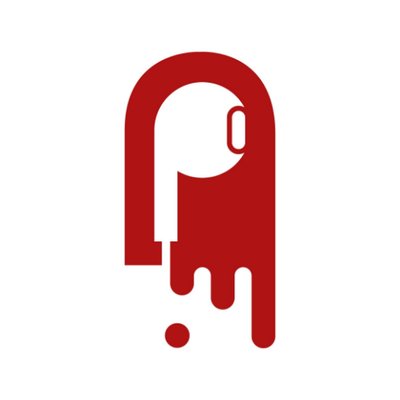 All the same: episode notes now display consistently
Saturday, July 10, 2021
At last! Plus, SEO advice for podcasts, Audacity addresses privacy concerns, and China podcasts 1.8 minutes to read · Your daily briefing for podcasting and on-demand, with 19453 subscribers; issue #