Amazon buys SmartLess podcast for around $80m
Classifieds
-
your job or ad here
Professional remote recording with Cleanfeed — from the people who care about audio. Podcast guests & co-hosts sound like they're in the same studio as you. Fast turnarounds and free to get started with unlimited recording!
Insanely simple way to create a podcast website — 📈 Designed using marketing techniques developed by the best podcasters. 🔎 Searchable content. 📱Mobile optimized. 🕵️‍♀️SEO perfection. Accessible to screen readers.
Join The Virtual Podlines PodCon 2021, Now! — The First Arabic Podcasting Conference Building Arabic PodScape online on the 7th of July 2021, presenting the Podcasting Tech, Monetization, Production and Analytics by international speakers.
ROCKNPOD Convention in Nashville August 2021 — Music podcasters, rock/metal artists, fans, vendors, & more at ROCKNPOD Expo. Panels, Workshops, Signing Sessions etc. August 7th in Nashville. Tickets $20 - Podcast Registration starting at $50
Senior Producer wanted full-time — Role is fully remote; join a fast-growing, global team. Lower Street works with B2B brands to make amazing podcasts. We're hiring an experienced producer to work on our top client projects.
Tips and tricks
Podcast News
| | |
| --- | --- |
| | Podcasting Essentials ▸ has Podnews's Editor, James Cridland, as its special guest this week. He's talking about subscriptions and branded content on this podcast, produced by Melbourne VIC, Australia's SoundCartel. |
| | |
| --- | --- |
| | Future Thinking ▸, a podcast from trends intelligence agency Stylus, looks at where podcasting is headed in this week's episode. Fans of aloof British accents will enjoy the appearance of our Editor, James Cridland. |
Podjobs
This shows the latest additions. See 36 more jobs and add yours, free
Podevents
Sent this by someone else?
Older messages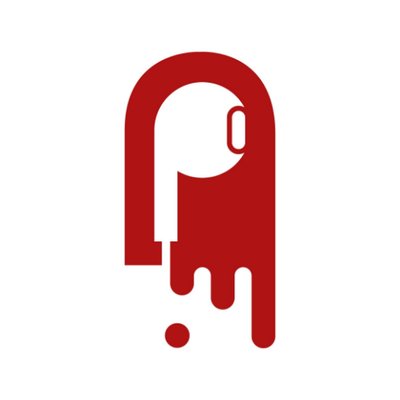 HTML links are back in Apple Podcasts
Saturday, July 10, 2021
The full schedule for Podcast Movement 2021. The People's Choice Podcast Awards are open for you to vote 3.1 minutes to read · Your daily briefing for podcasting and on-demand, with 19402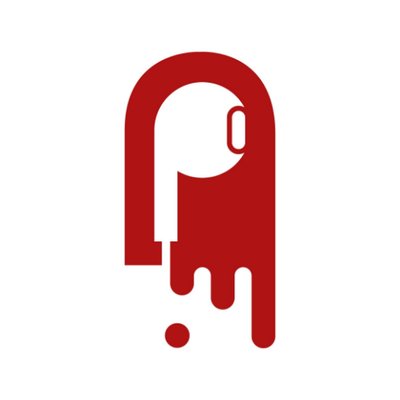 Bug results in lower downloads
Saturday, July 10, 2021
Bug might have cost the industry $7.7m. iHeartRadio invests in diverse creators; DoubleElvis raises awareness for mental health 2.6 minutes to read · Your daily briefing for podcasting and on-demand,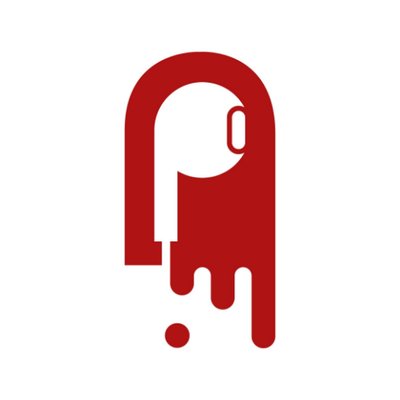 Audacity to share app analytics data
Saturday, July 10, 2021
Castos raises $750000 in funding; podcasting is growing in South Africa; the podcast hosts for The Receipts 2.3 minutes to read · Your daily briefing for podcasting and on-demand, with 19464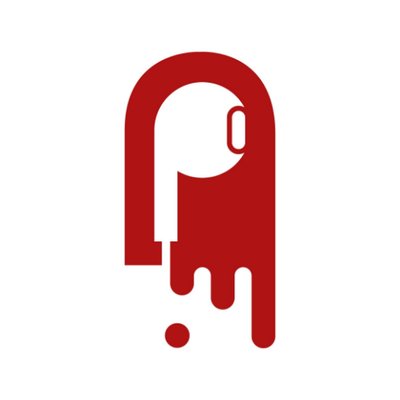 All the same: episode notes now display consistently
Saturday, July 10, 2021
At last! Plus, SEO advice for podcasts, Audacity addresses privacy concerns, and China podcasts 1.8 minutes to read · Your daily briefing for podcasting and on-demand, with 19453 subscribers; issue #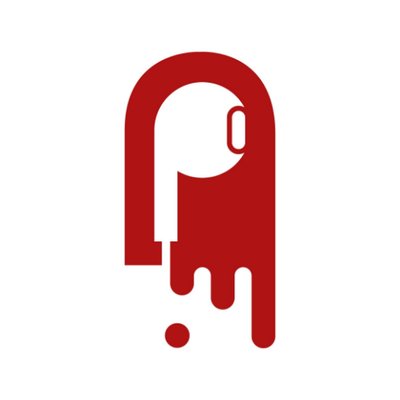 Acast CEO: 'RSS is the cornerstone of open podcasting'
Saturday, July 10, 2021
Podcast Academy webinar later today; Megyn Kelly to podcast, kind of; how podcasting pays 2.5 minutes to read · Your daily briefing for podcasting and on-demand, with 19472 subscribers; issue #1073 ·