What Windows 11 means for Windows on Arm
Subscription

|

Read Online

|
Top Story of the Day
July 11, 2021
What Windows 11 means for Windows on Arm, and why it will bring more big name apps
Making it easier for developers to port apps to Arm at their own speed without losing the convenience of emulation should make Windows on Arm more credible.
Hiring kit: Chief diversity officer
The chief diversity officer develops, implements, and monitors enterprise-wide programs that promote the hiring of employees with diverse cultural and educational experiences. This TechRepublic Premium hiring kit includes a job description, sample interview questions, and a basic want ad you can use for your candidate recruitment search.
A special feature from ZDNet and TechRepublic
No-code and low-code software is changing how enterprise applications are created and who is creating them. In this special feature, ZDNet helps IT leaders understand the consequences of non-developers becoming app builders and how to successfully take advantage of this trend.
Connect with TechRepublic
Visit the Subscription Center to get other free newsletters, manage your account settings or to be removed from TechRepublic communications.

Unsubscribe

|

FAQ

|

Terms of Use

|

Privacy Policy
© 2021 ZDNet, A Red Ventures company.
ZDNet
235 Second Street
San Francisco, CA 94105
U.S.A.
Older messages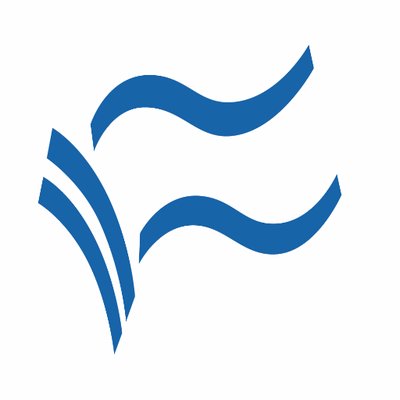 Top programming languages: C, Java, Python are in a tight race
Saturday, July 10, 2021
Kaseya supply chain attack; Linux Foundation gets into game development Subscription | Read Online | Twitter Facebook LinkedIn Top Story of the Day July 6, 2021 Top Story of the Day Top programming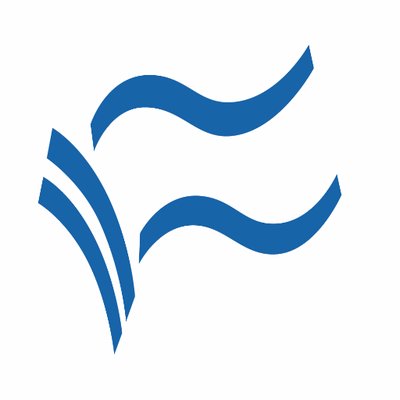 The tech jobs with the fastest rising salaries are...
Saturday, July 10, 2021
Top 5 tech buzzwords; Tech jobs: CIOs and CTOs want to fill these five roles ASAP Subscription | Read Online | Twitter Facebook LinkedIn TechRepublic Editor's Choice July 7, 2021 These are the tech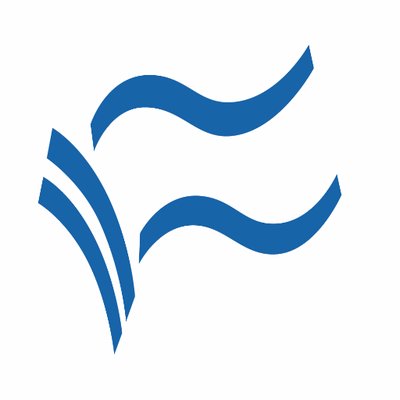 Microsoft rolls out emergency patch for critical PrintNightmare flaw
Saturday, July 10, 2021
Scammers exploiting Kaseya ransomware attack to deploy malware; Samsung's Certified Re-Newed program Subscription | Read Online | Twitter Facebook LinkedIn Top Story of the Day July 7, 2021 Top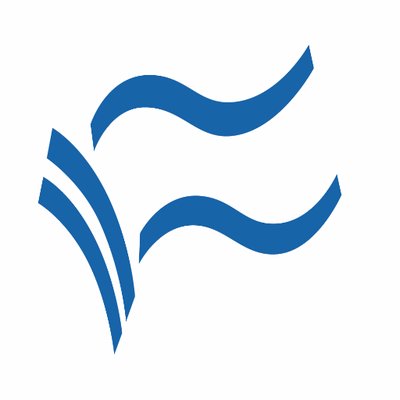 Why Chrome isn't the best browser for Linux, Windows, Mac
Saturday, July 10, 2021
PrintNightmare flaw: Microsoft patches remaining versions of Windows; "Black Widow" digital premier a cover for malware and scams, says Kaspersky Subscription | Read Online | Twitter Facebook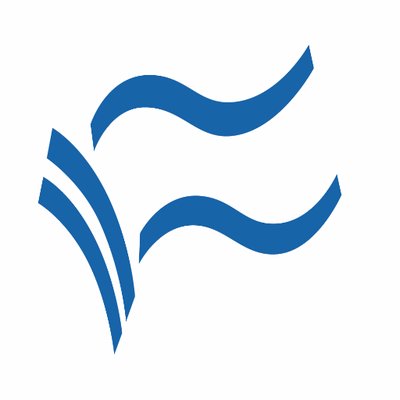 15 IT and developer hiring kits every business needs
Saturday, July 10, 2021
Business leaders as developer: The rise of no-code and low-code software July 9, 2021: 15 IT and developer hiring kits every business needs Hiring Kit: Network Engineer Recruiting a Network Engineer