🎧 Facebook Live Audio rooms...
Happy Monday Reader!

Improving Instagram Reach With Branded Content in 5 Easy Steps: Want to reach new audiences on IG without running ads? Have you considered branded content, but weren't sure where to start? Learn five simple steps to create, launch, and promote IG branded content campaigns to reach new people.

Discover the Latest Facebook Changes: Follow the Social Media Marketing Talk Show podcast to learn about new FB Live Audio Rooms, Groups tools, shopping features, and more. Now on Apple Podcasts or Google Podcasts.

Easily Reach Your YouTube Audience: Sick of racking your brain for ideas on how to get in front of the right audience? Join the Social Media Marketing Society today and get access to "How to Reach Your Audience and Get Discovered on YouTube'' live training taught by Jessica Stansberry on July 13. The path to better marketing begins in the Society.

SPONSOR

Easily create professional live streams with StreamYard. This studio in your browser allows you to interview guests, share your screen, and more. Simultaneously stream directly to Facebook, YouTube, LinkedIn, and other platforms. Grow your following now.

Identify SEO Issues Hurting Your Site Traffic - with Ahrefs

NEWS YOU CAN USE

Mike Stelzner - Founder and CEO

P.S. Add

michael@socialmediaexaminer.com

into your contacts list. Use Gmail? Make sure to get our updates: 

Watch this quick video

.  

We publish updates with links for our new posts and content from partners. Your information: Email:

you

Opted in on: 2020-04-05 14:53:59 UTC.

id:2021-07-10-06:30:14:443t

Older messages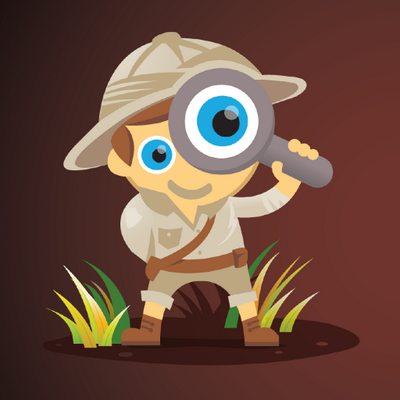 Your Instagram video strategy guide...
Saturday, July 10, 2021
Get rid of all other memberships, Reader. The Social Media Marketing Society is your one-stop-shop for reliable social media marketing education. Get instant access to 140+ training videos and a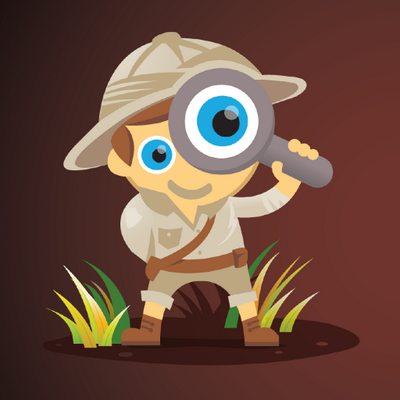 TikTok changes worth note...
Saturday, July 10, 2021
Ready to ditch imposter syndrome, Reader? Join the Social Media Marketing Society to boost results and become a better marketer through deep-dive training and an always-on community of marketers. Click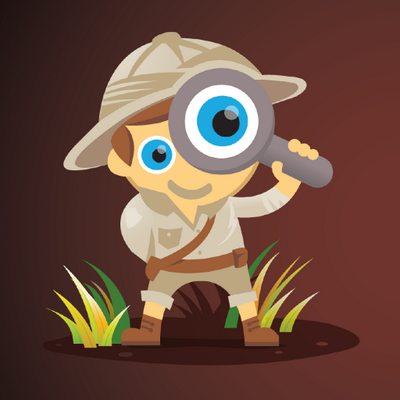 Did you hear? Facebook Live Audio Rooms…
Monday, July 5, 2021
It's here, Reader—the one-stop shop for all your marketing questions. Get access to 140+ expert training videos, a helpful community, and monthly live training inside the Social Media Marketing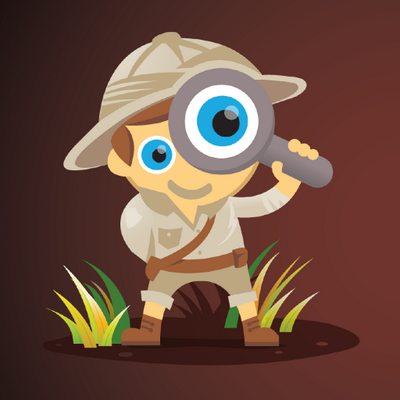 Facebook Ad Strategy...
Friday, July 2, 2021
Get rid of all other memberships, Reader. The Social Media Marketing Society is your one-stop-shop for reliable social media marketing education. Get instant access to 140+ training videos and a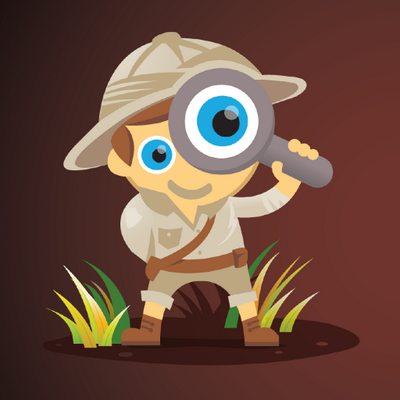 5 Steps to Making Instagram Reels for Business
Wednesday, June 30, 2021
It's a wonderful Wednesday, Reader! Facebook Global Pages and Market Pages: How to Localize Your Marketing: Does your business market in multiple cities or countries? Find out how these two types