Issue 172 - The mind of the car
View this email in your browser
If you are just now finding out about Tesletter, you can subscribe here!
If you already know Tesletter and want to support us, check out our Patreon page
Issue 172 - The mind of the car

Giveaway Alert: Win a CarTray for your Tesla
This week we have partnered with the team at Elon Accessories to give away one of their new amazing CarTray. Re-imagine your car, the sky is your limit. Head out to Twitter to participate!
FSD Beta v9
Release notes FSD Beta v9 📷
FSD Beta v9 is finally here, this is the result of months of work where the AP team transitioned the system to Pure Vision (they stopped using the signal from the front-facing radar), improved visualizations showing additional surrounding information, and activates the cabin camera for them.
Tesla's FSD Beta v9 📹
FSD Beta v9 was released last Saturday. Here's a great circuit testing by DirtyTesla.
'The Button' might still be coming
Elon is an ambitious person and that can make him be overly confident with deadlines, as we have seen many times. He believes that if the v9 beta goes well during the limited testing, they might release the famous button for the rest of us to opt-in into the FSD Beta in a month or so.
FSD Beta v9 mind of car visualization
Cool to see how Tesla is trying to communicate to us, the drivers, what the car sees and how confident it is on that. In Elon's words, "Brightness/translucency indicates the confidence of neural net in predicting any given object." "Acid test is being able to assess with quick glance at the screen if a car fully understands the environment."
v9 is now detecting brake lights from other cars 📹
It is great to see v9 detecting and showing more and more details. In response to this video, this is what Elon said: "It will soon capture turn signals, hazards, ambulance/police lights & even hand gestures".
Car updates
Tesla Model Y orders open in Europe
GigeBerlin isn't ready now, but if you are in Europe and want a Model Y, you can order it now and get it MIC. If you are considering ordering a Tesla, and we have helped you, please consider using our referral code http://ts.la/ignacio9266
Model S and X got a price increase
We have seen a number of price increases in the last few months, maybe because of the components shortage or maybe because of high demand. This week Tesla increased the price of the Long Range Model S and X by $5,000 in the US, they are now $84,990 and $94,990 respectively.
Fremont-made Tesla Model Y now equipped with HEPA filters and Bioweapon Defense Mode
All Model Ys built starting on July 1st come with a HEPA filter and Bioweapon mode. According to a tweet from @SawterMerritt, Tesla will also offer an option to retrofit it into existing Model Ys soon. Living in California, where we get more and more wildfires every year, this is great news!
Under the hood
Solar batteries from recycled Model S Module 📷
Jason Hughes, a famous Tesla tinkerer, shared his solar batteries recycled from Tesla Model S modules. They have the equivalent cycles of driving ~250k miles and show degradation of 5.2%, with 3% of it happening in the first 2 years. Pretty good if you ask me! Note, the photo is sideways.
Home charging setup: Tesla charger mounted to their ceiling 📹
It looks clean and practical, good idea!
TOO Podcast Episode 105 🎤
Sandy Munro joins the folks from the Tesla Owners Online podcast for an episode. He talks about his background and Tesla.
💡 Tip of the week
If you are going to buy another Tesla and you use your own referral code, Tesla will only give you 1,000 miles of free Supercharging (not 2,000). However, if you use the one from a friend or someone who might have helped you, Tesla will give 1,000 miles to each one of you.
🤓 What the acronym
As a Tesla fan, I find myself sometimes having to remember what are all those acronyms, here is a list of the ones you can find in this issue.
AP - Autopilot
FSD - Full Self-Driving
HEPA - High-Efficiency Particulate Absorbing
MIC - Made in China
TOO - Tesla Owners Online
Tesletter Supporters & Sponsors
Supporters
Producer Supporters
Gerald D.
Keemut.com - All-in-one vehicle platform
If you enjoy Tesletter, please take a second to forward it to your friends and share it on social media.
If you have any feedback please let me know by replying to this email!
Copyright © 2021 Tesletter, All rights reserved.

Want to change how you get these emails?


Update your profile

|

Unsubscribe



Older messages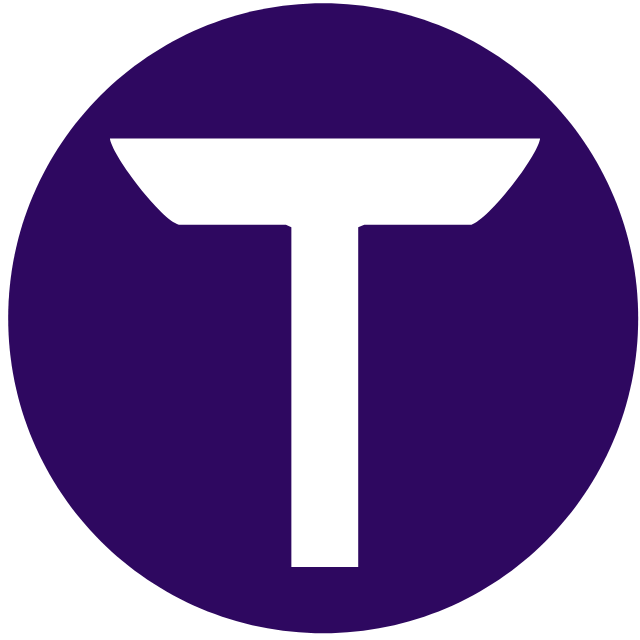 Issue 171 - New UI coming to Model 3 and Y
Saturday, July 10, 2021
View this email in your browser If you are just now finding out about Tesletter, you can subscribe here! If you already know Tesletter and want to support us, check out our Patreon page If you have 30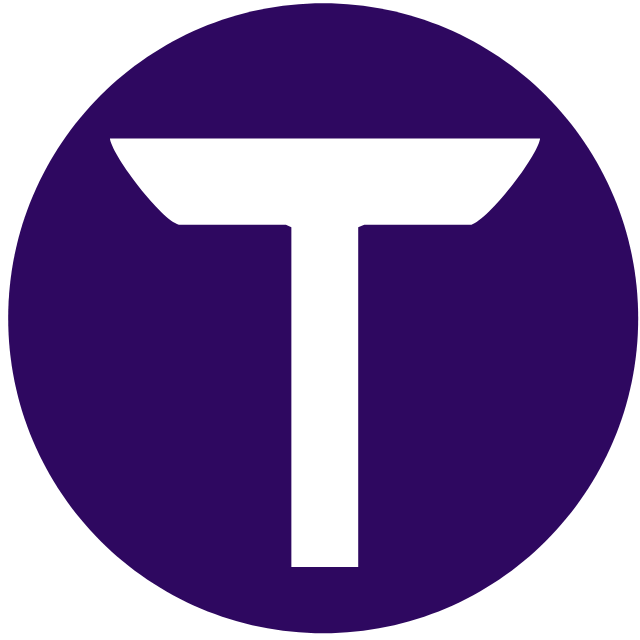 Issue 170 - Pure Vision gets Top Safety Pick+ rating
Thursday, July 1, 2021
View this email in your browser If you are just now finding out about Tesletter, you can subscribe here! If you already know Tesletter and want to support us, check out our Patreon page If you have 30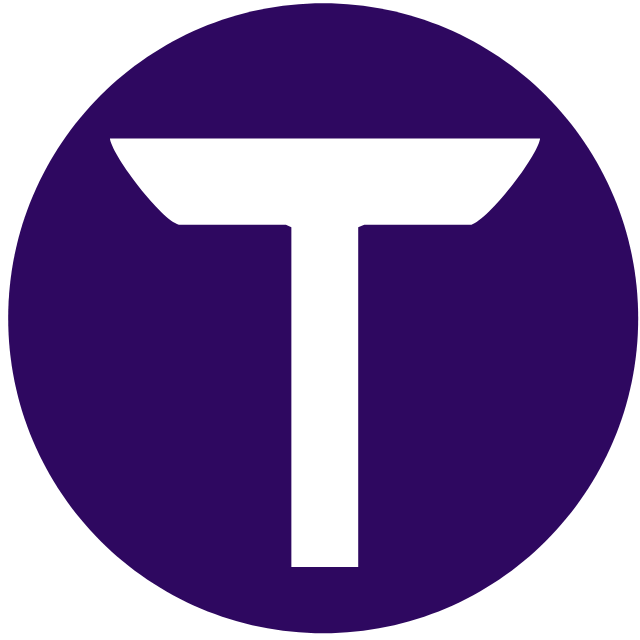 Issue 169 - The Yoke is on you
Thursday, June 24, 2021
View this email in your browser If you are just now finding out about Tesletter, you can subscribe here! If you already know Tesletter and want to support us, check out our Patreon page If you have 30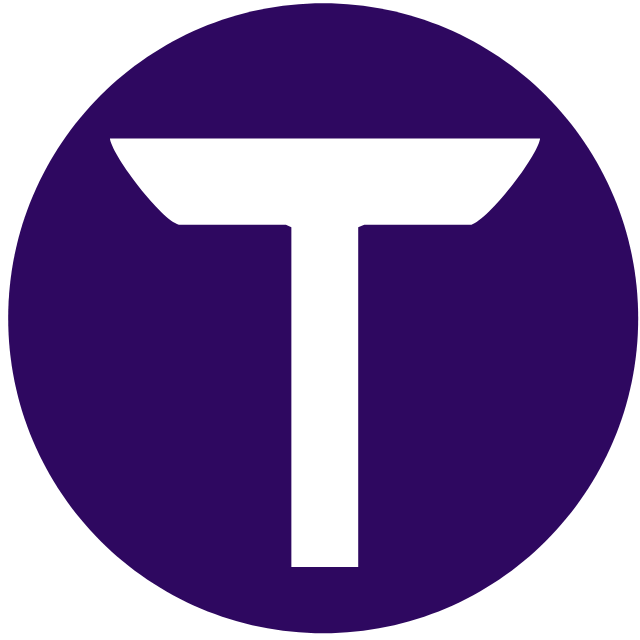 Issue 168 - Software & Autopilot History
Thursday, June 17, 2021
View this email in your browser If you are just now finding out about Tesletter, you can subscribe here! If you already know Tesletter and want to support us, check out our Patreon page If you have 30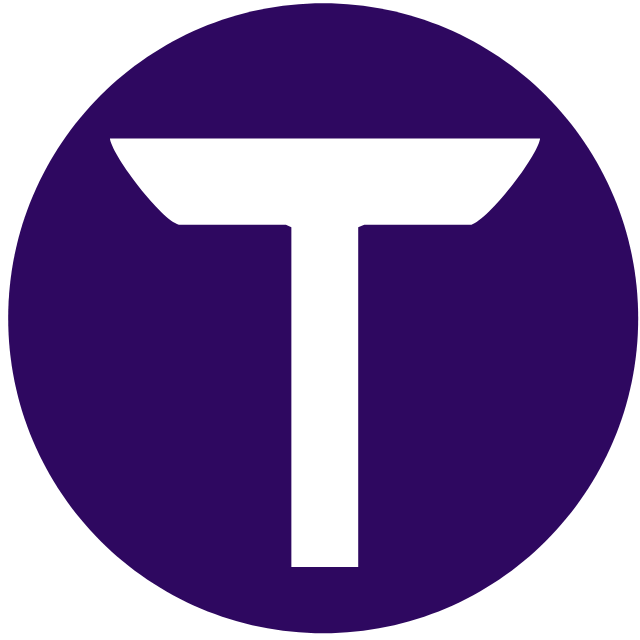 Issue 167 - Plaid week
Thursday, June 10, 2021
View this email in your browser If you are just now finding out about Tesletter, you can subscribe here! If you already know Tesletter and want to support us, check out our Patreon page If you have 30