What U.S. cities can learn from Abu Dhabi about surviving record heat
It's not unusual for Abu Dhabi to hit a sweltering 108 degrees in the summer—the same temperature that recently broke all-time records in Seattle. As climate change makes extreme heat more common, what can American or European cities learn from the Middle East? I talked to an urban designer about strategies that Abu Dhabi is using to make neighborhoods more comfortable in heat waves, such as optimizing shade and aligning pathways with local winds. The region may be a decade ahead of the U.S., he says, in figuring out how to cope with extreme heat.
— Adele Peters
Thanks for reading! We'll see you back here tomorrow morning. Have questions or comments? Email us at newsletters@fastcompany.com. Happy Sunday!
Older messages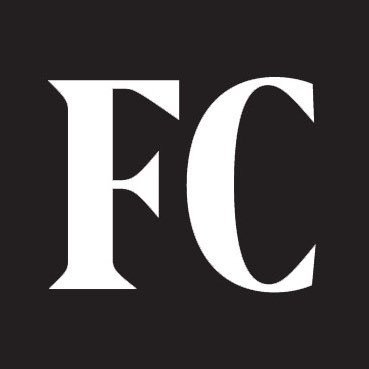 The emotionally intelligent way to answer these 10 interview questions
Saturday, July 17, 2021
Emoji are the language of our era. But that language is rapidly in flux. Dozens of new emoji are added every year to this growing dictionary of images ‌ ‌ ‌ ‌ ‌ ‌ ‌ ‌ ‌ ‌ ‌ ‌ ‌ ‌ ‌ ‌ ‌ ‌ ‌ ‌ ‌ ‌ ‌ ‌ ‌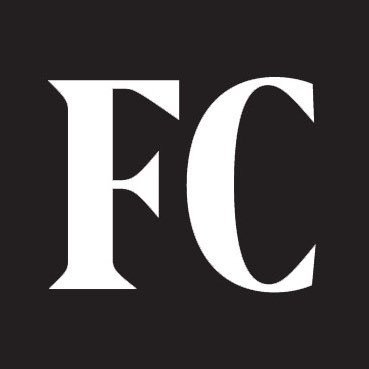 The traffic light gets a dazzling, 21st century makeover
Friday, July 16, 2021
The traffic light is more than 100 years old. Since it debuted in 1914, technology has moved on. We've gotten televisions, computers, hair dyers, frozen food, lava lamps, kevlar, and nine Fast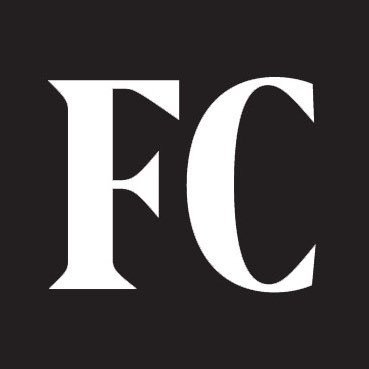 See the road sign that's about to take over America
Friday, July 16, 2021
Al Gore spent years giving a presentation—captured in "An Inconvenient Truth"—about the dangers of climate change. Today, he's the head of an investment group funding sustainable solutions, but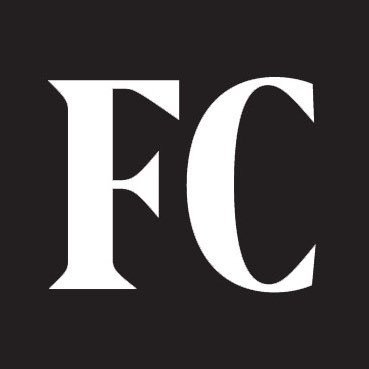 ICYMI—The Fast Company Innovation Festival Is Back!
Friday, July 16, 2021
View In Browser Fast Company Innovation Festival | September 27-30 Fast Company Innovation Festival | September 27-30 SEPT. 27-30 / MOSTLY VIRTUAL REGISTER NOW Save $100 until 8/7* Join us this fall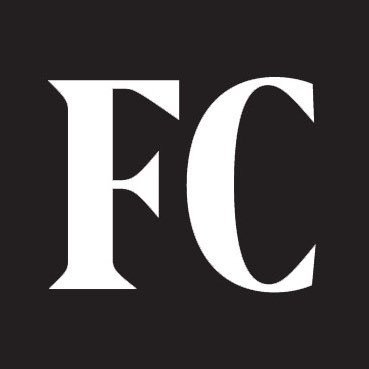 5 great apps to help declutter your home—and your life
Friday, July 16, 2021
In New York City, there's a new rideshare company on the scene—but instead of being backed by VCs and helmed by executives who will end up taking home millions more than the drivers on the ground,