ICYMI—The Fast Company Innovation Festival Is Back!
View In Browser
SEPT. 27-30 / MOSTLY VIRTUAL
Save $100 until 8/7*
Join us this fall for an immersive hybrid experience—from the virtual stages to the in-person Fast Tracks—over 4 days of inspiration, connection, and meaningful takeaways.

On a single digital event platform, we'll convene thousands of makers and innovators from across the globe who are embracing change, blazing new trails, and moving our world forward. From keynotes on the Main Stage with the biggest names in business, media, and politics to expert-led interactive virtual workshops, you won't want to miss this.

And across New York City, venture out (in person) and go behind the scenes into some of the most innovative companies the city has to offer! Each visit is hosted by company leaders at the very offices, studios, and work spaces where their ideas come to life.

Join us and explore the innovative companies, leaders, strategies, and trends helping reimagine, reinvent, and rebuild business, society, culture, and community—all with an eye on a truly better tomorrow.
STEWART
BUTTERFIELD

RON
FINLEY

ADENA
FRIEDMAN

JONATHAN
NEMAN

DAWN
OSTROFF

DAVID
ROGIER
Don't miss out on early-rate ticket prices.


Save up to $100 from now until August 7.*

©2021 Fast Company. All rights reserved.

*Savings based on day-of rates. $100 savings on the Innovation Pass

Th‌is email was sent by Ma‌nsu‌eto Ve‌ntur‌es LLC, 7 Worl‌d Trad‌e Center, N‌ew York, NY 10‌007-21‌95. If you do not wish to receive email communications from Fast Company, please

click here

. View our privacy policy here.
Older messages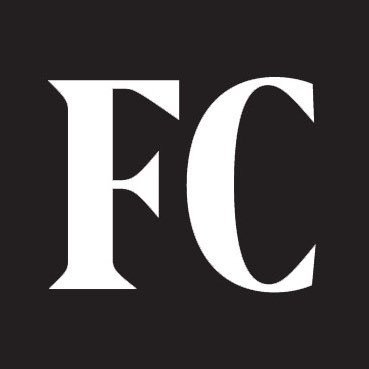 5 great apps to help declutter your home—and your life
Friday, July 16, 2021
In New York City, there's a new rideshare company on the scene—but instead of being backed by VCs and helmed by executives who will end up taking home millions more than the drivers on the ground,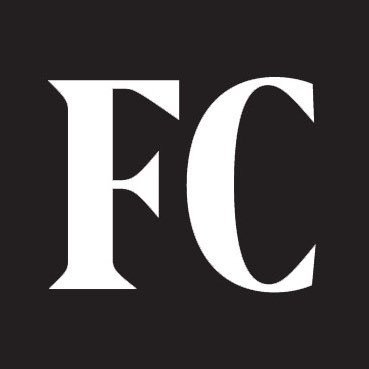 You're dealing with burnout the wrong way. Here are 3 tactics that will help
Tuesday, July 13, 2021
Presented by Virtual reality was supposed to change the world. What we got instead was some fun headsets and a few bite sized games—something to entertain grandma at Thanksgiving, then put back on the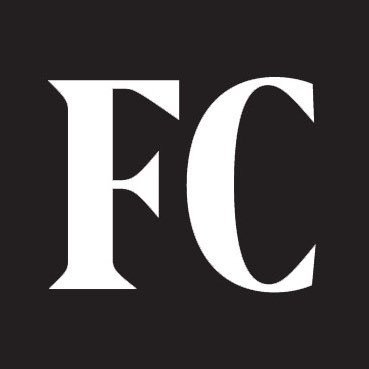 Only 5 Days Left to Save on Your Most Innovative Companies Application!
Monday, July 12, 2021
FAST COMPANY Most Innovative Companies 2022 Call For Entries | Super-Early Rate Ends July 16 2022 Call For Entries | Super-Early Rate Ends July 16 More than 400 organizations, large and small, will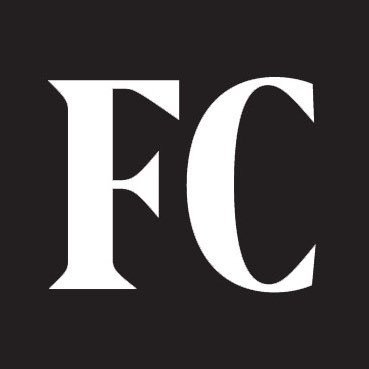 The 26 best new productivity apps for 2021
Monday, July 12, 2021
As we've become more aware of how plastic is destroying the planet, many fashion brands have started making garments from recycled plastic. But Dutch designer Iris van Herpen has elevated recycled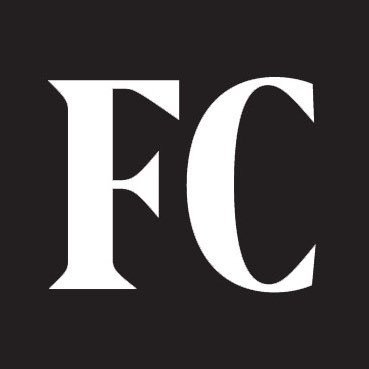 Here are six signs that it's time to quit your job
Sunday, July 11, 2021
$quote_bg=#24B0F0 The Great Resignation is upon us, and if you're among those thinking about changing jobs, we've got you covered. For starters, you may want to read up on the impact of making