How to answer those bizarre riddle questions in a job interview
| | |
| --- | --- |
| Presented by | |
Good morning! Sharing a password with a friend or family member so you can get access to their Netflix or Disney+ account is well and good—but would you share a password with a total stranger for a steep discount? That's the concept behind Together Price, which launched in Europe five years ago and is now available in the U.S. The company offers a marketplace of people willing to share their media and tech subscriptions with people they don't know, which means you could pick up logins for Starz, Spotify, and Disney+ all for $10 a month (compared to the $28 it's worth)—that is, if you can trust your new account buddies. Read more here.
—Katharine Schwab
a message from dutch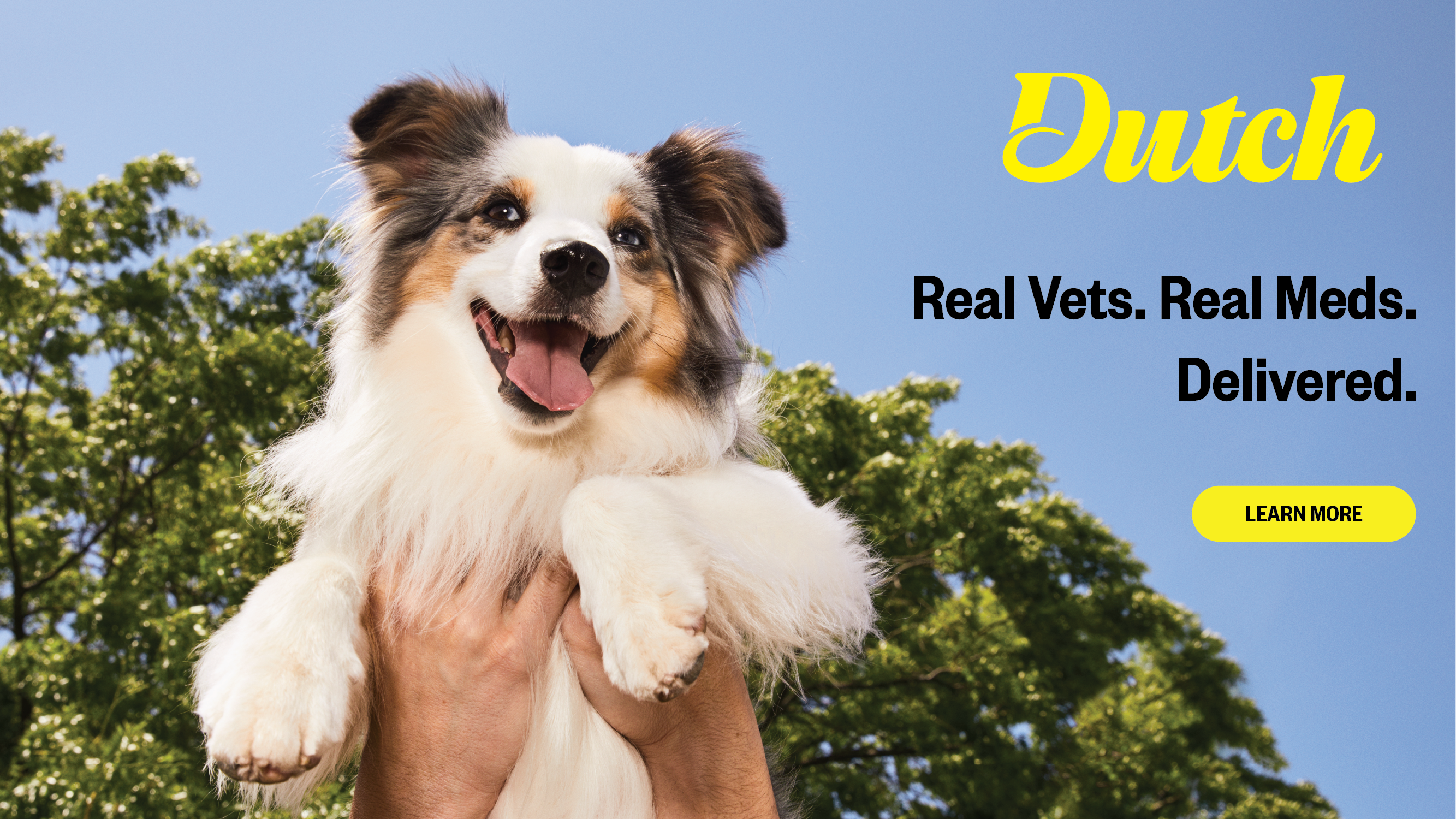 news
Robinhood's riches: What you need to know
| | |
| --- | --- |
| | Robinhood, the stock-trading platform, has priced its shares between $38 and $42 for its highly anticipated initial public offering. That would give the company a valuation of up to $35 billion. |
| | |
| --- | --- |
| | The company filed for its IPO earlier this month, one day after it agreed to pay $70 million to settle a broad range of complaints related to its business practices. |
| | |
| --- | --- |
| | In its filing with the Securities and Exchange Commission, Robinhood said it had 17.7 million monthly active users and that more than half of those are first-time investors. |
| | |
| --- | --- |
| | No listing date has been announced. Robinhood will trade on the Nasdaq under the ticker symbol HOOD. |
Older messages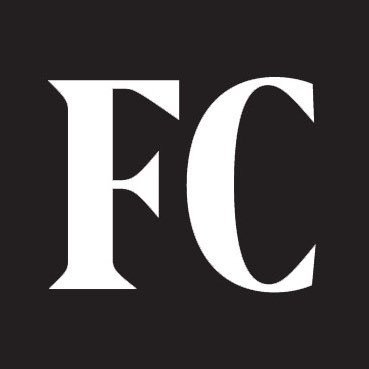 What U.S. cities can learn from Abu Dhabi about surviving record heat
Sunday, July 18, 2021
It's not unusual for Abu Dhabi to hit a sweltering 108 degrees in the summer—the same temperature that recently broke all-time records in Seattle. As climate change makes extreme heat more common,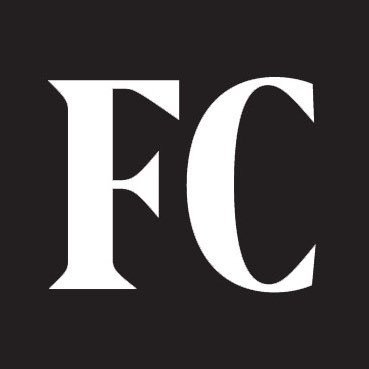 The emotionally intelligent way to answer these 10 interview questions
Saturday, July 17, 2021
Emoji are the language of our era. But that language is rapidly in flux. Dozens of new emoji are added every year to this growing dictionary of images ‌ ‌ ‌ ‌ ‌ ‌ ‌ ‌ ‌ ‌ ‌ ‌ ‌ ‌ ‌ ‌ ‌ ‌ ‌ ‌ ‌ ‌ ‌ ‌ ‌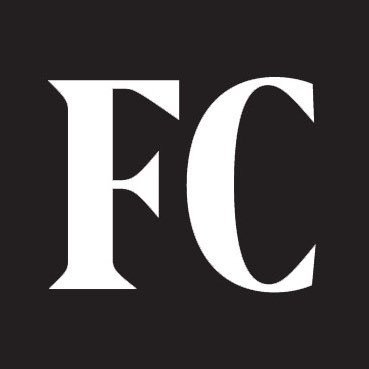 The traffic light gets a dazzling, 21st century makeover
Friday, July 16, 2021
The traffic light is more than 100 years old. Since it debuted in 1914, technology has moved on. We've gotten televisions, computers, hair dyers, frozen food, lava lamps, kevlar, and nine Fast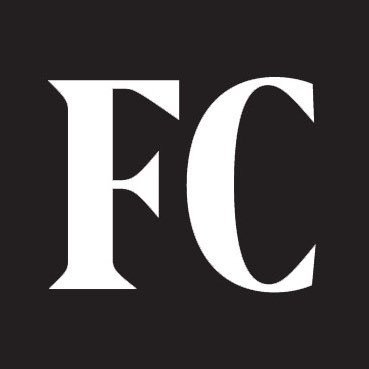 See the road sign that's about to take over America
Friday, July 16, 2021
Al Gore spent years giving a presentation—captured in "An Inconvenient Truth"—about the dangers of climate change. Today, he's the head of an investment group funding sustainable solutions, but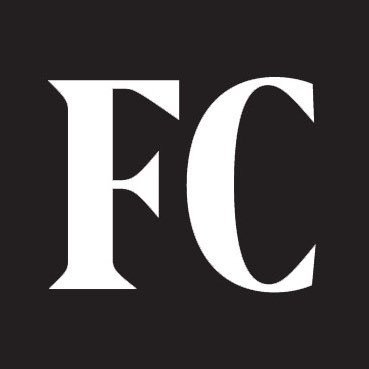 ICYMI—The Fast Company Innovation Festival Is Back!
Friday, July 16, 2021
View In Browser Fast Company Innovation Festival | September 27-30 Fast Company Innovation Festival | September 27-30 SEPT. 27-30 / MOSTLY VIRTUAL REGISTER NOW Save $100 until 8/7* Join us this fall