Tesletter - Issue 175 - Tesla's mobile app redesign
View this email in your browser
If you are just now finding out about Tesletter, you can subscribe here!
If you already know Tesletter and want to support us, check out our Patreon page
Issue 175 - Tesla's mobile app redesign
Giveaway Alert: Win a Cybertruck mini trash bin and a set of performance pedals
New giveaway this week! Win a Cyber trash bin and a set of Performance Pedals thanks to Evannex! Check out our pinned tweet to participate. We will be announcing the winners on 8/11. Good luck!


FSD Beta
Navigating around Manteca, CA in FSD Beta 9.1 📹
Great video for those of you who like to analyze what FSD Beta does, good job!
Expect new FSD Beta releases every two weeks
This has been true for the last two releases, but Elon just announced on Twitter that Tesla is doing releases every other week on Fridays at midnight Pacific Time.
Release notes for upcoming Tesla software update 2021.24 📷
Some of the new features are:
Disney+

Car wash mode. Closes all the windows, locks the charge port, disables windshield wipers, and more

Mirror Auto Dim

Dashcam can now automatically save clips when the car detects a safety event (accident, airbag deployment)
Tesla AI Day is scheduled for August 19
This is all that we know about it, well, that and that the invite contains a processor, most likely Tesla's own Dojo AI processor made specifically to train NNs. I'm sure there will be tons of interesting information at this event.
Plaid
Tesla Model X Plaid Walkaround and Peek Inside at Fremont Factory 📹
Another close look at the - yet to be released - Model X Plaid. It looks good, what do you think?
Tesla Model S Plaid vs Porsche Taycan Turbo S 1/4 Mile Drag Race 📹
Were you wondering how the new Plaid did against the Taycan? DragTimes just tested it. Spoiler alert, the Taycan owner ordered a Plaid Model S on the spot after seeing it in action.
Software updates
Settings and upgrades (FSD subscription or premium connectivity) when you sign into a Tesla
We've heard rumors about being able to take your settings with you to another Tesla, probably through your profile and mobile app. But now, for the first time, Elon said yes to a tweet asking to also activate upgrades like FSD Subscription or Premium Connectivity when you sign into a Tesla. When will this happen? Only Elon knows 😁
New Tesla app design coming soon 📷
It seems that Tesla is working on a redesign of their Tesla app. In the images, it looks much cleaner. Other than being able to buy hardware upgrades, no new features appear to come with it, or they weren't leaked.
Gigafactories
Tesla to make its 1st Texas-built test Model Y next week, 1 month ahead of Giga Berlin
GigaTexas seems to be moving faster than Giga Berlin and it will start producing test cars next week. This might mean that we will soon see Model Ys with the 4680 batteries.
💡 Tip of the week
Add an address to your favorites: Search for an address or press and hold on the map and when the bubble comes up, press on the star and it will ask you for a name. From this point forward, this address will be in your favorites tab when you press 'Directions'.
🤓 What the acronym
As a Tesla fan, I find myself sometimes having to remember what are all those acronyms, here is a list of the ones you can find in this issue.
AI - Artificial Intelligence
FSD - Full Self-Driving
NN - Neural Network
Tesletter Supporters & Sponsors
Supporters
Producer Supporters
Gerald D.
Keemut.com - All-in-one vehicle platform
If you enjoy Tesletter, please take a second to forward it to your friends and share it on social media.
If you have any feedback please let me know by replying to this email!
Copyright © 2021 Tesletter, All rights reserved.

Want to change how you get these emails?


Update your profile

|

Unsubscribe



Older messages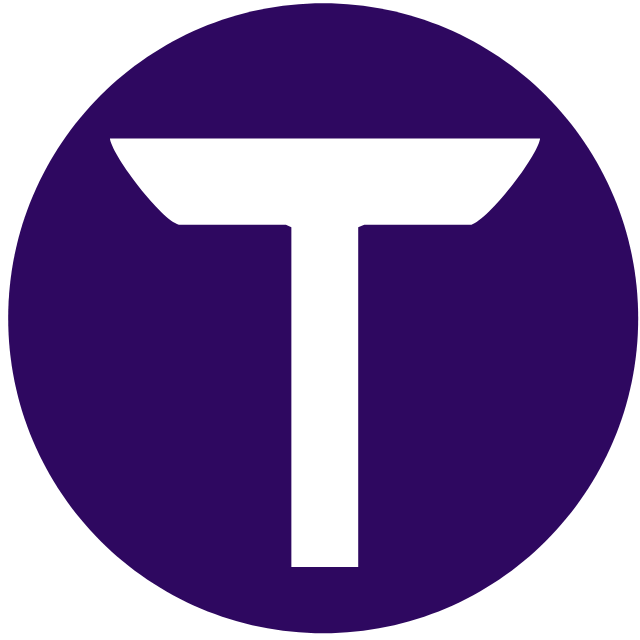 Issue 174 - Step by step battery recalibration
Thursday, July 29, 2021
View this email in your browser If you are just now finding out about Tesletter, you can subscribe here! If you already know Tesletter and want to support us, check out our Patreon page If you have 30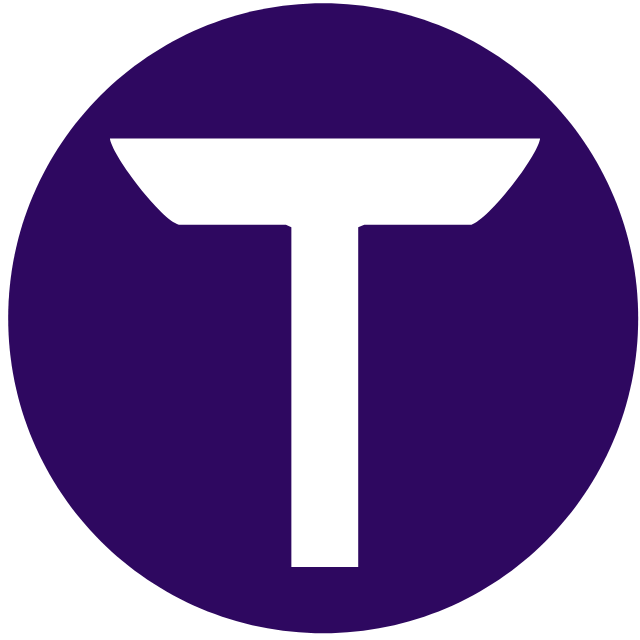 Issue 173 - Tesla Virtual Power Plant
Thursday, July 22, 2021
View this email in your browser If you are just now finding out about Tesletter, you can subscribe here! If you already know Tesletter and want to support us, check out our Patreon page If you have 30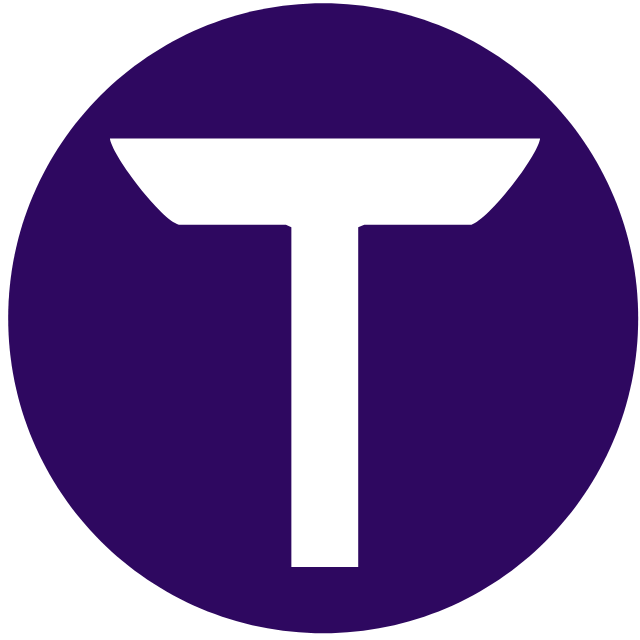 Issue 172 - The mind of the car
Friday, July 16, 2021
👀 View this email in your browser If you are just now finding out about Tesletter, you can subscribe here! If you already know Tesletter and want to support us, check out our Patreon page If you have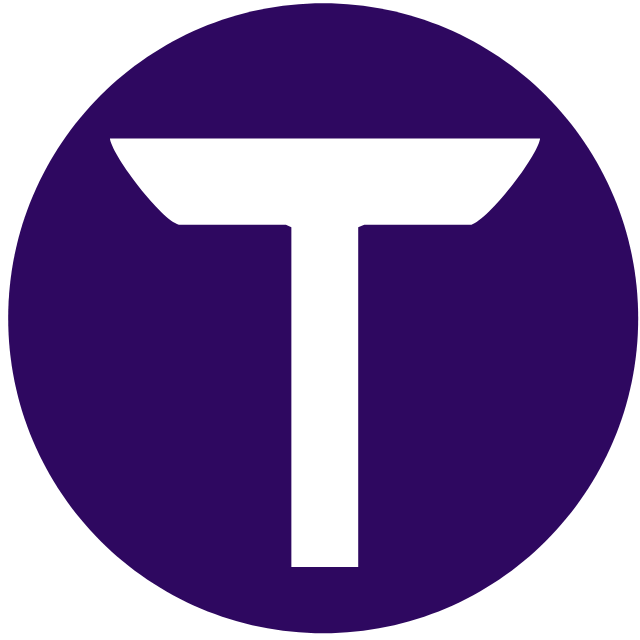 Issue 171 - New UI coming to Model 3 and Y
Saturday, July 10, 2021
View this email in your browser If you are just now finding out about Tesletter, you can subscribe here! If you already know Tesletter and want to support us, check out our Patreon page If you have 30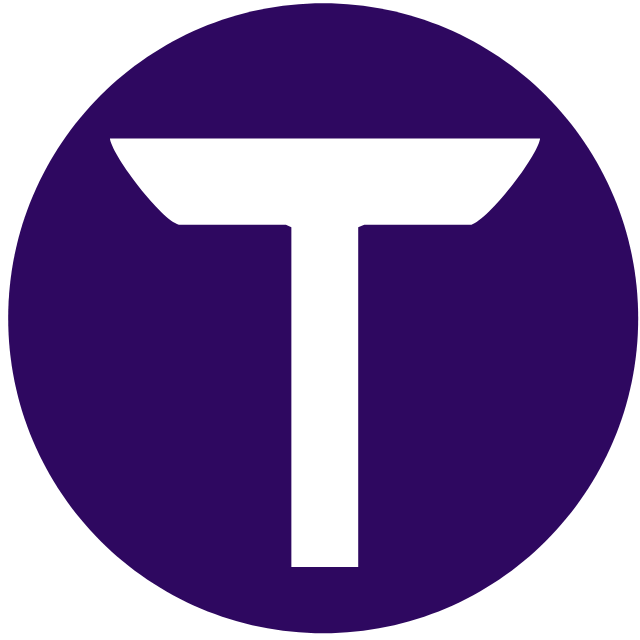 Issue 170 - Pure Vision gets Top Safety Pick+ rating
Thursday, July 1, 2021
View this email in your browser If you are just now finding out about Tesletter, you can subscribe here! If you already know Tesletter and want to support us, check out our Patreon page If you have 30