Issue 173 - Tesla Virtual Power Plant
View this email in your browser
If you are just now finding out about Tesletter, you can subscribe here!
If you already know Tesletter and want to support us, check out our Patreon page
Issue 173 - Tesla Virtual Power Plant
Software Updates
FSD Subscription is here 📷
I've been waiting for the FSD Subscription since I got my new Model Y in March and here it is, finally!
$199/month for those with only basic Autopilot

$99/month for those with Enhanced Autopilot
If your car needs to update to HW3, you are going to need to pay $1,500 before you can subscribe. Similarly, if you don't have basic Autopilot, you are going to need to buy that as well.

Does it make more sense to subscribe or to fully buy FSD for $10k? The answer to this question is very personal. For how long do you plan to keep your car? Do you value the flexibility to stop paying depending on your plans? At the current price, paying for the subscription for 4 years and 3 months would equal the cost of paying it in full in advance. If you need to upgrade your hardware, I would say it is better to pay $10k and get the upgrade. If you have Enhanced on Autopilot, stoplight and stop sign control aren't worth $99/month in my opinion.

Note: The FSD Subscription doesn't include the FSD Beta (at least for now).
What is the new firmware 2021.12.25? 📷
It seems like 2021.12.25 will bring in-car purchases for EAP, FSD, and rear-heated seats. One interesting addition is "Autoraise suspension on rough terrain", for cars with air suspension obviously. I remember this feature mentioned in the onboarding videos when I bought my first Tesla (Model S) in 2017, and that only just now has become a reality.
Auto-shift will come to all cars with FSD
Since it got introduced, we have been speculating about the addition of smart-shift to other cars other than the new Model S (after all, it seemed just a software update). Well, this week, Elon confirmed that it is in fact going to happen.
Superchargers & Energy
Supercharger network is being upgraded from 250kW to 300kW
One of the concerns drivers transitioning from ICE cars to EVs have is how long it takes to charge them on the road. This is constantly getting better and better with increases in battery capacity and faster charging, and now, with new Superchargers increasing from 250kW to 300kW, the charging times will improve even more. Personally, I don't mind the current speed of charging and battery of my Model Y, I like to stretch my legs every 3 hours of driving or so plus, when not on the road, there is the benefit of being able to charge in my garage and not having to drive to a gas station.
Join the Tesla Virtual Power Plant (Beta)
The future of energy is distributed and works via solar panels and batteries in many homes. Now, with this initiative from Tesla, you can help the grid when it is in critical need of additional power: "Opt-in to the Tesla Virtual Power Plant (VPP), and Tesla will dispatch your Powerwall when the grid needs support while continuing to maintain your energy security."
Supercharger network will open to other EVs later this year
This week Elon also confirmed on Twitter, in a reply to our friend Rafael (Teslatino), what up until now were mainly just rumors about Tesla opening their Supercharger network to other EVs. It looks like it's going to happen later this year. While there are some mixed opinions in the community, and it seems like the majority of Tesla owners aren't that happy about other cars taking the charging spots, in my opinion, making the Supercharger network accessible to others at a premium will not only help accelerate the world's transition to EVs but also, hopefully, fund the opening of new Supercharging stations around the globe.
First-ever Supercharger station, Hawthorne, just permanently closed 📷
It is sad to see the first Supercharger station ever built gone, especially at such an iconic location (the Tesla studio at Hawthorne). I've heard that one of the reasons for it is that Space X, next door from Tesla there, got a few secrets exposed by curious folks at the Supercharger, and this way Space X should be able to have tighter security in the area. I guess I will never get to see it, at least Vanessa was able to.
Model Y & Cybertruck
Model Y Car Seat Comparison 📹
Ji and his wife, Annalee, from Tesbros, are expecting their first baby and as a result, they have done a bunch of research on the best car seat options for their Model Y. Here's a great video and article they've published comparing car seats for the Model Y. Congrats Ji and Annalee on the baby 👶, I hope everything goes great!
What surprises can we expect from Tesla's Cybertruck
Some will be surprises, some Elon has already confirmed on Twitter:
Rear wheel steering

Wifi camera link for trailers

Solar bed cover

Cameras instead of side mirrors

Ability to connect your power tools using the battery and the air compressor
What is the most exciting thing for you?
FSD Beta
How does FSD Beta respond to bad weather 📹
Although the screen showed a message saying that Navigate on Autopilot was unavailable, it worked and didn't do bad at all. The video is narrated in both English and Spanish.
💡 Tip of the week
Automatically lock your Tesla when you walk away and roll up your windows. I thought this was well known but I've found quite a few people who weren't aware of these features, so here it goes. You can configure your car to auto-lock the doors and roll up the windows as you walk away. In order to do so:
Model S and X without a mobile phone as key: Go to Controls > Vehicle > Walk-Away Door Lock

Model 3 and Y and S with a mobile phone as key: Go to Controls > Locks > Walk-Away Door Lock
Note: When you unlock your car with the key card, walk-away won't work as you walk away.
🤓 What the acronym
As a Tesla fan, I find myself sometimes having to remember what are all those acronyms, here is a list of the ones you can find in this issue.
AP - Autopilot
EAP - Enhanced Autopilot
EV - Electric Vehicle
FSD - Full Self-Driving
HW3 - Autopilot Hardware version 3
ICE - Internal Combustion Engine
VPP - Virtual Power Plant
Tesletter Supporters & Sponsors
Supporters
Producer Supporters
Gerald D.
Keemut.com - All-in-one vehicle platform
If you enjoy Tesletter, please take a second to forward it to your friends and share it on social media.
If you have any feedback please let me know by replying to this email!
Copyright © 2021 Tesletter, All rights reserved.

Want to change how you get these emails?


Update your profile

|

Unsubscribe



Older messages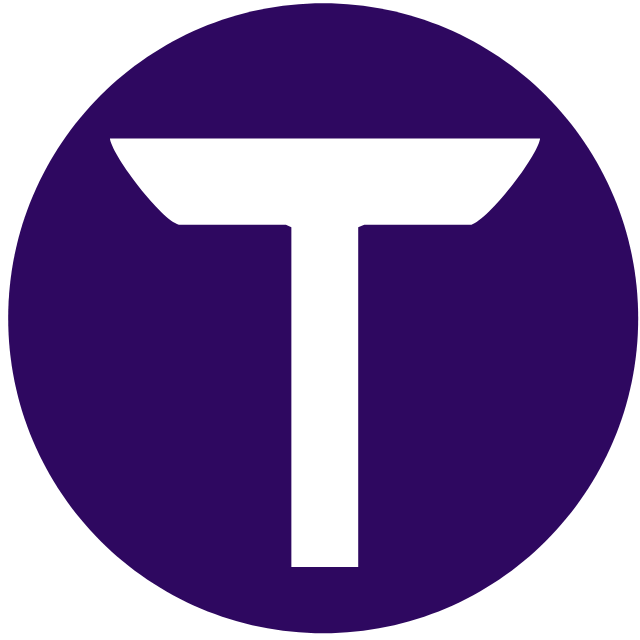 Issue 172 - The mind of the car
Friday, July 16, 2021
👀 View this email in your browser If you are just now finding out about Tesletter, you can subscribe here! If you already know Tesletter and want to support us, check out our Patreon page If you have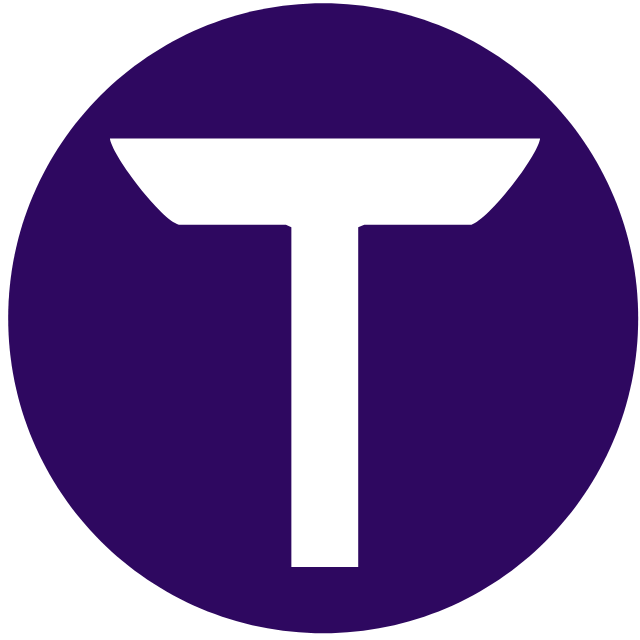 Issue 171 - New UI coming to Model 3 and Y
Saturday, July 10, 2021
View this email in your browser If you are just now finding out about Tesletter, you can subscribe here! If you already know Tesletter and want to support us, check out our Patreon page If you have 30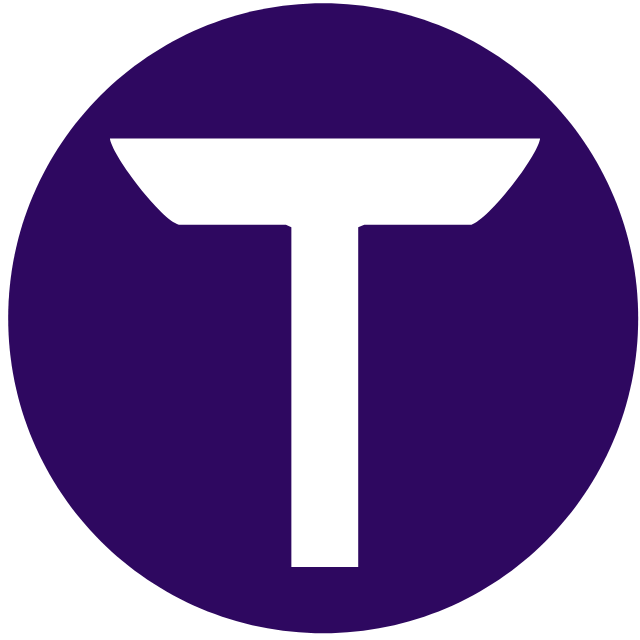 Issue 170 - Pure Vision gets Top Safety Pick+ rating
Thursday, July 1, 2021
View this email in your browser If you are just now finding out about Tesletter, you can subscribe here! If you already know Tesletter and want to support us, check out our Patreon page If you have 30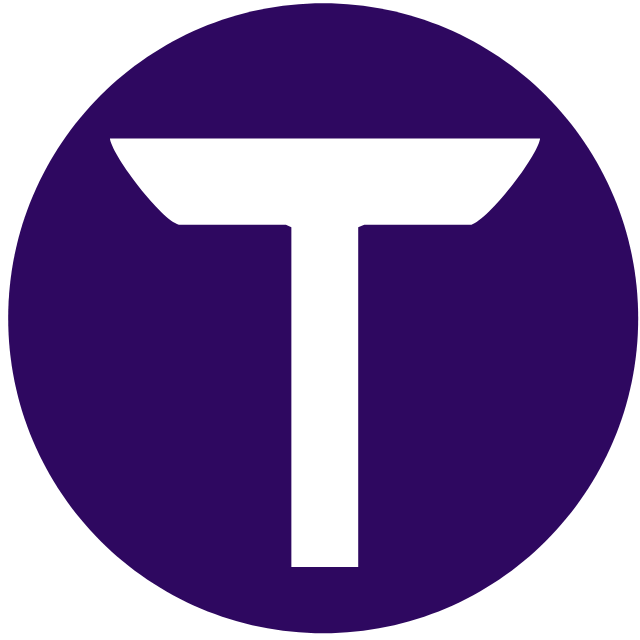 Issue 169 - The Yoke is on you
Thursday, June 24, 2021
View this email in your browser If you are just now finding out about Tesletter, you can subscribe here! If you already know Tesletter and want to support us, check out our Patreon page If you have 30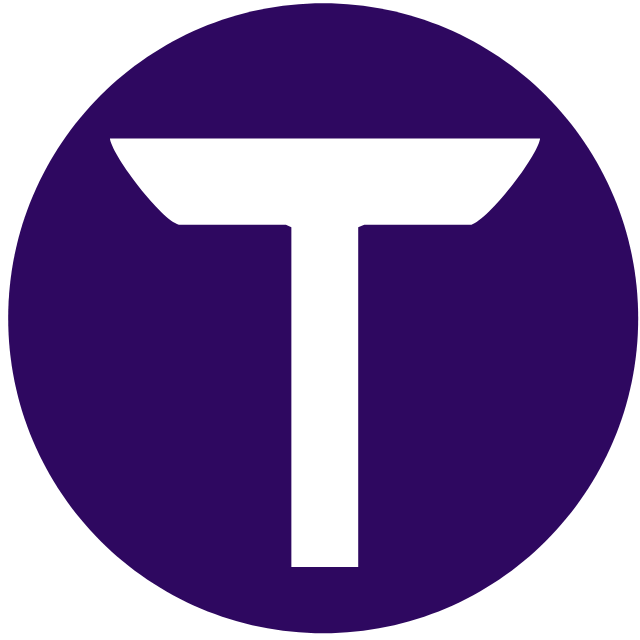 Issue 168 - Software & Autopilot History
Thursday, June 17, 2021
View this email in your browser If you are just now finding out about Tesletter, you can subscribe here! If you already know Tesletter and want to support us, check out our Patreon page If you have 30