The agony of the enterprise sale process
Copyright © 2021 Bootstrapped Podcast, All rights reserved.
You are receiving this email because you opted in via our website.

Our mailing address is:


Want to change how you receive these emails?
You can

update your preferences

or

unsubscribe from this list

.


Older messages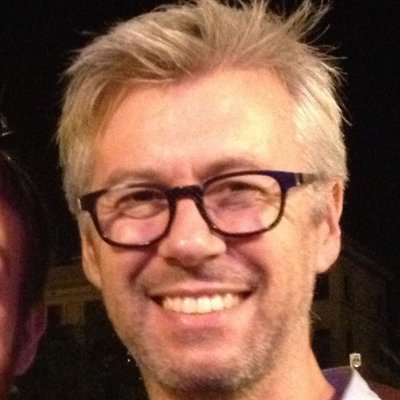 Help me test something? 🙏
Monday, August 2, 2021
Help me ensure that some new Feature Upvote stuff works! Hi Bootstrappers, I'm writing outside of my normal weekly routine to ask for a favour. Can you help me with a few minutes of (asynchronous)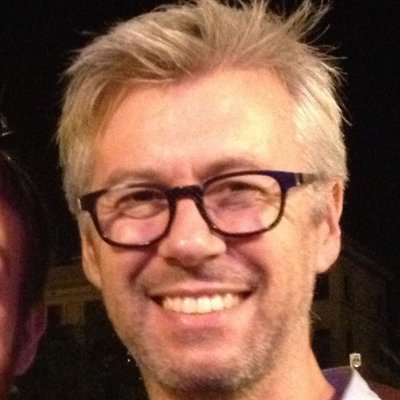 Switching from Bootstrapped to Investor-Funded
Friday, July 30, 2021
This week's episode of the Bootstrapped podcast is ready for you. Hi Bootstrappers, In this week's episode I'm joined by Craig Hewitt of Castos, a podcast hosting and analytics company.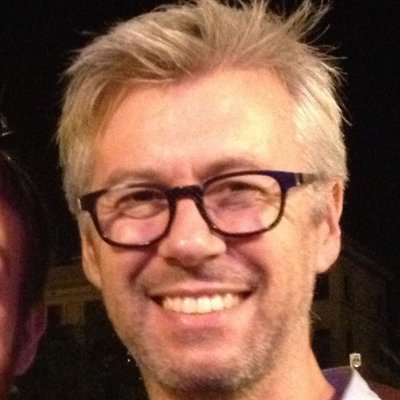 A Saber Feedback update, 15 months after I acquired it
Friday, July 23, 2021
This week's episode of the Bootstrapped podcast is ready for you. Hi Bootstrappers, It's 15 months since I acquired Saber Feedback. In this week's episode I go solo behind the microphone. I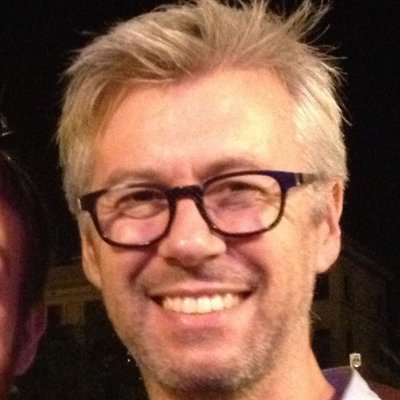 Selling a small stake of your company
Sunday, June 27, 2021
This week's episode of the Bootstrapped podcast is ready for you. Hi Bootstrappers, This week I chatted with Moritz Dausinger, three-time bootstrapper, about why and how he recently sold a small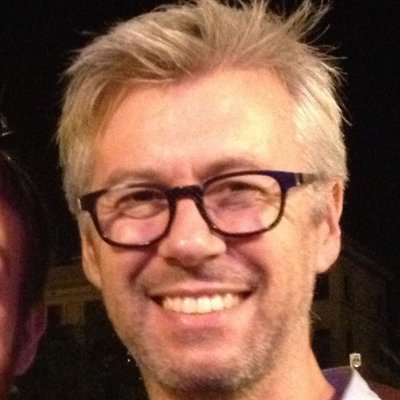 When team members quit, with Ed and Steve
Friday, June 18, 2021
This week's episode of the Bootstrapped podcast is ready for you. Hi Bootstrappers, After taking a break for a few weeks, I'm back on the podcast! Recently one of my team members got an awesome