When team members quit, with Ed and Steve
Hi Bootstrappers,

After taking a break for a few weeks, I'm back on the podcast!

Recently one of my team members got an awesome new work opportunity, so he is moving on. This prompted me to chat with Ed about what it is like when a core team member quits, how to reduce the chance of it happening, and how to make our businesses resilient enough to handle it.
Listen to this week's episode of Bootstrapped.fm.

Until next time,

Steve McLeod
Bootstrapped.fm podcast

Copyright © 2021 Bootstrapped Podcast, All rights reserved.
You are receiving this email because you opted in via our website.

Our mailing address is:


Want to change how you receive these emails?
You can

update your preferences

or

unsubscribe from this list

.


Older messages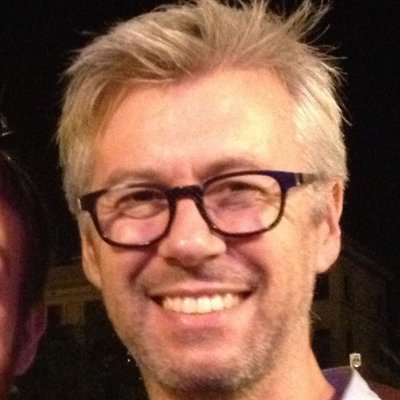 Feeling bored and stuck in your business? with Peldi and Ed
Friday, June 11, 2021
This week's episode of the Bootstrapped podcast is ready for you. Hi Bootstrappers, I'm taking a break from the podcast for a few weeks. Meanwhile Peldi from Balsamiq is stepping in as host for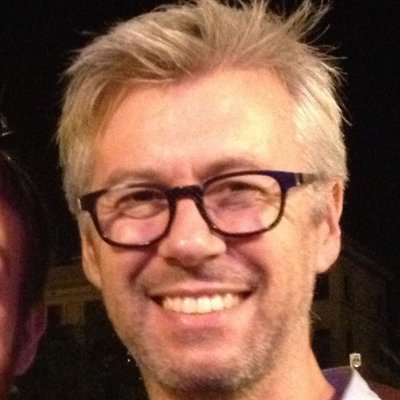 Responsible Product Design
Friday, June 4, 2021
This week's episode of the Bootstrapped podcast is ready for you. Hi Bootstrappers, I'm taking a break from the podcast for a few weeks. Meanwhile Peldi from Balsamiq is stepping in as host for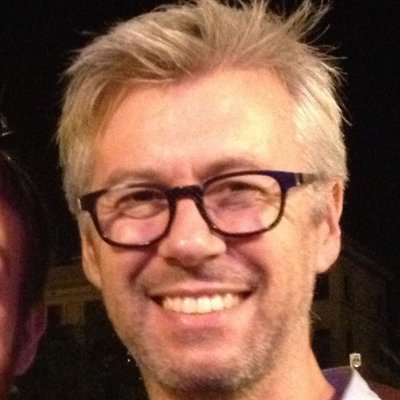 Conducting customer interviews for the reluctant, with Asia Orangio of DemandMaven
Friday, May 28, 2021
This week's episode of the Bootstrapped podcast is ready for you. Hi Bootstrappers, I'm taking a break from the podcast for a few weeks. Meanwhile Peldi from Balsamiq is stepping in as host for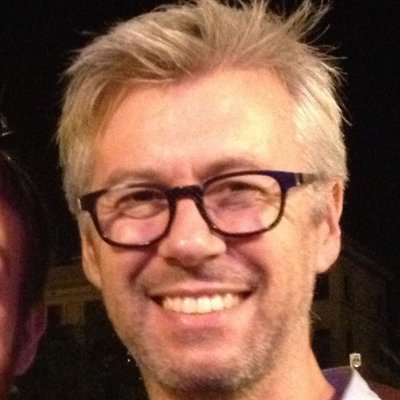 Managing the mental ups and downs with Geraldine DeRuiter and Rand Fishkin
Friday, May 21, 2021
This week's episode of the Bootstrapped podcast is ready for you. Hi Bootstrappers, I'm taking a break from the podcast for a few weeks. Meanwhile Peldi from Balsamiq is stepping in as host for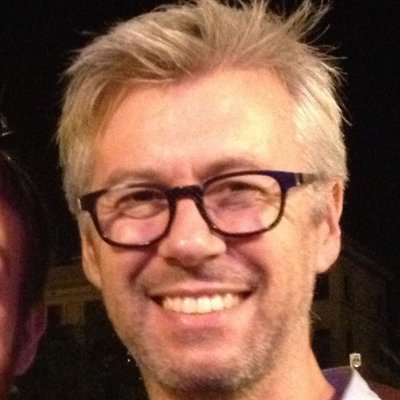 A Bootstrapped mini-season with Peldi of Balsamiq
Saturday, May 15, 2021
This week's episode of the Bootstrapped podcast is ready for you. Hi Bootstrappers, I'm taking a break from the podcast for a few weeks. Meanwhile Peldi from Balsamiq is stepping in as host for