CB Insights - edtech ain't dead
Top healthcare investors.
AI unicorns. Mid-year CVC report.

VIEW IN BROWSER
| | | |
| --- | --- | --- |
| | | August 10, 2021 |
Hi there,

ICYMI, it's your last chance to apply for the 2021 Digital Health 150, our roundup of the most promising digital health companies in the world.



Companies selected for the DH150 go on to do big things. Since publishing last year's list, the 2020 class has raised over $14B in equity funding. 18 of last year's winners have since exited through M&A or IPO.



Think your company can make the cut? All you need to do is fill out this < 3-min survey to be considered for this year's list.

Now on to today's research.
Players gonna play

Corporate VC has become a very real player in venture.

Folks still argue it's "dumb money" or make other facile claims, but the reality is that a lot of startups are benefiting from the capital CVCs are bringing into the ecosystem.

CVCs are here to stay.

The record-breaking pace of corporate venture is detailed in our recent mid-year CVC report.
Looks like meat's back on the menu

The industrial meat industry faces a rising tide of challenges related to business, ethical, and environmental concerns.

Meanwhile, startups using technology to engineer meat in labs or manufacture it from plant-based products are rising in popularity, securing over $1B in total funding so far this year.

Dig into the meat of the matter in our analysis of the major trends in the growing meatless industry here.
Intelligent in more ways than one

AI startups reaching unicorn status ($1B+ valuation) for the first time hit a record high of 24 in Q2'21.

Track AI unicorns, exits, top deals, and more in our free Artificial Intelligence In Numbers Q2'21 report.
Education goes direct to consumer

Edtech is having its moment.

When it was tech companies trying to sell into traditional schools and universities, edtech was often seen as a place where investor money went to die. That's because the sales cycles of selling into slow-moving and bureaucratic schools and universities were long and protracted.

Today, however, edtech companies are often going direct to consumers, which has made adoption of edtech solutions easier.

There have also been a series of solid edtech exits including Duolingo and Coursera — both of which went public this year.

And there is also notable M&A activity in the space. Leading the M&A trend has been BYJU's, which has done 10 deals in the last 12 mos with legit valuations (5 deals over $100M).
And the most active healthcare VC is...

Amid another record quarter for healthcare investment, OrbiMed Advisors took the top spot on our list of most active healthcare VCs. The firm backed 25 healthcare companies in the second quarter of 2021.
We'll see you there


Another week = more demo companies announced for this year's Future of Fintech (Oct. 5-6, NYC + online).


New this week are:

Boss Insights (Automation in Lending & Underwriting)

TurnKey Lender (Automation in Lending & Underwriting)

Amount (Core Platforms and APIs for Banking & Payments)

Marstone (Wealth Management Software)

Kasisto (Virtual Assistants in Retail Banking & Payments)

Informed.IQ (Automation in Lending & Underwriting)

These companies have been meticulously selected and their products are worth knowing about. Save yourself hours of research by trusting us.


Due to our commitment to safety, spots at our in-person event are almost sold out. All in-person tickets are fully refundable through September 1, so buy now at the lowest price with confidence that you can get your money back should your plans or comfort level change.


Register here. Save $50 with code timesaver.
The Blurb

Call it a day. Some tech companies are testing a 4-day workweek to attract workers.

Not so dope. Canada had 1.1B grams of cannabis in storage at its peak in October 2020 — oversupply that points to the industry's woes in the country.

Ka-pow. Newsletter platform Substack announced it is branching into comics, signing deals with several comic creators.

Juicy info. For a fee, a Mozambique musician will create "gossip songs," airing client grievances to his audience on WhatsApp.

1 star. Some Amazon sellers are reaching out to customers who leave negative reviews to edit or take them down, in violation of Amazon's policies.
Get started with CB Insights.
CB Insights' emerging technology insights platform
provides all the analysis and data from this newsletter.
Our data is the easiest way to discover and respond
to emerging tech. Access it here.
Copyright © 2021 CB Information Services, All rights reserved.
498 7th Ave, 12th floor, New York, NY 10018
About Us |

Unsubscribe

|

Update Preferences

| Research | Newsletter
Older messages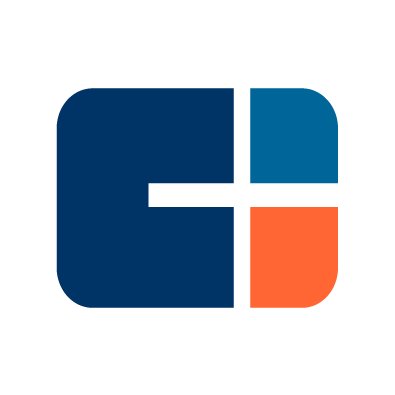 top 12 reasons startups fail
Saturday, August 7, 2021
Cyber defenders 2021. Big tech in pharma. $8T payment card business. VIEW IN BROWSER CBINSIGHTS August 7, 2021 Hi there, We've added another exciting speaker to the mix for Future of Health (Dec. 8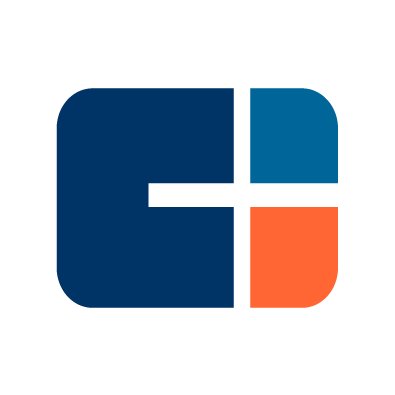 crazy corporate VCs
Thursday, August 5, 2021
$79B in CVC-backed funding. Renewables > coal. Telehealth takes off. VIEW IN BROWSER CBINSIGHTS August 5, 2021 5+1 Hi there, We're changing up the Thursday newsletter. The new format's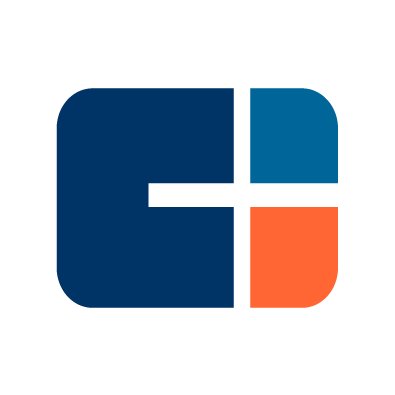 40 demos
Thursday, August 5, 2021
We've added another exciting speaker to the mix for Future of Health - the Chief Digital Officer, R&DS Technology Solutions at IQVIA Hi there, We've added another exciting speaker to the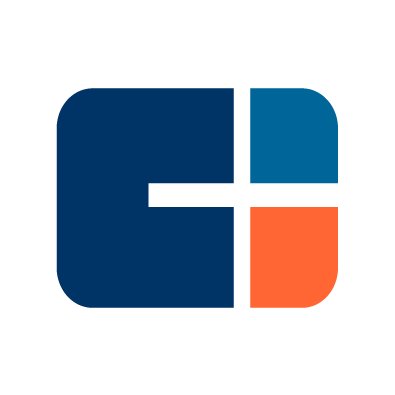 VC data (144 tabs in Excel)
Wednesday, August 4, 2021
Future of cybersecurity. Top-funded US AI cos. Blockchain & healthcare. VIEW IN BROWSER CBINSIGHTS August 4, 2021 The great roll-up Hi there, I'm excited to share our State Of Venture Data Book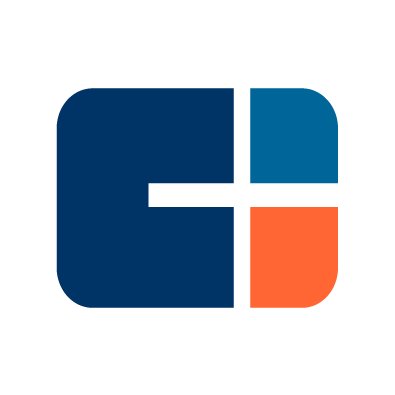 10 more
Wednesday, August 4, 2021
Excited to share 10 more (out of 35) demo companies for this year's Future of Fintech (Oct. 5-6, NYC + online). Hi there, Excited to share 10 more (out of 35) demo companies for this year's