Foundr - Exclusive gift for

No money, no connections, and absolutely no idea how to build a business.
That's the position I was in when I started Foundr.
It started just as a simple side hustle with zero employees while I still worked at my 9-5.
I'd wake up early and work on Foundr for about an hour before catching the train into the office.
Our first day of sales we made a whopping $5.50.
Our first podcast episode was listened to by close to nobody.
Our first four months in business, we got sued.
And our first course was sketched out on a wrinkled up piece of paper!
Yet from those humble beginnings and being 100% bootstrapped the entire way…
We've now been able to become one of the fastest growing online entrepreneurial brands in the world today with more than 40 "A-player" team members throughout the globe!
But most importantly, having this "A-player" team...
Has allowed us to help tens of thousands of people start and grow businesses...
And build a community of millions of "Foundrs" across the world who are all creating freedom, fulfillment, and life changing profits through building a business.
Building your own "dream team" is really the key to a successful and sustainable business in any economy.
Which is why we want to give you a special gift at no cost…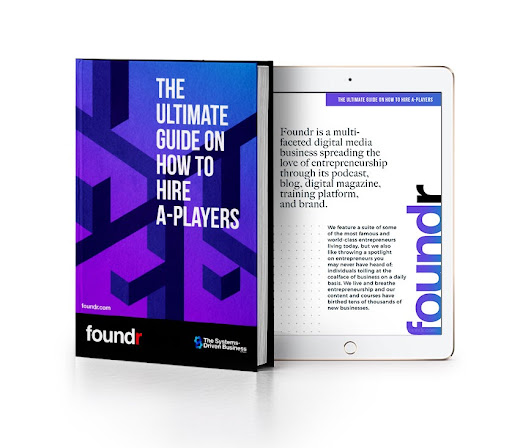 Claim your complimentary copy here.
When you join this free Systems masterclass with Vinay Patankar, you'll also get exclusive access to this special guide on "How To Hire A-Players". 
This contains the same proven strategies Foundr has used to turn a bootstrapped side hustle into a global brand with more than 40+ A-player employees spread out across the world!
Just one A-player team member can grow your business faster than pretty much anything else you could try.
And just one A-player could help you run your business while you "step back" and not feel trapped in the day-to-day operations.
Whether you're a solopreneur hiring contractors…
Or building out your own team of employees…
The sooner you master hiring the right people, the better off your business will be.
Go here to discover exactly how Foundr hires top talent throughout the world!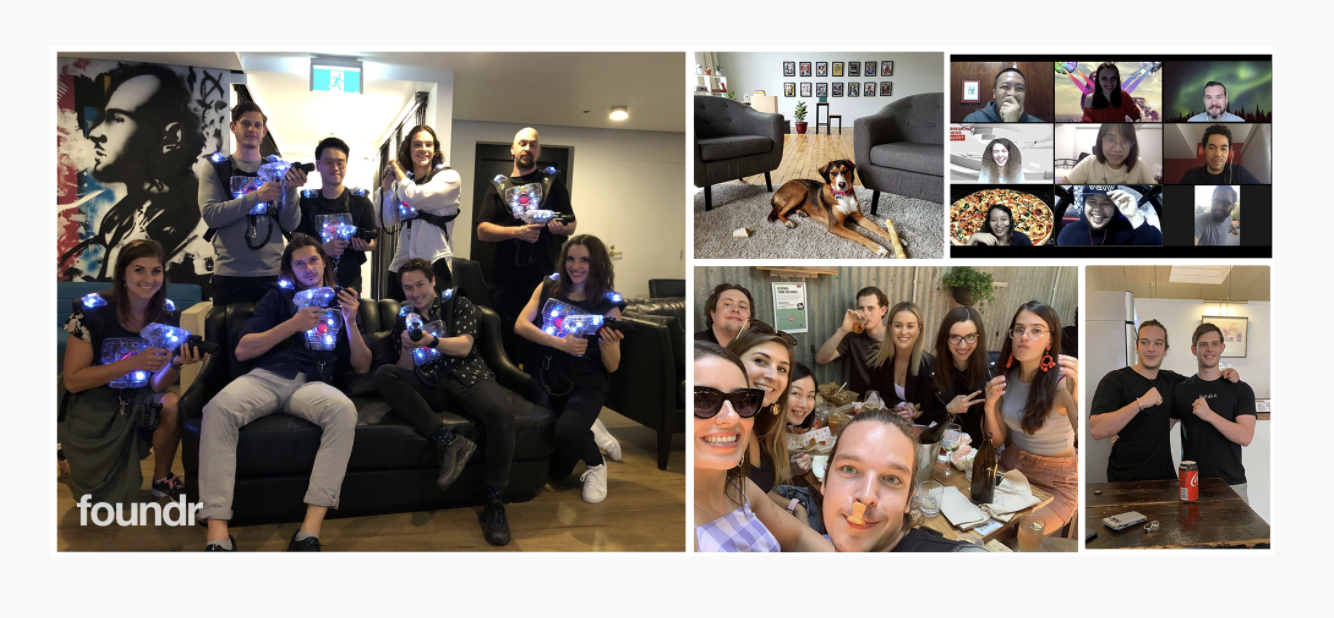 To Building Your Own Dream Team,
Nathan Chan
CEO of Foundr Magazine
P.S. Just a reminder that on August 16th we'll be kicking off a special 5 day "Save Time & Scale With A Systems-Driven Business" event led by Vinay Patankar.
Here's a sneak peek at the event content schedule...
August 23rd: Special Event Kickoff
August 24th: Crafting Your Systems Mindset
August 26th: The 80/20 Rule of Systems
August 28th: Finding Your Quick Time-Saving Wins
August 30th: How To Hire A-Players
August 31st: Save Time & Scale With A Systems-Driven Business Masterclass
You can sign up here at no cost.
P.P.S. If you're not interested in receiving info about Facebook ads course, click here & we will only send you content relevant to your entrepreneurial journey.
Older messages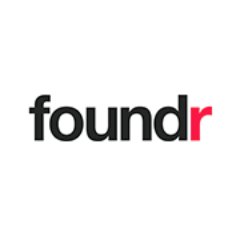 Steal the systems behind 450,000 different businesses!
Tuesday, August 17, 2021
- Before companies like Facebook, AirBnb, The Gap, Spotify, and Amazon were customers of his, using his process-driven framework to turn "small systems" into "big business"... And before blowing up on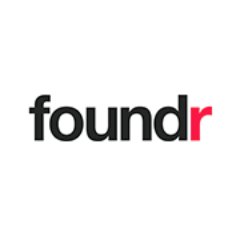 You'll always be overworked and "too busy" without this...
Monday, August 16, 2021
If you've ever felt overworked, overwhelmed, or on the brink of burnout, read this email. "If you're too busy to build good systems, then you'll always be too busy." - Brian Logue - If you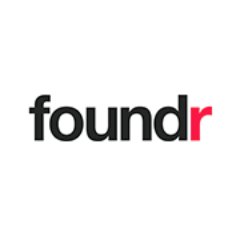 5 Tips to Get 10K Instagram Followers This Week
Friday, August 13, 2021
Free Training Magazine PODCAST Articles How are we getting 10K Instagram followers every week on a channel that is increasingly competitive? CEO & Publisher Nathan Chan walks you through the 5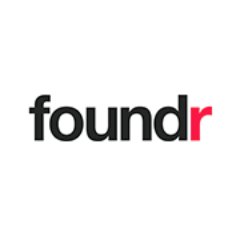 Has iOS 14.5 update killed Facebook ads?
Monday, August 9, 2021
Hi - The latest iOS update has hit Facebook advertisers hard. Ad costs are shooting up, ROAS is falling... And many advertisers are even struggling to get their ads seen by their target audience. Hence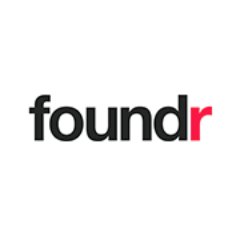 How 2 Jobless Guys Reached $4.5M In Revenue In Just 2 Years
Wednesday, August 4, 2021
Free Training Magazine PODCAST Articles How can 2 jobless guys rake in $4.5 million in revenue in under 2 years? eCommerce entrepreneurs James and Manny did it by building a crowd-pleasing skin care