CB Insights - the next PayPal mafia
TikTok + Shopify.
800+ unicorns. IoT for insurance.

VIEW IN BROWSER
| | | |
| --- | --- | --- |
| | | August 24, 2021 |
Hi there,

Here's your periodic reminder that saying "it's like working at a startup in a big co" is a ridiculous thing to say.

Now that we've gotten that out of the way, the nerds at CB Insights are doing a bunch of research on startup mafias, i.e., Uber mafia, Airbnb mafia, etc.

We'll be looking at startups founded by Xooglers vs. by Facebook alums.

What other alumni networks would you want to see analyzed? Any stats particularly of interest?
From sea to shining sea

Collectively, the most well-funded startups in each US state have raised $40B.
Innovation stations

Corporations are turning to in-house innovation labs to stay relevant in the face of disruption.


Here's a list of 90+ corporate innovation labs — spanning finance, healthcare, and more — and the projects they're working on.
That's a big number

The global unicorn club just hit 800+ members. Less than a year ago, we marked the 500th unicorn.

1,000, here we come? Startups & venture just keep on rolling.

See them all — including the world's 30+ decacorns ($10B+ cos) — on our real-time updated unicorn list.
All the speakers


Summer's almost gone, so it's time to get serious about your 2021/22 goals.


Invest in yourself (and have a little fun while you're at it!) and reserve your ticket to Future of Fintech (Oct. 5-6, NYC + online).


If you buy before Sept. 1, it's completely risk-free (you can get a full refund if you need to cancel for any reason) AND you'll save money. Prices go up one week from tomorrow.


Here are all the new speakers (see the agenda here):

Founder, CEO and Chairman, Galaxy Digital (former Goldman Sachs Partner)

Head of CBDC, R3 (blockchain for FS and central banks)

Global Head of Buyer, Seller, Core & Platform Products, Visa (NYSE:V)

Partner, Bain Capital Ventures

Co-founder and CEO, BitGo (infrastructure for digital adoption)

SVP and Director of Strategic Investment Initiatives, Truist Ventures

Join us today for your chance to learn, network, and grow. Save $100 with code allthespeakers.
| | | |
| --- | --- | --- |
| | CLIENT-EXCLUSIVE RESEARCH | |
Thing one and thing two

The role of internet of things (IoT) tech in risk management continues to grow, and policyholders expect insurers to keep up.

Insurers like AIG and MunichRe are already adopting P&C IoT solutions to increase their prediction power and loss avoidance.

We surveyed the players in the space and mapped them using our ESP vendor assessment methodology. They include:

Augury

Foghorn

Guardhat

Kinetic

Pillar Technologies

Samsara

Smartvid. io

Triax Technologies

Uptake

If you're selecting a P&C IoT vendor or are kicking off an RFP for one, see where they are positioned in our ESP matrix here.
The Blurb

Respect the hustle. As businesses and offices reopen, many workers stand to lose their side gigs to their commutes.

A link to the past. A sealed copy of The Legend of Zelda donated to Goodwill sold for $411K on the nonprofit thrift store's site.

Big rigs. Trucking companies are increasingly recruiting women to get behind the wheel as the industry faces a shortage of drivers.

Fresh paint. Kmart has shed 2,000+ stores since its peak — real estate that's now being repurposed into flea markets, churches, and even funeral homes.

Call me maybe. After spinning out its Messenger app in 2011, Facebook is now testing adding voice and video calls to its main Facebook app.
Get started with CB Insights.
CB Insights' emerging technology insights platform
provides all the analysis and data from this newsletter.
Our data is the easiest way to discover and respond
to emerging tech. Access it here.
Copyright © 2021 CB Information Services, All rights reserved.
498 7th Ave, 12th floor, New York, NY 10018
About Us |

Unsubscribe

|

Update Preferences

| Research | Newsletter
Older messages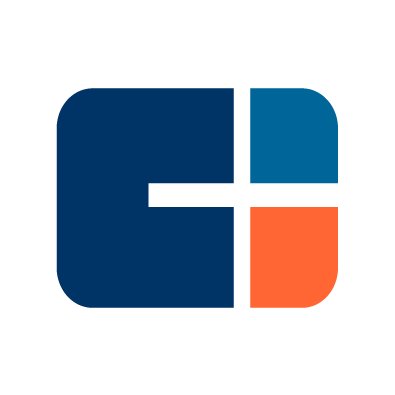 all the speakers
Tuesday, August 24, 2021
Invest in yourself and reserve your ticket to Future of Fintech (Oct. 5-6, NYC + online) through Sept. 1 completely risk free Hi there, Summer's almost gone, time to get serious about your 2021/22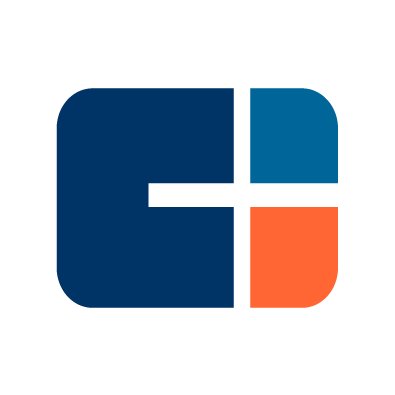 PPP loan unicorns
Saturday, August 21, 2021
5G on the brain. Digital banking upstarts. Upskilling cos. VIEW IN BROWSER CBINSIGHTS August 21, 2021 Hi there, The initial agenda is live for Future of Fintech (Oct. 5-6, NYC + online). Get your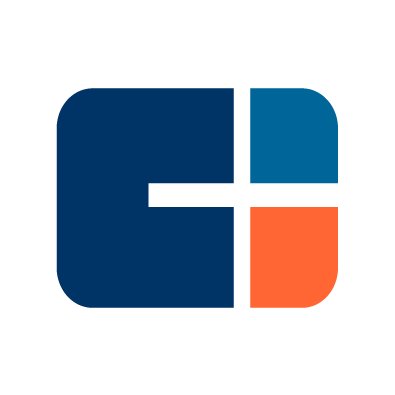 Silicon Valley on top
Thursday, August 19, 2021
$23.7B wall of money. Consumer health tech innovation. Too many pie charts. VIEW IN BROWSER CBINSIGHTS August 19, 2021 Ups and downs Hi there, Here is this week in charts. THIS WEEK IN CHARTS Source: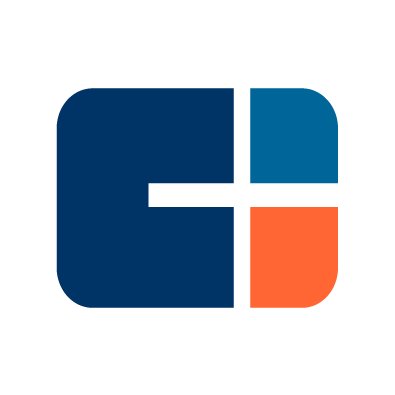 Chime's $25B valuation
Wednesday, August 18, 2021
28 cybersecurity cos. FoF speakers. Hyperlocal weather analytics. VIEW IN BROWSER CBINSIGHTS August 18, 2021 Battle of the banks Hi there, Are challenger banks up for the challenge? Investors sure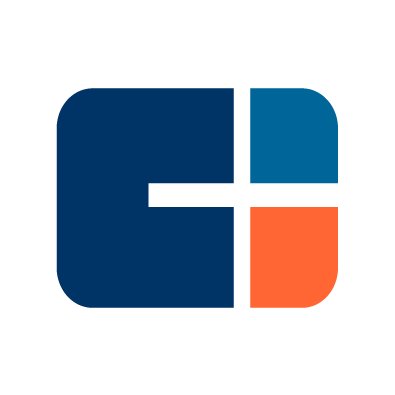 this is how it begins
Wednesday, August 18, 2021
We've gotten a lot of requests for the Future of Fintech (Oct. 5-6, NYC + online) agenda these past few weeks. Hi there, We've gotten a lot of requests for the Future of Fintech (Oct. 5-6, NYC