Bloomberg - Evening Briefing - Fed signals wind down
The Federal Reserve is ready to start tapering monthly bond purchases this year. Chair Jerome Powell, along with plenty of other regional bank presidents, said the U.S. economy had made enough "substantial progress" to warrant the shift in policy, though the central bank would be assessing data from the raging delta variant of the coronavirus, too. Powell also stressed the Fed won't be in a hurry to begin raising interest rates after the wind-down. Here's your markets wrap.—Margaret Sutherlin
Bloomberg is tracking the progress of coronavirus vaccines while mapping the pandemic worldwide.
Here are today's top stories 
There's a new race on Wall Street: one for tickers and fund names. Strong names have been shown to boost trading in U.S. stocks, and the rise of the retail trader is making them key to the success of new exchange-traded funds.
U.S. President Joe Biden is considering accelerating Covid-19 booster shots to five months after a second dose. In Florida, one of the hotspots for new cases in the U.S., Governor Ron DeSantis's mask mandate ban was blocked by the state's top court. The ruling clears the way for schools to require masks without threat of retaliation by the state. U.K. health officials are warning of another infection surge as kids return to the classroom. Here's the latest on the pandemic.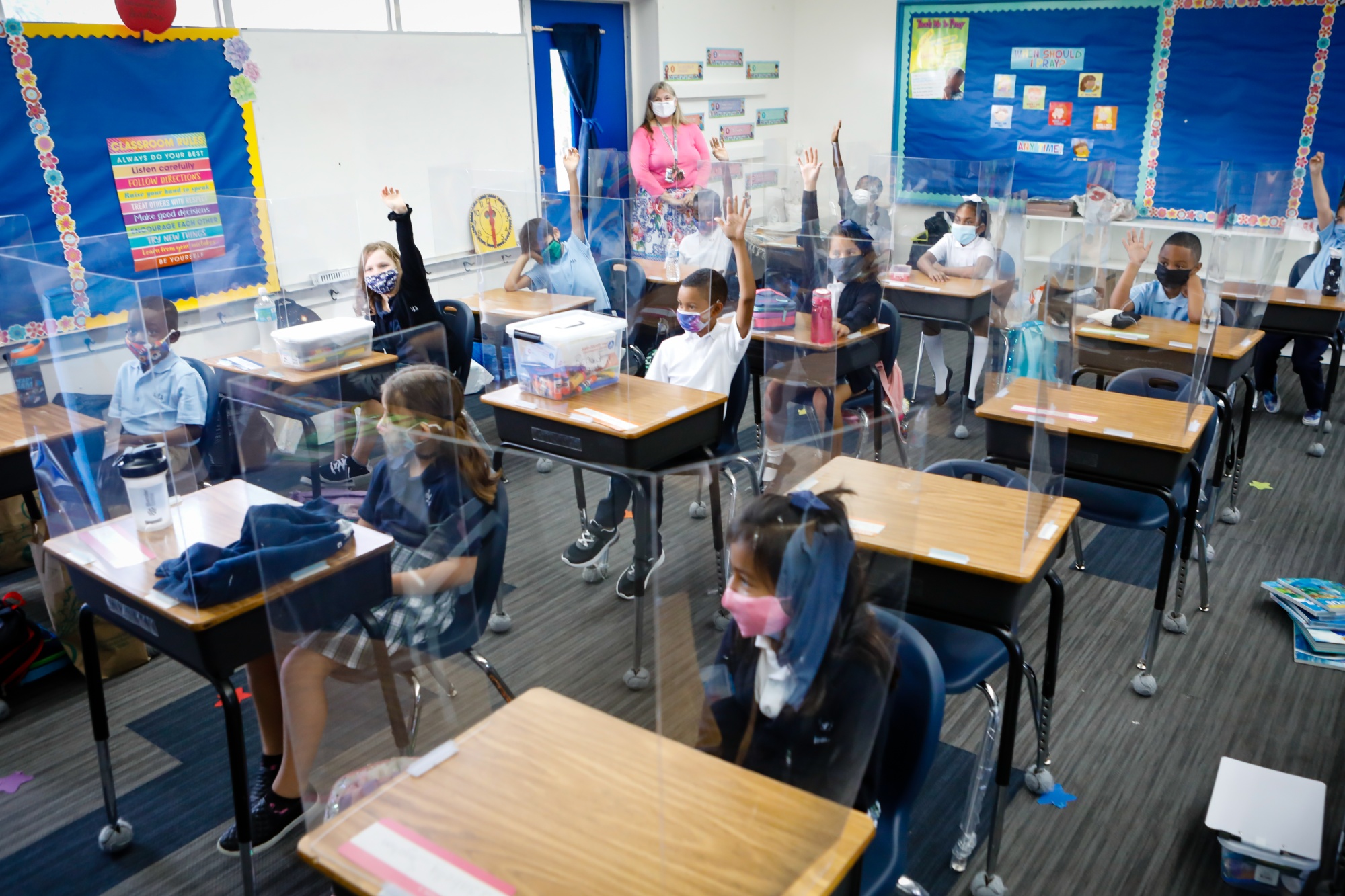 Students inside a classroom at a private school in North Miami Beach, Florida. Some schools around Florida had defied the state government's mask ban. Photographer: Eva Marie Uzcategui/Bloomberg
Tropical Storm Ida is intensifying into a major hurricane and is headed toward New Orleans. This just as Louisiana and surrounding states see their health systems buckle under rising Covid-19 infections and hospitalizations.
Despite repeated warnings of more potential attacks, large crowds of Afghans milled around Kabul's international airport hoping to be evacuated before the U.S. exits next week. Though Biden pledged to get American allies out, the window for civilian evacuations has all but closed.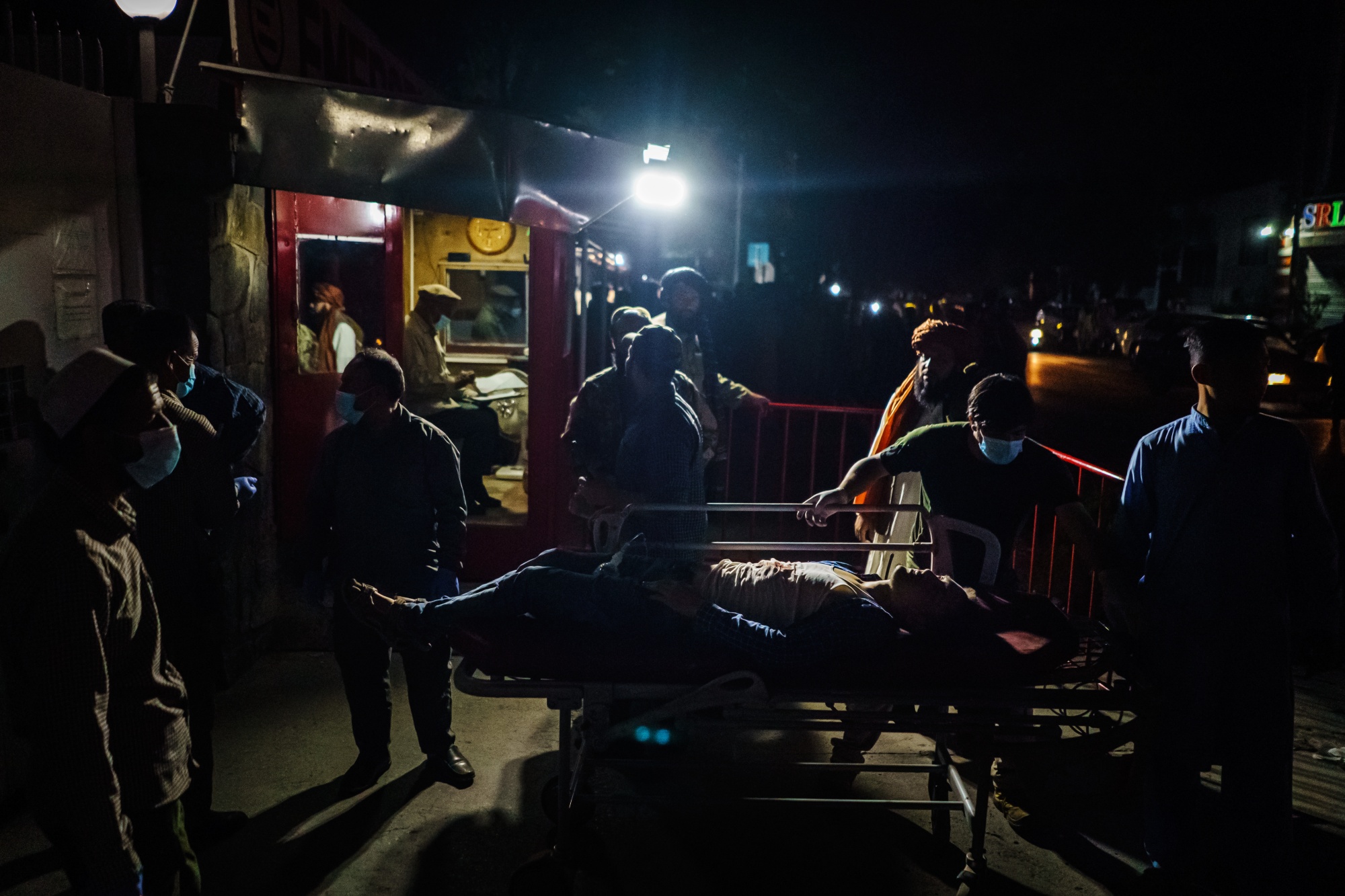 Hospital staff helps bring in a wounded patient to a hospital in Kabul, Afghanistan. A suicide bomber killed more than 100 people Thursday, including U.S. soldiers.  Photographer: Marcus Yam/Los Angeles Times
Electric truck maker Rivian has filed for an initial public offering and is seeking a roughly $80 billion valuation. The automaker is backed by Amazon and widely seen as a Tesla challenger. 
The number of FedEx Ground packages jumped 23% last year. While Americans sat around buying up everything on their phones, the shopping habit also fueled a boom in the value of FedEx delivery routes, which independent contractors have been snapping up—and making bank.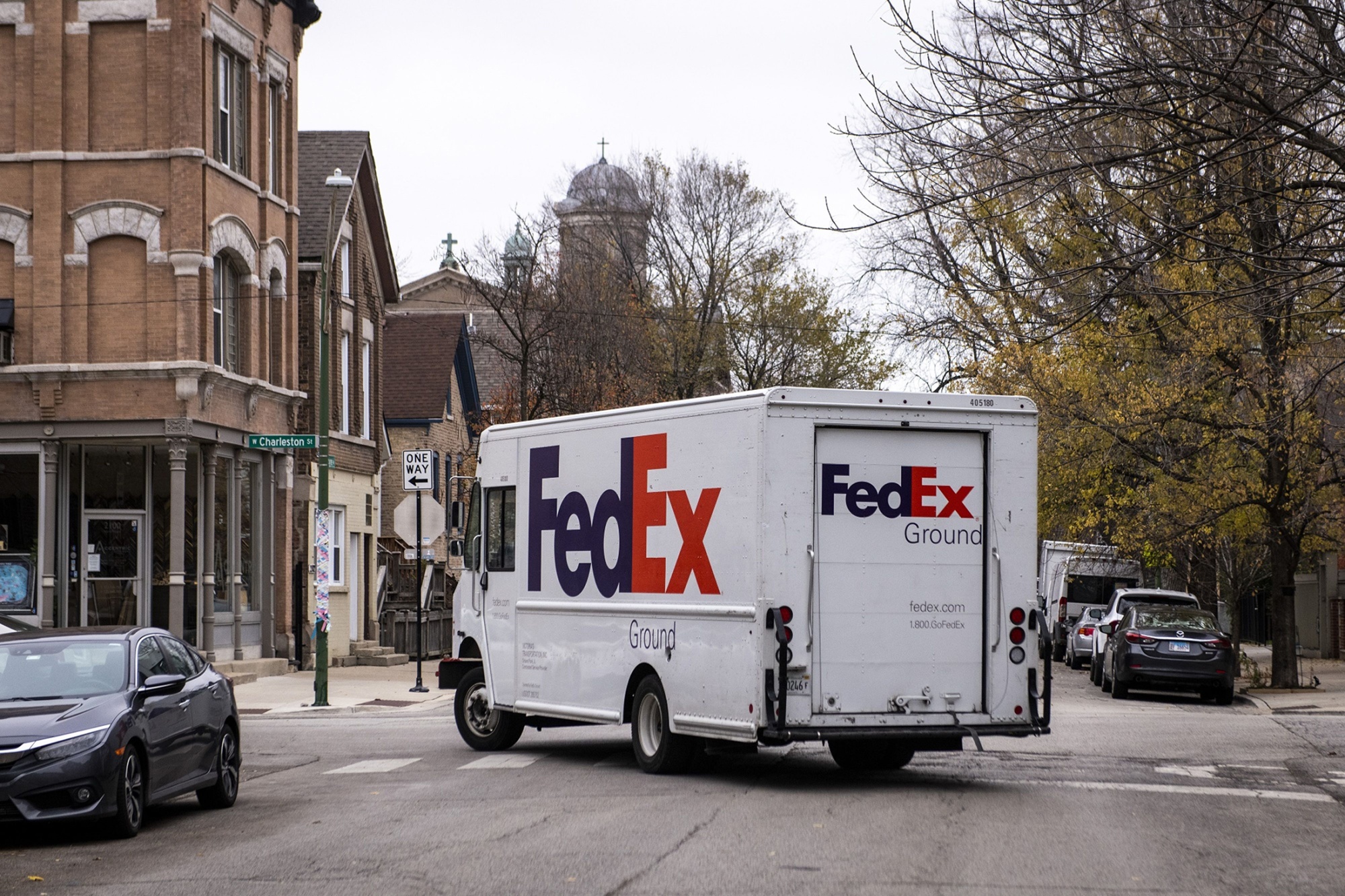 A FedEx truck drives through the Bucktown neighborhood of Chicago. Photographer: Christopher Dilts/Bloomberg
Facebook, Twitter and Google are among 15 companies being asked by a U.S. House special committee to turn over records of postings, videos and other material promoting efforts to nullify the 2020 U.S. election, or events leading up to the deadly insurrection at the U.S. Capitol on Jan. 6. 
What you'll need to know tomorrow 

Sponsored Content
What motivates Reimagined consumers?
The pandemic compelled consumers—en masse—to shift their expectations more rapidly and completely than any other time in history. Now, many of them are applying their new mindsets to where, what and how they buy. Learn about the 5 distinct purchasing motivations of Reimagined consumers.
The world's rich are sailing the world this time of year—enjoying a holiday at sea and escaping the crowds. This is where they're going.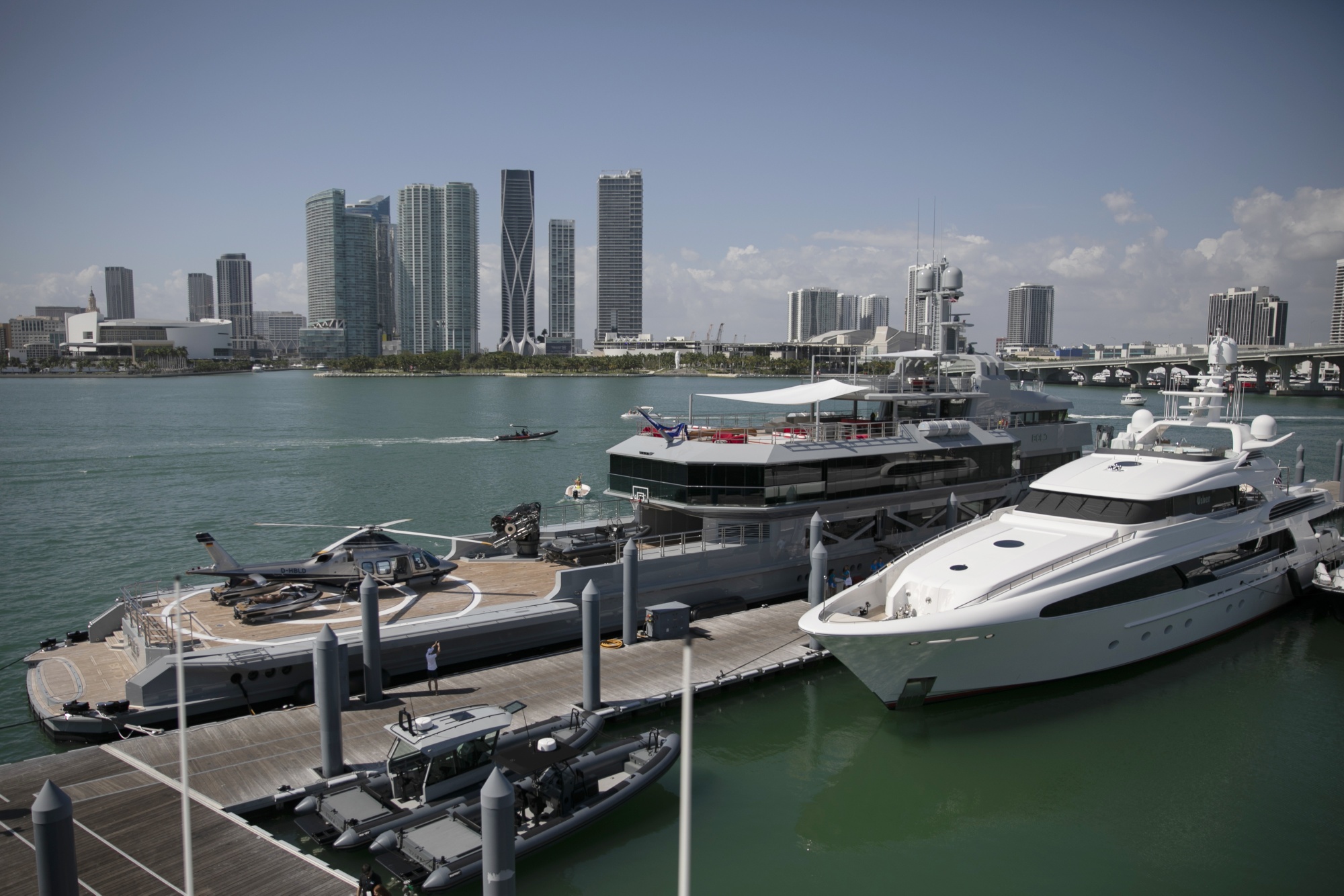 A boat at the Super Yacht Miami Show in Miami, Florida, in 2020. Photographer: Eva Marie Uzcategui/Bloomberg
Like getting the Evening Briefing? Subscribe to Bloomberg.com for unlimited access to trusted, data-driven journalism and gain expert analysis from exclusive subscriber-only newsletters.
Bloomberg New Economy Conversations—China's Tech Crackdown: Join New Economy Forum Editorial Director Andrew Browne on Sept. 8 at 10 a.m. as he analyzes the sweeping regulatory crackdown underway in China. The private sector helped power China's economic rise, but President Xi Jinping seems determined to rein in what he sees as its excesses. Is this transitory or a game-changing shift? Joining Andy are Keyu Jin, Associate Professor of Economics at the London School of Economics & Political Science, and Kevin Rudd, President and Chief Executive Officer of the Asia Society. Register here.
Before it's here, it's on the Bloomberg Terminal. Find out more about how the Terminal delivers information and analysis that financial professionals can't find anywhere else. Learn more.
Download the Bloomberg app: It's available for iOS and Android.
Older messages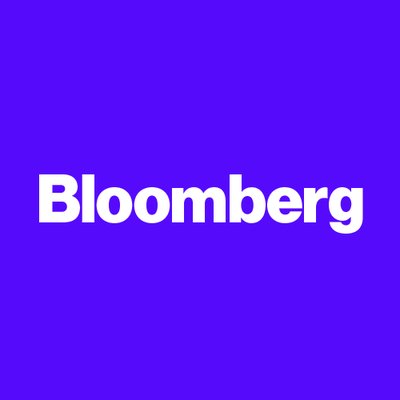 Biden vows revenge
Thursday, August 26, 2021
Bloomberg Following warnings from intelligence officials about an imminent threat, explosions rocked Kabul's international airport, killing more than 70 people including 12 US military personnel.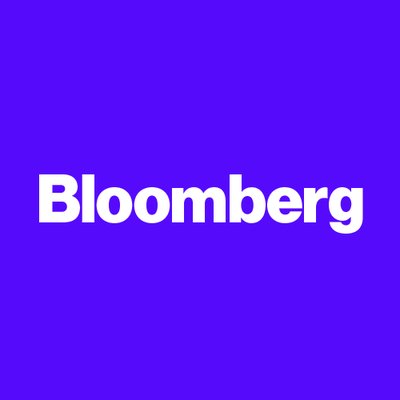 Get a shot or get lost
Wednesday, August 25, 2021
Bloomberg Using formal federal approval as cover, a growing number of US employers are imposing coronavirus vaccine mandates on workers, increasingly limiting the places people who have shunned shots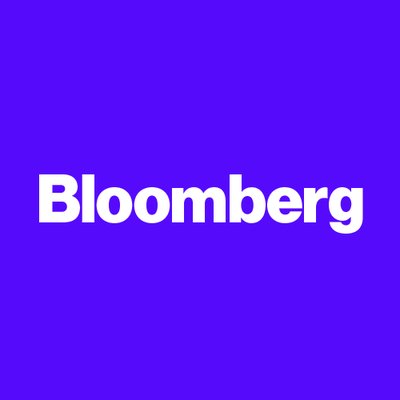 The clock is ticking
Tuesday, August 24, 2021
Bloomberg US President Joe Biden rejected pleas from allies in the Group of Seven Tuesday, saying he was sticking with his Aug. 31 deadline to fully exit Afghanistan. It's grim news for the untold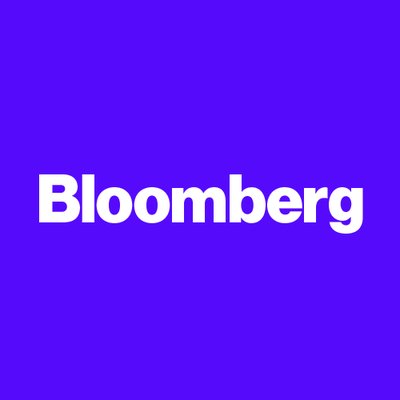 Here come the mandates
Monday, August 23, 2021
Bloomberg The pioneering coronavirus vaccine made by pharmaceutical companies BioNTech and Pfizer was granted full approval by US regulators. The government imprimatur is expected to trigger a flood of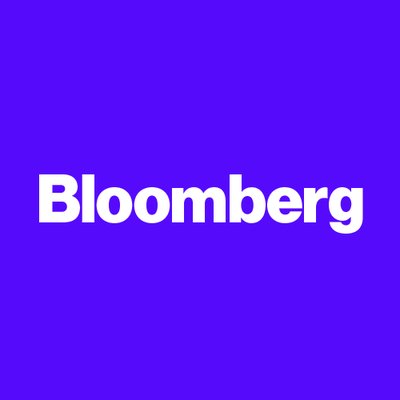 No end in sight
Saturday, August 21, 2021
Bloomberg Follow Us Get the newsletter The delta variant of the coronavirus continues to infect and kill across the globe with no end in sight. There are close to 700000 confirmed new infections and