Free Domestic Shipping Labor Day Weekend
Free Domestic Shipping Labor Day Weekend
Greetings from the Forbes Store, your digital destination for branded products, apparel and more.
With its core franchises such as Under 30, ForbesWomen, Billionaires and more, Forbes spotlights and champions the entrepreneurs, leaders, innovators, philanthropists and billionaires who are making a difference in business and society.

Start shopping today at store.forbes.com and enjoy free domestic shipping all Labor Day weekend with code Forbes2021. Sale ends on Monday, September 6th at 11:59pm PST.
*This free shipping offer only applies to purchases made at Store.Forbes.com. Offer cannot be combined with other offers, discounts or coupons. Offer cannot be used on previous purchases or special orders. Not redeemable for cash/credit. Other exclusions may apply. Offer starts on 9/3/2021 and expires on 9/6/2021 at 11:59pm PST.
You've received this email because you've opted in to receive Forbes newsletters.
Unsubscribe from Forbes Store Promotions.
Manage Email Preferences | Privacy
Forbes Media | 499 Washington Blvd.
Jersey City, NJ 07130
Key phrases
Older messages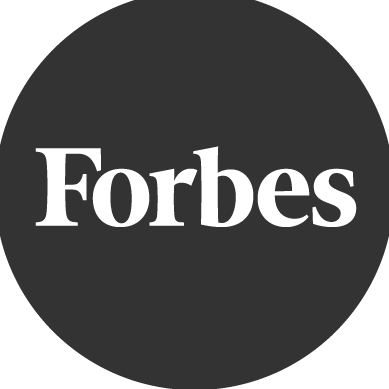 Poll position 🏁
Friday, September 3, 2021
CryptoCodex Forbes Billy Bambrough Forbes Contributor Forbes Happy Friday! This is Billy Bambrough, getting you up to speed with the latest crypto news and analysis. Was this newsletter forwarded to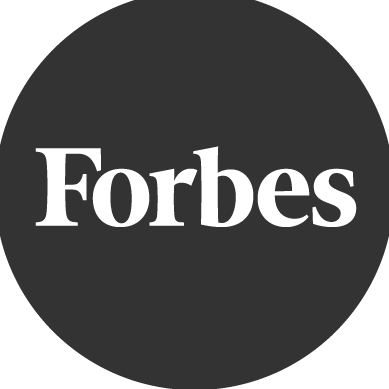 $1
Thursday, September 2, 2021
Get Unlimited Articles on Forbes.com for Just $1 Forbes Get Unlimited Articles on Forbes.com for Just $1 "Know where to find the information and how to use it - That's the secret of success.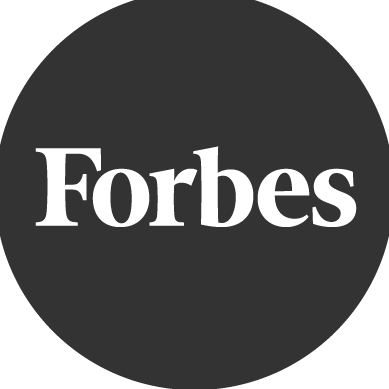 $50k price party 🎉
Thursday, September 2, 2021
CryptoCodex Forbes Billy Bambrough Forbes Contributor Forbes Good Thursday morning. Billy Bambrough here with what you need to know from the world of bitcoin and crypto. Apologies for the delay with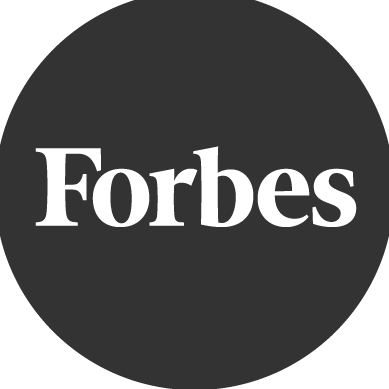 Look who's back 👀
Wednesday, September 1, 2021
CryptoCodex Forbes Billy Bambrough Forbes Contributor Forbes Good Wednesday morning. This is Billy Bambrough, bringing you your latest batch of bitcoin and crypto news hot off the press. Was this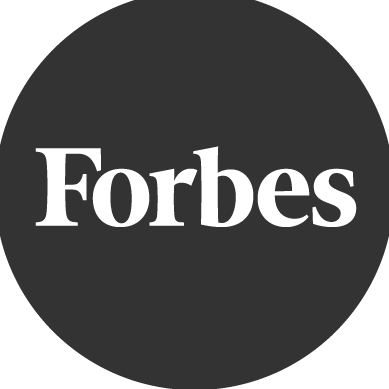 A "limited supply of nothing" 🗇
Tuesday, August 31, 2021
CryptoCodex Forbes Billy Bambrough Forbes Contributor Forbes Good Tuesday morning. Billy Bambrough here with what you need to know from the world of bitcoin and crypto. 24-hour crypto market snapshot