Mighty Knowledge - Say Hi!
Hi friend,
It's been about a year since I sent out the first email of this newsletter and there are now over 500 of us learning together! It's been really great.
I wanted to take this moment to invite you to say hi!
You can reply to any of the emails for this newsletter (including this one) at any time to say hi, chat about the links and learnings, give feedback, or anything else you want to talk about. I will be replying to each message personally.
It'd be fun to get to know each other and just talk in general. If not, that's totally fine and I'm glad you're enjoying these newsletters :)
Happy learning,
George

Key phrases
Older messages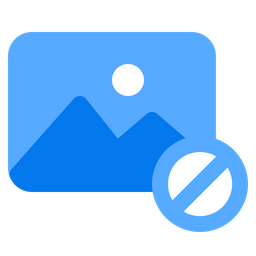 The Regret Minimization Framework
Thursday, September 16, 2021
Hi friend, In last week's newsletter, we saw the book Invent and Wander which was a collection of Jeff Bezos's letters to Amazon shareholders over the years. In the preface, Bezos describes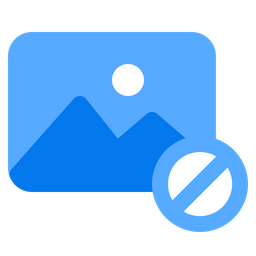 Welcome to Mighty Knowledge!
Wednesday, September 15, 2021
For those who love to learn Mighty Knowledge ​ Dear friend, You are now subscribed to Mighty Knowledge! I'm George, the writer of this newsletter and a philomath at heart. I started Mighty