Bloomberg - Evening Briefing - Energy crisis worsens
| | | |
| --- | --- | --- |
| Follow Us | | Get the newsletter |
The global energy supply crunch, triggered by a whole host of causes, is biting harder and encroaching further into daily life from Europe to Asia. There's a shortage of the second-most abundant element on the planet, and even the breakfast table is under threat. A severe drought in Brazil is set to ravage production of orange juice, sugar and coffee. The energy crisis has wreaked havoc in Europe, prompting U.K. Prime Minister Boris Johnson to put the army on standby to ease a fuel shortage. All told, it spells trouble for the rest of the world's politicians. China is so worried about the winter that it ordered its top energy companies to buy up supplies, no matter the cost. But as David Fickling writes in Bloomberg Opinion, never let a good energy crisis go to waste.
What you'll want to read this weekend
As the shortage of gas spreads, scientists are trying to work out how cold it could get in the northern hemisphere this winter. Global warming is pushing more animal species to extinction, with the latest victims including a Hawaiian forest bird and the ivory-billed woodpecker.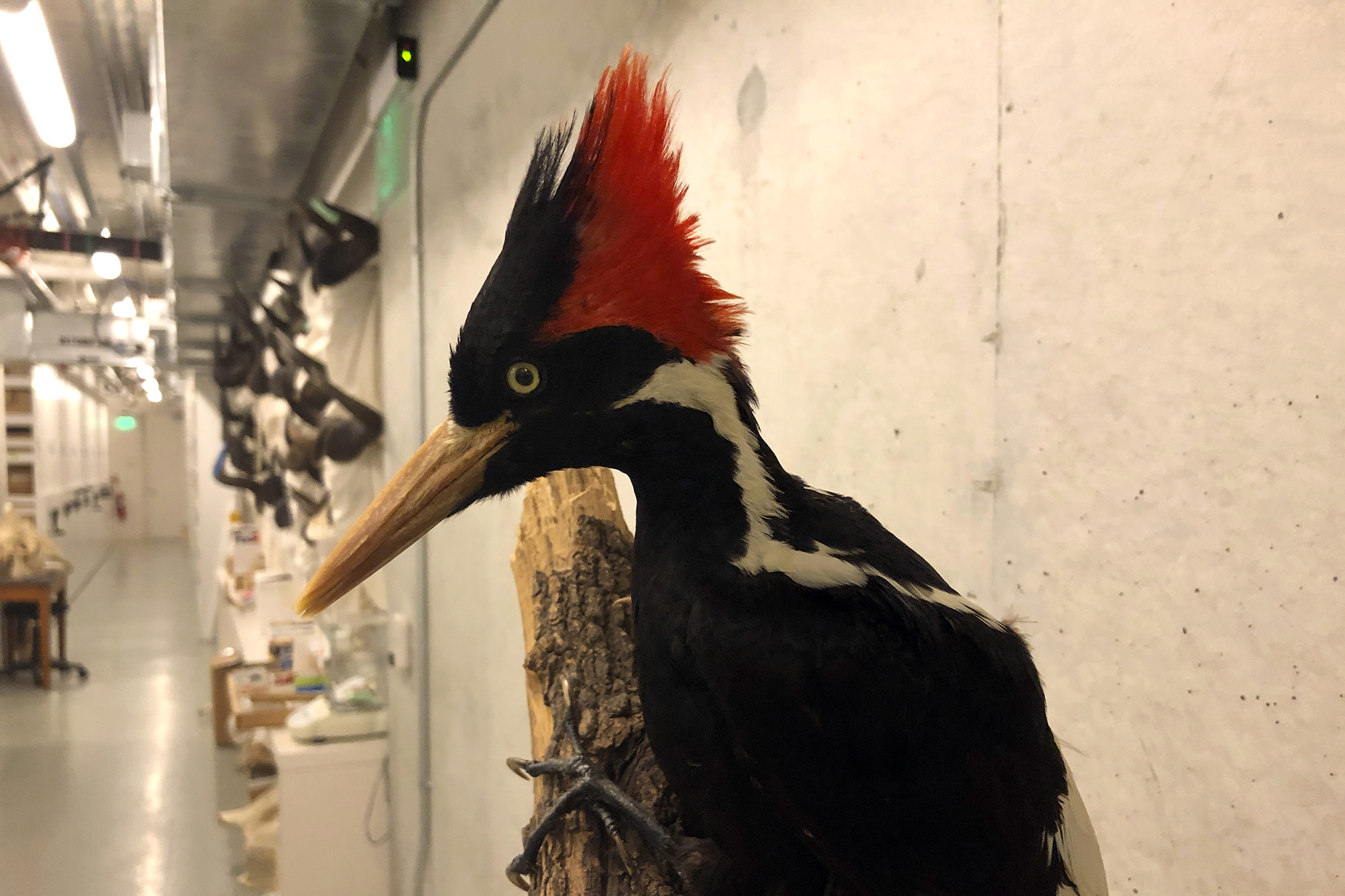 Photographer: Haven Daley/AP Photo
The S&P 500 has rarely had more winners in a month than September, while the Walton family of Walmart fame—the world's richest—held almost $5 billion in shares through a little-known firm. For the Generation Z investor, there's an exchange-traded fund coming that's tailored to progressive values. But for most investors, Wall Street veterans are seeing rough waters ahead for October.
Many Chinese investors have seen their life savings eroded by Evergrande Group's slow-motion demise, but some of the country's billionaires are getting help. South Korea's media stocks saw an unexpected surge thanks to "Squid Game," Netflix's latest global hit.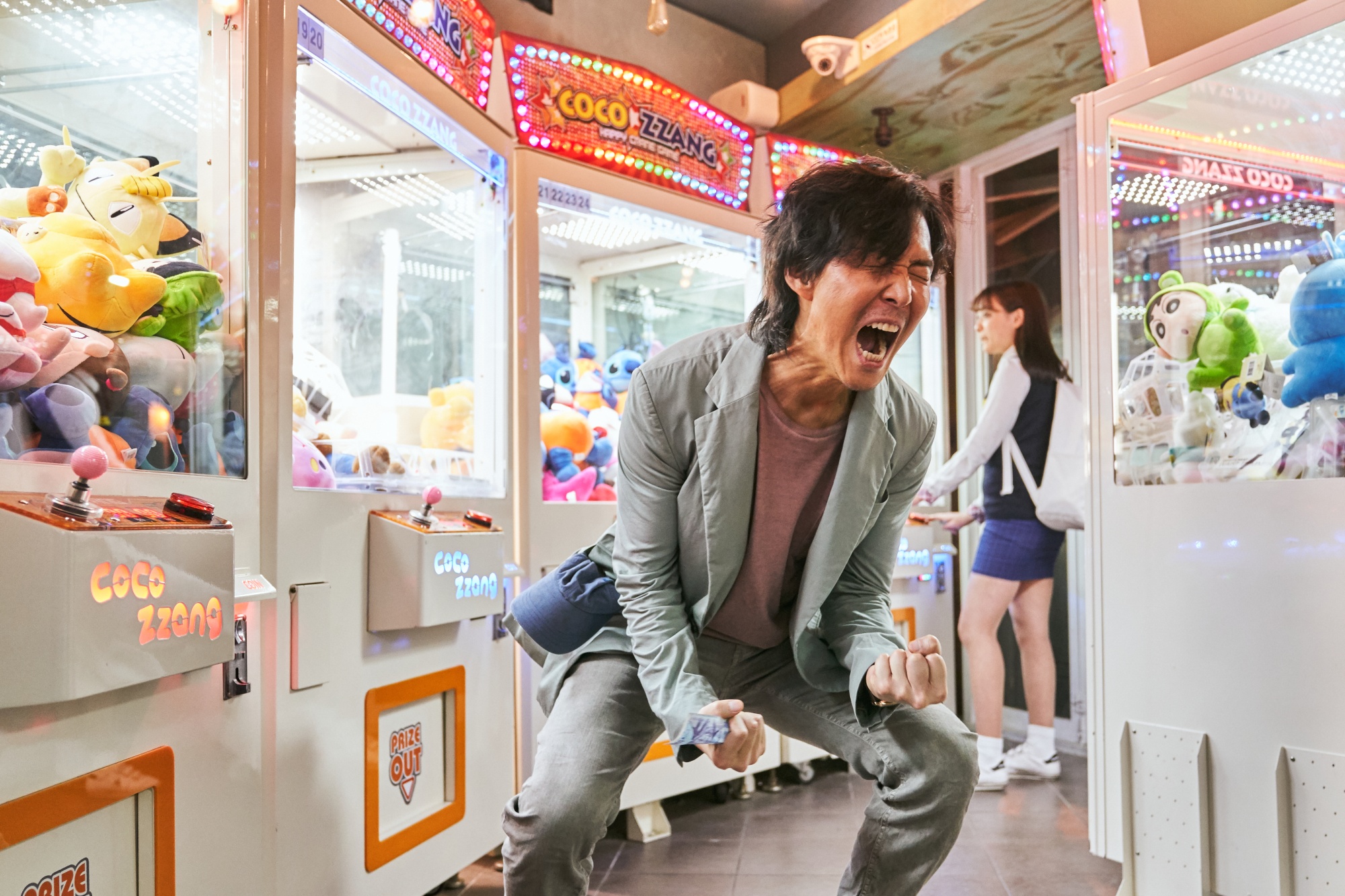 Photographer: YOUNGKYU PARK/Netflix
Bye-bye business class. Airlines are ripping out business seats and trying to boost their bottom line on premium economy passengers. Virgin Atlantic is doubling its flights to the U.S. in preparation for the Biden administration lifting a ban on European visitors. Meanwhile, here's where you can still fly to.
The owner of a hiking guiding company explains how he traded his computer programming gig for a life less ordinary. And for anyone who wants to splash out in California, Bloomberg Pursuits assesses Michelin's list of 90 starred restaurants.
What you'll need to know next week
What you'll want to read in Businessweek
Most Americans believe the stock market is rigged, and they just may be right. Investments by insiders—a senior executive, board member, or shareholder who owns 10% or more of a company—tend to significantly and consistently outperform benchmark indexes. U.S. trading rules make it illegal for insiders to trade on nonpublic information, but it's long been an open secret that insiders trade on what they know. And no one seems to care.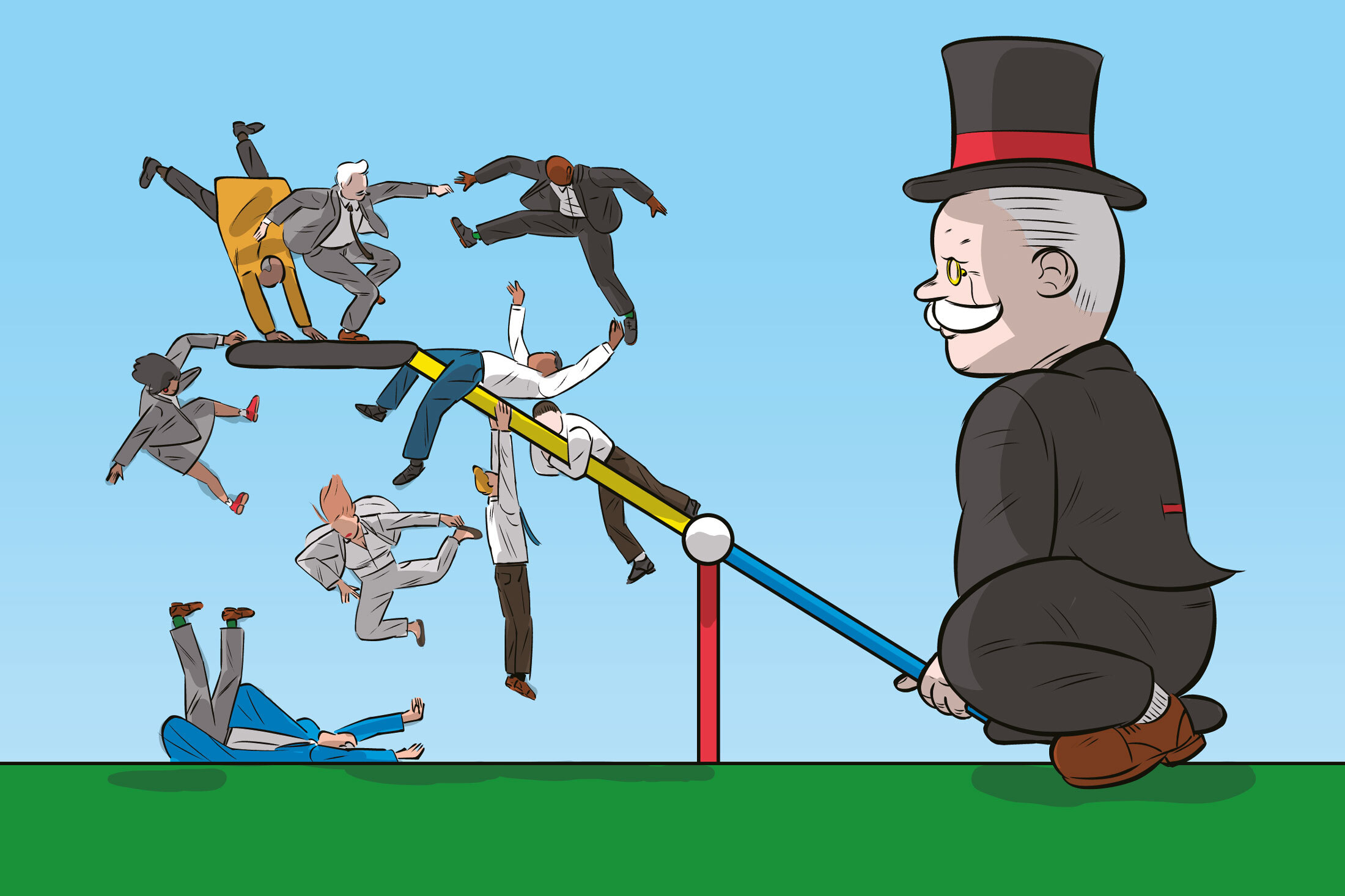 Like getting Weekend Reading? Subscribe to Bloomberg.com for unlimited access to trusted, data-driven journalism and gain expert analysis from exclusive subscriber-only newsletters.
Bloomberg Deals: Get the inside scoop on tomorrow's deals today, from M&A and IPOs to SPACs, LBOs, PE, VC and more. All in our Deals newsletter. Exclusive to our Bloomberg.com subscribers. Subscribe here.
Download the Bloomberg app: It's available for iOS and Android.
Before it's here, it's on the Bloomberg Terminal. Find out more about how the Terminal delivers information and analysis that financial professionals can't find anywhere else. Learn more.
Key phrases
Older messages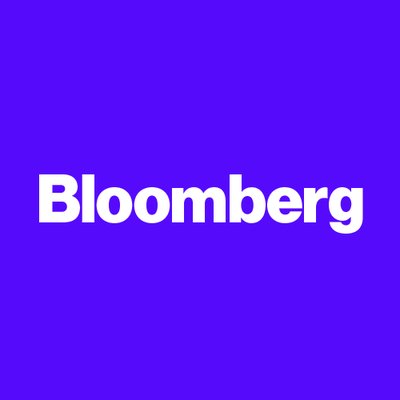 U.S. nears 700,000 dead
Friday, October 1, 2021
Bloomberg The US is approaching another grim milestone, a worst-case scenario that seemed almost unthinkable when the pandemic began. Close to 700000 Americans have been confirmed to have died from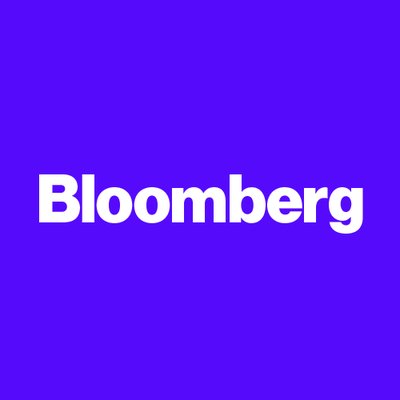 Not a good sign
Thursday, September 30, 2021
Bloomberg For the stock market, September came to an uneasy end—one marked by volatility and accelerated hedging. The S&P 500 posted its worst monthly performance since March 2020, when Covid-19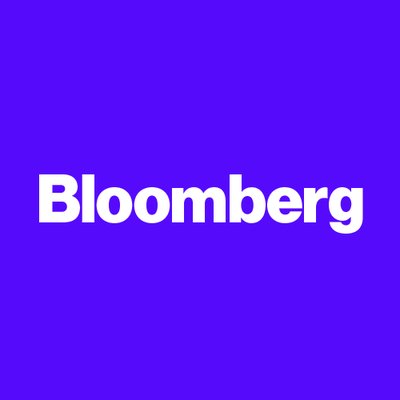 China's other debt problem
Wednesday, September 29, 2021
Bloomberg Romania's two largest cities are gearing up for new restrictions, including a night-time curfew, after a surge of Covid-19 cases across eastern Europe over the past two weeks. In Asia,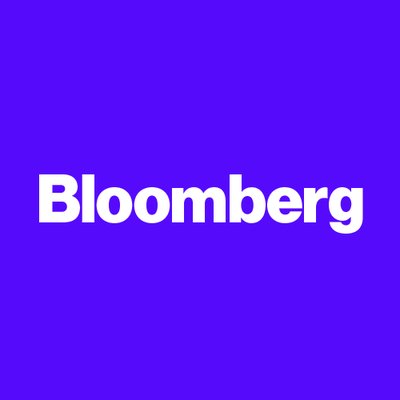 America's Evergrande exposure
Tuesday, September 28, 2021
Bloomberg If there was any doubt the debt-ceiling fight in Washington was impacting markets, just look at Wall Street. The S&P 500 posted its worst day since May, tumbling 2% as concerns over a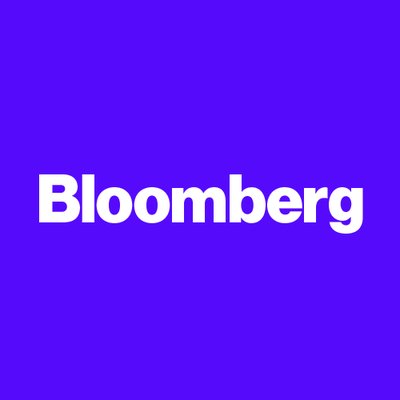 Fear of a wider gas crisis
Monday, September 27, 2021
Bloomberg Nations are more reliant than ever on natural gas to heat homes and power industries amid efforts to quit coal. But there isn't enough to fuel the post-pandemic recovery and refill