Bloomberg - Evening Briefing - Not a good sign
For the stock market, September came to an uneasy end—one marked by volatility and accelerated hedging. The S&P 500 posted its worst monthly performance since March 2020, when Covid-19 landed on North America in full force. Markets also showed no signs of the kind of cathartic surrender that keen observers look for in trying to call the bottom. There was no extreme reordering in trader sentiment, nor was there the kind of hand-over-fist buying spree that marked exits from dips past. All of this has some Wall Street veterans pretty worried. Nicholas Colas, co-founder of DataTrek Research, said he recommends "long term investors steel themselves for a difficult few weeks to come." Here's your markets wrap. —David E. Rovella
Bloomberg is tracking the coronavirus pandemic and the progress of global vaccination efforts.
Here are today's top stories
Not a good sign. China's central government ordered the country's top state-owned energy companies to secure supplies for this winter at all costs. The order came directly from Vice Premier Han Zheng during an emergency meeting this week. A severe energy crisis has gripped the country, and several regions have had to curtail power to the industrial sector while some residential areas have faced sudden blackouts. China's power crunch is also unleashing turmoil in the global commodities markets, fueling rallies in everything from fertilizer to silicon.
Wall Street's biggest names are here to warn you of the next big risks. Cathie Wood, Mohamed El-Erian and Scott Minerd share their views on deflation, inequality and cybersecurity.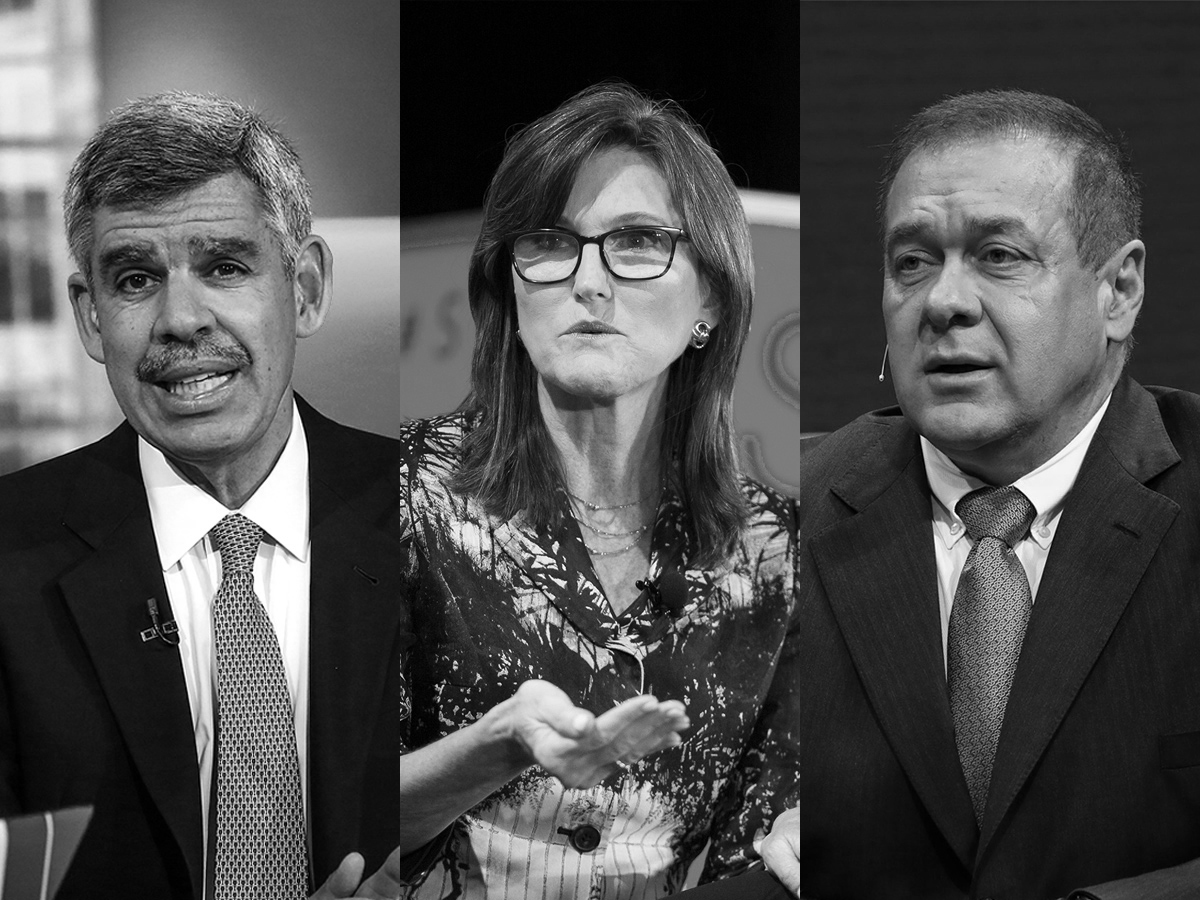 Mohamed El-Erian, Cathie Wood and Scott Minerd Photographer: Bloomberg
JPMorgan says it's being shut out of underwriting municipal-bond deals in Texas after the state enacted a law banning government work with banks that limit business with gunmakers.
There could be a big breakthrough in a critical area of renewable energy: batteries. The world's electric grids are creaking under the pressure of volatile fossil-fuel prices and the imperative of weaning the world off of polluting energy sources. But a solution may be at hand, thanks to an innovative battery that's a cheaper alternative to lithium-ion technology. 
U.S. Senator Joe Manchin of West Virginia, who along with U.S. Senator Kyrsten Sinema of Arizona has been threatening the bulk of Joe Biden's economic agenda in an evenly-split chamber, finally revealed what he feels is the right number for the president's proposed economic package. But weeks of opacity by the two red state Democrats may have already damaged prospects for a bipartisan infrastructure bill, one House Speaker Nancy Pelosi is scrambling to save.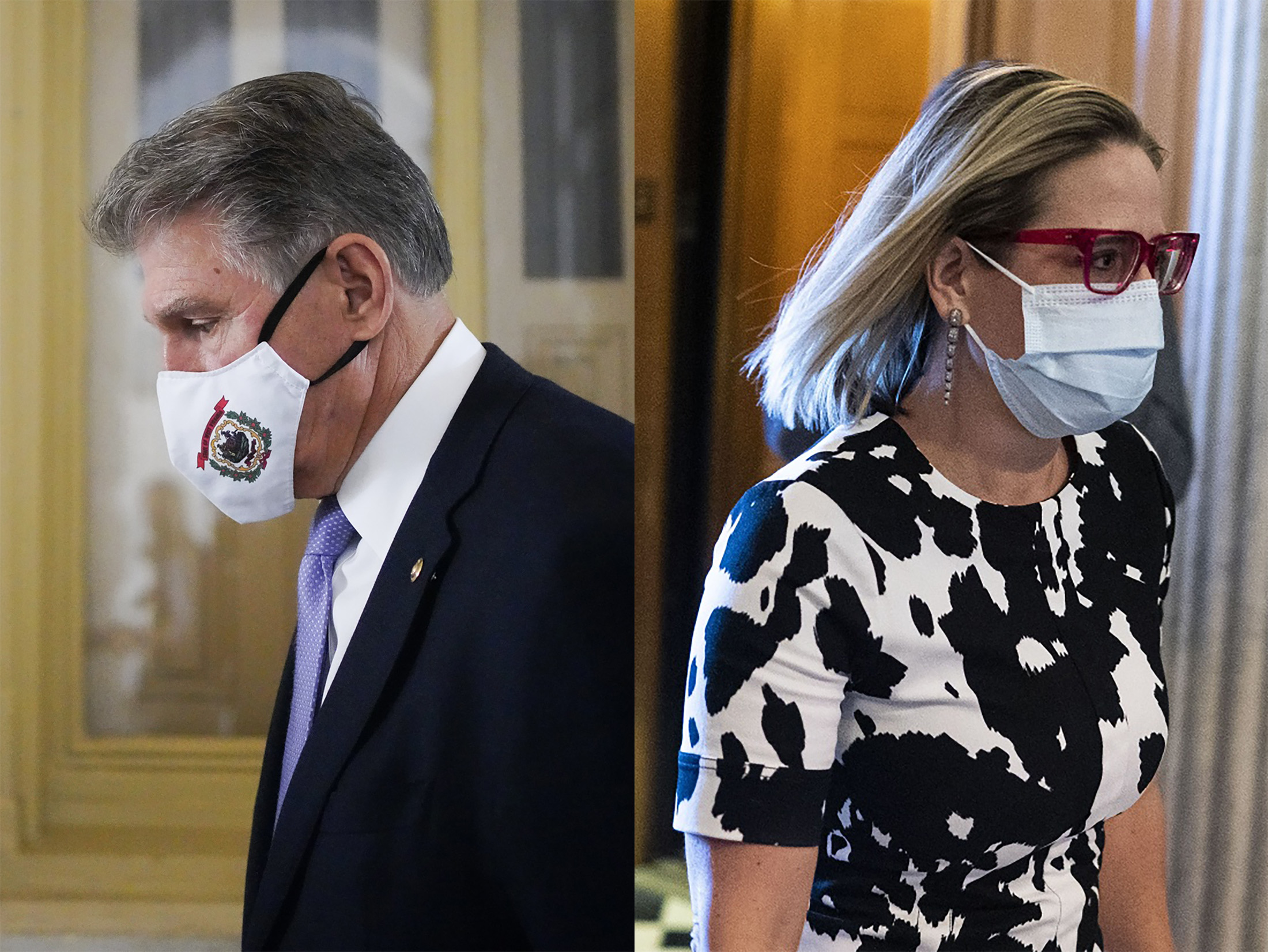 Joe Manchin and Krysten Sinema
South America, which has been exceptionally hard-hit by Covid-19, is seeing a sudden drop in cases and deaths, apparently from a rapid administration of vaccines on the heels of an infection wave that provided antibodies to those it didn't kill. Over a seven-day period, the continent now makes up 6% of cases and 9% of deaths worldwide, the lowest since the start of the pandemic. At its peak in June, it represented 38% of global infections and 44% of fatalities. In the U.S., which leads the world in confirmed coronavirus infections and deaths, Idaho doctors see an alarming trend: maternal deaths, stillbirths and sicker babies in a state where hospitalizations keep setting records, health care is rationed and vaccination rates are low. Here's the latest on the pandemic.
Lordstown Motors, the electric-truck maker that's been running low on cash, is near an agreement to sell the Ohio factory it bought from General Motors to Taiwan's Foxconn Technology Group.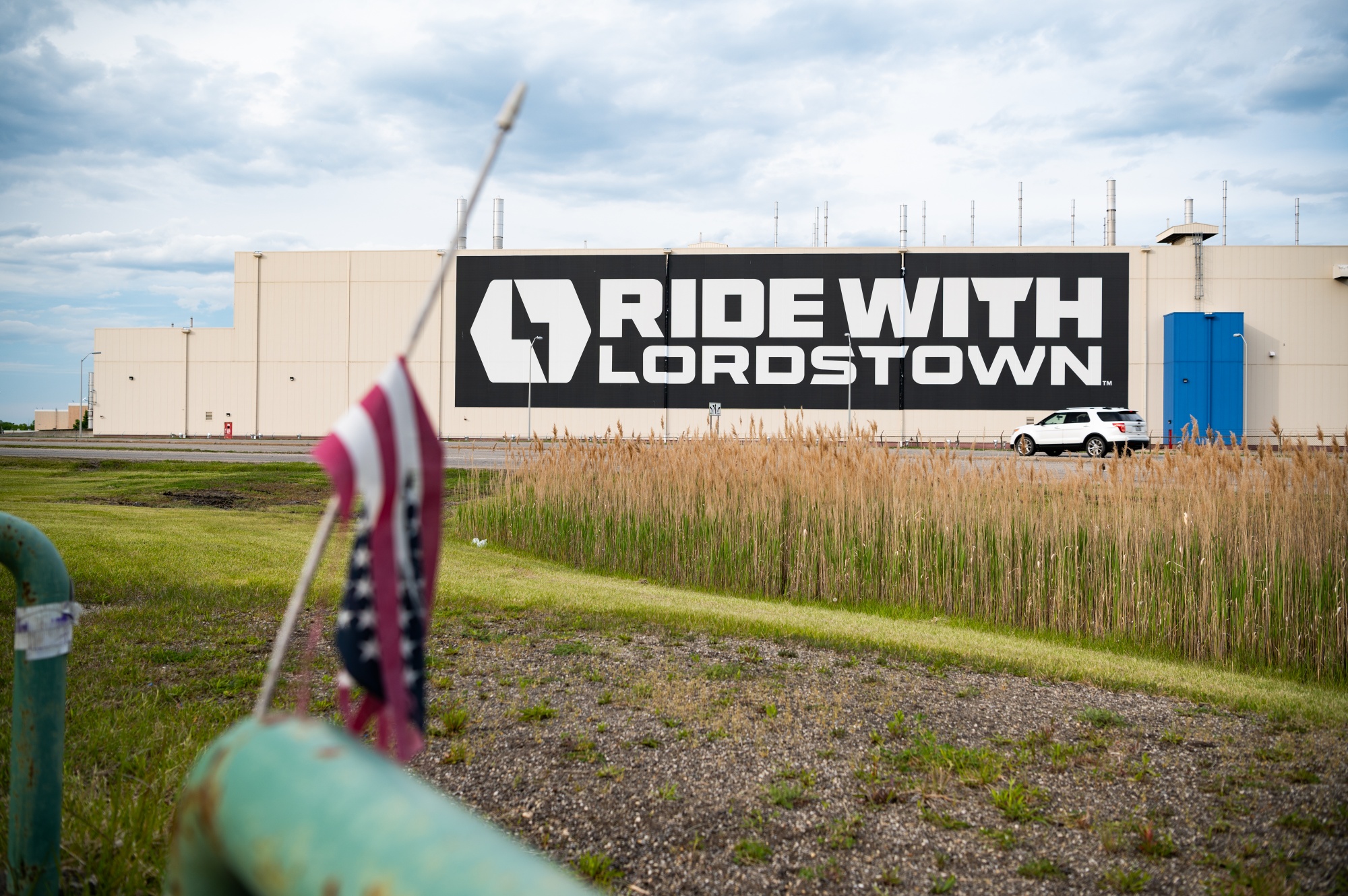 Lordstown Motors headquarters in Ohio  Photographer: Dustin Franz/Bloomberg
What you'll need to know tomorrow
When "Godzilla vs. Kong" opened with weekend sales of almost $70 million in China in March, it seemed the market would be a bright spot for Hollywood studios: most theaters were open there, while U.S. filmgoers were staying home as a fourth coronavirus wave loomed. But now it looks like 2021 will be a disappointment for movie companies in China. Rather than becoming a lifeline for Hollywood, China is turning into another headache, made worse by local politics, the pandemic and the country's complicated relationship with the U.S.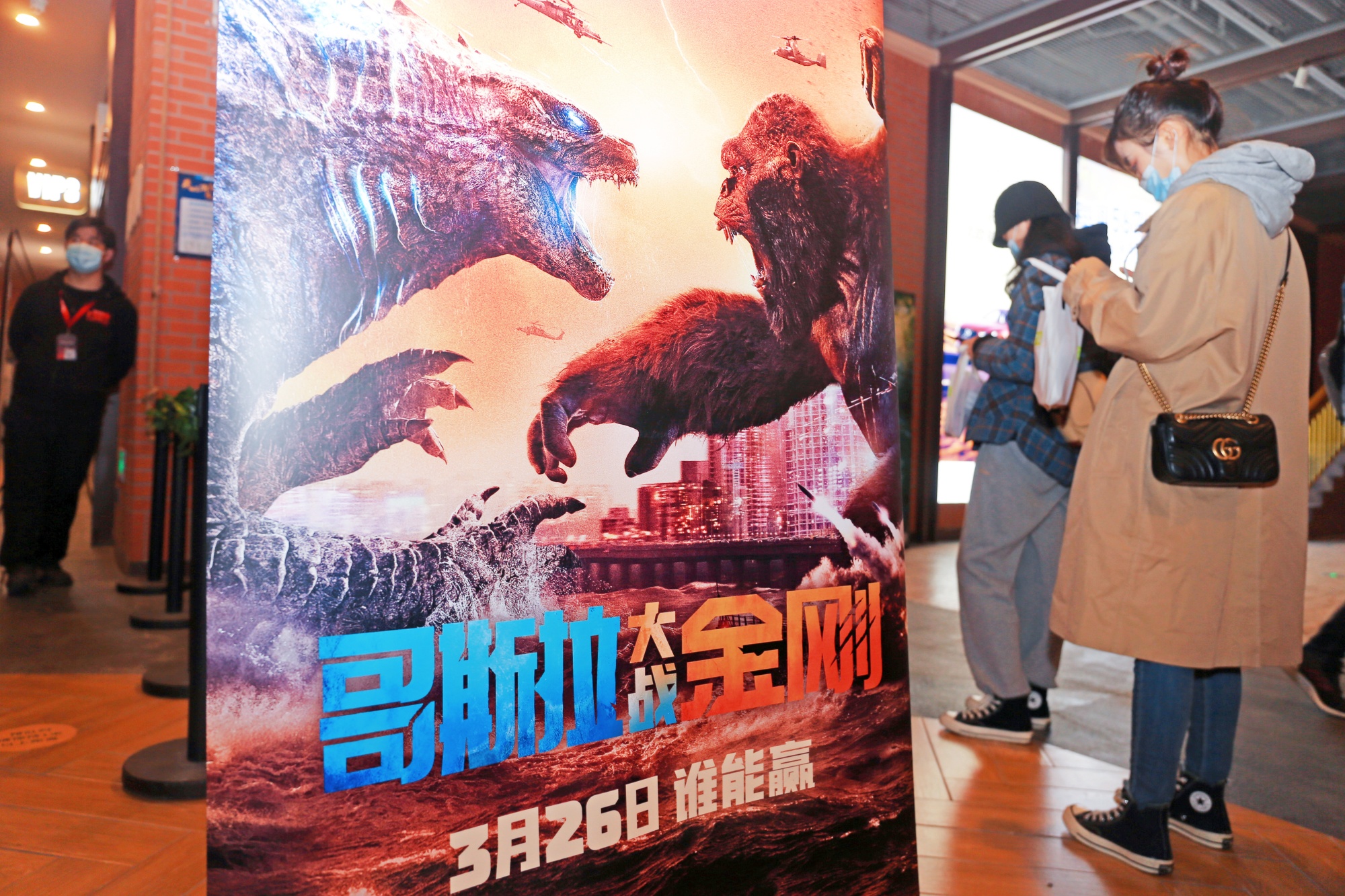 The monster film "Godzilla vs. Kong" showing at a cinema in Shanghai in March 2021. Photographer: VCG/Visual China Group
Like getting the Evening Briefing? Subscribe to Bloomberg.com for unlimited access to trusted, data-driven journalism and gain expert
Bloomberg's Business of Fashion: The global fashion industry is big business, worth as much as $2.5 trillion. Join The Business of Fashion founder Imran Amed to see how the sector is recalibrating for a post-pandemic world. Tune into The Business of Fashion Show to discover how fashion shapes business, culture and identity. Premiering tonight, Sept. 30, only on Bloomberg Quicktake.
Before it's here, it's on the Bloomberg Terminal. Find out more about how the Terminal delivers information and analysis that financial professionals can't find anywhere else. Learn more.
Download the Bloomberg app: It's available for iOS and Android.
Key phrases
Older messages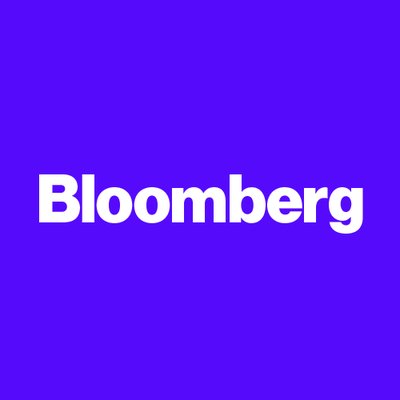 China's other debt problem
Wednesday, September 29, 2021
Bloomberg Romania's two largest cities are gearing up for new restrictions, including a night-time curfew, after a surge of Covid-19 cases across eastern Europe over the past two weeks. In Asia,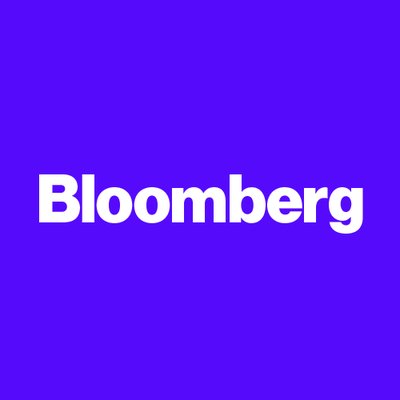 America's Evergrande exposure
Tuesday, September 28, 2021
Bloomberg If there was any doubt the debt-ceiling fight in Washington was impacting markets, just look at Wall Street. The S&P 500 posted its worst day since May, tumbling 2% as concerns over a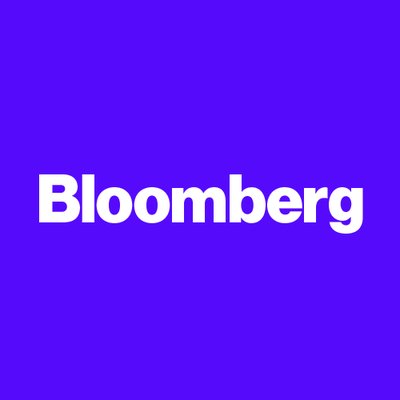 Fear of a wider gas crisis
Monday, September 27, 2021
Bloomberg Nations are more reliant than ever on natural gas to heat homes and power industries amid efforts to quit coal. But there isn't enough to fuel the post-pandemic recovery and refill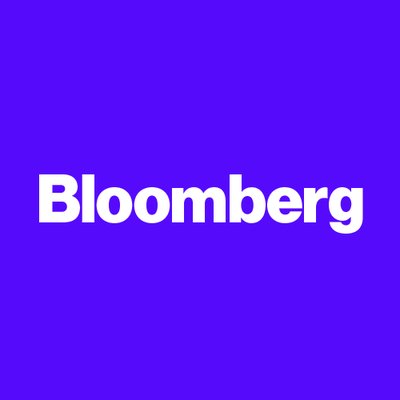 China's big dilemma
Saturday, September 25, 2021
Bloomberg Follow Us Get the newsletter Everyone's freaked out about China's latest crackdown on crypto and the future of Evergrande Group, the beleaguered Chinese property developer trying to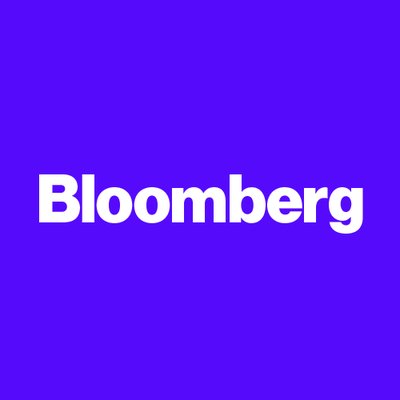 China crushes crypto
Friday, September 24, 2021
Bloomberg The world's second largest economy dealt another big blow to crypto Friday. China banned all cryptocurrency transactions and mining. It's a significant turning point in a multiyear