Growth Bite: Amplify your launch by working with a popular hunter on Product Hunt
Amplify your launch by working with a popular hunter on Product Hunt.
Hunters can still amplify your Product Hunt launch. Start building relationships to get an added boost when you go live.
There was a time when getting a popular hunter to hunt your product was a big deal. That pretty much went out the window when Product Hunt stopped notifying hunters' followings when they hunted a product. But the guys at Demand Curve have confirmed that hunters can still offer a significant boost. Products posted by popular members tend to get fast-tracked to the front page, which is a big deal when competing against hundreds of products on any given day. And it gives the product credibility to boot, as people often know and trust these members. All of this should translate to more upvotes, comments, and new users. So if you know a popular hunter, reach out. If you don't, check out Upvote Bell's leaderboard and start building relationships. This is not make-or-break, but it can give you a nice boost right when it counts most.
Indie Hackers | Stripe | 510 Townsend St, San Francisco, California 94103
You're subscribed to the Indie Hackers Growth Bites newsletter. Click here to

unsubscribe

.

Key phrases
Older messages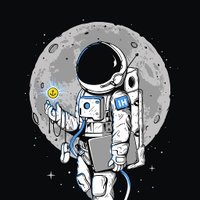 Growth Bite: Add internal links to your FAQ schema to increase click-throughs from the SERP
Tuesday, October 5, 2021
If your FAQ schema doesn't have links, you might be missing out on traffic. Increase your click-through rate from the SERP by adding links to your FAQ. As you may know, your FAQ pages can be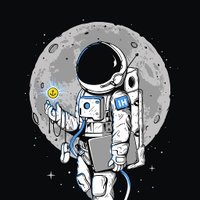 🗞 What's New: Level up your influencer marketing
Tuesday, October 5, 2021
Also: Your guide to NFTs, plus new opportunities in the space! ‌ ‌ ‌ ‌ ‌ ‌ ‌ ‌ ‌ ‌ ‌ ‌ ‌ ‌ ‌ ‌ ‌ ‌ ‌ ‌ ‌ ‌ ‌ ‌ ‌ ‌ ‌ ‌ ‌ ‌ ‌ ‌ ‌ ‌ ‌ ‌ ‌ ‌ ‌ ‌ ‌ ‌ ‌ ‌ ‌ ‌ ‌ ‌ ‌ ‌ ‌ ‌ ‌ ‌ ‌ ‌ ‌ ‌ ‌ ‌ ‌ ‌ ‌ ‌ ‌ ‌ ‌ ‌ ‌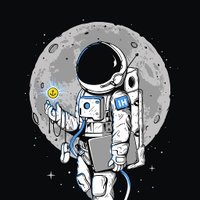 Top Milestones: Automatio Weekly Progress Update #14
Sunday, October 3, 2021
Top milestones for the week from your fellow indie hackers. ‌ ‌ ‌ ‌ ‌ ‌ ‌ ‌ ‌ ‌ ‌ ‌ ‌ ‌ ‌ ‌ ‌ ‌ ‌ ‌ ‌ ‌ ‌ ‌ ‌ ‌ ‌ ‌ ‌ ‌ ‌ ‌ ‌ ‌ ‌ ‌ ‌ ‌ ‌ ‌ ‌ ‌ ‌ ‌ ‌ ‌ ‌ ‌ ‌ ‌ ‌ ‌ ‌ ‌ ‌ ‌ ‌ ‌ ‌ ‌ ‌ ‌ ‌ ‌ ‌ ‌ ‌ ‌ ‌ ‌ ‌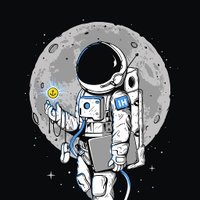 🗞 What's New: TikTok hits a billy
Saturday, October 2, 2021
Also: DIY searches are at an all-time high, creating new opportunities for founders! ‌ ‌ ‌ ‌ ‌ ‌ ‌ ‌ ‌ ‌ ‌ ‌ ‌ ‌ ‌ ‌ ‌ ‌ ‌ ‌ ‌ ‌ ‌ ‌ ‌ ‌ ‌ ‌ ‌ ‌ ‌ ‌ ‌ ‌ ‌ ‌ ‌ ‌ ‌ ‌ ‌ ‌ ‌ ‌ ‌ ‌ ‌ ‌ ‌ ‌ ‌ ‌ ‌ ‌ ‌ ‌ ‌ ‌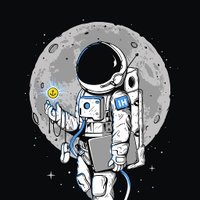 Growth Bite: Restrict the width of your text blocks to increase conversions
Thursday, September 30, 2021
The width of your text isn't just about aesthetics, it's about legibility. Keep text lines between 50-75 characters on landing pages so that visitors actually read and convert. Various studies