Where Is the Ads Manager? A Step-by-Step Tutorial
Can't find Facebook Ads Manager but afraid to admit it? Don't worry, this is a judgment-free zone. 
There is no reason you can't utilize Ads Manager, but instead of clicking around and learning it on the fly, we'll help you set up a simple, clean, and ready-to-launch account from the beginning.
In our latest YouTube video, Facebook Ads expert Nick Shackelford shares: 
Step-by-step on how to create a Business Manager account

How to grant employees and partners access 

How to connect pages 

How to add ad accounts 

How to utilize features like Pixel and Structured Social
Learn the key elements of getting started and set your account up for success—not headaches.
Love entrepreneurship as much as we do? Join our community:
This email was sent to you by support@foundr.com. You opted in by signing up or receiving an epic gift from us.
68 34th Street, 6th Floor, Suite B629 Brooklyn, NY, 11232 USA
Unsubscribe from All Emails | Edit Profile | Report Spam
Key phrases
Older messages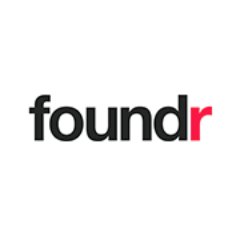 How to Calculate the Cost of Starting a Business
Tuesday, October 12, 2021
Free Training Magazine PODCAST Articles Today, starting a business has never been easier. From launching an ecommerce store to becoming a full-time freelancer, all it takes is a website and a little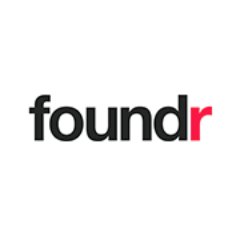 How to blow up Black Friday & X'mas sales…
Monday, October 11, 2021
, we have hit that time of the year again! Thanksgiving. Black Friday. Cyber Monday. X'mas. New Year's. A series of golden opportunities to generate more sales... as millions of shoppers jump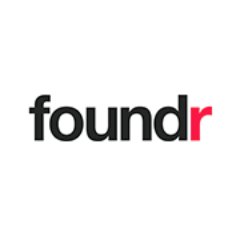 Re: Live Q&A about Amazon FBA!
Sunday, October 10, 2021
How to sell on Amazon in 2021... - Here's a promise that could change your life forever… If you're willing to put in some work, step outside your comfort zone, and follow a few simple steps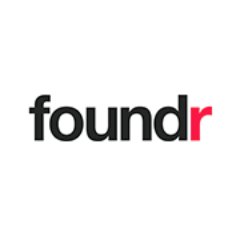 85% of people who sell ___ are profitable!
Saturday, October 9, 2021
- For the first time in Foundr history… On a special live Q&A workshop... We're going to take you behind-the-scenes and show you exactly how first-time entrepreneurs are making full-time online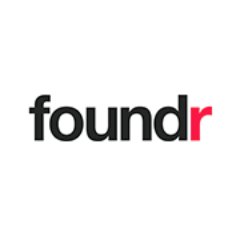 The truth about selling on Amazon in 2021
Friday, October 8, 2021
What you need to know... - For the first time in Foundr history… On a special live Q&A workshop... We're going to take you behind-the-scenes and show you exactly how first-time entrepreneurs