The truth about selling on Amazon in 2021

 - For the first time in Foundr history…
On a special live Q&A workshop...

We're going to take you behind-the-scenes and show you exactly how first-time entrepreneurs are making full-time online incomes by selling on Amazon FBA in 2021!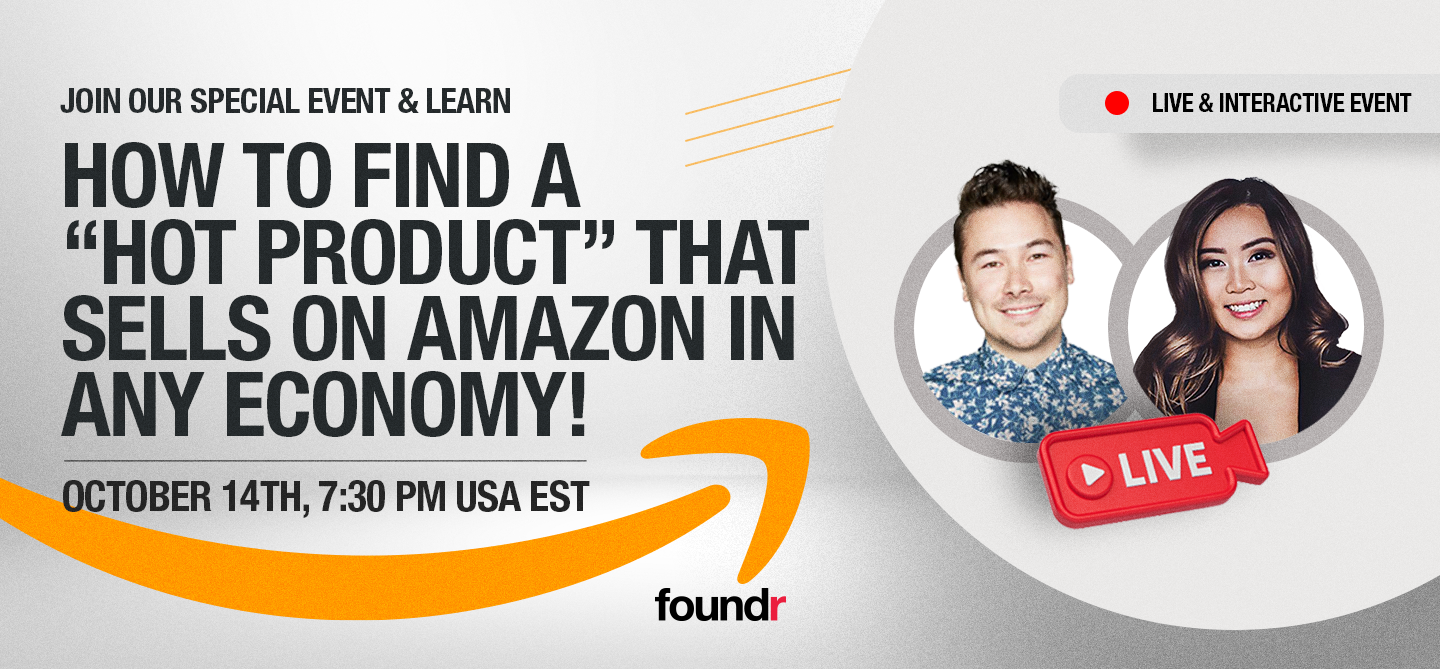 Register now for this live Q&A workshop
Because right now, selling on Amazon has become one of the most in-demand, scalable, and hands-off "business in a box" opportunities we've truly ever seen.
While many brick-and-mortar businesses have unfortunately suffered over the last 18 months, Amazon has exploded to the tune of $386 billion in sales last year!
And even more incredible? 85% of ALL Amazon sellers are profitable!
And it's showing no signs of slowing down.
Which is why we invited one of the most successful Amazon sellers we know as a special guest on this exclusive live workshop.
Melisa Vong is a serial Amazon entrepreneur and the founder of 2x multi-million dollar brands which she started from scratch, scaled, and then sold. 
Using what she now calls her "Prime Product Method"...
She went from working a 9-5 selling cars at a dealership…
To making $30,000 in her very first month on Amazon and quitting her job to pursue her new business full time the very next month! 
That same brand would also go on to do $1,000,000 in its first year and get acquired just a few years later. A single successful product on Amazon allowed her to quit her job and live the life of her dreams by selling online.
So if you're looking to simply create some extra online income to supplement your 9-5…
Or you want to launch "your own thing" and generate a full-time six-figure income, that can even be fairly "passive" once you have a system in place…
Allowing you to travel the world and spend more time doing what you love...
Then register now for this "How To Find A Hot Product That Sells On Amazon In Any Economy" live workshop.
And come prepared with your questions as this will be 100% live! 
One Successful Product On Amazon Can Change Everything,
Nathan Chan
CEO of Foundr Magazine
P.S. This special live Q&A all about selling on Amazon FBA in 2021 is completely free to attend. You do need to register to be able to view it.
P.P.S. If you're not interested in receiving emails about our Amazon FBA free masterclass, click here & we will only send you content relevant to your entrepreneurial journey.
Key phrases
Older messages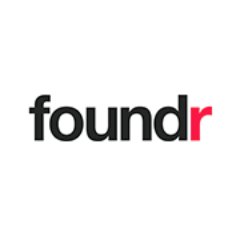 Free Amazon FBA Resources—and a Course Coming Soon!
Thursday, October 7, 2021
Free Training Magazine PODCAST Articles We know you're looking forward to the launch of our brand new course on how to sell on Amazon FBA, so we've put together our best resources to help you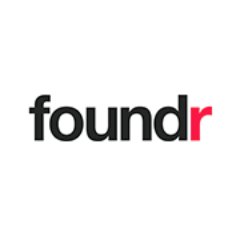 Re: Creating 7-figure courses
Tuesday, October 5, 2021
, did you see this yet? This is your last chance to see how the Foundr team creates 7-figure courses from scratch! Because this is the LAST EMAIL we're sending you with access to our breakthrough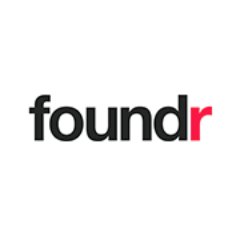 Reminder: Rapid Course Formula Masterclass
Monday, October 4, 2021
If you haven't heard, we recently did something we've never done before. We released our breakthrough Rapid Class Formula Masterclass… Click here to see how you too can create a course that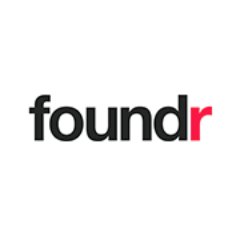 How to partner with experts to create courses
Sunday, October 3, 2021
Create a 7-figure course without needing to be the expert... , here's how you create a 7-figure course without needing to be the expert... And while this may seem "simple" -- it's where we see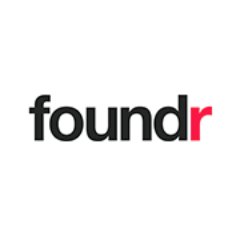 Fwd: How to make six figures online
Saturday, October 2, 2021
Sell this if you don't have a "big audience"... - What if you didn't need a big audience to make a full-time living as a creator? What if the audience "sweet spot" for online course creators