Bloomberg - Evening Briefing - Get ready to pay more
U.S. Federal Reserve Chair Jerome Powell reiterated on Friday that "it's time to taper," shorthand for the slow removal of financial supports that held up a once pandemic-stricken economy. But he also sounded a note of concern over persistently high inflation. Despite his position that it won't be around past 2022, Powell said supply chain bottlenecks could complicate matters since they may "last longer than previously expected, likely well into next year." Markets—which were already being pummeled by a technology stock selloff—turned even lower on his comments. Here's your markets wrap. —Margaret Sutherlin
Bloomberg is tracking the coronavirus pandemic and the progress of global vaccination efforts.
Here are today's top stories
The U.S. Supreme Court will hear arguments Nov. 1 on Texas's extreme restriction of abortion rights, a state law seen by legal experts as a clear violation of existing high court precedent under Roe v. Wade. Despite the expedited hearing, the high court, controlled 6-3 by a Republican-appointed majority, left the controversial statute in place.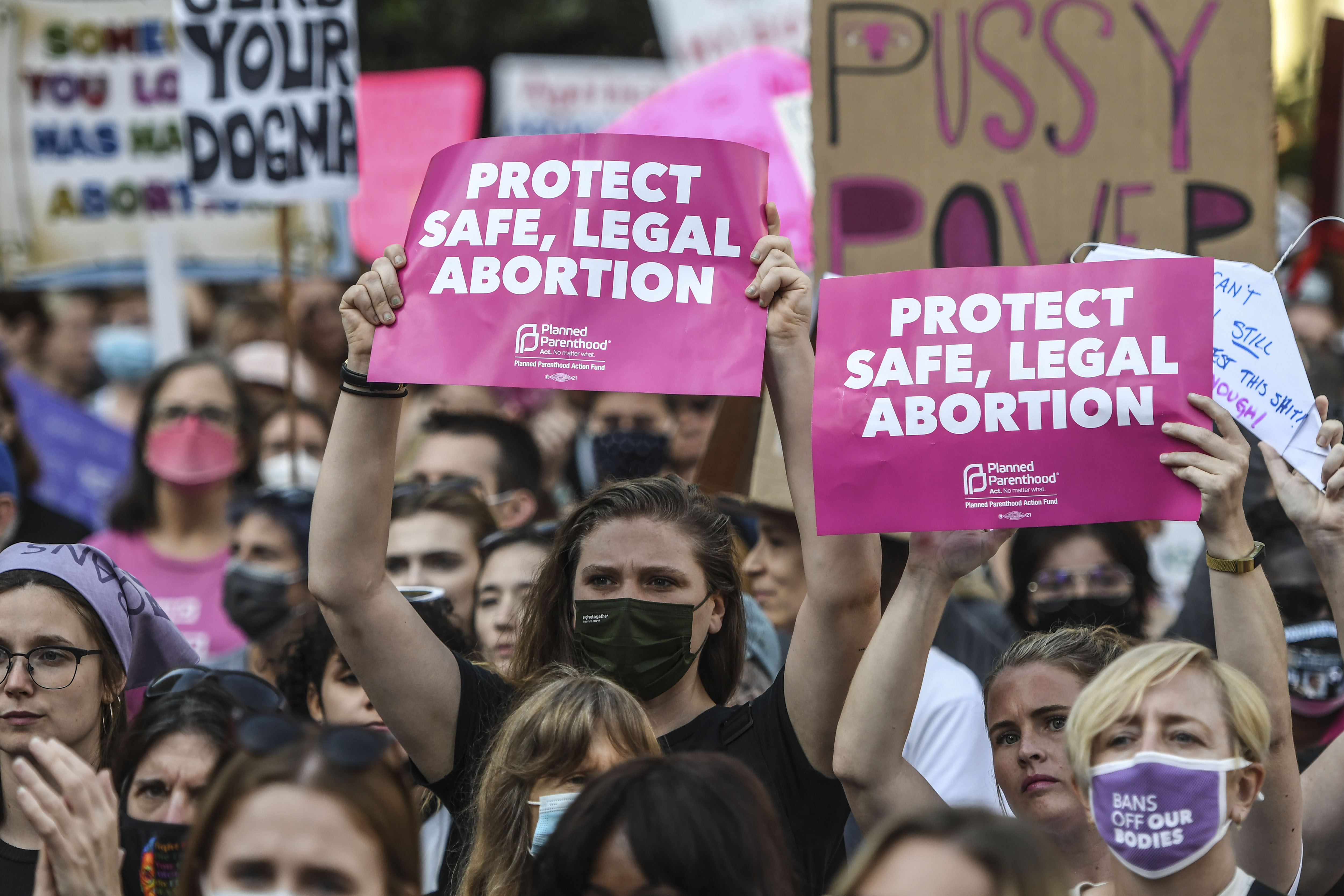 Demonstrators protested efforts by Texas and other Republican-controlled states to eliminate abortion rights during the Women's March in New York on Oct. 2. Photographer: Stephanie Keith/Bloomberg
The effort to inoculate younger children from Covid-19 continues. Pfizer and BioNTech said their vaccine was 90.7% effective against symptomatic cases in children ages 5 to 11. While the U.S. daily average of new confirmed cases is falling, it's still around 71,000—which is more than double the rate at the height of the first wave in April 2020. Indeed, Covid-19 is far from over in areas with low vaccination rates. Wyoming reported a record number of hospitalizations. Meanwhile, cases in Europe are on the rise again as delta-plus becomes an increasingly concerning mutation. Here's the latest on the pandemic. 
If you thought prices were high now, brace yourself as everyday staples are going to get costlier. Companies from Unilever, Nestle and Procter & Gamble—and even the streetwear brand Supreme—are warning that they will keep raising prices on consumers, claiming they're just passing along costs. It's also not just consumers feeling pain: Snap shares tumbled 24% after it warned ad revenue would be lower than expected because companies didn't have enough products to sell. And just to pile on—port bottlenecks are still getting worse. 
A $2 million house in California with an ocean view might not come with a reliable water supply by next summer. This is the future of Marin County, an affluent redwood-studded ecotopia north of San Francisco. As droughts made worse by the climate crisis drag on, they pose an existential threat to places that rely on local water sources for most—or all—of their supply.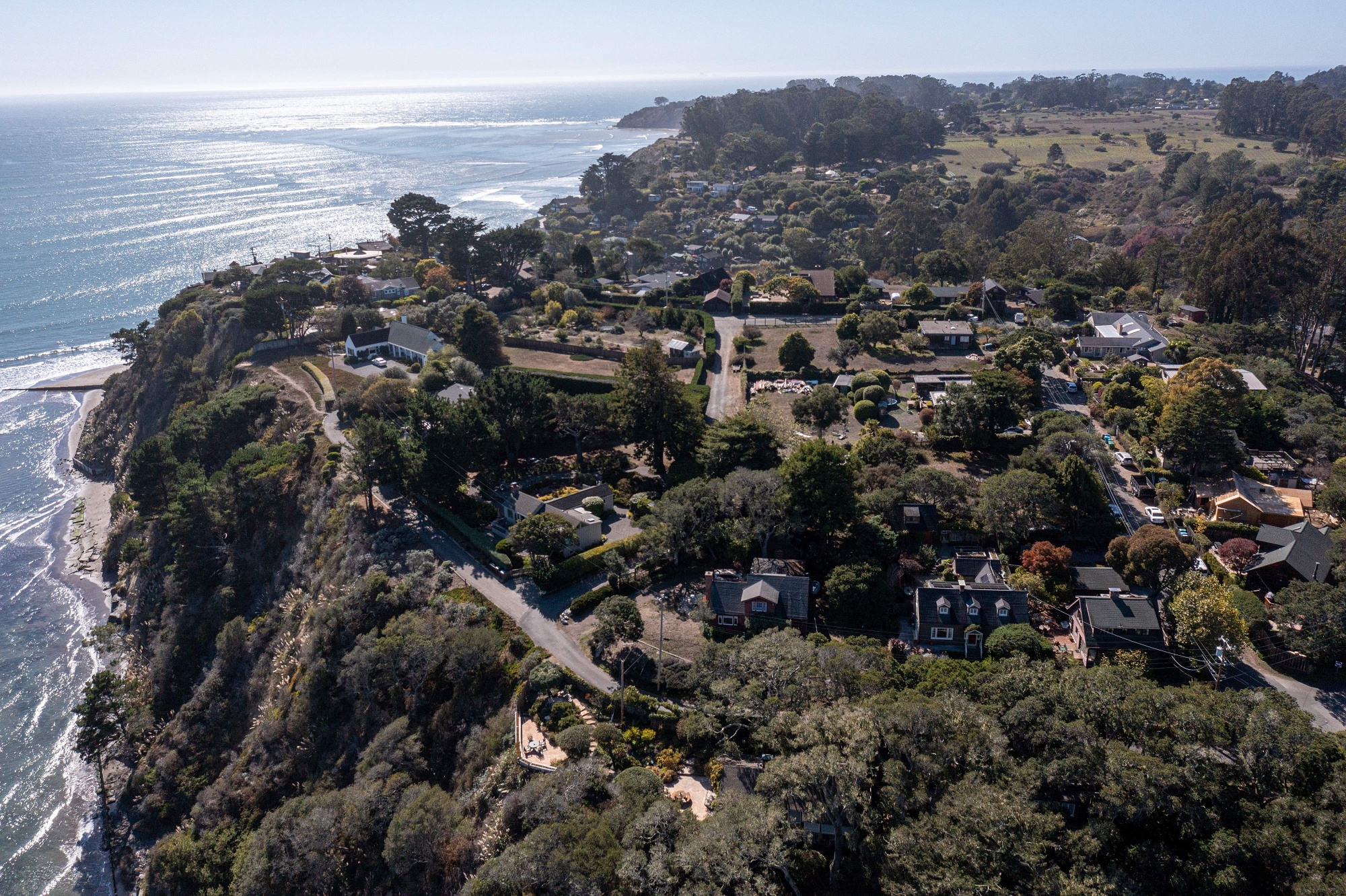 Marin County, California Photographer: David Paul Morris/Bloomberg
New boss Jane Frazer continues to shake things up at Citigroup. The bank agreed to conduct an audit of how its business impacts non-White communities, the first major Wall Street firm to agree to do so.
The super-rich are forming an exclusive new club. To get in, you have to be worth about $100 million and pay $180,000 for a three-year membership. Here's what you get for the money.
For decades, officials in Bogotá, Colombia, along with event planners hired a mystic named Jorge Elias González to manipulate the weather. But a corruption probe, and a few memorable downpours, has shaken their faith.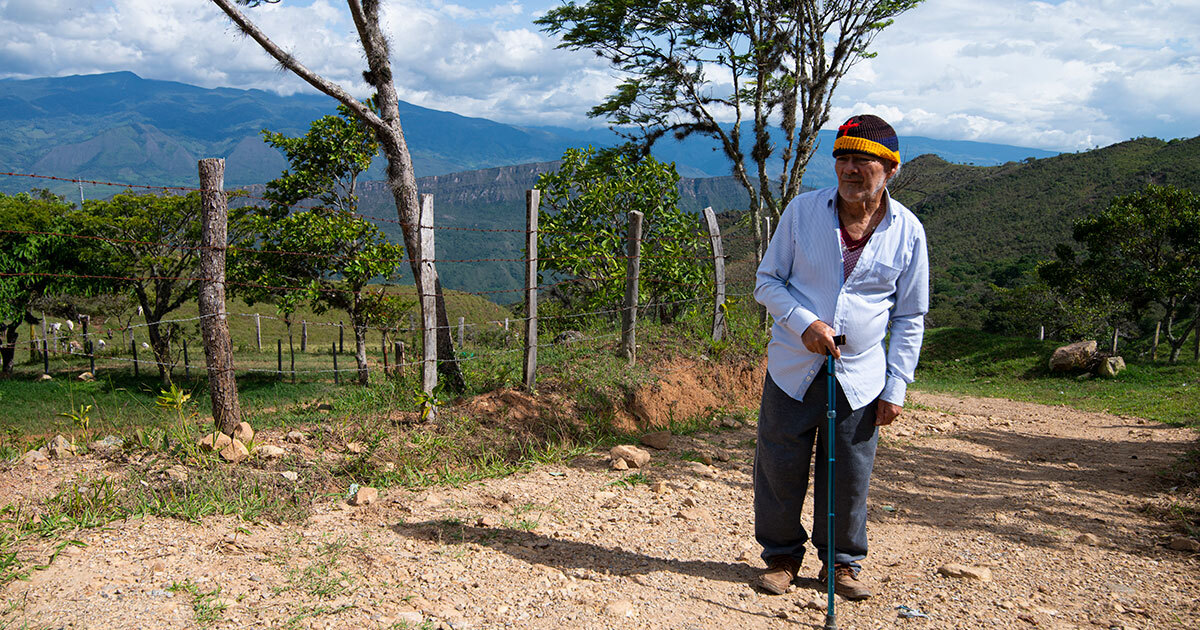 Jorge Elias González Photographer: Oliver Schmieg/Bloomberg
What you'll need to know tomorrow
When millions of Americans were forced to work remotely, many found a way to occupy their time: it's called a dog. Almost 10 million four-legged furry friends were adopted in 2020. And after all, it was a fairly cheap and easy thing to do a year ago. Who needed doggy-daycare when every day was a day at home? But now that the world is reopening and employees are heading back to the office, the sticker shock is setting in.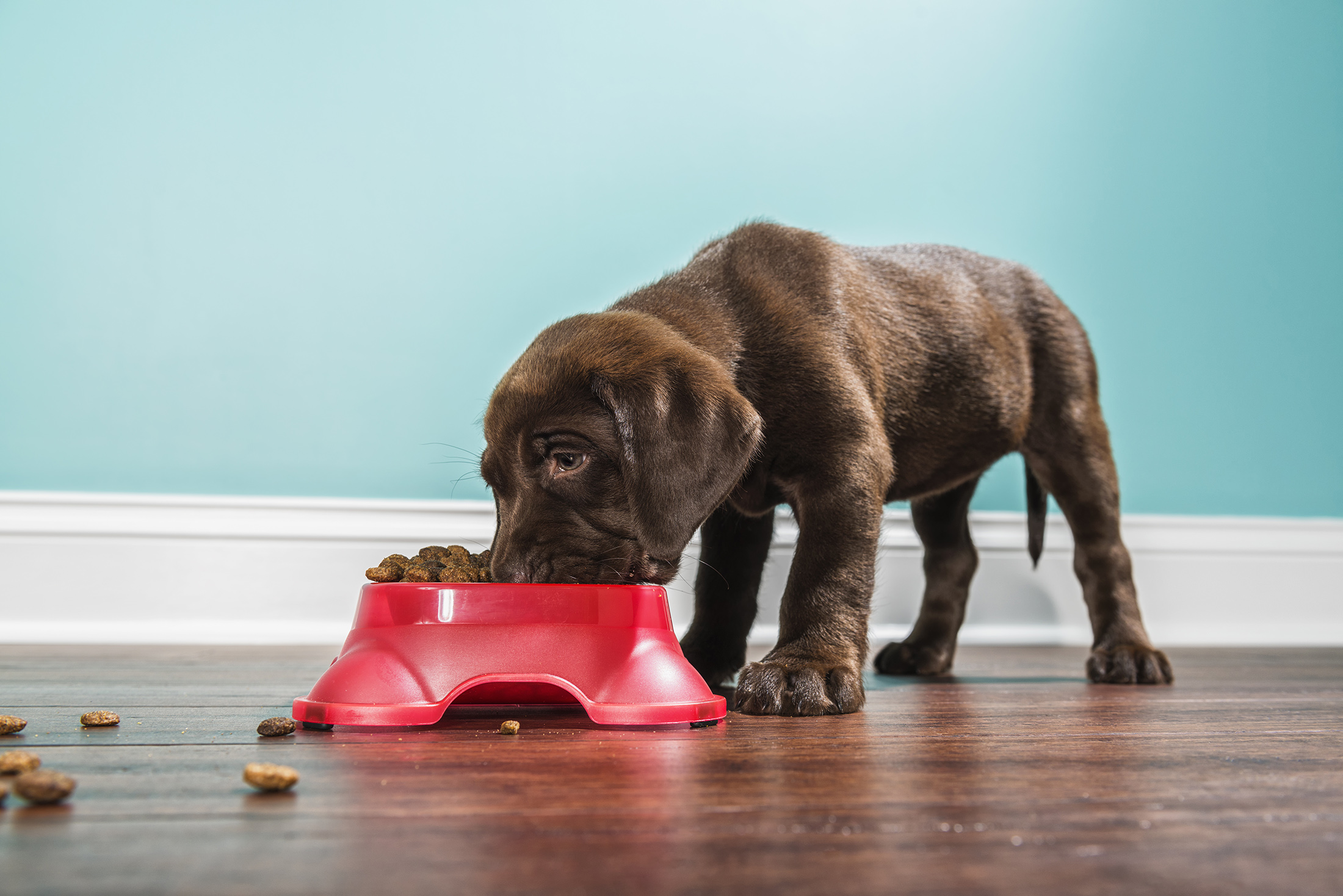 Photographer: cmannphoto/iStockphoto Photographer: cmannphoto/iStockphoto
Like getting the Evening Briefing? Subscribe to Bloomberg.com for unlimited access to trusted, data-driven journalism and gain expert analysis from exclusive subscriber-only newsletters.
Emerging Markets 2022: Despite the uneven performance of emerging markets this year, Asia, the Middle East and Africa hold exciting pockets of opportunity for investors next year. With assets trading at historically cheap valuations, EM investments will continue to be an attractive proposition for many. Join us on Oct. 27 to hear from industry experts on how they are preparing to manage unpredictability. Register here.
Before it's here, it's on the Bloomberg Terminal. Find out more about how the Terminal delivers information and analysis that financial professionals can't find anywhere else. Learn more.
Download the Bloomberg app: It's available for iOS and Android.
Key phrases
Older messages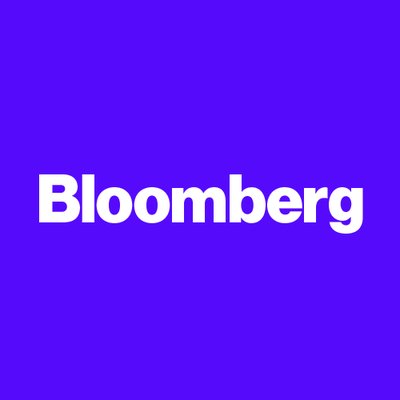 How the 1% avoid taxes
Thursday, October 21, 2021
View in browser Bloomberg As the supply chain crisis threatens holiday shopping seasons all over the world, President Joe Biden is pretty powerless to do much about it. Ports, yards and warehouses are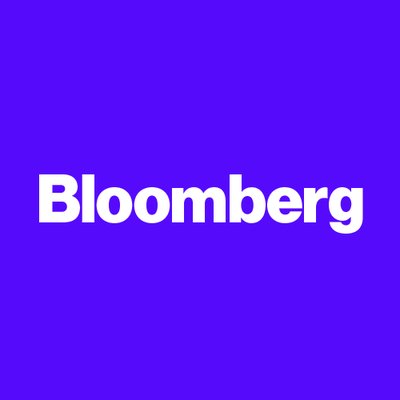 Crimes against humanity
Wednesday, October 20, 2021
View in browser Bloomberg The White House outlined a plan to vaccinate younger children against Covid-19 once the shots are approved by regulators, a critical next step for the US to beat back the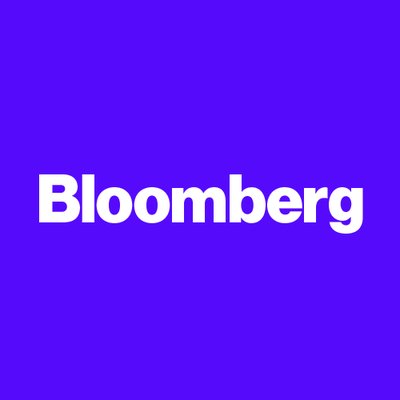 Bitcoin's turning point
Tuesday, October 19, 2021
View in browser Bloomberg The first Bitcoin-linked exchange-traded fund listed in the US debuted as the second-most heavily traded on record—a feeding frenzy that might just be a watershed moment for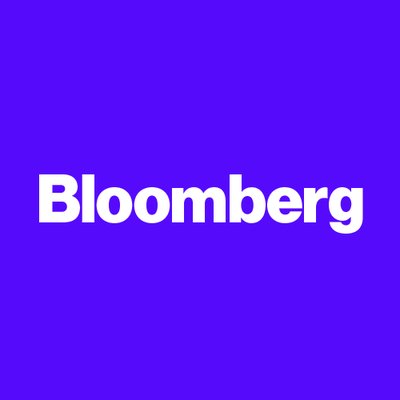 Fear of delta-plus
Monday, October 18, 2021
View in browser Bloomberg Wall Street is wrong. The panicky talking heads are wrong. The former government officials are wrong. This seems to be the message coming from the Fed, according to minutes of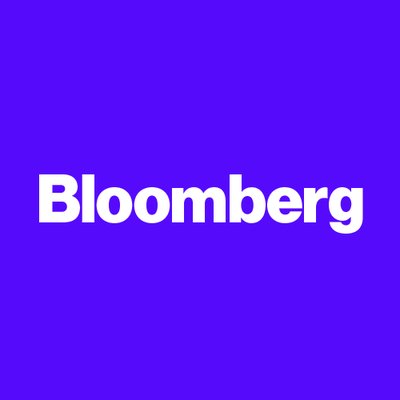 Global traffic jam
Saturday, October 16, 2021
View in browser Bloomberg Follow Us Get the newsletter Port logjams are getting worse, with broken supply chains sparking global shortages of everything from bicycles to vaccine vials. The Port of Los