Bloomberg - Evening Briefing - Crimes against humanity
The White House outlined a plan to vaccinate younger children against Covid-19 once the shots are approved by regulators, a critical next step for the U.S. to beat back the virus as winter approaches. The Food and Drug Administration approved more booster shots and New York City mandated vaccines for all municipal workers, including police and fire employees, many of whom have opposed vaccine requirements or even wearing masks. In a stark reminder that the pandemic is far from over, rising cases threaten new lockdowns in Europe, and Russia is struggling to control a new record outbreak and soaring deaths. Here's the latest on the pandemic. —Margaret Sutherlin
Bloomberg is tracking the coronavirus pandemic and the progress of global vaccination efforts.
Here are today's top stories
President Jair Bolsonaro should be charged with crimes against humanity for his botched handling of the Covid-19 pandemic, a Brazilian Senate committee said after a six-month investigation. Brazil has seen more than 600,000 residents killed by the virus—second only to the U.S. in confirmed coronavirus-related fatalities. 
Demonstrators protesting Brazil's Covid-19 response in Sao Paulo last May. The severity of the pandemic there has been widely attributed to the policies of embattled President Jair Bolsonaro. Photographer: Patricia Monteiro/Bloomberg
Bitcoin surged to an all-time high Wednesday. The cryptocurrency was trading above $66,000 after a new Bitcoin-linked exchange-traded fund went nuts. U.S. equities rallied for a sixth day. Here's your markets wrap.
PayPal approached Pinterest about a potential acquisition—at a valuation of roughly $39 billion.  
Washington's war with Facebook is getting personal. In a first, the D.C. attorney general is adding founder Mark Zuckerberg as a defendant in a consumer protection lawsuit against the company over data protection. Meanwhile, Facebook is reportedly mulling a rebrand for the metaverse. 
The process of slimming down President Joe Biden's economic agenda is now focused on whether key benefits should be restricted to fewer families. The move, forced on Biden by a need to mollify moderate Democratic Senators Joe Manchin of West Virginia and Kyrsten Sinema of Arizona, would blunt their impact in battleground districts the party needs to win in next year's midterm elections. Senate Minority Leader Mitch McConnell of Kentucky on Wednesday blocked a Democratic bill intended to protect and expand voting access amid a national effort by Republicans to restrict it.
Former Goldman Sachs CEO Lloyd Blankfein was hoping for a second career in Washington as Treasury Secretary. "Who, offered that job, would decline that?" he said in an interview. While many of his predecessors moved into public service (they don't call it Government Sachs for nothing), Blankfein is still waiting. 
A one-night stay at a hotel? That'll be half a gram. Lunch for two at a Chinese restaurant? A quarter of a gram. A haircut? An eighth of a gram, please. Venezuelans are paying for everything in gold flakes.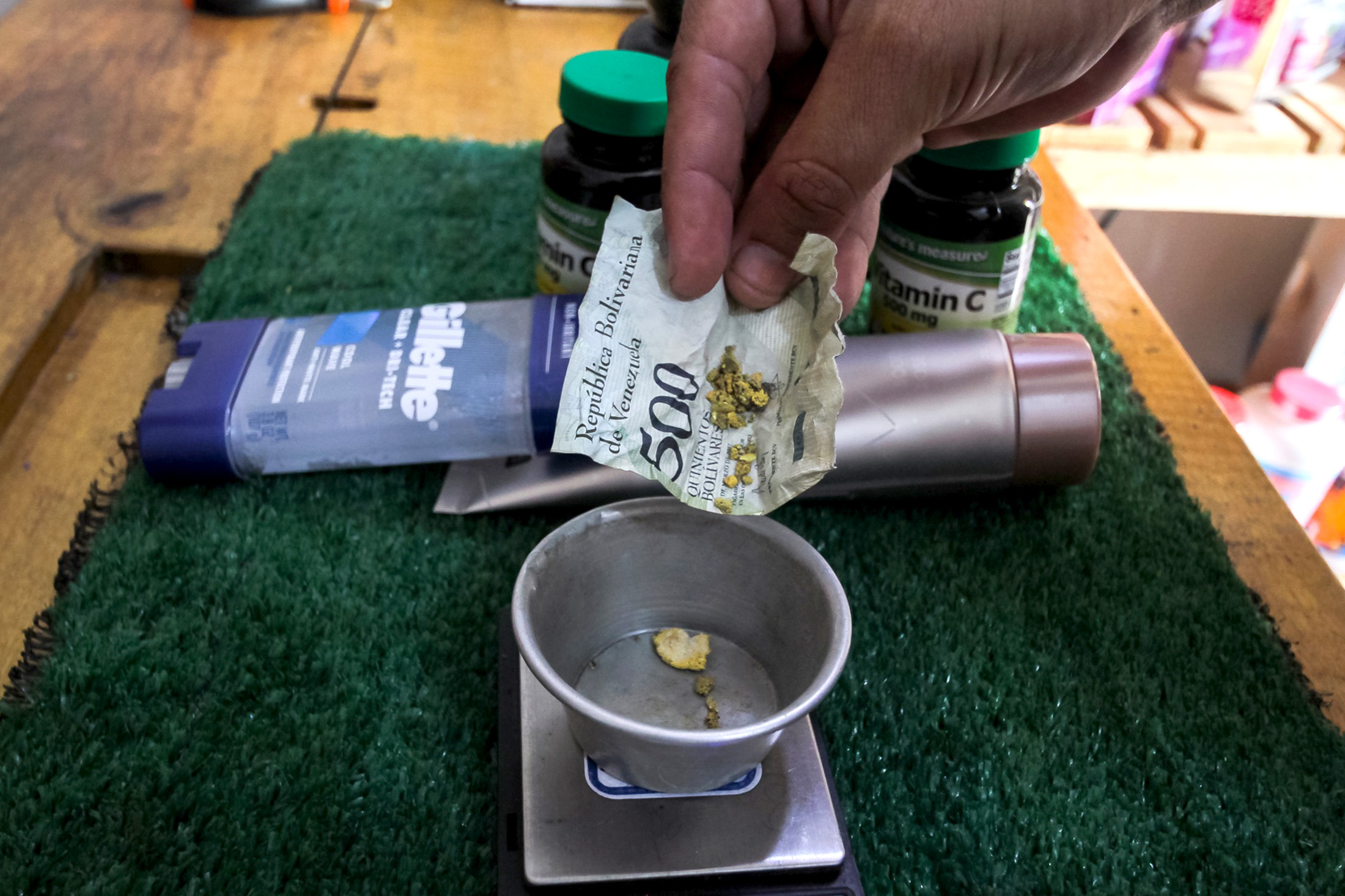 Gold flakes wrapped in a crumpled bolivar banknote are dropped on a scale at a pharmacy in Tumeremo, Venezuela. Photographer: William Urdaneta/Bloomberg
What you'll need to know tomorrow
The former Soviet republic of Turkmenistan is one of the world's worst emitters of planet-warming methane. As the natural gas it exports becomes crucial to China, it's not clear how the authoritarian regime can be persuaded to reduce its climate impact.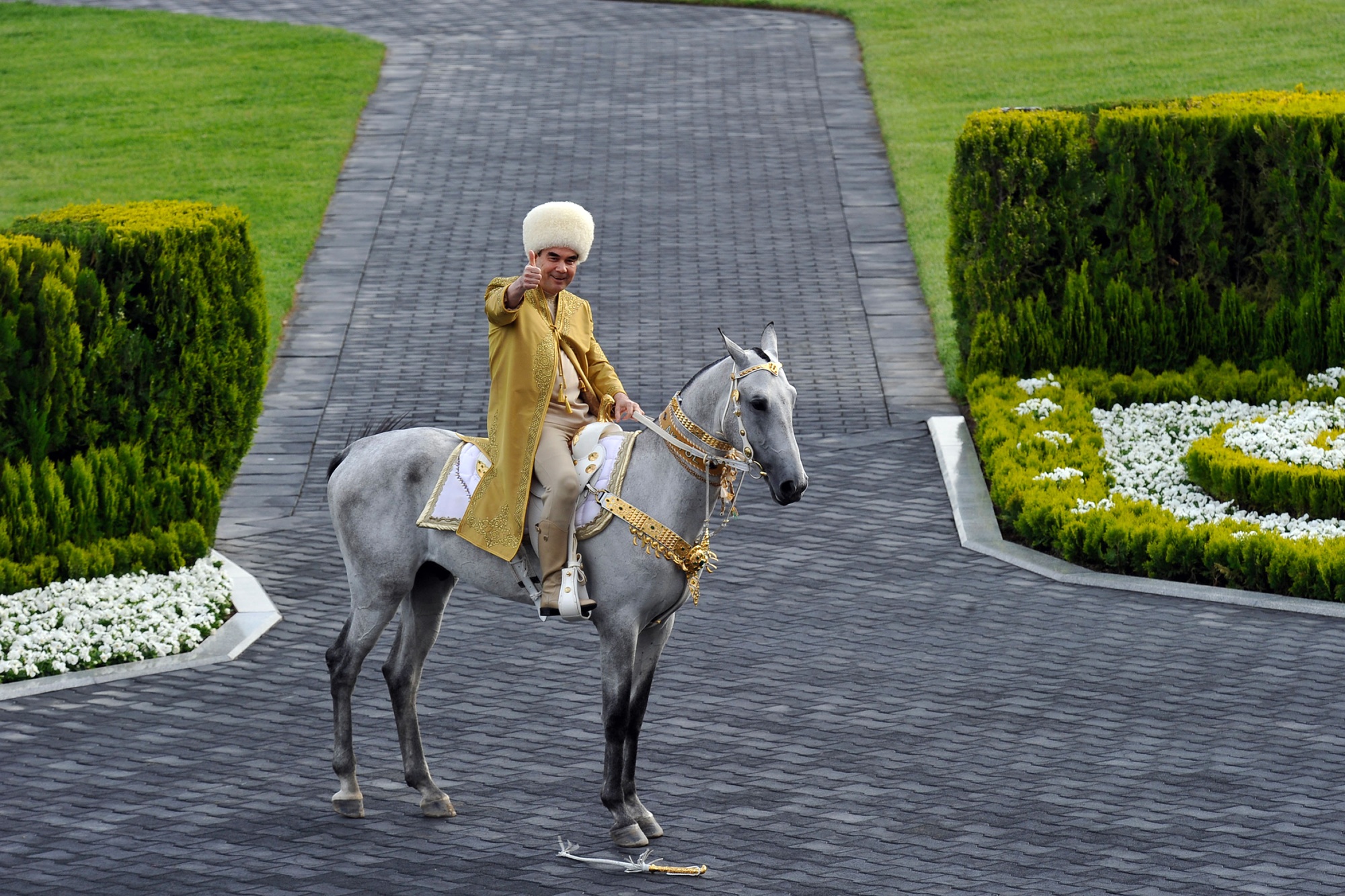 Turkmenistan leader Gurbanguly Berdymukhamedov in the capital Ashgabat on April 28, 2018.  Photographer: Igor Sasin/AFP
Like getting the Evening Briefing? Subscribe to Bloomberg.com for unlimited access to trusted, data-driven journalism and gain expert analysis from exclusive subscriber-only newsletters.
Bloomberg Equality Summit: Join us on Oct. 26-27 as we convene global leaders in health care, education, technology, government and business to talk about the next phase of oversight and accountability in workplace equality. What tough discussions are necessary to create sustainable change during the recovery and who is charting a new and faster course to achieve equity across business and society? Register here.
Before it's here, it's on the Bloomberg Terminal. Find out more about how the Terminal delivers information and analysis that financial professionals can't find anywhere else. Learn more.
Download the Bloomberg app: It's available for iOS and Android.
Key phrases
Older messages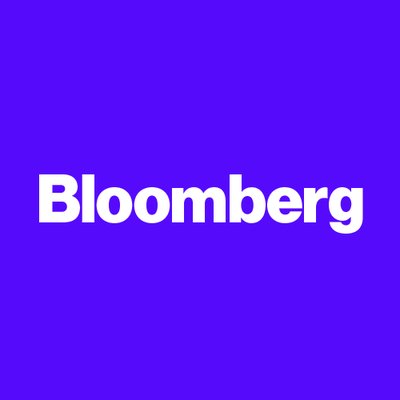 Bitcoin's turning point
Tuesday, October 19, 2021
View in browser Bloomberg The first Bitcoin-linked exchange-traded fund listed in the US debuted as the second-most heavily traded on record—a feeding frenzy that might just be a watershed moment for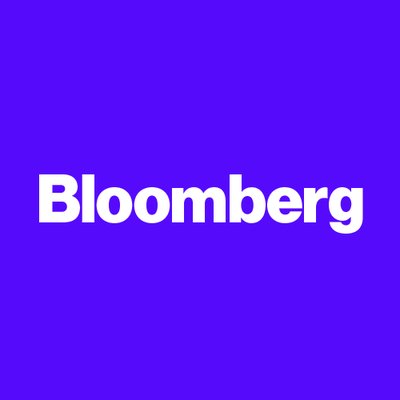 Fear of delta-plus
Monday, October 18, 2021
View in browser Bloomberg Wall Street is wrong. The panicky talking heads are wrong. The former government officials are wrong. This seems to be the message coming from the Fed, according to minutes of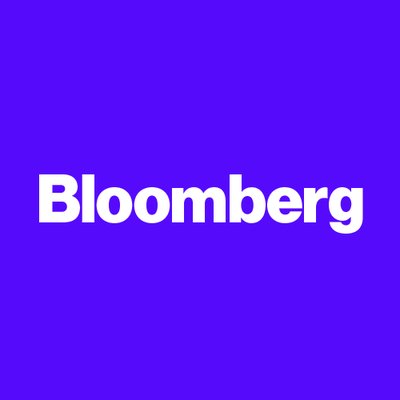 Global traffic jam
Saturday, October 16, 2021
View in browser Bloomberg Follow Us Get the newsletter Port logjams are getting worse, with broken supply chains sparking global shortages of everything from bicycles to vaccine vials. The Port of Los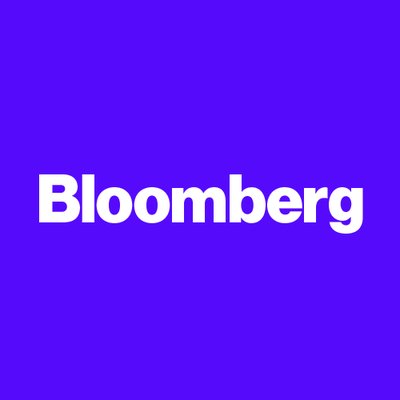 China breaks the silence
Friday, October 15, 2021
View in browser Bloomberg It was another big day for the booster debate. A key advisory panel recommended US regulators approve an extra shot of the Johnson & Johnson Covid-19 vaccine. It brings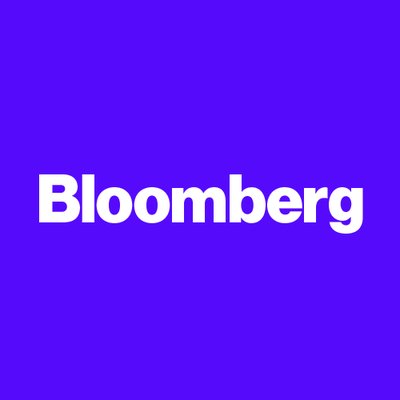 Warning on oil
Thursday, October 14, 2021
View in browser Bloomberg The energy crisis keeps getting worse. Shortages of natural gas in Europe and Asia are boosting demand for oil, deepening what was already a sizable supply deficit in crude