Growth Bite: Increase ebook sales by highlighting shareable quotes
Increase ebook sales by highlighting shareable quotes.
Writing an ebook? Help people help you by emphasizing specific quotes and making it easy for readers to share them.
When writing content, it can be helpful to include shareable assets — e.g. highlighted quotes, infographics, etc. Steph Smith did this in her ebook Doing Content Right and found that the quotes she featured in the book were tweeted far more than any other parts. And, of course, the more your content is tweeted, the more sales you're likely to make and the stronger your brand becomes. So select quotes from your content that are short, smart, and punchy. Make the quotes visually stand out from the rest of the text. And add clear CTAs to share. Tools like clicktotweet make it easy to create the necessary links.
Indie Hackers | Stripe | 510 Townsend St, San Francisco, California 94103
You're subscribed to the Indie Hackers Growth Bites newsletter. Click here to

unsubscribe

.

Key phrases
Older messages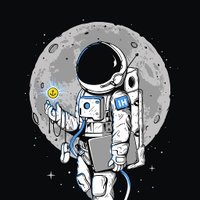 Top Milestones: Mubert Render on BetaList's Trending Startup
Sunday, October 24, 2021
Top milestones for the week from your fellow indie hackers. ‌ ‌ ‌ ‌ ‌ ‌ ‌ ‌ ‌ ‌ ‌ ‌ ‌ ‌ ‌ ‌ ‌ ‌ ‌ ‌ ‌ ‌ ‌ ‌ ‌ ‌ ‌ ‌ ‌ ‌ ‌ ‌ ‌ ‌ ‌ ‌ ‌ ‌ ‌ ‌ ‌ ‌ ‌ ‌ ‌ ‌ ‌ ‌ ‌ ‌ ‌ ‌ ‌ ‌ ‌ ‌ ‌ ‌ ‌ ‌ ‌ ‌ ‌ ‌ ‌ ‌ ‌ ‌ ‌ ‌ ‌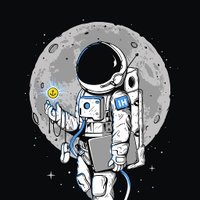 🗞 What's New: Bitcoin hits a record $67K
Saturday, October 23, 2021
Also: Harness the power of "flow state" with these tips! ‌ ‌ ‌ ‌ ‌ ‌ ‌ ‌ ‌ ‌ ‌ ‌ ‌ ‌ ‌ ‌ ‌ ‌ ‌ ‌ ‌ ‌ ‌ ‌ ‌ ‌ ‌ ‌ ‌ ‌ ‌ ‌ ‌ ‌ ‌ ‌ ‌ ‌ ‌ ‌ ‌ ‌ ‌ ‌ ‌ ‌ ‌ ‌ ‌ ‌ ‌ ‌ ‌ ‌ ‌ ‌ ‌ ‌ ‌ ‌ ‌ ‌ ‌ ‌ ‌ ‌ ‌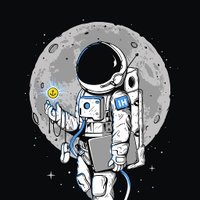 Growth Bite: Increase the price of digital products as sales go up to invoke urgency
Thursday, October 21, 2021
Digital products don't lend themselves to scarcity in the same way physical products do. Consider increasing urgency and sales with pricing that goes up as more products are sold. Steph Smith made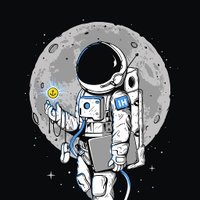 🗞 What's New: A Google Search game changer
Thursday, October 21, 2021
Also: Searches for "rage room" are soaring. Get in on the rage craze! ‌ ‌ ‌ ‌ ‌ ‌ ‌ ‌ ‌ ‌ ‌ ‌ ‌ ‌ ‌ ‌ ‌ ‌ ‌ ‌ ‌ ‌ ‌ ‌ ‌ ‌ ‌ ‌ ‌ ‌ ‌ ‌ ‌ ‌ ‌ ‌ ‌ ‌ ‌ ‌ ‌ ‌ ‌ ‌ ‌ ‌ ‌ ‌ ‌ ‌ ‌ ‌ ‌ ‌ ‌ ‌ ‌ ‌ ‌ ‌ ‌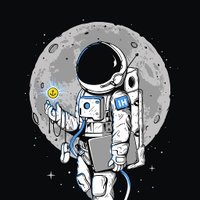 Growth Bite: Increase paid conversions with customized plan recommendations
Tuesday, October 19, 2021
Every user is different, so don't show them all the same pricing options. To get more paid users, find out what each free user needs and recommend a plan accordingly. When Github started