Growth Bite: Grow your audience with real-time marketing
Grow your audience with real-time marketing.
Everyone loves a witty comment — especially when they're in on the joke. Strengthen your brand and grow your audience by reacting to current events in your niche.
Promoting your product by reacting to trends and current events is often called "real-time marketing," and it's a great way to strengthen your brand while making it more personable. It can also increase your odds of going viral. And thanks to the Halo effect, any positive feelings for the posts will be associated with your product. While this is similar to newsjacking, it's much easier. All you have to do is put together witty remarks, graphics, or memes in response to current events — those of your competitors, your niche, or more general news. A good example is how Twitter recently tweeted "Hello literally everyone" when Facebook was down. The public response to their tweet was impressive.
Indie Hackers | Stripe | 510 Townsend St, San Francisco, California 94103
You're subscribed to the Indie Hackers Growth Bites newsletter. Click here to

unsubscribe

.

Key phrases
Older messages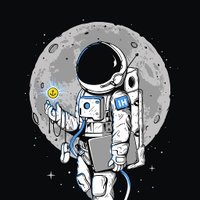 🗞 What's New: Facebook's rebrand is coming
Thursday, October 28, 2021
Also: OnlyFans consulting is a lucrative business. Here's how to get in on the fun! ‌ ‌ ‌ ‌ ‌ ‌ ‌ ‌ ‌ ‌ ‌ ‌ ‌ ‌ ‌ ‌ ‌ ‌ ‌ ‌ ‌ ‌ ‌ ‌ ‌ ‌ ‌ ‌ ‌ ‌ ‌ ‌ ‌ ‌ ‌ ‌ ‌ ‌ ‌ ‌ ‌ ‌ ‌ ‌ ‌ ‌ ‌ ‌ ‌ ‌ ‌ ‌ ‌ ‌ ‌ ‌ ‌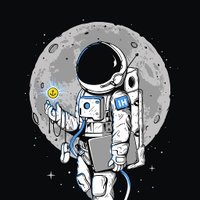 Growth Bite: Use SMS marketing to communicate more reliably with customers
Tuesday, October 26, 2021
Email marketing is vital but inboxes are increasingly cluttered these days. Consider communicating with customers via SMS as well to boost opens, engagement, and conversions. SMS messages have an [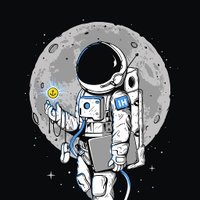 🗞 What's New: This e-book hit $130K in 8 months
Tuesday, October 26, 2021
Also: Democratization of tools and platforms helps creators add value. ‌ ‌ ‌ ‌ ‌ ‌ ‌ ‌ ‌ ‌ ‌ ‌ ‌ ‌ ‌ ‌ ‌ ‌ ‌ ‌ ‌ ‌ ‌ ‌ ‌ ‌ ‌ ‌ ‌ ‌ ‌ ‌ ‌ ‌ ‌ ‌ ‌ ‌ ‌ ‌ ‌ ‌ ‌ ‌ ‌ ‌ ‌ ‌ ‌ ‌ ‌ ‌ ‌ ‌ ‌ ‌ ‌ ‌ ‌ ‌ ‌ ‌ ‌ ‌ ‌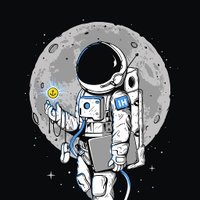 Growth Bite: Increase ebook sales by highlighting shareable quotes
Monday, October 25, 2021
Writing an ebook? Help people help you by emphasizing specific quotes and making it easy for readers to share them. When writing content, it can be helpful to include shareable assets — eg highlighted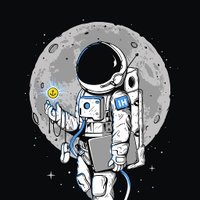 Top Milestones: Mubert Render on BetaList's Trending Startup
Sunday, October 24, 2021
Top milestones for the week from your fellow indie hackers. ‌ ‌ ‌ ‌ ‌ ‌ ‌ ‌ ‌ ‌ ‌ ‌ ‌ ‌ ‌ ‌ ‌ ‌ ‌ ‌ ‌ ‌ ‌ ‌ ‌ ‌ ‌ ‌ ‌ ‌ ‌ ‌ ‌ ‌ ‌ ‌ ‌ ‌ ‌ ‌ ‌ ‌ ‌ ‌ ‌ ‌ ‌ ‌ ‌ ‌ ‌ ‌ ‌ ‌ ‌ ‌ ‌ ‌ ‌ ‌ ‌ ‌ ‌ ‌ ‌ ‌ ‌ ‌ ‌ ‌ ‌