Growth Bite: Use SMS marketing to communicate more reliably with customers
Use SMS marketing to communicate more reliably with customers.
Email marketing is vital but inboxes are increasingly cluttered these days. Consider communicating with customers via SMS as well to boost opens, engagement, and conversions.
SMS messages have an average open rate as high as 98% vs roughly 20% for emails. They also have a higher response rate (45% vs 6%) and a faster response rate (90 seconds vs 90 minutes). This makes them a big opportunity for marketers. So consider asking for phone numbers in your signup and/or checkout flows, and emailing current users inviting them to get text messages from you. Make it optional and be very clear about what you'll be sending. When you send text messages, provide value, keep them short, consider a more conversational tone, be extra cautious about send times, remember that less is more, and make sure it's very easy to unsubscribe. SMS is best used for time-sensitive matters and to make recipients feel like VIPs — special offers, first looks, launches, seasonal updates, events, and so forth. But don't ditch the email list — use them in coordination.
Indie Hackers | Stripe | 510 Townsend St, San Francisco, California 94103
You're subscribed to the Indie Hackers Growth Bites newsletter. Click here to

unsubscribe

.

Key phrases
Older messages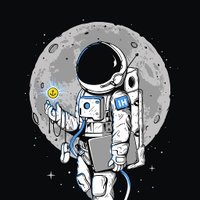 🗞 What's New: This e-book hit $130K in 8 months
Tuesday, October 26, 2021
Also: Democratization of tools and platforms helps creators add value. ‌ ‌ ‌ ‌ ‌ ‌ ‌ ‌ ‌ ‌ ‌ ‌ ‌ ‌ ‌ ‌ ‌ ‌ ‌ ‌ ‌ ‌ ‌ ‌ ‌ ‌ ‌ ‌ ‌ ‌ ‌ ‌ ‌ ‌ ‌ ‌ ‌ ‌ ‌ ‌ ‌ ‌ ‌ ‌ ‌ ‌ ‌ ‌ ‌ ‌ ‌ ‌ ‌ ‌ ‌ ‌ ‌ ‌ ‌ ‌ ‌ ‌ ‌ ‌ ‌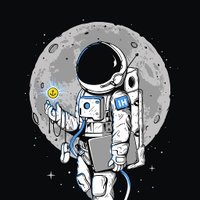 Growth Bite: Increase ebook sales by highlighting shareable quotes
Monday, October 25, 2021
Writing an ebook? Help people help you by emphasizing specific quotes and making it easy for readers to share them. When writing content, it can be helpful to include shareable assets — eg highlighted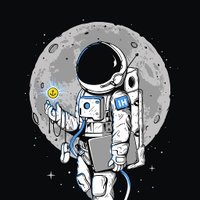 Top Milestones: Mubert Render on BetaList's Trending Startup
Sunday, October 24, 2021
Top milestones for the week from your fellow indie hackers. ‌ ‌ ‌ ‌ ‌ ‌ ‌ ‌ ‌ ‌ ‌ ‌ ‌ ‌ ‌ ‌ ‌ ‌ ‌ ‌ ‌ ‌ ‌ ‌ ‌ ‌ ‌ ‌ ‌ ‌ ‌ ‌ ‌ ‌ ‌ ‌ ‌ ‌ ‌ ‌ ‌ ‌ ‌ ‌ ‌ ‌ ‌ ‌ ‌ ‌ ‌ ‌ ‌ ‌ ‌ ‌ ‌ ‌ ‌ ‌ ‌ ‌ ‌ ‌ ‌ ‌ ‌ ‌ ‌ ‌ ‌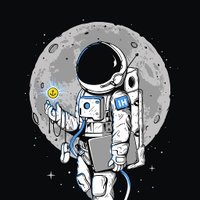 🗞 What's New: Bitcoin hits a record $67K
Saturday, October 23, 2021
Also: Harness the power of "flow state" with these tips! ‌ ‌ ‌ ‌ ‌ ‌ ‌ ‌ ‌ ‌ ‌ ‌ ‌ ‌ ‌ ‌ ‌ ‌ ‌ ‌ ‌ ‌ ‌ ‌ ‌ ‌ ‌ ‌ ‌ ‌ ‌ ‌ ‌ ‌ ‌ ‌ ‌ ‌ ‌ ‌ ‌ ‌ ‌ ‌ ‌ ‌ ‌ ‌ ‌ ‌ ‌ ‌ ‌ ‌ ‌ ‌ ‌ ‌ ‌ ‌ ‌ ‌ ‌ ‌ ‌ ‌ ‌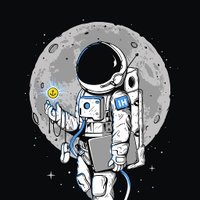 Growth Bite: Increase the price of digital products as sales go up to invoke urgency
Thursday, October 21, 2021
Digital products don't lend themselves to scarcity in the same way physical products do. Consider increasing urgency and sales with pricing that goes up as more products are sold. Steph Smith made