CB Insights - copy/paste gone wrong
BTC mining.
Pricey panels. Pfizer surprises itself.

VIEW IN BROWSER
| | | |
| --- | --- | --- |
| | | November 4, 2021 |
Hi there,


Here is this week in charts.
| | | |
| --- | --- | --- |
| | What's mine is yours. Two years ago, China was responsible for 75% of global bitcoin mining activity, according to one index. But when China's government announced it would crack down on the industry in May 2021, it effectively wiped out bitcoin mining activity in the country by July. Now, the US commands one-third of the activity — or the top share globally. | |
| | | |
| --- | --- | --- |
| | A cloudy forecast. Supply chain disruptions are sending solar panel costs up after 2020's record low. Consulting firm Rystad Energy estimates this could derail more than half of utility-scale solar projects planned for 2022. In recent years, solar has driven VC funding increases more than any other renewable, in part due to its relative ease of deployment and construction mandates in areas like California. | |
| | | |
| --- | --- | --- |
| | Source: FT | |
| | | |
| --- | --- | --- |
| | Jab, jab, cross. Pfizer continues to upgrade 2021 sales estimates for its Covid-19 vaccine, bumping it to $36B this week. That's up 140% from its Q4'20 prediction of $15B. The pharma giant also expects to see $29B in 2022. Profits from sales are split evenly with BioNTech, which helped it develop the mRNA-based vaccine. As research and development costs rise, pharma companies are increasingly joining forces with startups to bring vaccines and other drugs to market. | |
| | | |
| --- | --- | --- |
| | Kids these days. As recently as 2 decades ago, 16% of the world's primary-school-age children were not in school. That percent has since been slashed in half, with especially significant decreases in regions like Sub-Saharan Africa and South Asia. In the wake of Covid-19, which disrupted education and forced a wave of digitization in the sector, edtech companies are seeing strong interest from investors, raising a combined $20B since 2020. | |
| | | |
| --- | --- | --- |
| | Pool party. The pandemic has pushed new pool construction to reach a post-2008 high, as more consumers take on home renovation projects. Pool parts manufacturer Hayward estimates that 106K new pools will be built in the US this year — and that trends like deurbanization, smart pool adoption, and higher home ownership in the Sun Belt could keep this number growing steadily YoY. | |
Tied for 1st. The repeating 0.62s on the left suggest all those cities are equally affordable, even when the bars differ. Too bad someone copy/pasted the labels all the way down.


I love you.

Anand

@asanwal

P.S. There are just 5 days left to apply for the upcoming Blockchain 50, our list of the most innovative blockchain and crypto companies. Get started here.
Get started with CB Insights.
CB Insights' emerging technology insights platform
provides all the analysis and data from this newsletter.
Our data is the easiest way to discover and respond
to emerging tech. Access it here.
Copyright © 2021 CB Information Services, All rights reserved.
498 7th Ave, 12th floor, New York, NY 10018
About Us |

Unsubscribe

|

Update Preferences

| Research | Newsletter
Key phrases
Older messages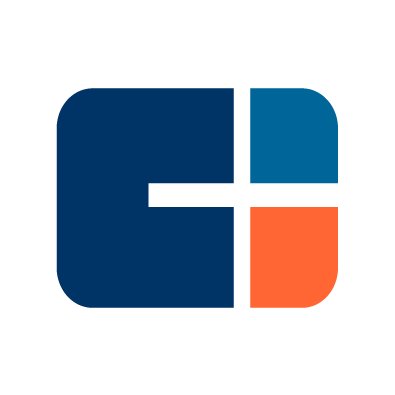 we've never done this before
Thursday, November 4, 2021
We've never done this before. For the next 24 hours only, we're offering 50% off tickets for the Future of Health (Dec. 8-9, online). Hi there, We've never done this before. For the next 24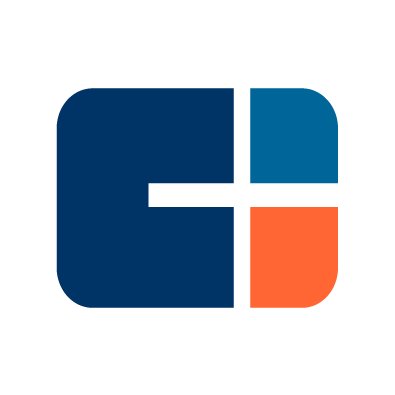 elite startups
Wednesday, November 3, 2021
The next banking arms race. Rivian's big day. Securing enterprise data. VIEW IN BROWSER CBINSIGHTS November 3, 2021 Creators > critics Hi there, Yesterday, Zillow announced that it's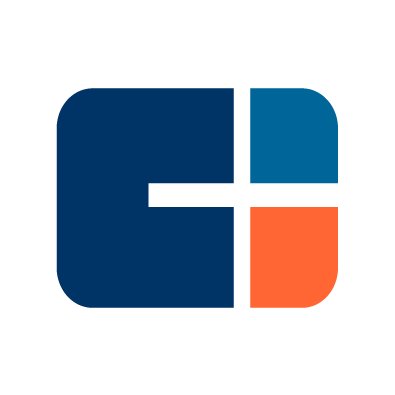 blockchain hype is real
Tuesday, November 2, 2021
Green beauty. Livestream shopping heats up. A crazy good deal. VIEW IN BROWSER CBINSIGHTS November 2, 2021 Building blocks Hi there, Blockchain funding numbers below. But first, we've extended the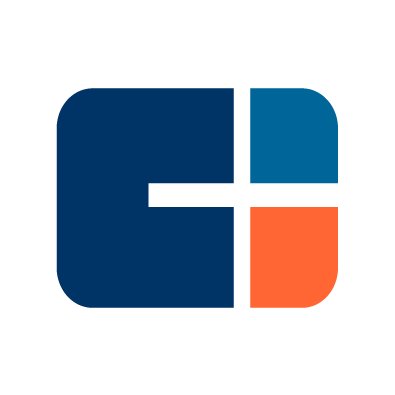 fintech big dawgs
Thursday, October 28, 2021
Nubank files to go public. Tech revolution. Smells fishy. VIEW IN BROWSER CBINSIGHTS October 28, 2021 A whole new world Hi there, Here is this week in charts. THIS WEEK IN CHARTS Source: Benedict Evans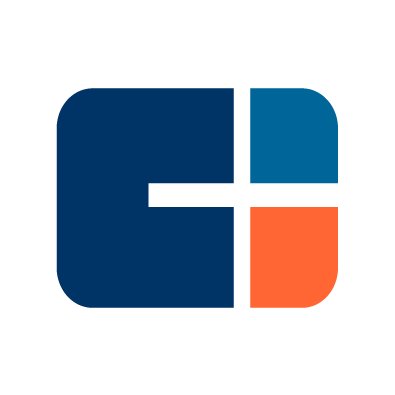 billion-dollar retail exits
Wednesday, October 27, 2021
Insurtech funding trends. Smart Money AV bets. Tokenizing assets. VIEW IN BROWSER CBINSIGHTS October 27, 2021 Shopaholics Hi there, Retail tech is no exception to the venture boom. Deals in the space