Growth Bite: Add a hello bar to get subscribers that you otherwise might have missed
Add a hello bar to get subscribers that you otherwise might have missed.
Making email opt-ins noticeable and easy without being pushy and annoying is a delicate balance. Find that balance by adding a full-width, dismissable bar with opt-in at the top of each page.
Adding a hello bar helped Derek Halpern of DIYthemes get 1,180 subscribers in 30 days. Hello bars are narrow strips at the top of a page that draw attention but don't get in the visitor's way. In Derek's case, the hello bar offered a free ebook and linked to a landing page with more info and a signup form. While the offer and landing page certainly helped Derek, they aren't strictly necessary. You can just include a signup form in the bar so that users can sign up then and there. Just make sure to state what it's for and how often they'll hear from you. Tools like ConvertFlow and optinmonster can help.
Indie Hackers | Stripe | 510 Townsend St, San Francisco, California 94103
You're subscribed to the Indie Hackers Growth Bites newsletter. Click here to

unsubscribe

.

Key phrases
Older messages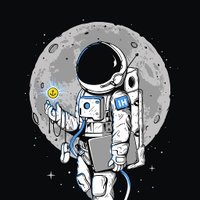 Top Milestones: First month recap: 10 sales and $400+ revenue
Sunday, November 7, 2021
Top milestones for the week from your fellow indie hackers. ‌ ‌ ‌ ‌ ‌ ‌ ‌ ‌ ‌ ‌ ‌ ‌ ‌ ‌ ‌ ‌ ‌ ‌ ‌ ‌ ‌ ‌ ‌ ‌ ‌ ‌ ‌ ‌ ‌ ‌ ‌ ‌ ‌ ‌ ‌ ‌ ‌ ‌ ‌ ‌ ‌ ‌ ‌ ‌ ‌ ‌ ‌ ‌ ‌ ‌ ‌ ‌ ‌ ‌ ‌ ‌ ‌ ‌ ‌ ‌ ‌ ‌ ‌ ‌ ‌ ‌ ‌ ‌ ‌ ‌ ‌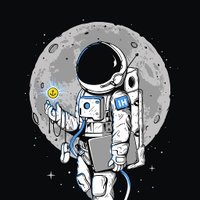 🗞 What's New: Earning $1.5M from a JavaScript component
Saturday, November 6, 2021
Also: The psychological effects of being a founder. ‌ ‌ ‌ ‌ ‌ ‌ ‌ ‌ ‌ ‌ ‌ ‌ ‌ ‌ ‌ ‌ ‌ ‌ ‌ ‌ ‌ ‌ ‌ ‌ ‌ ‌ ‌ ‌ ‌ ‌ ‌ ‌ ‌ ‌ ‌ ‌ ‌ ‌ ‌ ‌ ‌ ‌ ‌ ‌ ‌ ‌ ‌ ‌ ‌ ‌ ‌ ‌ ‌ ‌ ‌ ‌ ‌ ‌ ‌ ‌ ‌ ‌ ‌ ‌ ‌ ‌ ‌ ‌ ‌ ‌ ‌ ‌ ‌ ‌ ‌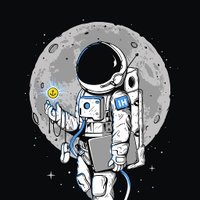 Growth Bite: Evoke nostalgia to make potential customers more receptive
Friday, November 5, 2021
Ah, the good old days. We all love to reminisce, and it has a positive impact on our outlooks. So get potential customers on your side by painting a picture of common memories. [Studies show](https://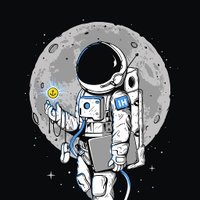 🗞 What's New: Breaking down the biggest ad networks
Thursday, November 4, 2021
Also: Luxury pop-up picnics could have you toasting! ‌ ‌ ‌ ‌ ‌ ‌ ‌ ‌ ‌ ‌ ‌ ‌ ‌ ‌ ‌ ‌ ‌ ‌ ‌ ‌ ‌ ‌ ‌ ‌ ‌ ‌ ‌ ‌ ‌ ‌ ‌ ‌ ‌ ‌ ‌ ‌ ‌ ‌ ‌ ‌ ‌ ‌ ‌ ‌ ‌ ‌ ‌ ‌ ‌ ‌ ‌ ‌ ‌ ‌ ‌ ‌ ‌ ‌ ‌ ‌ ‌ ‌ ‌ ‌ ‌ ‌ ‌ ‌ ‌ ‌ ‌ ‌ ‌ ‌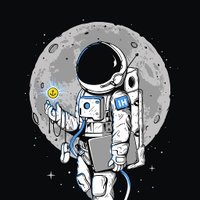 Growth Bite: Increase traffic and boost SEO with holiday link-building
Wednesday, November 3, 2021
Asking for links works a lot better when you're providing information that a site is actively seeking. Find the sites and journalists who wrote niche best-of listicles last year and reach out