CB Insights - tipsy founder
Tokenizing...everything?
Live fintech briefing. Mapping stores.

VIEW IN BROWSER
| | | |
| --- | --- | --- |
| | | November 9, 2021 |
Hi there,

I have a question for founders below.

But first: It's the final day to apply for our annual Blockchain 50 awards.

If you're doing something cool with blockchain or crypto, tell us about it. It takes no more than 3 minutes (seriously) to fill out the initial application.

Now, for the founders out there:

What are some non-obvious signals your startup is hitting an inflection point?

Here are a few inflection points I now see (although I didn't always recognize them in the moment):

Not getting buzzed/drunk with the team (bye-bye picklebacks)

No longer knowing everyone's name

Not interviewing every single candidate

Starting to hire specialists vs. generalists

Hitting your quarterly target requires modeling quota capacity (as you can no longer rely on heroic actions by a few)

A few other ideas from the smart folks on Twitter:

via Alex Lieberman:

Firstname(at)cbinsights(dot)com is no longer available

You've moved out of WeWork

You hire HR

via @impatientcapital:

When you stop getting invited to drinks (note: so true!)

Any other moments in your startup's life that, as you look back, marked an inflection point?

Some other good ones suggested by others in this Twitter thread.
Blockchain or bust


Blockchain tech funding is off the charts.

So what is it again?

We take a deep dive into the technology and the business use cases it's enabling in this report.
Coming to you live

Fintech is exploding, with funding, unicorn births, and exits racing to new heights.

Got questions? We'll walk you through what you need to know in our live State Of Fintech webinar tomorrow (November 10, 2 pm EST).

Chevron's strategy map

Chevron — one of the world's largest oil & gas companies by market cap — recently announced a pledge to reach net-zero emissions from its operations by 2050 as it diversifies away from oil & gas.

How will it get there?

We mined Chevron's acquisitions, investments, and partnerships to discern the company's strategic priorities around climate change & clean energy. See them here.
Networking made easy


Looking to make deals?


At the Future of Health (Dec. 8-9), we're expecting hundreds and hundreds of meetings will be set up using our 1:1 networking app. We're also offering a bonus speed networking opportunity prior to the event if you sign up by November 19.


How does it work? 

You create a profile that indicates what you do and what kind of people you're looking to meet.
All the other attendees do the same.
The app algorithm suggests who you should meet.
One person suggests a meeting, the other person accepts, and the app provides you with a private video meeting link.

Then all you have to do is show up. Networking made easy.

The audience will be a great mix of providers, payers, pharma companies, & investors. Here's a snapshot of the folks you can meet:
There's plenty more on the list, plus tons of startup CEOs & founders.


Save $300 off a single ticket with code networking.


Tokenizing the world

With blockchain, physical items can be represented as digital "tokens."

This process of tokenization — creating digital representations of physical objects — allows for business models which were previously impossible.

From electric vehicles to solar panels, find out how RIDDLE&CODE tokenizes real-world objects here.
| | | |
| --- | --- | --- |
| | CLIENT-EXCLUSIVE RESEARCH | |
Retailers will be lost without it

Retailers like Kroger and Target are deploying indoor mapping analytics solutions to get e-commerce-level data for their physical stores.

We surveyed the indoor mapping analytics players and mapped them using our ESP vendor assessment methodology. They include:

Aura Vision

Butlr

Deep North

Gorilla Technology

Palexy

RetailNext

Scanalytics

V-Count

Veda Labs

Walkbase

Zensors

If you are looking to understand the landscape or initiate a vendor selection process, download the 52-page ESP Vendor Assessment report here.
Get started with CB Insights.
CB Insights' emerging technology insights platform
provides all the analysis and data from this newsletter.
Our data is the easiest way to discover and respond
to emerging tech. Access it here.
Copyright © 2021 CB Information Services, All rights reserved.
498 7th Ave, 12th floor, New York, NY 10018
About Us |

Unsubscribe

|

Update Preferences

| Research | Newsletter
Key phrases
Older messages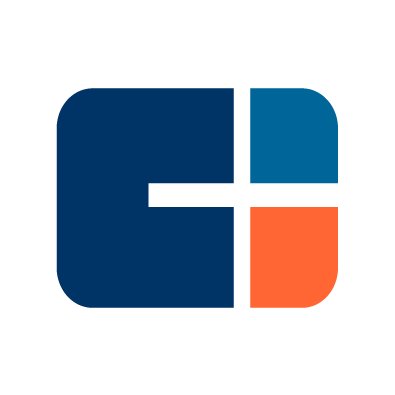 holy grail of payments data
Saturday, November 6, 2021
The race is on for EVs. Banks go quantum. Tech in infrastructure. VIEW IN BROWSER CBINSIGHTS November 6, 2021 Hi there, This is your final chance to get tickets to Future of Health (Dec. 8-9, online)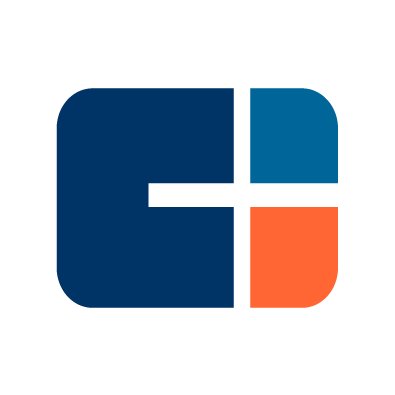 copy/paste gone wrong
Thursday, November 4, 2021
BTC mining. Pricey panels. Pfizer surprises itself. VIEW IN BROWSER CBINSIGHTS November 4, 2021 Mine craft Hi there, Here is this week in charts. THIS WEEK IN CHARTS Source: The Economist What's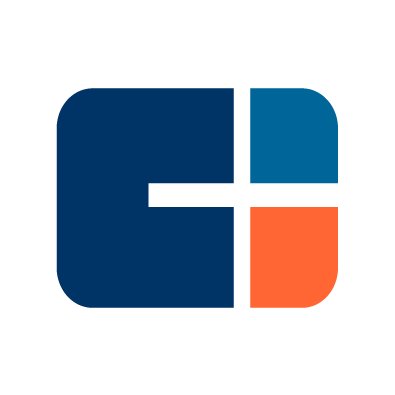 we've never done this before
Thursday, November 4, 2021
We've never done this before. For the next 24 hours only, we're offering 50% off tickets for the Future of Health (Dec. 8-9, online). Hi there, We've never done this before. For the next 24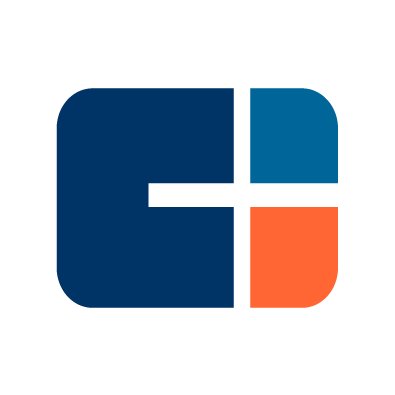 elite startups
Wednesday, November 3, 2021
The next banking arms race. Rivian's big day. Securing enterprise data. VIEW IN BROWSER CBINSIGHTS November 3, 2021 Creators > critics Hi there, Yesterday, Zillow announced that it's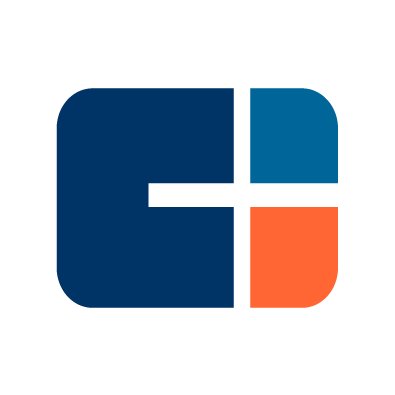 blockchain hype is real
Tuesday, November 2, 2021
Green beauty. Livestream shopping heats up. A crazy good deal. VIEW IN BROWSER CBINSIGHTS November 2, 2021 Building blocks Hi there, Blockchain funding numbers below. But first, we've extended the