Moz Top - Google Updates Ahead + GMB Becomes GBP 
"It's a Google-y month! A spam update now + Page Experience coming soon. Meanwhile, local SEOs call Google out for relaunching GMB as GBP with SMB scare tactics, and publishers question trusting the search engine's privacy statements, given AMP court proceedings. SEOs needing a breather should focus on long form content and nifty flywheels in November."

- Miriam Ellis, Local Subject Matter Expert, Moz

| | |
| --- | --- |
| | This huge study of the first 20 organic results for every MozCast keyword spots patterns between links and brand rankings. |

| | |
| --- | --- |
| | At long last, real data from a big study on the correlation between location data distribution and gains in visibility and engagement. |

| | |
| --- | --- |
| | What's in a name? Mostly changes for single location businesses in Google's latest rebrand. |

| | |
| --- | --- |
| | Unhappily, Google has made the choice to kick off its local rebrand with scare tactics in an effort to protect its monopoly. |

Products | Learn | Community | Blog | About

.


Moz, 1111 3rd Ave, 17th Floor Seattle, WA 98101




You received this email because you are subscribed to The Moz Top 10 newsletter from Moz.




Update your email preferences.

Unsubscribe from all future emails.
Older messages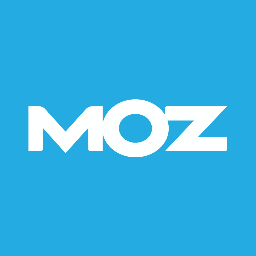 Tech SEO insights + GMB lead winners 🏆
Wednesday, October 27, 2021
Pro Snippet "Frowning at Facebook, smiling at email marketing, and jumping up out of our chairs for Aira + Women in Tech SEO's big report...mixed emotions are part and parcel of the big SEO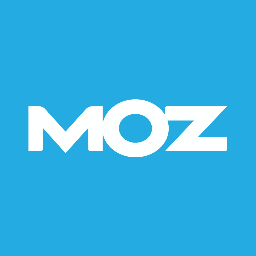 Fill your smiling pumpkin bucket with SEO treats! 🎃
Thursday, October 14, 2021
Pro Snippet "Moz's True Competitor beta is a sweet new way to reveal your rivals, and you'll find further treats in Aleyda Solis' SEO flowcharts, plus a Q&A-style guide to holiday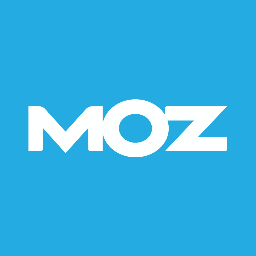 Title Tag Victories + The Unfitness of 200+ Ranking Factors
Wednesday, September 29, 2021
Pro Snippet "Moz offers our heartfelt thanks to the Tribes, Nations, and Bands who consulted with us on the publication of our Statement of Land Acknowledgement and we invite our colleagues to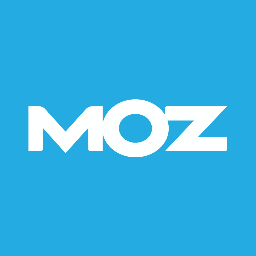 Check your title tag rewrites and categorize them by type!
Wednesday, September 15, 2021
Pro Snippet "The most positive thing in commerce right now is the responses to Climate Change, with tons of social sharing meeting brands' developing green policies. Your agency and clients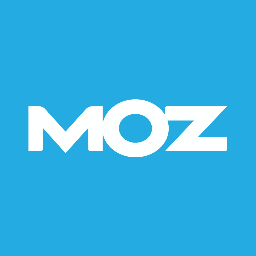 Title tag tilt-a-whirl + Apple poised to take a bite out of Google
Wednesday, August 25, 2021
Pro Snippet "Been on a carnival ride with Google's title tag shakeup? Regain balance with the latest reporting on this update. Meanwhile, many are rooting for Apple to rattle Google's