🦄 Ladder: Next-gen professional community platform
 ✍️
Notes From The Editors
Hope your Monday is off to a good start! We're excited for this week's issue on Ladder for a few reasons. For one, we've been following Andrew and the team's journey for over a year—ever since Ladder began as a newsletter connecting students to professionals—and it's amazing to see how far they've come since then.
Beyond that, though, we love the platform; in fact, you might remember our newsletter AMA we had in May in collaboration with Ladder. We hope you enjoy today's article. Reply to this email with your thoughts!
Promoted
🌊 Abyssale • Automate your visuals marketing production: Abyssale is easy to use and has all the features you need to generate thousands of visuals in minutes: industry-leading editor, multi-format exports, collaboration, 1000+ integrations, and much more. Try it for free here!
Interested in sponsoring us? Respond to this email!
Ladder is rethinking how we connect with one another professionally. Its service combines the layout of a forum and social network, with the aim of becoming the go-to professional platform for a Gen Z audience. The company's community-based approach focuses on helping users grow their network by facilitating genuine interactions and providing high-quality resources.
💰 Business Model
Currently pre-revenue, but looking to monetize through recruiting, partnerships, and its new
community jobs boards
feature.
📈 Traction and Fundraising
Raised $3.7 million seed round with investors like Forerunner Ventures, Seven Seven Six, Pear VC, and top angels like Harry Stebbings, Elizabeth Weil, Tony Xu, Josh Buckley, and Josh Elman

Tens of thousands of active users, with thousands on the waitlist
👫 Founder(s)
Andrew Tan

, CEO: Previously Data Analytics @ Sequoia, Technical Product Management @ Google, CS MS @ Stanford, CS and Statistics BA @ Berkeley
Be sure to mention you came from Unicorner when applying!
🔮 Our Analysis
It can be hard to meaningfully network on traditional professional social networks like LinkedIn, especially when the focus is often on the number of connections rather than the quality of those connections. Ladder's strategic use of community gives the process of online networking a more human connection. The platform offers a variety of ways to meaningfully interact with people on the platform, such as community events, AMAs with industry leaders, coffee chats with like-minded individuals, and more. Ladder's new job board feature also provides a personalized approach to the job search process, allowing industry leaders, companies, and investors like Alexis Ohanian, Roblox, and Forerunner Ventures to create tailored job listings for the Ladder community and their audiences. The company has bold plans in its journey to democratize access to career growth; CEO Andrew Tan told us that Ladder's goal over the next year is to help 1 million people discover their dream job, create lifelong relationships, and launch their careers. We're excited to see the impact Ladder has on the world of professional networking as we head into 2022.
📚 Further Reading
If you enjoyed today's article, forward this email to a friend!
If you're just seeing this email now, subscribe here.
Made with 💜 by the Unicorner Team 🦄
🎁 Bonus Content!
If you liked what you read about Ladder, be sure to also check out and support Ladder's
mobile app launch
on Product Hunt today!
Key phrases
Older messages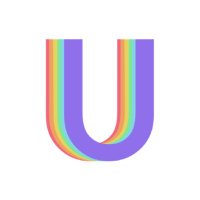 🦄 Rise Science: Better sleep management
Monday, November 8, 2021
RISE is a new kind of sleep management platform. Instead of just giving information about your sleep quality, RISE's app (available for download on iOS and Android) analyzes your daytime routines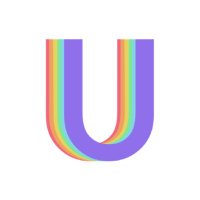 🦄 XMTP: Enabling crypto communication
Monday, November 1, 2021
XMTP is enabling communication between existing crypto wallets with its own independent protocol and decentralized network. This means crypto wallets can "talk to each other" over a network managed by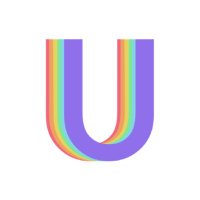 🦄 Bilt Rewards: Earn rewards by paying rent
Monday, October 25, 2021
Bilt earns you rewards points each time you make your rent payments. It does this with its credit card, the Bilt Mastercard, which allows you to make your rent payments with a card (as opposed to cash)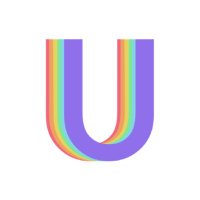 🦄 nate: Buy anything with one click
Monday, October 18, 2021
nate is a universal shopping app that allows you to make purchases from any brand in one click. When a user wants to purchase an item, they can simply share the webpage with the nate app. The company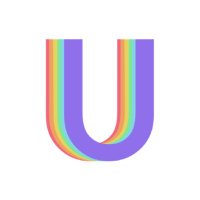 🦄 Read AI: Track online meeting engagement
Monday, October 11, 2021
Read is a real-time dashboard that measures the engagement and mood of attendees during an online meeting. The company uses artificial intelligence, natural language processing, and computer vision to