We need to normalise founders failing 😥
Hi Sifted Reader,

Today's the day — The Sifted Podcast is here! Check out our first episode, where we look at what happens when a tiny Irish town gets taken over by a futuristic drone delivery trial — and what a five-year-old thinks of the business model. Listen to it on Spotify here and Apple Podcasts here.

Also today...
The Italian startup that bought a hydro plant for its AI
The best under-the-radar German startups
Why we need to normalise founders failing
\Deeptech
Looking for a green energy source? Buy an abandoned hydro plant

Founder Marco Trombetti was on the look out for a clean source of energy for his AI translation startup, Translated. Strolling along a river in northern Italy, he found the unlikely answer: a century-old hydro plant.

It's different approach to how most startups try to up their green credentials — usually focused on ESG and carbon credits — but Trombetti says it's a more serious one.

Ben Munster went to meet him.
\
A message from our sponsor

Sailthru

Dive into 19 of last year's top-performing holiday ecommerce emails from brands like MATCHESFASHION to learn why they worked and how to improve your marketing. Sailthru's holiday emails guide has everything you need to know.

Get the guide here.
\
For Members
Investing
The best under the radar German startups, according to investors

Out of the 90 unicorns created in Europe this year, 17 of them came out of Germany. But while Germany has its startup champions with buckets of cash and ever-increasing valuations, there are also thousands of early-stage startups working away under the radar.

We asked investors to name the best.

If you're not yet a Sifted member, subscribe here for as little as £19 per month.
\Opinion
Why isn't it okay for startup founders to admit when they're failing?

£100,000 worth of personal debt, stress-triggered hair loss and alarming weight changes. This is the ugly side of entrepreneurship that founders don't talk about.

It's inevitable that some founders fail, says the cofounder of Raising Partners Helena Murphy, but there's no need to stay silent about it.

Read her take on why we need to normalise failure.
\Podcast
Hot curry delivered by drone — delicious or dangerous? Listen to The Sifted Podcast
Have you listened to our first episode of The Sifted Podcast yet? Subscribe now to hear from Sifted reporters about their favourite startup stories — and interview the founders who built them and the people who are impacted by them.

Listen to the first episode here.
\

Sponsored by Business Sweden
As the home of the modern car, Germany has one of the most competitive transport sectors in the world.

Now its startups are innovating for the future of mobility — whether that's flying taxis, electric scooters or long-distance bus travel.

We sifted through the biggest players.
💰VC firm Keen Venture Partners has closed its second fund, at a first close €120m. It's already invested in carbon accounting startup Plan A and says it will go "all in on European tech".

💸UVC Partners, an early stage VC firm based in Berlin, has closed its third fund at €255m. The founders of FlixBus and Celonis have invested.

🚴Rohlik, the Czech speedy grocery company, is expanding into Romania. It'll use a different brand name there: Sezamo.

🖥️ Anydesk, a Stuttgart-based company that builds remote desktop software, has raised a $70m round led by General Atlantic. It gives the company a $660m valuation.

🍎GetFaster, a German startup which says it unites speedy grocery and soft discounters, has raised a $1m from angel investor club Angelsdeck.

🚗Green car company SonoMotors has gone public on the Nasdaq. If all 10 million shares sell for $15, it'll raise $150m.
Future Proof: A weekly briefing on corporate innovation around Europe. Sign up here.
Startup Life: Weekly on Wednesdays, featuring Q&As with top folk from Kry, Gousto and Glovo. Sign up here.
Sustain: Weekly on Thursdays, covering the news to know on the sustainability sector. Sign up here.
Fintech: Weekly on Tuesdays, covering what's hot — or not — in fintech. Sign up here.
Amy Lewin
Deputy Editor

Get in touch with her at amy@sifted.eu
She loves a bit of reader feedback.
What would you like to read about in the next email?
Copyright © 2021 SIFTED (EU) LTD, All rights reserved.
You are receiving this email because you opted in to our newsletters

Our mailing address is:


Want to tailor what you receive from us?
You can

update your preferences

to manage your newsletter and report subscriptions, or you can

unsubscribe from Sifted

if you never want to hear from us again.
Key phrases
Older messages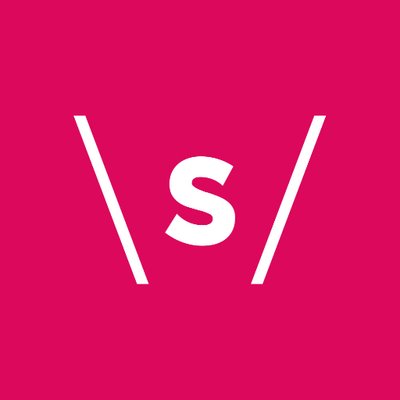 Europe's busiest healthtech VCs 🐝
Wednesday, November 17, 2021
Rosie Wood returns with her exclusive dispatches | Cazoo acquires (another!) European startup View this email in your browser Hi Sifted Reader, Fancy working from the rolling hills of Tuscany? We find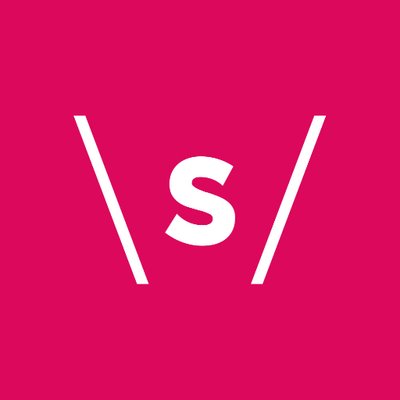 Klarna has made 75 staff millionaires 👀
Monday, November 15, 2021
How to nail internal comms | The Sifted Podcast: launching Friday | Insights from serial entrepreneurs View this email in your browser Hi Sifted Reader, Cop26 is over and it saw a strong presence of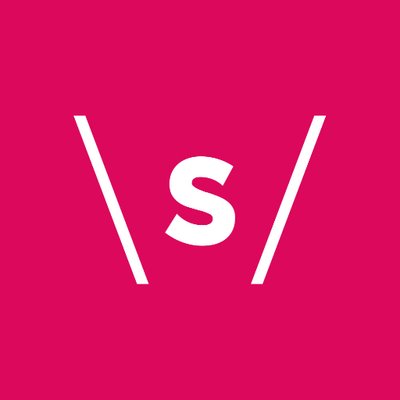 Sifted's guide to the metaverse 🦾
Friday, November 12, 2021
Ethnic grocery delivery | Startups MIA at Cop | Wolt acquisition winners View this email in your browser Hi Sifted Reader, It's the last day of Cop26 today. Our news reporter Freya has been there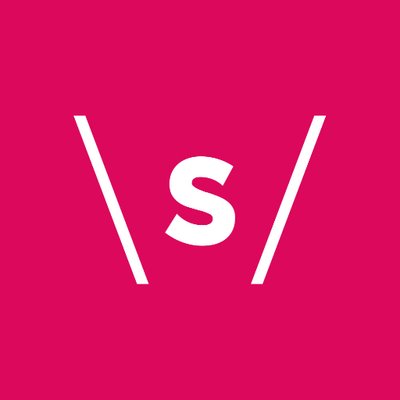 Do YOU need a head of remote? 🤔
Wednesday, November 10, 2021
Daniel Ek's fund leads €102.5m Series A | Hiring heads of remote | The dark side of innovation culture (and why you should embrace it) View this email in your browser Hi Sifted Reader, 2021 has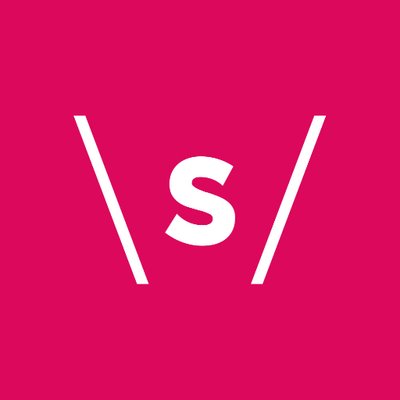 The seed investors to avoid 🙅
Monday, November 8, 2021
Brunch with Sifted is back! | Open banking: what's next? | The trading app for cows View this email in your browser Hi Sifted Reader, In this morning's newsletter, take a trip with us to Silo