Klarna has made 75 staff millionaires 👀
Hi Sifted Reader,

Cop26 is over and it saw a strong presence of banks, insurers and PE firms... but barely any VCs. Yikes! Read below to find out why. Also see:
The 75 employees made millionaires by Klarna
European metaverse companies to watch
How to avoid internal comms breaking down
\Fintech
Klarna has turned 75 employees into millionaires

The mega Swedish fintech — which is valued at $46bn — is not only making its investors and founders rich. Its employees are big winners too.

That's according to a Sifted analysis of its 2021 shareholder book, which revealed how many shares Klarna employees and alumni have banked.

So how much equity did they need to get so rich?

Get an inside look here.

Fintech fanatics, get more top coverage in our weekly Fintech newsletter. Sign up here.
\
A message from our sponsor

Sailthru
Almost two thirds of customers say it's important to them that the brands they shop with personalise their retail experiences. Find out how to make your holiday emails personal with Sailthru's annual holiday emails guide.

Download it here.
\
For Members
Deeptech
The European metaverse companies to watch, according to investors and founders

With Mark Zuckerberg spending billions to turn Facebook into a metaverse company and Disney announcing metaverse plans, it's clear that the market is hot stuff.

And because it's all so new, there's oodles of room for startups to grow in a range of areas like VR, games development and software.

But which European metaverse startups do investors in the field think you should have on your radar?

Maija Palmer finds out.

If you're not yet a Sifted member, subscribe here for as little as £19 per month.
\Opinion
Where were the VCs at Cop26?

When Five Seasons Ventures' Dr Micol Chiesa and 2150's Christian Jølck arrived at Cop26, something was amiss. Other than Bill Gates's Breakthrough Energy Initiative, there were no VC firms on the list of events as keynote speakers or VC-focused events.

Here's why this can't happen again.

If you want more insights on sustainability, take a peek at our Sustain newsletter. Get it in your inbox here.
\Startup Life
How to avoid internal comms breaking down

Keeping everyone on your team on the same page as the company grows is no piece of cake — but it's really, really important.

Luckily Charlotte Chorley, who heads up communications at Healx, the Cambridge-based biotech startup, has some advice for us all.

Get six golden tips here.

This article first featured in a recent issue of our Startup Life newsletter. which you can sign up for here.
\

Sponsored by

Distrito Digital


Spain's startup scene isn't too shabby. With a value of €46bn, it's home to unicorns Glovo and Cabify, yet 87,000 skilled workers have left over the last decade citing a lack of opportunities or in search of better wages, job offers and quality of life.

But things are changing: employment has exceeded 20m people for the first time since 2008, thanks in part to a new generation of founders and the organisations supporting them. Young talent especially is flooding back into the ecosystem.

Here's why.
🇺🇸 Getir expands stateside. The grocery delivery company — which is valued at $7.5bn — now wants to mimic its European success in the US, announcing on Thursday that it has launched operations in Chicago and plans to expand into New York and Boston.
💡 Hopin founder: lessons learned on scaling. Azeem Azhar sits down with Johnny Boufarhat in this podcast episode to find out how the virtual events company made the most of opportunities from the pandemic and why Boufarhat might never make it to Silicon Valley.

👀 SoftBank's getting closer to Europe. In this podcast, discover why the mega investor is doubling down on the continent now, and learn how it assesses its teams and founders.

📣 The Sifted Podcast launches Friday! On the topic of podcasts, our very own series launches on November 19, covering a range of interesting topics like drone delivery, audio erotica and neobanks of the future. You won't want to miss it.

🤪 Meetings have gone crazy. Research from the calendar app Reclaim.ai found that the average professional now spends 21.5 hours a week in meetings. That's 5.6 one-on-one meetings per week, up from 0.9 in February 2020 pre-pandemic.
Serial entrepreneurs' secret sauce | Paris | November 24
Head over to Station F to get insights and advice from three serial entrepreneurs. Featuring Jean-Daniel Guyot, cofounder of Memo Bank and Capitaine Train, Arbia Smiti, cofounder of Rosaly and Carnets De Mode and Alexis Fogel, cofounder of Stonly and Dashlane.

How to build a tech startup | Online | December 9
If you're considering launching a tech company, this workshop will guide you through all the essentials, from establishing your concept to bringing it to international markets.
Connor Bilboe
Editorial Assistant

Get in touch with him at connor@sifted.eu
He likes sustainability stories.
What would you like to read about in the next email?
Copyright © 2021 SIFTED (EU) LTD, All rights reserved.
You are receiving this email because you opted in to our newsletters

Our mailing address is:


Want to tailor what you receive from us?
You can

update your preferences

to manage your newsletter and report subscriptions, or you can

unsubscribe from Sifted

if you never want to hear from us again.
Key phrases
Older messages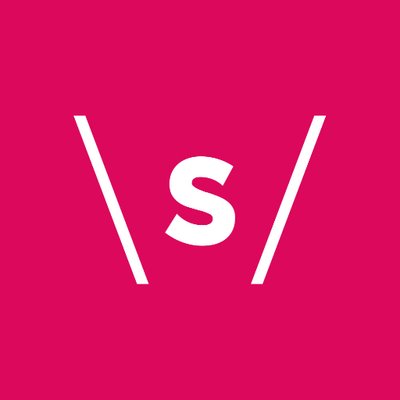 Sifted's guide to the metaverse 🦾
Friday, November 12, 2021
Ethnic grocery delivery | Startups MIA at Cop | Wolt acquisition winners View this email in your browser Hi Sifted Reader, It's the last day of Cop26 today. Our news reporter Freya has been there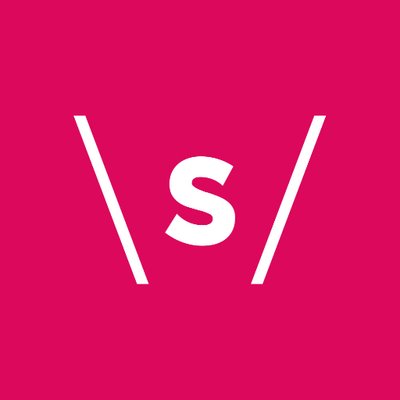 Do YOU need a head of remote? 🤔
Wednesday, November 10, 2021
Daniel Ek's fund leads €102.5m Series A | Hiring heads of remote | The dark side of innovation culture (and why you should embrace it) View this email in your browser Hi Sifted Reader, 2021 has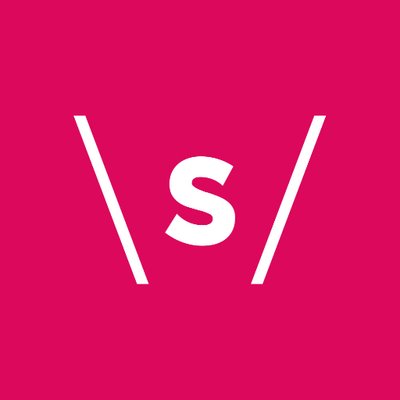 The seed investors to avoid 🙅
Monday, November 8, 2021
Brunch with Sifted is back! | Open banking: what's next? | The trading app for cows View this email in your browser Hi Sifted Reader, In this morning's newsletter, take a trip with us to Silo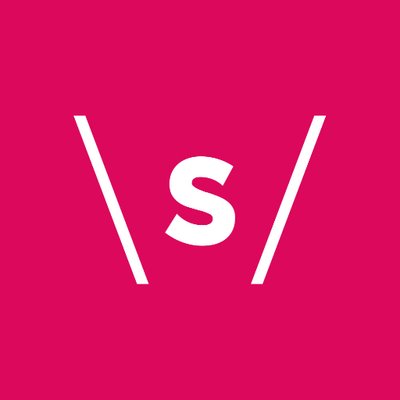 How to double your VC raise ✌
Friday, November 5, 2021
40+ sustainability-focused VCs | The Sifted guide to Cop26 | October's hottest seed rounds View this email in your browser Hi Sifted Reader, As Cop26 gets underway in Glasgow this week and the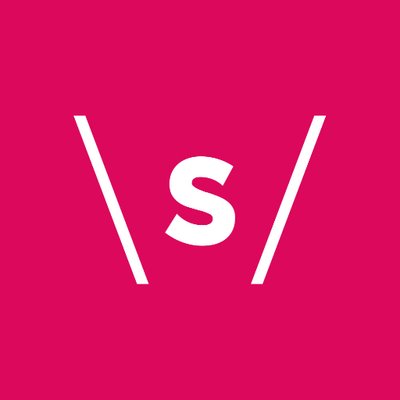 Europe's hottest gaming startups 🎮
Wednesday, November 3, 2021
The latest Rosie Wood column | Europe's quantum talent race hots up View this email in your browser Hi Sifted Reader, By 2023, it's predicted that nearly half of Europe's population will be