Sifted - Do YOU need a head of remote? 🤔
Hi Sifted Reader,

2021 has been a record-breaking year for growth funding in Europe, as more startups than ever gobble up megarounds and hit eye-watering valuations. But who are the best growth-stage VCs in Europe? We've put together the top 10, plus...
Is the head of remote role a startup fad or here to stay?
Why scouts are a sign that European VC is maturing
How virtual fashion is making the industry more inclusive
\Startup Life
Should you hire a head of remote?

Tech startups have long advertised for unusual job titles — think chief evangelists and happiness engineers. Now there's a new trendy role in town that a small but growing number of startups are hiring for: head of remote.

But although managing remote employees is undoubtedly an integral part of a startup's transition to hybrid working, not everyone thinks the role will be needed long term.

Miriam Partington finds out why.
\
Sifted Talks
Gone are the days when people handed over their money to wealth managers and waited around for quarterly reports. A swarm of wealthtech apps — from robo-advisers to crypto platforms — are capturing millennial minds. But will it stay that way for long?
\
For Members
Venture Capital
Europe's top growth investors

It's a pretty good time to raise a growth round in Europe.

Investors have shelled out more than twice as much on Series B+ raises in 2021 than in 2020 — reaching €71bn so far this year.

But which growth VCs should be at the top of founders' lists?

Here are the top 10.

Want to read more in-depth articles like this and attend exclusive member events? Sign up to Sifted Membership to get full access.
\Opinion
Scouts are just one more sign of venture capital reaching maturity

VCs used to wait for angels to do the deals at pre-seed and seed, before jumping in when the most promising startups were ready for more capital.

But nowadays firms are getting involved with younger companies and a widespread phenomenon is emerging: hiring scouts to chase deals at an earlier stage.

Sifted columnist Nicolas Colin explains what this means for European VC.
\
For Members
Fashion
Is virtual-only fashion the key to a more inclusive industry?

Fashion is notoriously exclusive, nondiverse and bound by traditions — not to mention behind the curve on digitalisation.

Enter, European startups. A whole roster of companies are looking to shake things up with genderless digital fashion, AR social media filters, AI-generated models and more.

Georgina Ustik looks into how they're making fashion more accessible.

If you're not yet a Sifted member, subscribe here for as little as £19 per month.
🤖 Daniel Ek's investment group backs its first startup. AI defence company Helsing has announced a €102.5m Series A round, led by Ek's Prima Materia. The Swedish entrepreneur is part of an emerging group of successful founders backing newer startups with their considerable fortunes.

🥫 Online discount food store Motatos has raised €24m. The Swedish startup sells and delivers cupboard essentials like oats, rice and jams that would otherwise be sent to landfill. It's the second biggest Swedish foodtech raise this autumn as startups look to tap into changing consumer habits and widespread efforts to reduce food waste.

💄 VC firm Draper Esprit has given itself a makeover. The listed firm became Molten Ventures yesterday. We'll leave you to decide whether the money spent on brand consultants was worth it.

🇩🇪 Germany will pump €20bn into VC. The German government is looking to create better conditions for local VCs, as it emerges that most of the nation's late-stage funding is driven by foreign investors. Among other things, the money will be used to create a new fund-of-funds managed by KfW Capital that will invest partly in German startups.

💰 Founderland announces $25m backing from Google. The Berlin-based non-profit supports women and people of colour in tech. It plans to launch two investor-readiness accelerators next year, covering topics like negotiation skills and term sheets. It was one of five European projects selected for funding.

💸 London-based Digital Horizon launches $200m fund. It's the firm's second and will be used to back startups at any stage, with a specific focus on the fintech and corporate software sectors. Digital Horizon already counts success stories like Sweden's Klarna and Israel's team management platform Monday.com among its portfolio.
\Membership
Dive deeper into the trends that matter with your peers
Sifted Pro gives you digestible, actionable insights into emerging sectors through regular briefings and intimate roundtables with industry experts. Become a member to join the community of like-minded professionals.
Don't miss out — subscribe now.
👎 Innovation culture has a dark side you need to embrace. Sifted speaks to Harvard professor Gary Pisano about how to build an innovation culture, the pitfalls to watch out for and the questions leaders should be asking. Want to join the discussion? Just search the hashtag #FutureProofonculture on LinkedIn and Twitter.
What would you like to read about in the next email?
Copyright © 2021 SIFTED (EU) LTD, All rights reserved.
You are receiving this email because you opted in to our newsletters

Our mailing address is:


Want to tailor what you receive from us?
You can

update your preferences

to manage your newsletter and report subscriptions, or you can

unsubscribe from Sifted

if you never want to hear from us again.
Key phrases
Older messages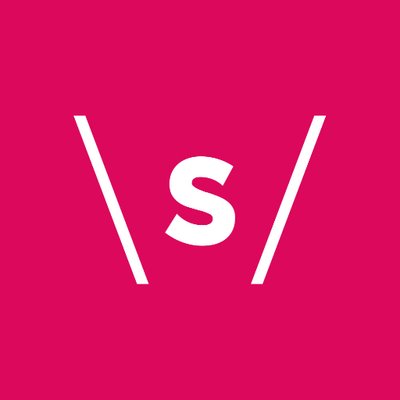 The seed investors to avoid 🙅
Monday, November 8, 2021
Brunch with Sifted is back! | Open banking: what's next? | The trading app for cows View this email in your browser Hi Sifted Reader, In this morning's newsletter, take a trip with us to Silo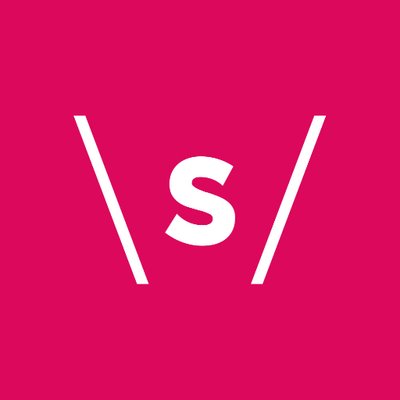 How to double your VC raise ✌
Friday, November 5, 2021
40+ sustainability-focused VCs | The Sifted guide to Cop26 | October's hottest seed rounds View this email in your browser Hi Sifted Reader, As Cop26 gets underway in Glasgow this week and the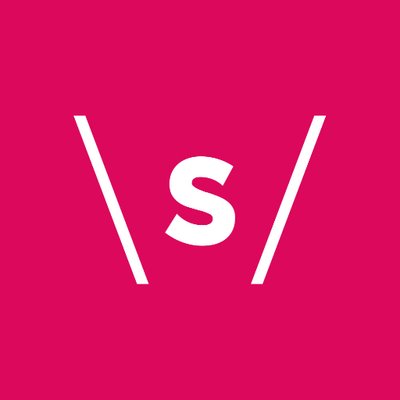 Europe's hottest gaming startups 🎮
Wednesday, November 3, 2021
The latest Rosie Wood column | Europe's quantum talent race hots up View this email in your browser Hi Sifted Reader, By 2023, it's predicted that nearly half of Europe's population will be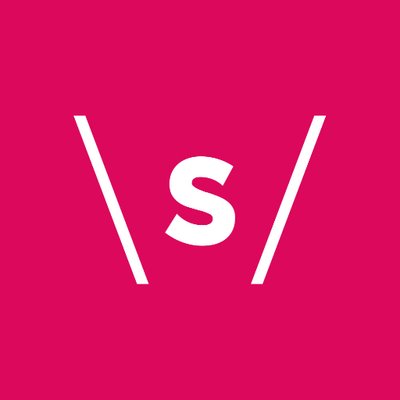 Move over Facebook, France runs social apps 🇫🇷 
Monday, November 1, 2021
The startups making fashion more sustainable | France's social network boom View this email in your browser Hi Sifted Reader, As COP26 is kicks off, we take a look at the fashion industry — one of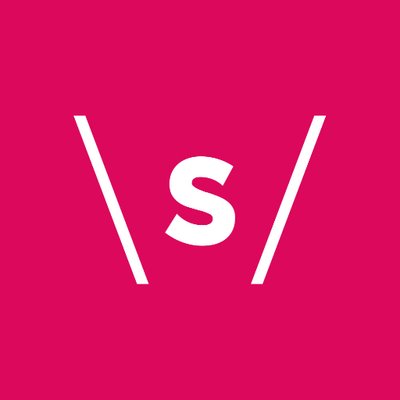 The Sifted Podcast is on its way 🎉
Friday, October 29, 2021
Web Summit founders in legal battle | Hedosophia's scout programme | The money taboo in startups View this email in your browser Hi Sifted Reader, You asked, and we listened. Sifted is excited to