Confirm your subscription to The Deep Dive
There's one more step to finish subscribing to The Deep Dive!
Click the link below to start receiving emails:
© 2020 Indie Hackers, Unsubscribe
510 Townsend Street, San Francisco, CA 94103
Key phrases
Older messages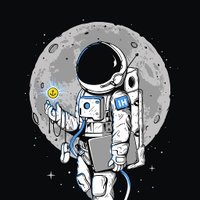 🗞 What's New: The $36B social commerce industry
Tuesday, November 23, 2021
Also: Interviewing 12 people can uncover 80% of customer needs. ‌ ‌ ‌ ‌ ‌ ‌ ‌ ‌ ‌ ‌ ‌ ‌ ‌ ‌ ‌ ‌ ‌ ‌ ‌ ‌ ‌ ‌ ‌ ‌ ‌ ‌ ‌ ‌ ‌ ‌ ‌ ‌ ‌ ‌ ‌ ‌ ‌ ‌ ‌ ‌ ‌ ‌ ‌ ‌ ‌ ‌ ‌ ‌ ‌ ‌ ‌ ‌ ‌ ‌ ‌ ‌ ‌ ‌ ‌ ‌ ‌ ‌ ‌ ‌ ‌ ‌ ‌ ‌ ‌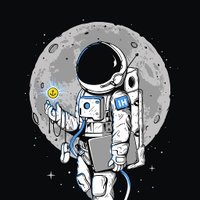 Growth Bite: Improve your SEO by creating seasonal content
Monday, November 22, 2021
Riding the holiday wave can give you a nice boost in traffic. Strengthen your SEO by finding the best seasonal topics for your niche, writing about them, and updating the content each year. Holidays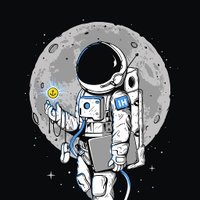 Top Milestones: Growform is up to $2,000 MRR! 🎉
Sunday, November 21, 2021
Top milestones for the week from your fellow indie hackers. ‌ ‌ ‌ ‌ ‌ ‌ ‌ ‌ ‌ ‌ ‌ ‌ ‌ ‌ ‌ ‌ ‌ ‌ ‌ ‌ ‌ ‌ ‌ ‌ ‌ ‌ ‌ ‌ ‌ ‌ ‌ ‌ ‌ ‌ ‌ ‌ ‌ ‌ ‌ ‌ ‌ ‌ ‌ ‌ ‌ ‌ ‌ ‌ ‌ ‌ ‌ ‌ ‌ ‌ ‌ ‌ ‌ ‌ ‌ ‌ ‌ ‌ ‌ ‌ ‌ ‌ ‌ ‌ ‌ ‌ ‌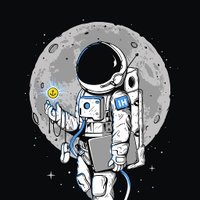 🗞 What's New: The world's most downloaded apps
Saturday, November 20, 2021
Also: Interviewing your users with empathy! ‌ ‌ ‌ ‌ ‌ ‌ ‌ ‌ ‌ ‌ ‌ ‌ ‌ ‌ ‌ ‌ ‌ ‌ ‌ ‌ ‌ ‌ ‌ ‌ ‌ ‌ ‌ ‌ ‌ ‌ ‌ ‌ ‌ ‌ ‌ ‌ ‌ ‌ ‌ ‌ ‌ ‌ ‌ ‌ ‌ ‌ ‌ ‌ ‌ ‌ ‌ ‌ ‌ ‌ ‌ ‌ ‌ ‌ ‌ ‌ ‌ ‌ ‌ ‌ ‌ ‌ ‌ ‌ ‌ ‌ ‌ ‌ ‌ ‌ ‌ ‌ ‌ ‌ ‌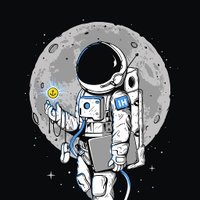 Growth Bite: Get better leads by making your ideal customer clear
Thursday, November 18, 2021
Click-through rates don't mean much if the clicks don't lead to conversions. Qualify leads with hyper-specific targeting in your marketing copy. When it comes to leads, it's quality over