CB Insights - dethroning Tiger
Unbundling GM.
Beauty acquisition. Millennials and budgeting?

VIEW IN BROWSER
| | | |
| --- | --- | --- |
| | | December 1, 2021 |
Hi there,

A lot of ink has been spilled on Tiger Global's investment pace, but what about the investor that took the #1 spot in Q3'21?

Sequoia Capital China backed 96 companies in the third quarter — more than Tiger Global.
Nearly all of Sequoia Capital China's deals (92%) in Q3 unsurprisingly went to China-based companies, and the majority (60%) were early-stage (seed or Series A) deals.

With China's regulatory crackdown on its tech sector, was Sequoia China "buying the dip" or adhering to Buffett's maxim of "being greedy when others are fearful"? It certainly was a huge quarter for the fund.

And it's not alone — China saw deals blow past the 2,000 mark for the first time as investors piled into the region.

In Q4'21 so far, however, Sequoia Capital China's pace has dipped below Tiger — but both continue to be going at breakneck speed to finish the year strong.
Close shave

Edgewell Personal Care — the owner of Schick razors — has acquired women's razor maker and personal care brand Billie for $310M. P&G had attempted to purchase the startup in January 2020 before the FTC blocked the deal.


Big beauty is looking to indie brands — and ramping up acquisitions — to experiment in newer markets and nascent trends. See 13 other trends shaping the beauty industry here.
Network to your heart's content


Networking is open for attendees of Future of Health (Dec 8-9, online).


Did you know that some of our analysts will also be available for you to meet on our networking platform? This is a rare opportunity for you to connect and ask questions on a 1:1 basis.


And if you register before 9 am EST on Monday, December 6, you can still be included in our special pre-event speed networking taking place later that day.


Don't miss out. Register here and save 25% with code meetings.
Bitcoin network > PayPal in quarterly volume

The Bitcoin network processed an estimated average of $489B per quarter in 2021 — over $150B more than PayPal.

Could the Bitcoin network one day process as much volume as companies like Mastercard or Visa? Our friends at Blockdata dig into this question here.
Client-Exclusive Research

[Financial Services]
State of wealth tech. Funding to wealth tech startups cooled in Q3'21 but remains elevated compared to previous years.


[Healthcare]

Betting on magic. We dive into the psychedelics space, discussing the sector's market drivers, emerging themes, and key implications.


[Industrials]

Green fuel. From green hydrogen production to engineering hydrogen-powered trucks, these 130+ companies are paving the way for a more sustainable future.
Get started with CB Insights.
CB Insights' emerging technology insights platform
provides all the analysis and data from this newsletter.
Our data is the easiest way to discover and respond
to emerging tech. Access it here.
Copyright © 2021 CB Information Services, All rights reserved.
498 7th Ave, 12th floor, New York, NY 10018
About Us |

Unsubscribe

|

Update Preferences

| Research | Newsletter
Key phrases
Older messages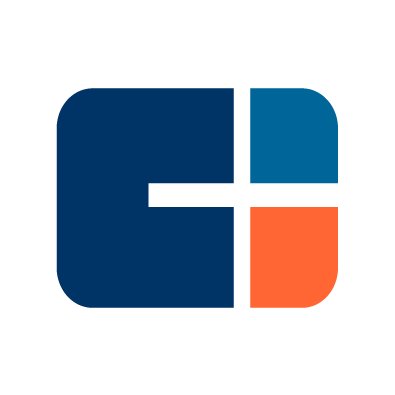 one week away
Wednesday, December 1, 2021
Future of Health (Dec. 8-9, online) is just one week away. Are you joining? Hi there, Future of Health (Dec. 8-9, online) is just one week away. Are you joining? We're super excited for our analyst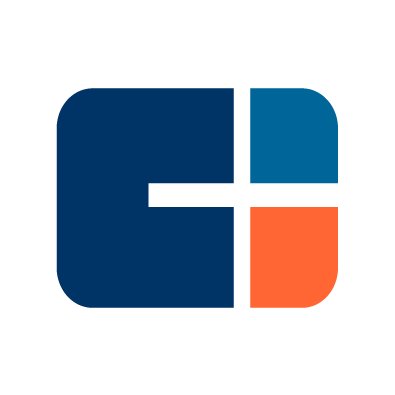 2 companies, 1 CEO
Tuesday, November 30, 2021
Data security MVP. Middle East fintech market map. Retail AI. VIEW IN BROWSER CBINSIGHTS November 30, 2021 Two birds Hi there, Given the news that Jack Dorsey has stepped down as CEO of Twitter (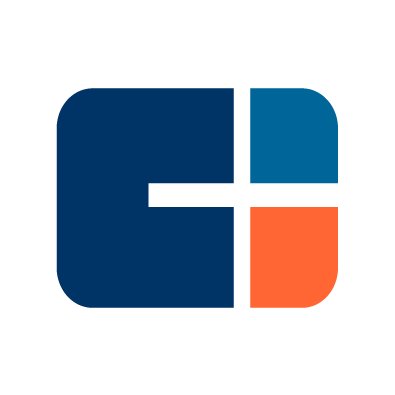 hitting $1B
Saturday, November 27, 2021
Top 250 fintechs. Snap's growth strategy. 130+ hydrogen tech cos. VIEW IN BROWSER CBINSIGHTS November 27, 2021 Hi there, There's still time to save 40% on your ticket to Future of Health (Dec.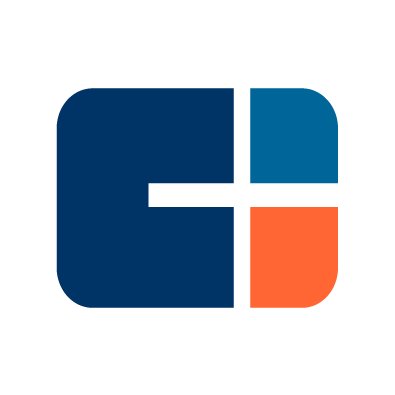 quick email
Friday, November 26, 2021
Quick email to share our final big sale for Future of Health (Dec. 8-9, online). Hi there, Quick email to share our final big sale for Future of Health (Dec. 8-9, online). Save 40% through EOD Monday,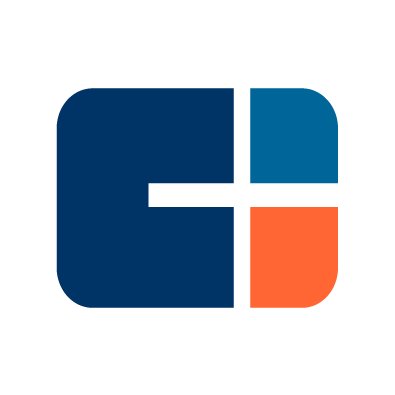 i'm thankful for...
Thursday, November 25, 2021
Millennials love these industries. Disrupting meat. Scooter time. VIEW IN BROWSER CBINSIGHTS November 25, 2021 Hi there, If you're celebrating Thanksgiving in the US today and need to come up with