Bloomberg - Evening Briefing - 'Crazier' than the dotcom bubble
The November U.S. jobs report on Friday was, in a word, weird. It showed the smallest jobs gains this year, a participation rate that was edging up, and an unemployment rate that fell more than forecast. It's a mixed bag that may nevertheless push the Federal Reserve to quicken the wind-down of its pandemic bailout. Between the jobs report, a selloff in big tech and concerns over a hawkish-sounding Fed, it was tough day for the markets, with Nasdaq closing lower by about 2%. Here's your markets wrap. —Margaret Sutherlin
Bloomberg is tracking the coronavirus pandemic and the progress of global vaccination efforts.
Here are today's top stories
"I wish they'd never been invented." Berkshire Hathaway's Charlie Munger ripped into cryptocurrencies and praised China's regulation of them during an appearance at a conference in Sydney, Australia. He also said stock valuations are "even crazier" now than the go-go 1990s.  
The world still doesn't know for sure if omicron is more transmissible than delta (though there's some preliminary evidence), let alone if it causes more serious disease, but drugmakers continue to sound the alarm that vaccines will need to be tweaked (which means they would be making, and selling, more boosters). But nations will face an omicron wave with a new weapon: treatments that could help make infections less deadly. As of Friday, at least six U.S. states have confirmed omicron cases, with Nebraska reporting six cases. South Africa, where the variant was first detected, reported the daily number has virtually quadrupled in four days.  Here's the latest on the pandemic.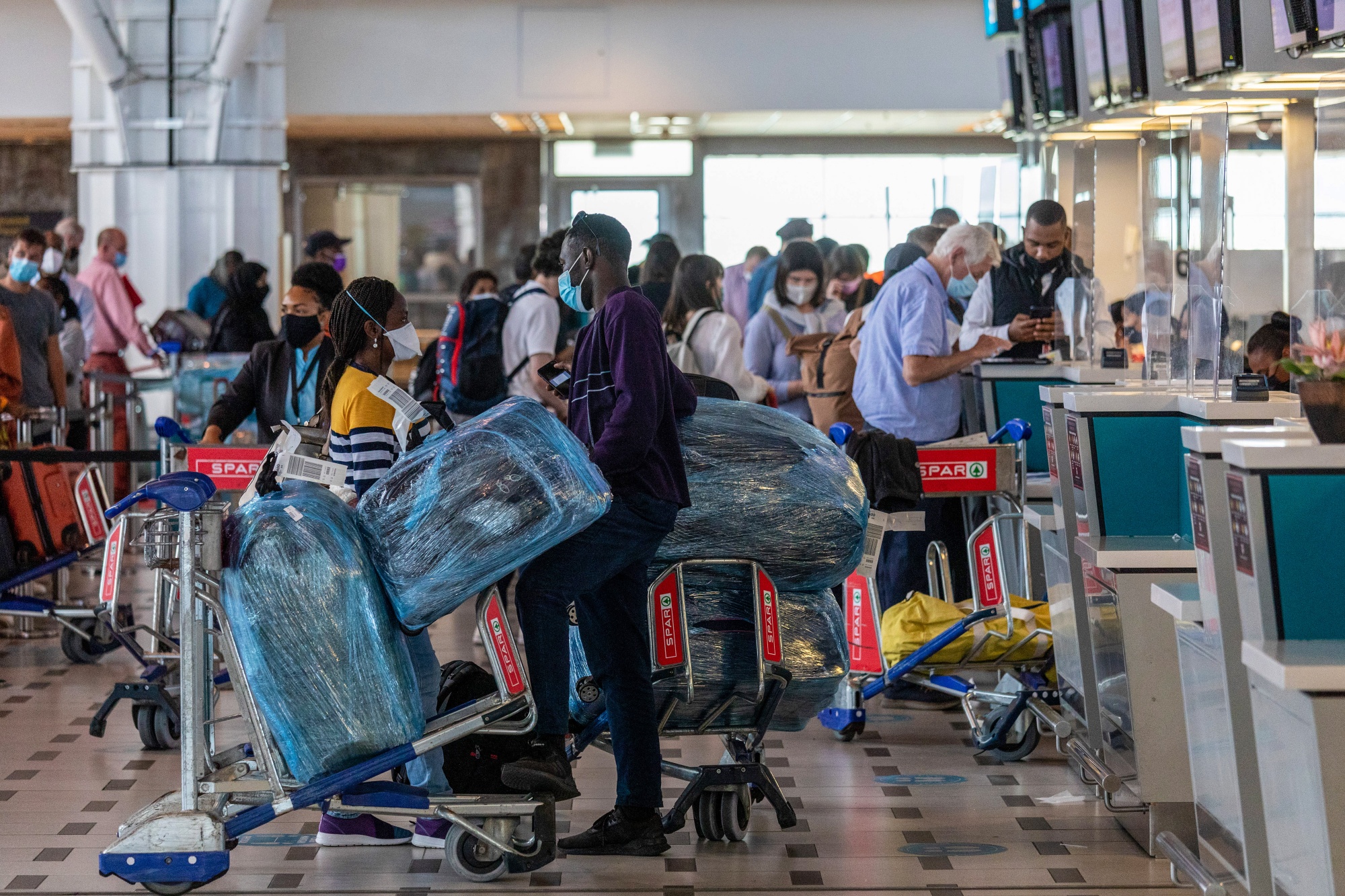 Passengers line up at check-in desks inside Cape Town International Airport in South Africa. Many travel bans on the country remain in place.   Photographer: Dwayne Senior/Bloomberg
The biggest and most exciting new hedge funds on Wall Street are all being launched by women. 
Spyware from Israel's NSO Group was reportedly used to hack the mobile phones of at least nine U.S. State Department employees. The hacks targeted officials based in Uganda or focused on issues concerning the East African country. In November, the U.S. blacklisted NSO.
Ride hailing giant Didi is delisting from the New York Stock Exchange, bowing to pressure from Chinese regulators. The reversal—just months after its June debut—underscores the depth of the U.S.-China rivalry, Beijing's concern about data leaks and the extent to which China will go to punish a wayward firm.
After months of volatility triggered by a whistleblower's revelations and disappointing quarterly results, Facebook parent company Meta neared its own bear market after losing $224 billion in value. Shares are down 20% since a September high.
Less than two months into his tenure as Consumer Financial Protection Bureau director, Rohit Chopra, who was formerly with the Federal Trade Commission, is laying the groundwork for greater scrutiny of big tech.
What you'll need to know tomorrow
Ilya Sachkov was once a globetrotting cybersecurity executive. Now, he's behind bars, charged with treason in Russia and facing 20 years in a labor camp. Details of the crimes Sachkov is accused of under Russia's authoritarian regime are shrouded in secrecy. But interviews reveal that his surprise detention has links to one of Vladimir Putin's most notorious hacking operations: the one that sought to taint the 2016 U.S. election.
Have a financial dilemma or a nagging money question? The Bloomberg Wealth team wants to hear from you. Send your query to bbgwealth@bloomberg.net and we might just answer it in the Wealth newsletter, which you can sign up for here.
Before it's here, it's on the Bloomberg Terminal. Find out more about how the Terminal delivers information and analysis that financial professionals can't find anywhere else. Learn more.
Download the Bloomberg app: It's available for iOS and Android.
Key phrases
Older messages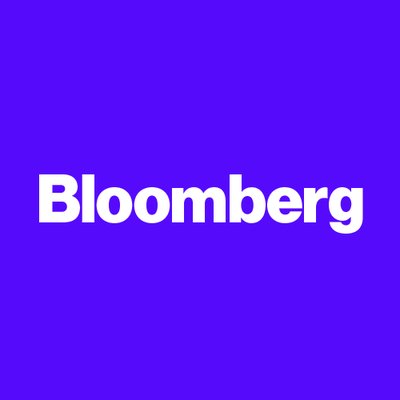 Omicron's greater risk
Thursday, December 2, 2021
Bloomberg's Evening Briefing View in browser Bloomberg In some of the first data to come back on the omicron variant of the coronavirus, researchers in South Africa, where it was first identified,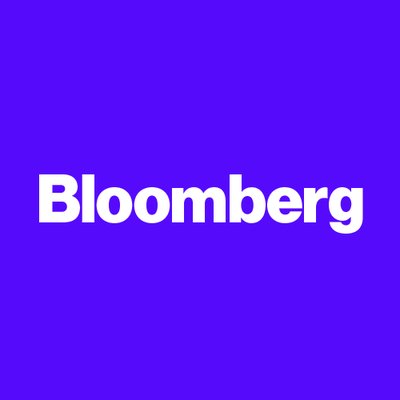 'Stench' of politics
Wednesday, December 1, 2021
Bloomberg's Evening Briefing View in browser Bloomberg Access to abortion as America currently knows it seems likely to shrink next year as six Republican-appointed members of the US Supreme Court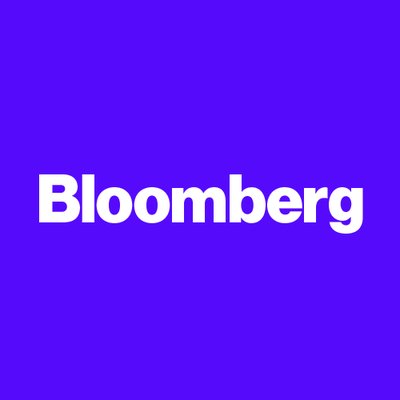 Still too early to tell
Wednesday, December 1, 2021
Bloomberg's Evening Briefing View in browser Bloomberg Reports of mostly mild illness from Covid-19 infections caused by omicron need to be interpreted with caution because they may not reflect the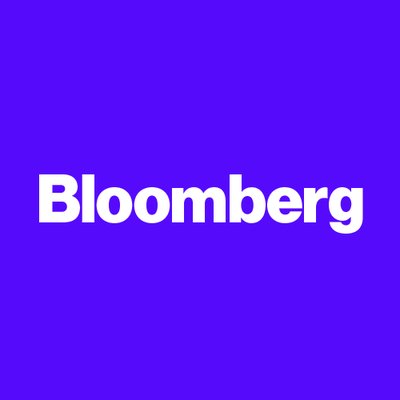 The bot who stole Christmas
Monday, November 29, 2021
Bloomberg's Evening Briefing View in browser Bloomberg While the jury is still out as scientists scramble to analyze the latest variant of the deadly coronavirus, fears that the omicron strain is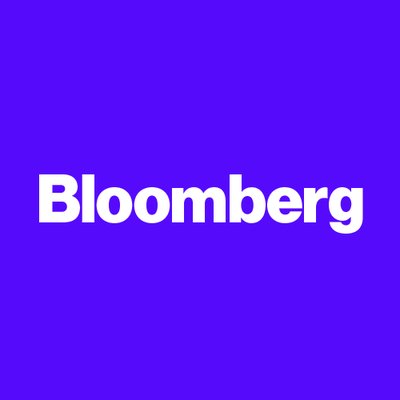 Market mayhem
Saturday, November 27, 2021
Bloomberg's Weekend Reading View in browser Bloomberg Follow Us Get the newsletter Market mayhem welcomed investors back from the Thanksgiving holiday as a new coronavirus variant was identified in