Social Media Examiner - Explore TikTok growth trends...
Merry Christmas Eve, Reader! 🎄 This is just a friendly reminder that you CAN take a break from work during the holidays.

While you pour yourself some eggnog, here's what we have for you...

A video formula that works

Nerdy TikTok data

This newsletter is brought to you by Social Media Marketing World.

Creating Video Ads That Convert on FB, IG, and YT
Sick of lackluster campaign results? Wondering if video advertising could be the answer but you need a framework? Discover a complete guide to creating effective campaigns across multiple outlets including how to write a script, mistakes to avoid, and tips on filming.

TikTok Growth Projections and the Potential With Gen Z
Still unsure whether TT makes sense for your business? Wondering how it stacks up against other popular platforms? Explore why this is an untapped resource for marketers including who uses it, how it's growing, and what your peers think.

SPONSOR

📣 Industry Experts Give You Advice on What Works
Got a social media question? Ask the world's leading pros at our conference. "I got unbelievable info from the experts," said Rob Walter. With deep-dive sessions on most platforms and specialties, you'll get the answers you need to grow your business. Grab your ticket today.

NEWS YOU CAN USE

Mike Stelzner - Founder and CEO

P.S. Add

michael@socialmediaexaminer.com

into your contacts list. Use Gmail?

Go here to add us as a contact

.  

We publish updates with links for our new posts and content from partners. Your information: Email:

you

Opted in on: 2020-04-05 14:53:59 UTC.

Key phrases
Older messages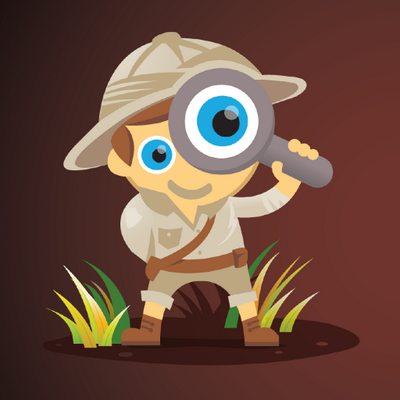 Get more leads from Facebook ads...
Wednesday, December 22, 2021
Happy holiday Hump Day Reader! Did you know that Hump Day originated in the 1960s and is based on the idea that the work week is a mountain? 🏔️ It's down hill the rest of the week... Here's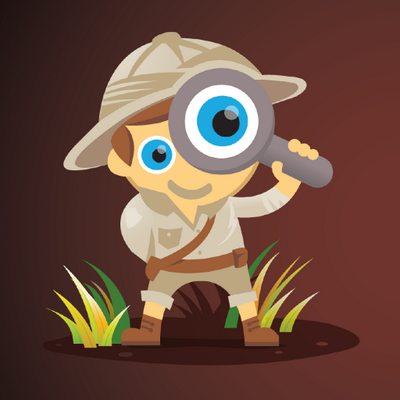 Improve your Instagram campaigns...
Monday, December 20, 2021
It's time for your weekly dose of Monday marketing magic, Reader! Grab your favorite coffee or tea and settle in for some fresh insights that could make you forget how chilly it is outside. In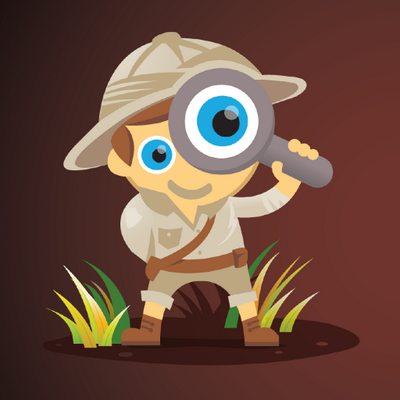 Getting started with Amazon live video...
Friday, December 17, 2021
Looking for a better way to showcase your products, Reader? Take a look at the first article. Wondering if engaging influencers could boost your results? Read our analysis below. Tune in to our live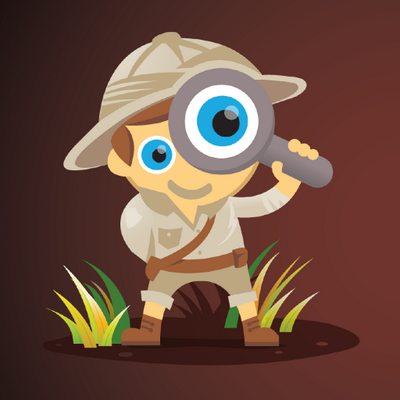 9 ways to improve your Instagram conversions...
Wednesday, December 15, 2021
Wondering if your Instagram profile says the right thing, Reader? Check out the first article. Want more from your YouTube Ads? Read the second article… Want more conversions on IG? Read the third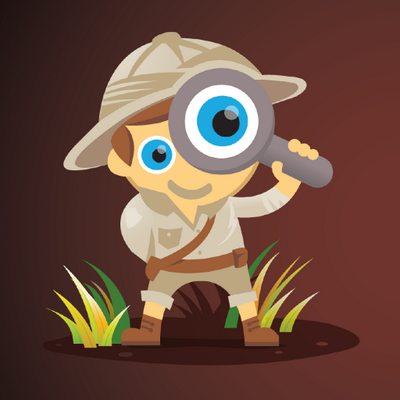 8 ways to use Instagram carousels...
Monday, December 13, 2021
Want to do more with Instagram, Reader? Read the first article to discover how to use carousel posts to your advantage. Want your next launch to be a hit? Watch the video below. Did you miss our live