This is the good stuff others charge for, Reader
Confidence (and a little know-how) is all it takes to supercharge your results, Reader.

Sounds simple, right?

Not quite.

It's not your fault that everyone thinks this job is easy—until they have to do it themselves.

Our goal is to give you the right knowledge so you can confidently nail your goals without running around in circles or battling imposter syndrome each day. 🛑

These are some useful resources to help you get there: 

🎙️ 

Podcast

📽️

YouTube Channel

📺️

Talk Show

📖 O

riginal articles

Find out more about our shows

All our content is jam-packed with helpful insights, from news and trends to step-by-step tutorials.

And there's something for every learning style and preference!

It's all there for you—how you want it and when you want it.

Stay tuned for more.

Michael Stelzner, founder of Social Media Examiner  

Key phrases
Older messages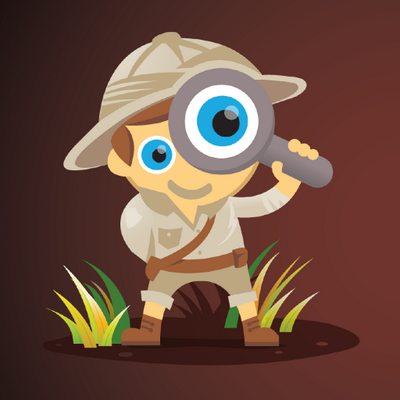 Improve your Instagram marketing…
Monday, December 27, 2021
Can you believe today is the LAST Monday of 2021, Reader? It's almost surreal. If your Mondays are always the same, you've got 52 chances to do things differently next year. Here's what we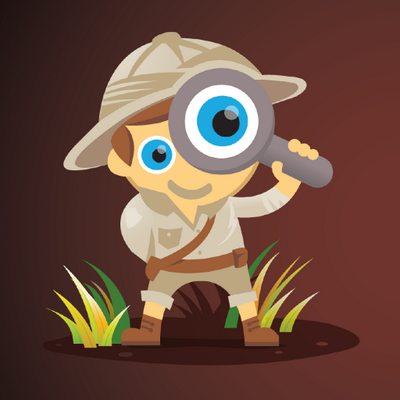 Explore TikTok growth trends...
Friday, December 24, 2021
Merry Christmas Eve, Reader! 🎄 This is just a friendly reminder that you CAN take a break from work during the holidays. While you pour yourself some eggnog, here's what we have for you... A video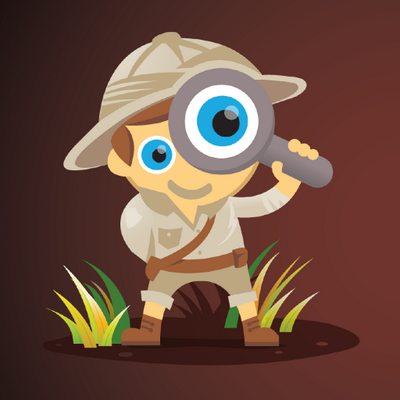 Get more leads from Facebook ads...
Wednesday, December 22, 2021
Happy holiday Hump Day Reader! Did you know that Hump Day originated in the 1960s and is based on the idea that the work week is a mountain? 🏔️ It's down hill the rest of the week... Here's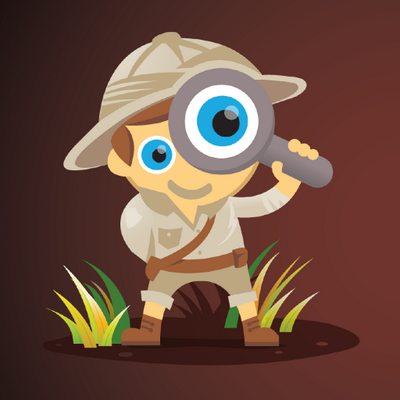 Improve your Instagram campaigns...
Monday, December 20, 2021
It's time for your weekly dose of Monday marketing magic, Reader! Grab your favorite coffee or tea and settle in for some fresh insights that could make you forget how chilly it is outside. In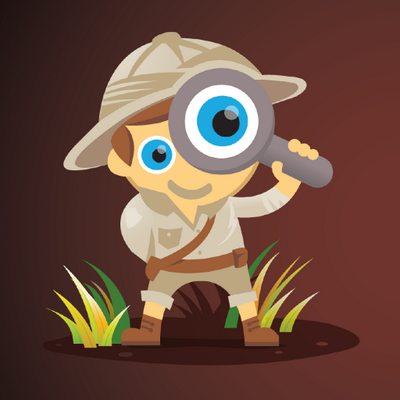 Getting started with Amazon live video...
Friday, December 17, 2021
Looking for a better way to showcase your products, Reader? Take a look at the first article. Wondering if engaging influencers could boost your results? Read our analysis below. Tune in to our live