Nano Flips - is this you?
Hey, it's James.
​
You know Reader…
​
I've been thinking about you this week.
​
You're reading this… which tells me a few things about you.
​
You're probably busy and your time is limited — you're running a business, working a job or supporting a family.
​
Maybe you're not super technical and aren't a master marketer.
​
And it's important for you to be in control of your income and wealth building.
​
You want cash flow AND equity so you can pay the bills while still getting wealthier year over year
​
The idea of relying on market forces to "save you" isn't appealing…
​
I mean let's be real…​
​
There's a limit to how many times you can refresh crypto charts hoping the price goes up LOL
​
BUT
​
There's no limit to how many more "digital tenants" you can attract to your "digital property" or how many products you can sell in it.
​
That's why I firmly believe…
​
If you feel like "this sounds like me!"​
​
There's no better investment vehicle than digital real estate.
​
You'll never have to spend months sending cold emails trying to grow cash flow from scratch.
​
Or spend days refreshing charts or trying to find the next "crypto gem" to save your future.
​
Or watch your hair turn white from the stress of handling bosses, employees or clients.
​
Or miss a dinner with your partner because your income is tied to your time.​
​
And most importantly… spend yet another birthday or new year's eve with the same net worth, wondering if you're on the right track.
​
With digital real estate?​
​
Your wealth will be protected.
​
You'll instantly own an uncapped income stream.
​
And your returns will be over x3 (if you follow the plan)
​
ALL YOU HAVE TO DO IS STICK TO THE PLAN!​
​
STEP 1: Select your new "digital property"
​
STEP 2: Monitor growth weekly — count your income and accelerate growth
​
STEP 3: Exit within 12-36 months for x3 - x10
​
Now if you're completely new to the game…
​
DON'T GO ALL IN RIGHT AWAY!
​
Start small with a 5K investment and get a feel for it.
​
Buy one property that pays for your weekly "date nights".
​
Then another one that pays for your rent.
​
Then another one that pays for your food.
​
​Each "digital property" you own will make you just a little bit more financially free.​
​
You can start small with 1 simple step…
​
===> Get all the details and join us here ​
Rooting for ya,
James
P.S. We opened up the program 5 days ago and so far… 71 members have secured their spot. 29 final spots left.

Older messages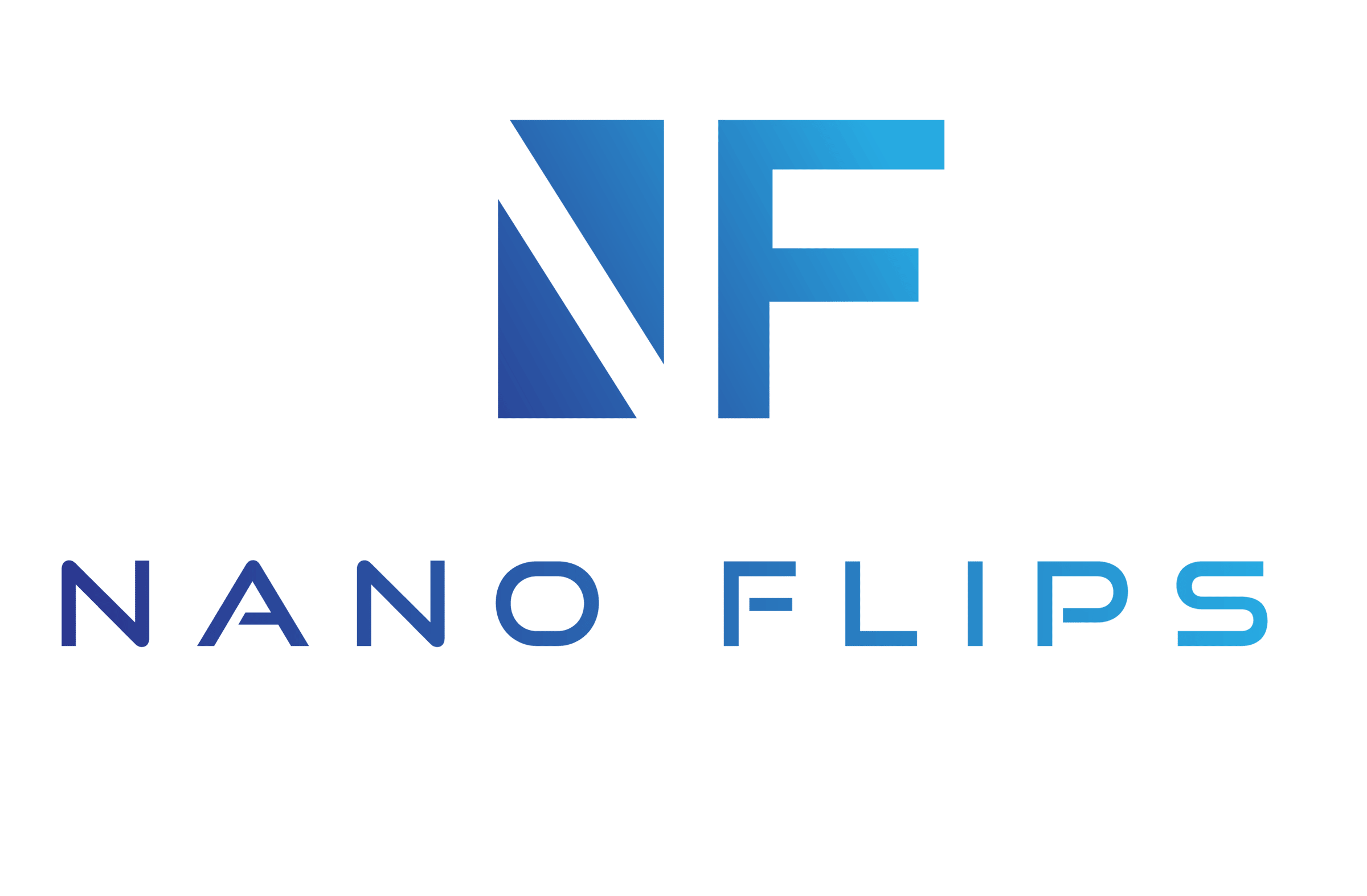 Resending: 💸 happy birthday!
Monday, February 28, 2022
Hey, James here ​ Don't worry Reader, I know it's probably not your birthday haha.. ​ But ​ You're still getting a gift from me today! ​ So read on… ​ You know… ​ Birthdays have always been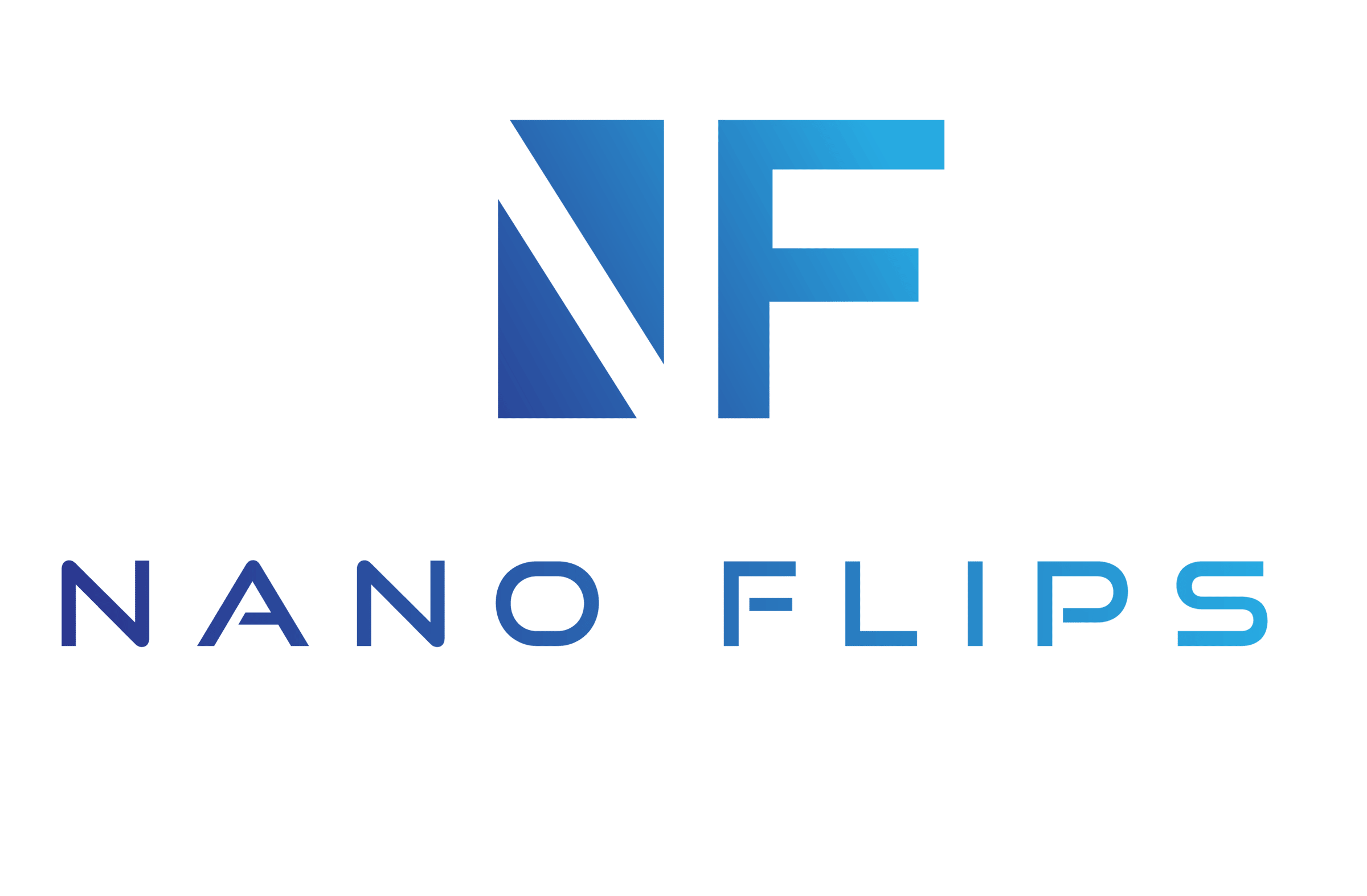 💸 still refreshing crypto charts? (be honest)
Sunday, February 27, 2022
Hey, it's James You must be seeing what's going on between Russia and Ukraine right now… Absolutely crazy times. Which got me thinking… I really do love America. Or to be accurate? I love the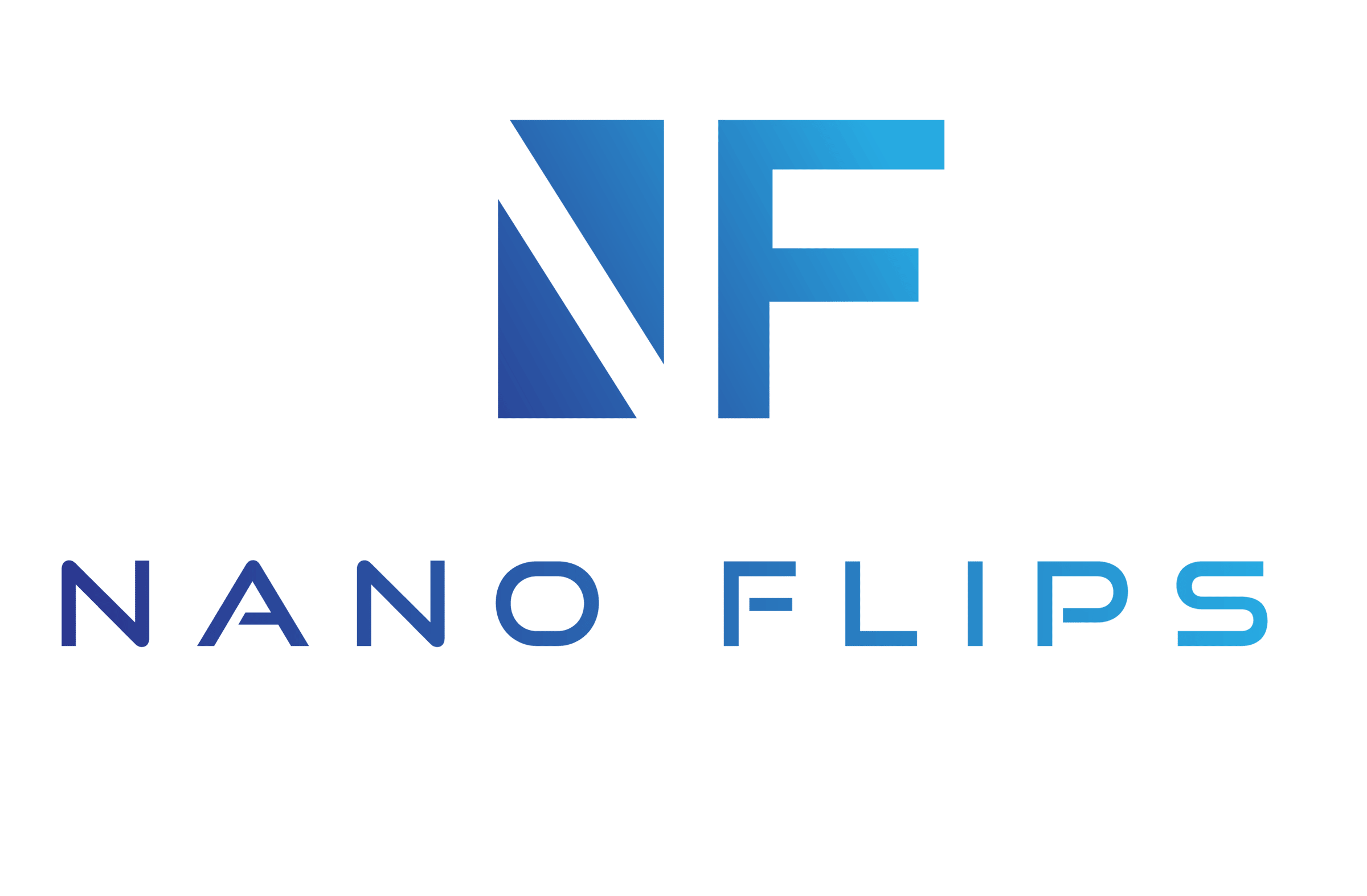 Deposit: 2,489 USDT received from "digital property"
Sunday, February 27, 2022
Hey, it's James. We have opened up the Special Edition Nano Flips "Digital Real Estate Empire" Mentorship Program. And I just gotta say... CONGRATULATIONS if you locked in your spot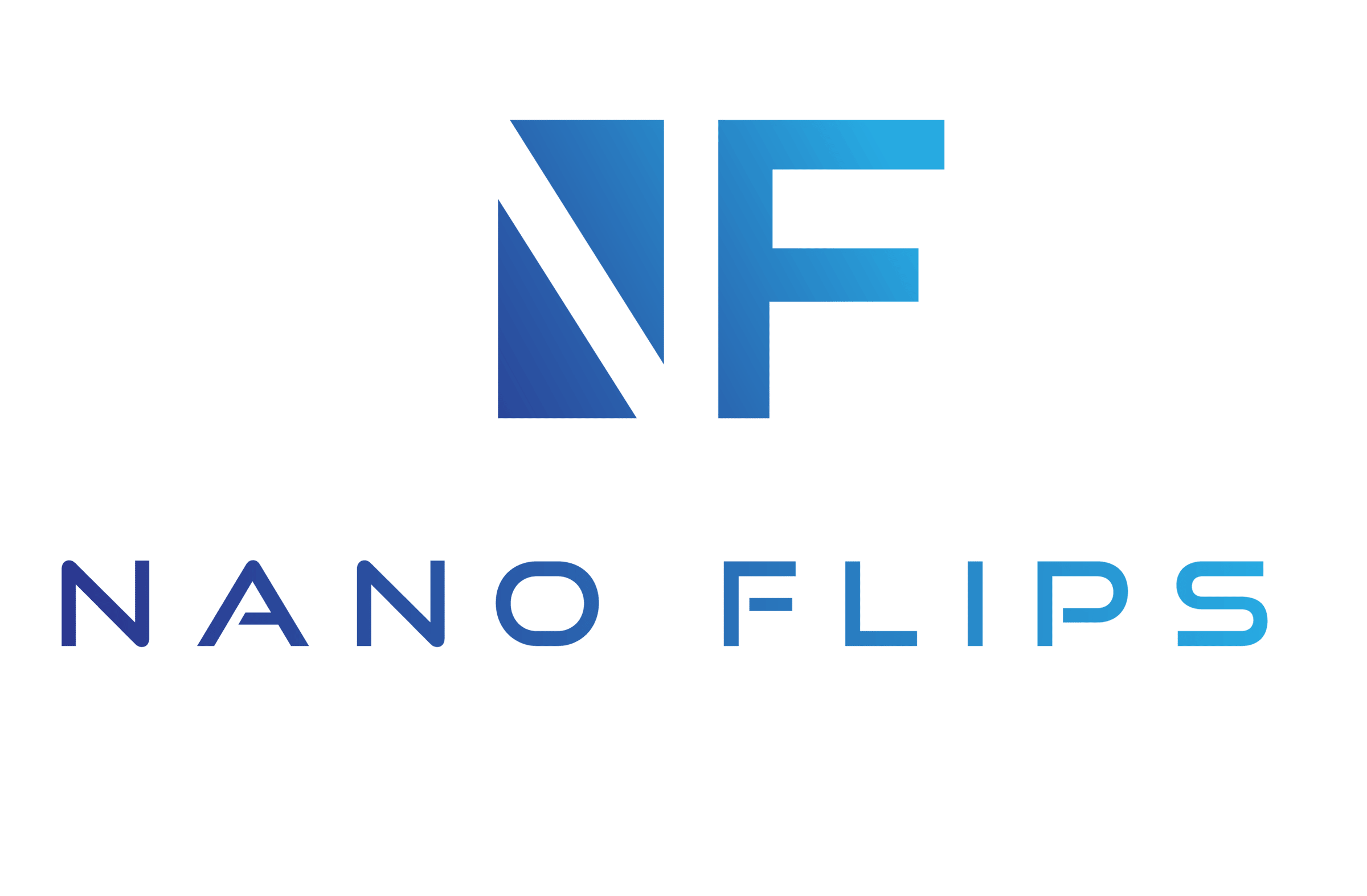 did you see this?
Saturday, February 26, 2022
Hey, it's James here. ​ So a yesterday I've opened up ​ the Special Edition Nano Flips "Digital Real Estate Empire" Mentorship Program. ​ As of now… 37 spots have been taken within a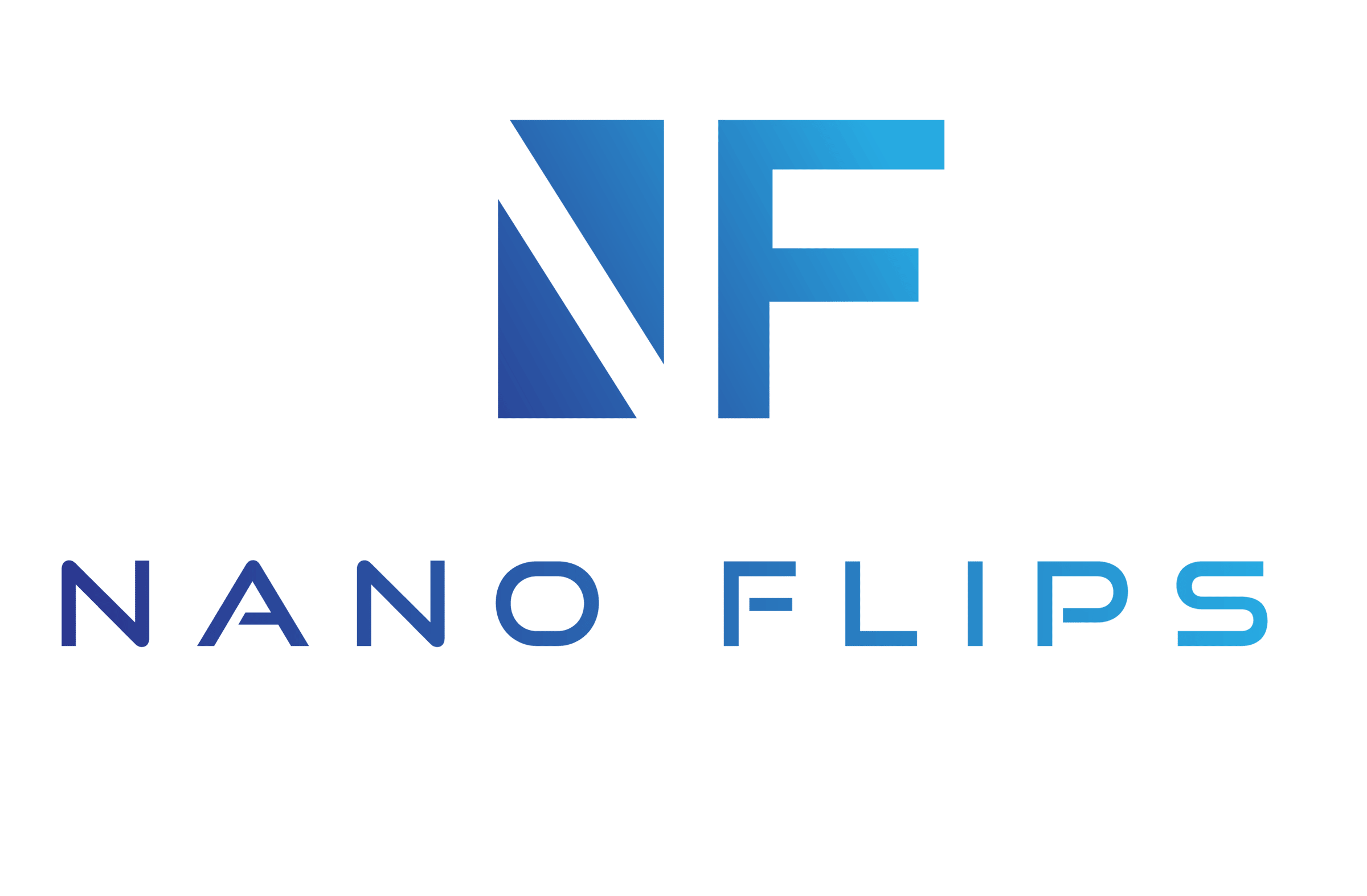 want to work with me?
Friday, February 25, 2022
Hey, it's James here. Reader I wanted to reach out with a big update: I've set aside a spot for YOU in our new Special Edition Nano Flips "Digital Real Estate Empire" Mentorship