Nano Flips - 💸 your biggest expense
Hey, It's James.
​
Been getting this question a lot over the past 5 days... so let me clarify:
​
"Isn't 2K is a lot of money?"
​
And my answer is simple.
​
It depends……
​
I've seen people spend 2K a night on liquor on a regular basis as a club promoter in my early 20's…
​
That was a lot of money!
​
But
​
I'd drop 10K in ad spend without batting an eye if I knew I'd 5X my investment.
​
It's only "a lot of money" if you believe you're "burning cash".​
​
But
​
When you invest and your asset brings you "monthly paychecks" PLUS the opportunity to sell it for x3 or more?
​
Your question becomes
​
"Do I prefer saving 2K and having the same opportunity as I used to…
​
or giving myself a big chance of 20K-100K exits in a few months
plus a portfolio that pays me for life?"
​
So is it truly a lot of money?
​
You tell me.
​
The truth is, your biggest expense isn't any of the money you're already spending.
​
Your biggest expense is the money you haven't grabbed onto because you haven't acted.​
​
Look
​
I can't physically take you by the hand and make you buy a cash flowing asset.
​
But in the Digital Real Estate Mentorship Program?
​
I'm going as far as I can to make sure you secure a fantastic investment.​
​
It started with providing you with knowledge.​
​
Then I decided to add systems and tools to help you run your digital real estate investing portfolio.
​
Then I even put together my personal advisory board to help you grow, monetize and exit your assets.
​
Then I decided to help you further and personally send you pre-vetted deals.
​
If you're not willing to take action and unlock this incredible asset class?
​
That's okay.
​
It's probably not for you.
​
But if you feel like
​
"You know what James? I'm willing to give myself a big chance"​
​
I'd be happy to guide you through every step of the process.
​
So that within 60 days?
​
You'll own your first cash flowing "digital property".​
​
If you're ready…
​
===> Get all the details and join us here ​
​
To profitable investments,​
​
James
​
P.S. I don't want to pressure you but we're down to the final 23 spots (77 now gone).
They're going out fast.
So if you'd like to own your first cash flowing digital property — my advice is to act now.

Older messages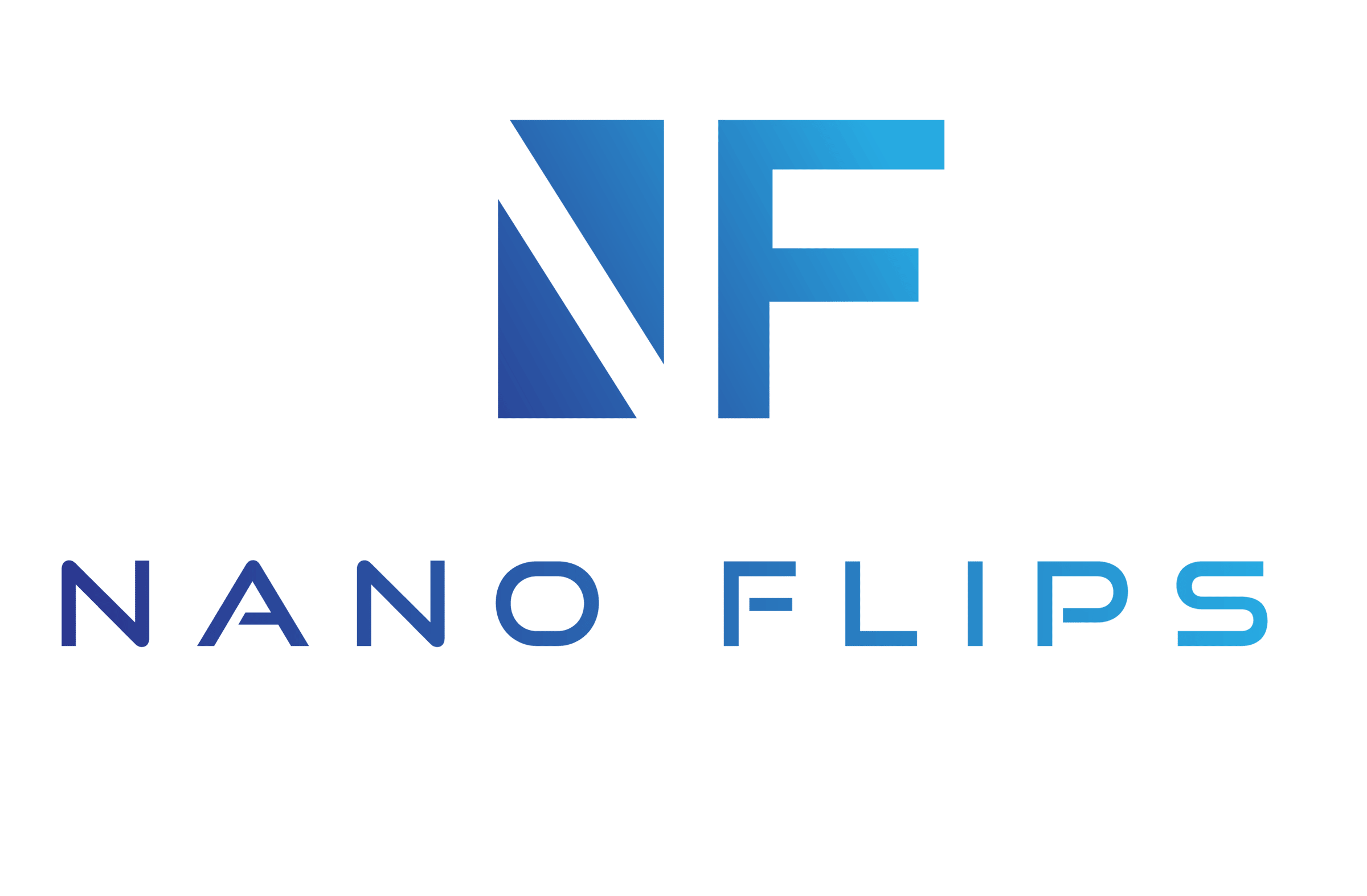 is this you?
Tuesday, March 1, 2022
Hey, it's James. ​ You know Reader… ​ I've been thinking about you this week. ​ You're reading this… which tells me a few things about you. ​ You're probably busy and your time is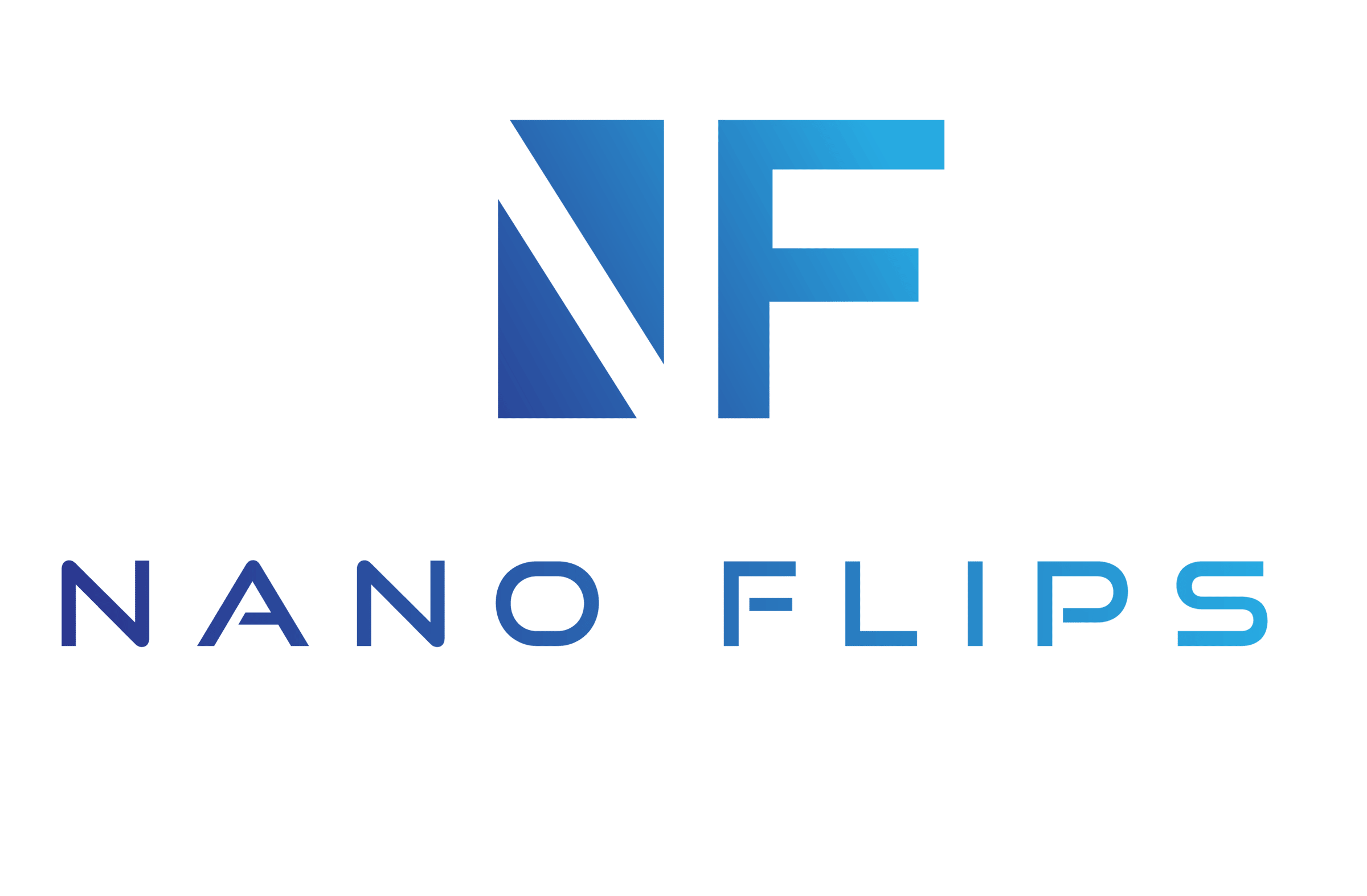 Resending: 💸 happy birthday!
Monday, February 28, 2022
Hey, James here ​ Don't worry Reader, I know it's probably not your birthday haha.. ​ But ​ You're still getting a gift from me today! ​ So read on… ​ You know… ​ Birthdays have always been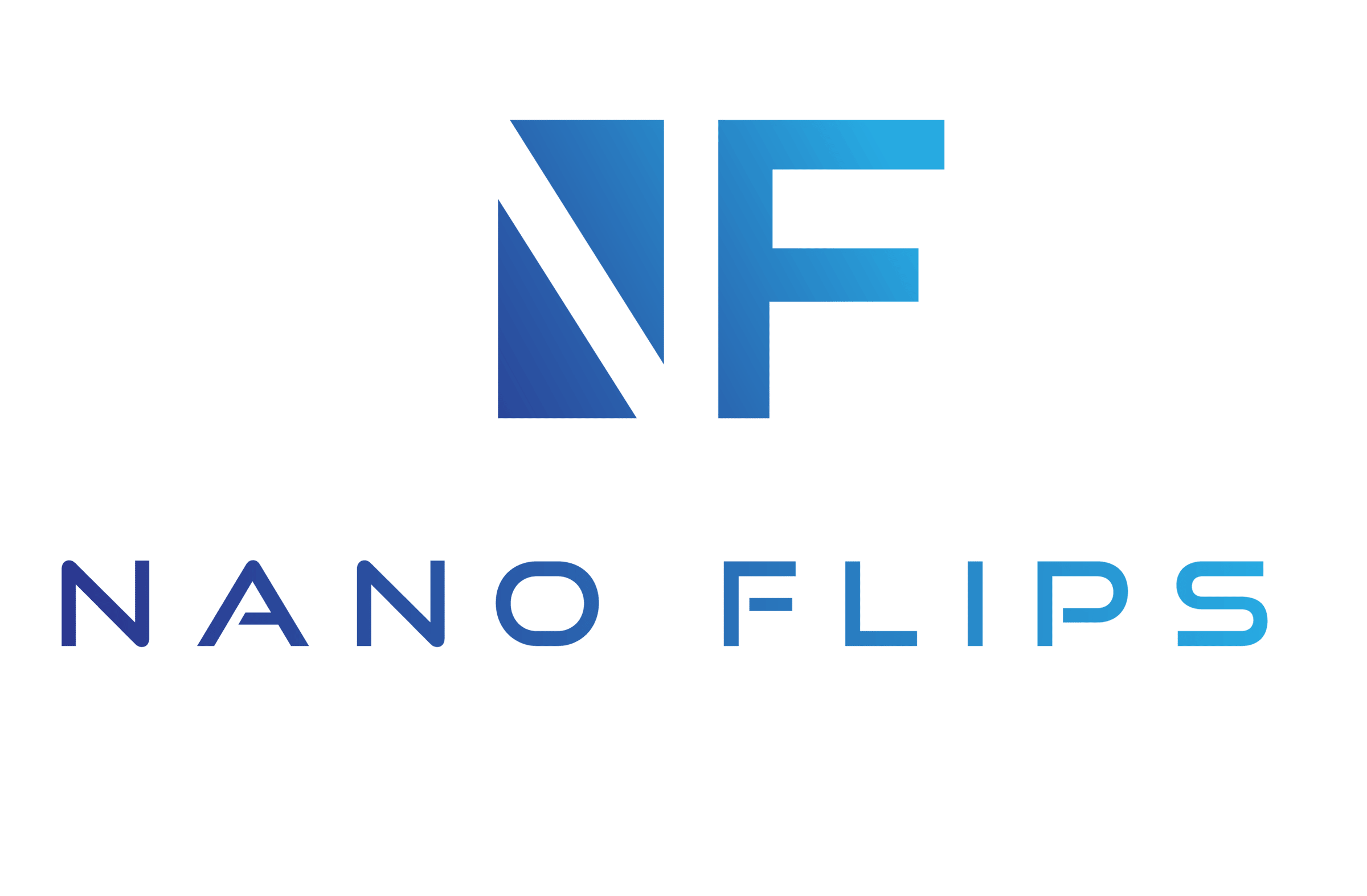 💸 still refreshing crypto charts? (be honest)
Sunday, February 27, 2022
Hey, it's James You must be seeing what's going on between Russia and Ukraine right now… Absolutely crazy times. Which got me thinking… I really do love America. Or to be accurate? I love the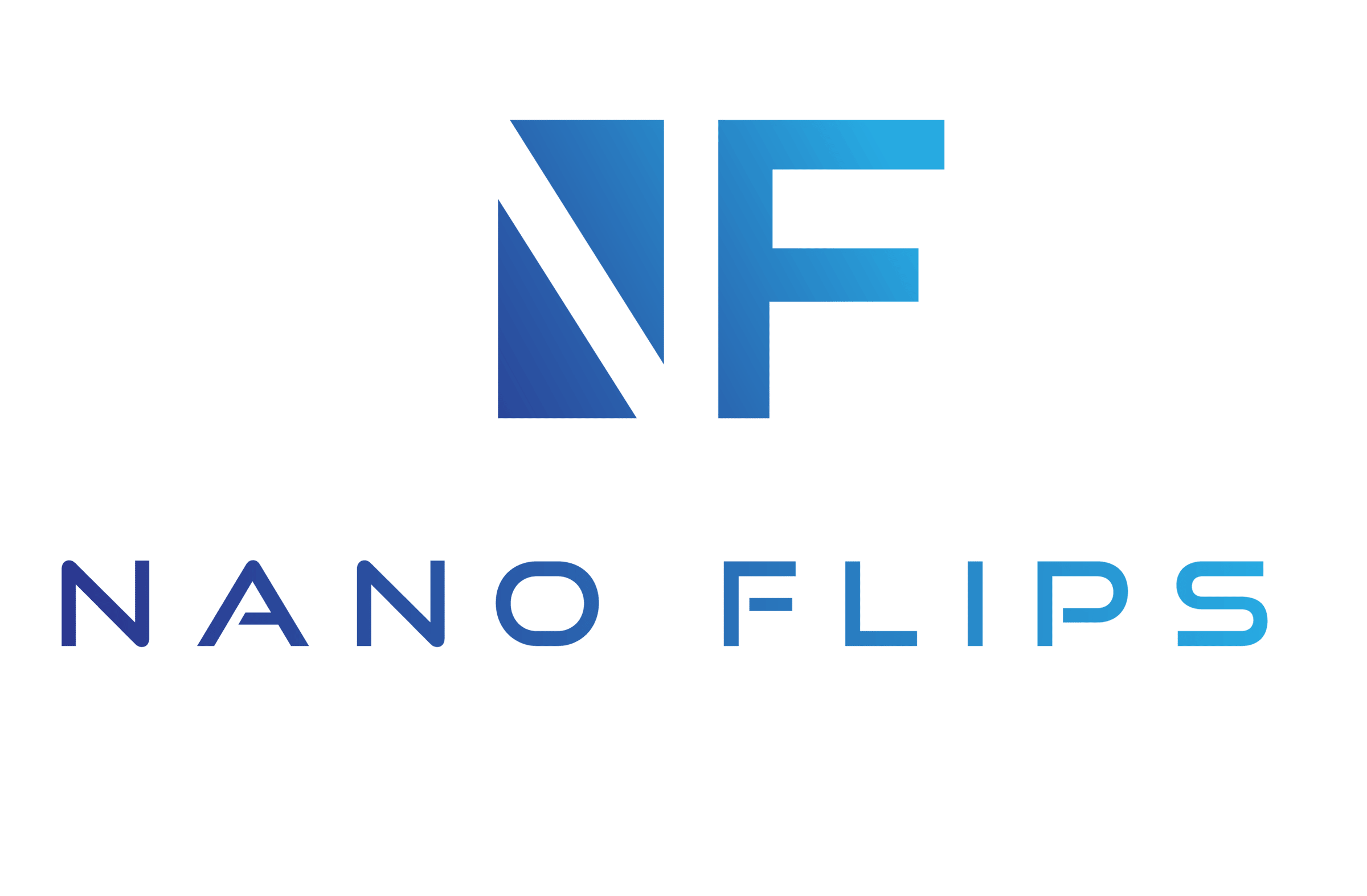 Deposit: 2,489 USDT received from "digital property"
Sunday, February 27, 2022
Hey, it's James. We have opened up the Special Edition Nano Flips "Digital Real Estate Empire" Mentorship Program. And I just gotta say... CONGRATULATIONS if you locked in your spot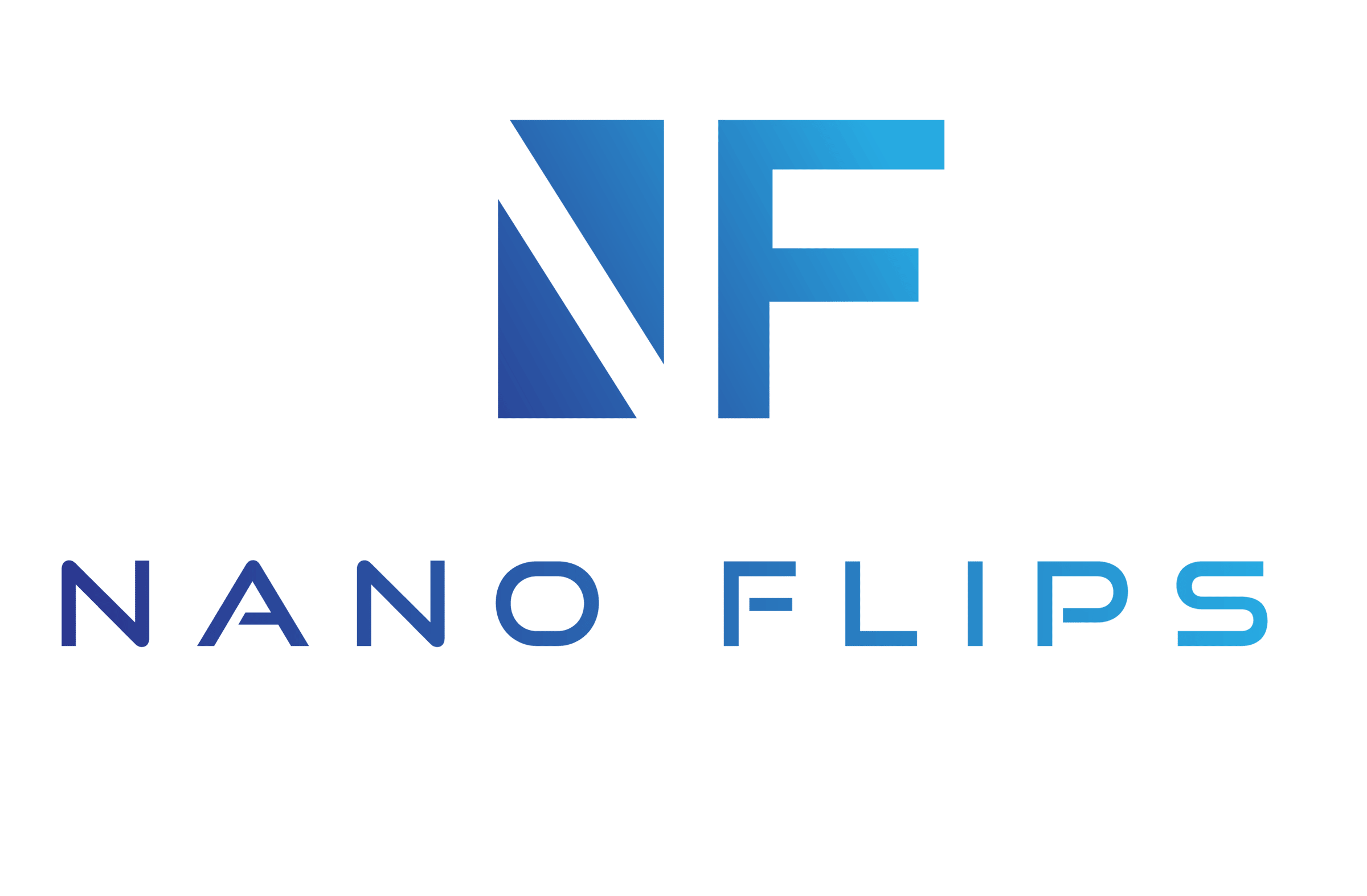 did you see this?
Saturday, February 26, 2022
Hey, it's James here. ​ So a yesterday I've opened up ​ the Special Edition Nano Flips "Digital Real Estate Empire" Mentorship Program. ​ As of now… 37 spots have been taken within a