Bloomberg - Evening Briefing - 'They're lying to you'
Russia's war on Ukraine has displaced almost 5 million people both in and out of the country, according to the United Nations, which warned that Moscow's aggression could sow instability around the globe. In Mariupol, a key city that's been a focus of the Kremlin's assault, Associated Press journalists on the ground who documented a Russian attack on a maternity hospital reported that a pregnant woman and her baby injured in the bombing had died. Images of the woman being rushed to an ambulance on a stretcher have circled the world. Russian officials falsely called the photos fake.
On Wednesday, Ukraine President Volodymyr Zelenskiy will make a rare wartime address by a foreign leader to both chambers of the U.S. Congress, pleading with lawmakers by video conference for more aid. Russia meanwhile is reportedly considering suspending grain exports, driving wheat prices higher. On Monday, U.S. National Security Adviser Jake Sullivan met with China's top diplomat in Rome as the Biden administration seeks to enlist Beijing's help in pushing Vladimir Putin to end his attack. Also, President Joe Biden is mulling a possible trip to Europe.
A fourth day of talks between Ukrainian and Russian negotiators paused with no agreement as Kremlin bombing of cities and villages continued. The European Union's foreign policy chief Josep Borrell condemned what he called Putin's "barbaric aggression" and said Russia was carrying out air, missile, and artillery strikes against civilian targets, including food warehouses, hospitals and schools.  —Natasha Solo-Lyons
Bloomberg is tracking the coronavirus pandemic and the progress of global vaccination efforts.
Here are today's top stories
For a few seconds, a young woman interrupted a live news broadcast on Russian state media, where the reality of Putin's deadly assault on Ukraine goes largely unseen, to wave a sign that said: "Stop the war. Don't believe propaganda. They're lying to you."
Volatility continued to dominate global markets with U.S. stocks failing to hold onto gains that reached 1% earlier in the day. Oil briefly tumbled below $100 a barrel after a recent surge. The Nasdaq 100 closed in a bear market for the first time since March 2020, with the tech-heavy gauge down more than 20% from its peak. Apple slid as one of its suppliers halted operations at its Shenzhen sites following a Chinese government-imposed Covid-19 lockdown. Here's your markets wrap. 
A London mansion owned by members of Russian billionaire Oleg Deripaska's family was occupied by protesters opposed to the invasion of Ukraine, sparking a confrontation with police. 
Senator Joe Manchin of West Virginia, who with the help of Arizona Senator Kyrsten Sinema has blocked much of fellow Democrat Joe Biden's agenda, is at it again. Manchin, with deep ties to the fossil fuel industry, said he won't back Sarah Bloom Raskin, a Biden nominee for the Federal Reserve who has warned of the financial risks tied to global warming. In doing so, Manchin—with the help of 50 Republicans—has likelydoomed her confirmation.
A China stock rout cost the nation's richest tycoons more than $52 billion on Monday. Zhong Shanshan, known as China's king of bottled water, led the plunge as his fortune fell by $5 billion, while Tencent Holding's Pony Ma dropped $3.3 billion, according to the Bloomberg Billionaires Index.
China locked down Shenzhen city and Jilin province, threatening technology and auto manufacturing output in the nation's latest effort to contain a resurgent Covid-19 fueled by a hard-to-detect subvariant of the highly contagious omicron mutation. Residents are forbidden from leaving Jilin starting immediately, the provincial government said. Earlier, Apple supplier Foxconn halted operations in Shenzhen after 17.5 million residents were placed on lockdown for at least a week. Germany's coronavirus infection rate hit a record for the third straight day on Monday, with the renewed surge prompting the country's top health official to issue a grim warning. Here's the latest on the pandemic.  
The German army doesn't scare Putin now, but soon it might: It's beefing up, Chris Bryant writes in Bloomberg Opinion. Germany is finally providing the cash to strengthen its military, but bureaucratic hurdles need tackling too.
What you'll need to know tomorrow
H&M's decision to stop using cotton from China's Xinjiang region—where more than a million Muslims have reportedly been detained, with some allegedly subjected to forced labor—provoked a furious Chinese social-media reaction in early 2021. But the brand was just one of several Western companies taking similar actions over human rights. While companies like Nike and Adidas felt some pushback from China's increasingly nationalistic consumers, only H&M found itself wiped of the country's e-commerce sites, maps and social media platforms. Almost a year on, sales in the country are yet to recover.
Like getting the Evening Briefing? Subscribe to Bloomberg.com for unlimited access to trusted, data-driven journalism and gain expert analysis from exclusive subscriber-only newsletters.
Bloomberg Hyperdrive: Sign up for the latest on the future of cars and the broader world of modern transport from Bloomberg reporters around the world.
Before it's here, it's on the Bloomberg Terminal. Find out more about how the Terminal delivers information and analysis that financial professionals can't find anywhere else. Learn more.
Download the Bloomberg app: It's available for iOS and Android.
Older messages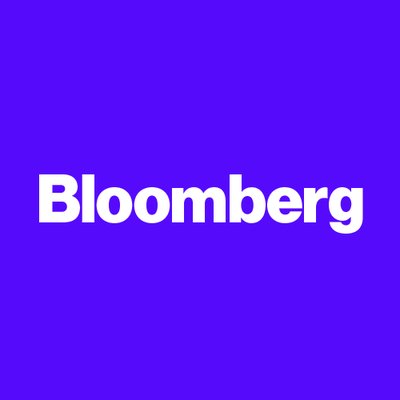 The threat of stagflation
Saturday, March 12, 2022
Bloomberg Weekend Reading View in browser Bloomberg Follow Us Get the newsletter Vladimir Putin's invasion of Ukraine is roiling commodity markets, from wheat to oil and fertilizers, exacerbating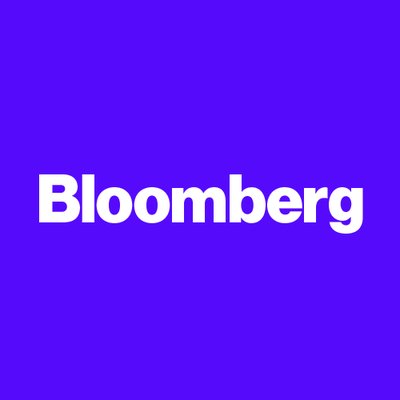 Sending in mercenaries
Saturday, March 12, 2022
Bloomberg Evening Briefing View in browser Bloomberg Since Russia's war on Ukraine began more than two weeks ago, about 2.5 million Ukrainians have fled the country, with a majority crossing over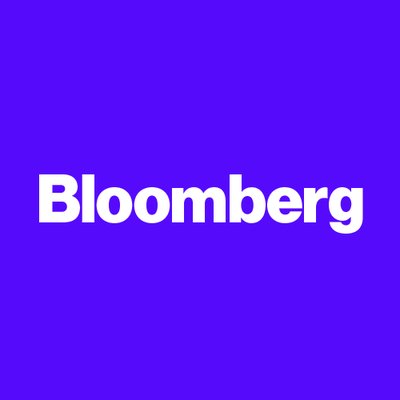 'A real humanitarian disaster'
Friday, March 11, 2022
Bloomerg Evening Briefing View in browser Bloomberg As Russia's forces continue to pound Ukraine, more than 40000 civilians were able to leave combat zones Thursday, bringing the total number of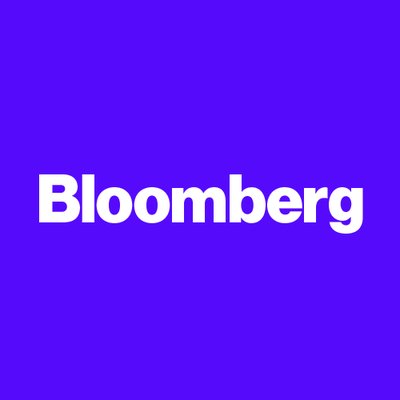 Doubling down
Thursday, March 10, 2022
Bloomberg Evening Briefing View in browser Bloomberg Russia's botched invasion of its neighbor has other nations reassessing the prowess of its armed forces. Vladimir Putin's failure to take a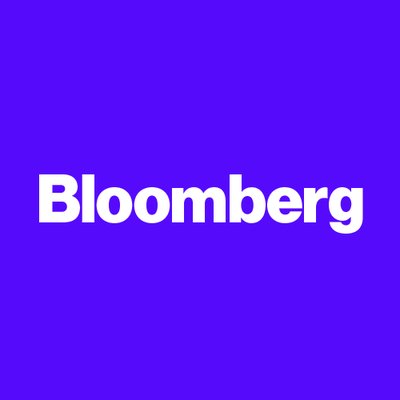 'Subsidizing Putin's war'
Tuesday, March 8, 2022
Bloomberg Evening Briefing View in browser Bloomberg President Joe Biden said the US will ban imports of Russian fossil fuels including oil, a major escalation of global efforts to hobble Russia's