Bloomberg - Evening Briefing - 'Subsidizing Putin's war'
President Joe Biden said the U.S. will ban imports of Russian fossil fuels including oil, a major escalation of global efforts to hobble Russia's economy in retaliation for its attack on Ukraine. The U.S. move will be matched in part by the U.K., which announced a ban on Russian oil imports, though it will continue to allow natural gas and coal from the country. "The U.S. is targeting the main artery of Russia's economy," Biden said Tuesday in Washington. "We will not be part of subsidizing Putin's war." The escalation in sanctions comes as the United Nations reported that close to 500 civilians have been confirmed killed by Russian attacks across Ukraine, including dozens of children, though it added the actual number is likely much higher. Millions of Ukrainians have fled the massive assault by Kremlin forces, which are now intensifying their bombing of Kyiv. —David E. Rovella
Bloomberg is tracking the coronavirus pandemic and the progress of global vaccination efforts.
Here are today's top stories
With gasoline prices already spiking, Biden had a warning for Big Oil should the fossil fuel giants try to gouge American consumers in a time of crisis. He warned against excessive price rises and emphasized the industry is capable of ramping up domestic production to ease prices.
Volatility gripped global financial markets as U.S. stocks and oil swung wildly. The S&P 500 closed down Tuesday, lurching lower in the last hour of trading on a day that saw the benchmark gain almost 2% and drop as much as 1%. The index plunged nearly 3% Monday to close more than 12% below its Jan. 3 record. Here's your markets wrap. 
The London Metal Exchange suspended trading in its nickel market after an unprecedented price spike left brokers struggling to pay margin calls against unprofitable short positions, in a massive squeeze that has embroiled the largest nickel producer as well as a major Chinese bank.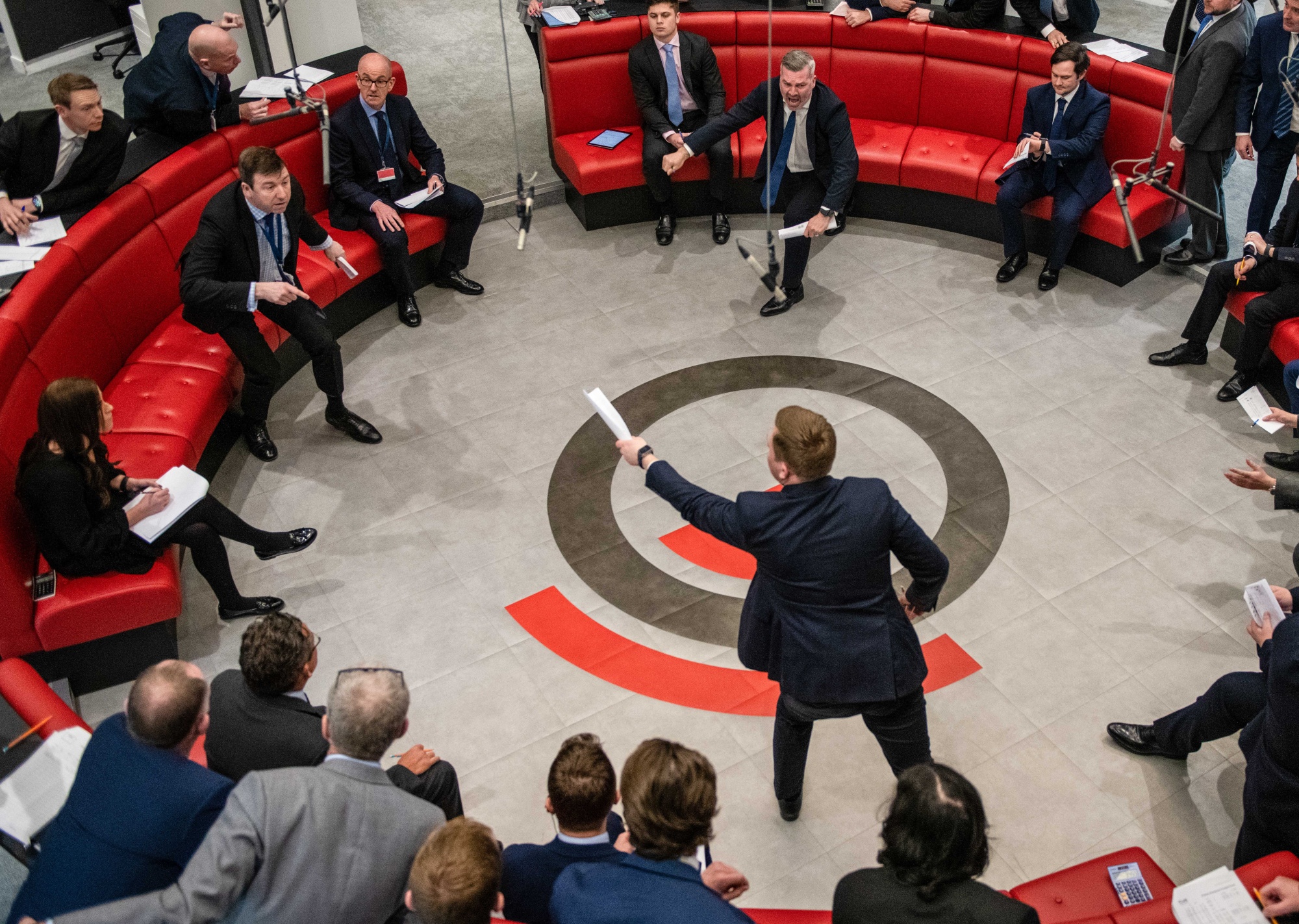 The trading floor of the open outcry pit at the London Metal Exchange Photographer: Chris J. Ratcliffe/Bloomberg
The Russian stock market's trading halt, the longest in its modern history, is being extended in an effort to keep prices from tumbling in the wake of vast international sanctions. But trading on the foreign exchange, money and repo markets is set to resume.
Providing childcare and paid leave to parents of young children would be a boon for the U.S. economy, according to a new report by Moody's. The research, released on International Women's Day, projected that policies such as paid family leave and universal pre-kindergarten could result in a $1 trillion boost to gross domestic product by 2028. 
If you want to know what stagflation looks like, Conor Sen says you should check out the housing market. The conditions that existed during the 1970's—high inflation and stagnant output—are happening already in this segment of the U.S. economy, he writes in Bloomberg Opinion.
Russia's invasion of Ukraine is fueling sticker shock at the pump for Americans and sharpening already uneasy feelings about the impact of inflation, Brooke Sutherland writes in Bloomberg Opinion. Why then are we in such a hurry to end pandemic-era work-from-home policies and force employees to commute to offices again? 
What you'll need to know tomorrow
Apple introduced 5G versions of its low-end iPhone SE and iPad Air tablet, as well as a redesigned Mac desktop computer and faster processor, kicking off what's likely to be its most prolific year yet for new product releases.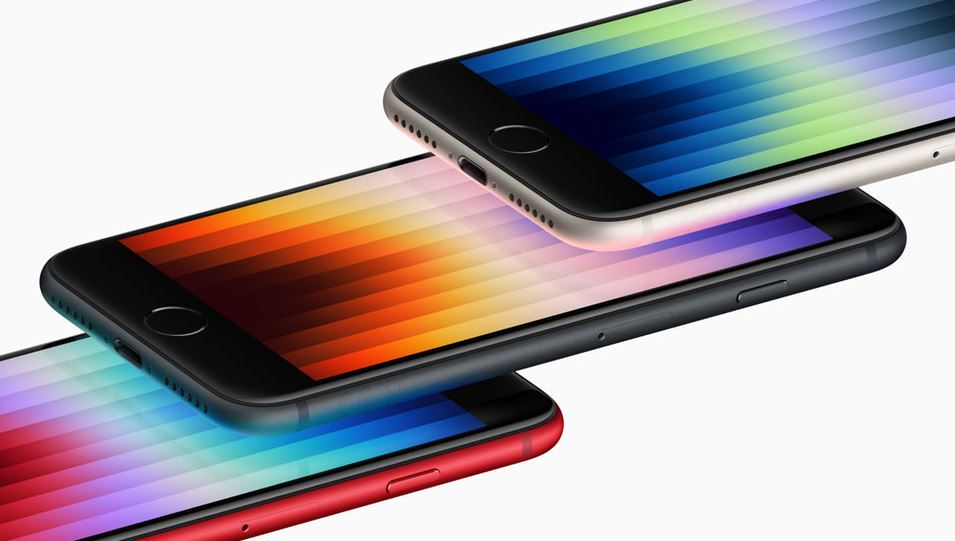 Next-generation iPhone SE Source: Apple
Like getting the Evening Briefing? Subscribe to Bloomberg.com for unlimited access to trusted, data-driven journalism and gain expert analysis from exclusive subscriber-only newsletters.
Bloomberg Asean Business Summit: Join leading CEOs from industries including retail, travel, finance and healthcare as they convene March 16 to map out a recovery for businesses and economies across Southeast Asia. How should the region reposition itself to achieve sustainable growth after the pandemic? Register here.
Before it's here, it's on the Bloomberg Terminal. Find out more about how the Terminal delivers information and analysis that financial professionals can't find anywhere else. Learn more.
Download the Bloomberg app: It's available for iOS and Android.
Older messages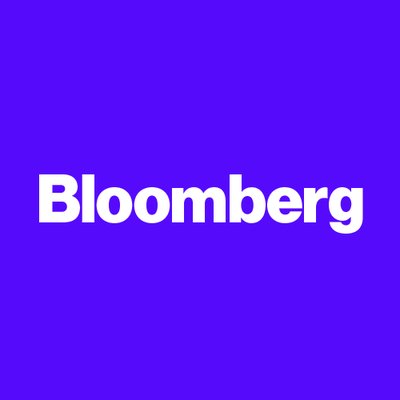 Putin plows ahead
Monday, March 7, 2022
Bloomberg Evening Briefing View in browser Bloomberg As Russia's invasion of Ukraine heads toward the two-week mark, the stakes look set to rise — with potentially catastrophic implications for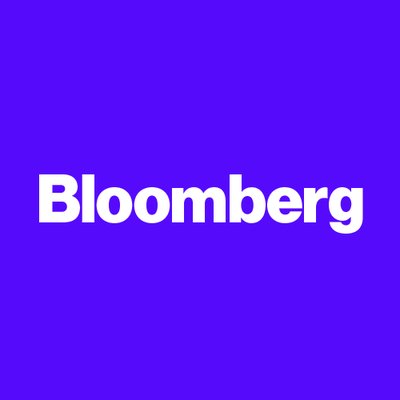 Putin's all alone
Saturday, March 5, 2022
Bloomberg Weekend Reading View in browser Bloomberg Follow Us Get the newsletter The Western world, some allies in Asia and a growing number of companies have responded to Russia's invasion of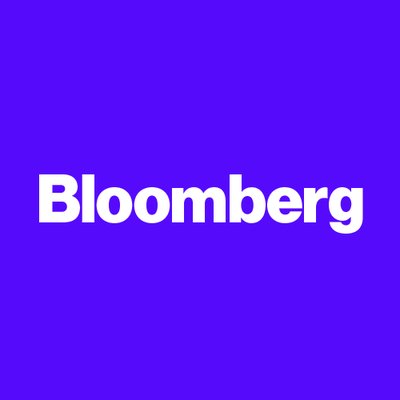 A million flee Ukraine
Friday, March 4, 2022
Bloomberg Evening Briefing View in browser Bloomberg The second week of war in Ukraine has pushed tensions higher as Russian forces stand accused of shelling Ukraine's Zaporizhzhia nuclear plant.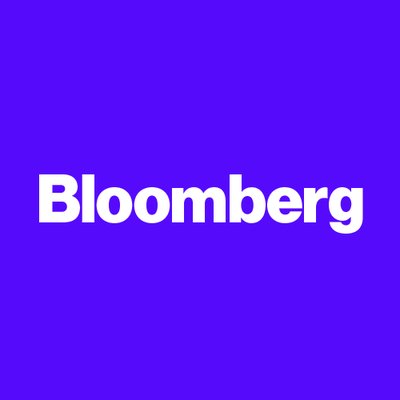 A week of war
Thursday, March 3, 2022
Bloomberg Evening Briefing View in browser Bloomberg The war in Ukraine has entered its second week, leaving the country reeling from an unprovoked attack by Russia. Despite a United Nations vote to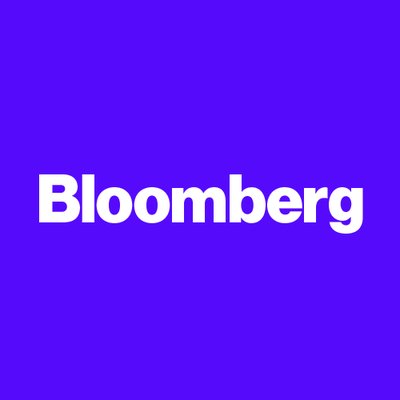 Civilian death toll
Wednesday, March 2, 2022
Bloomberg Evening Briefing View in browser Bloomberg In a week of war unleashed by Vladimir Putin upon his neighbor, hundreds of civilians have reportedly been killed. The United Nations General