Bloomberg - Evening Briefing - 'War criminal'
President Joe Biden said the U.S. would send Ukraine drones as well as thousands of anti-aircraft and anti-tank missiles, a pledge of a robust new package to fight Russia's invasion that followed an emotional appeal by Ukraine's leader, Volodymyr Zelenskiy. Biden accused Vladimir Putin's forces of committing "atrocities" including attacking civilian areas. Hours earlier, Russian forces bombed a theater in Mariupol sheltering hundreds of civilians, according to the city council there. The Kremlin denies targeting civilians. "Putin is afflicting appalling, appalling devastation and horror on Ukraine," Biden said Wednesday at the White House, adding "it's god awful." Biden later called Putin a "war criminal."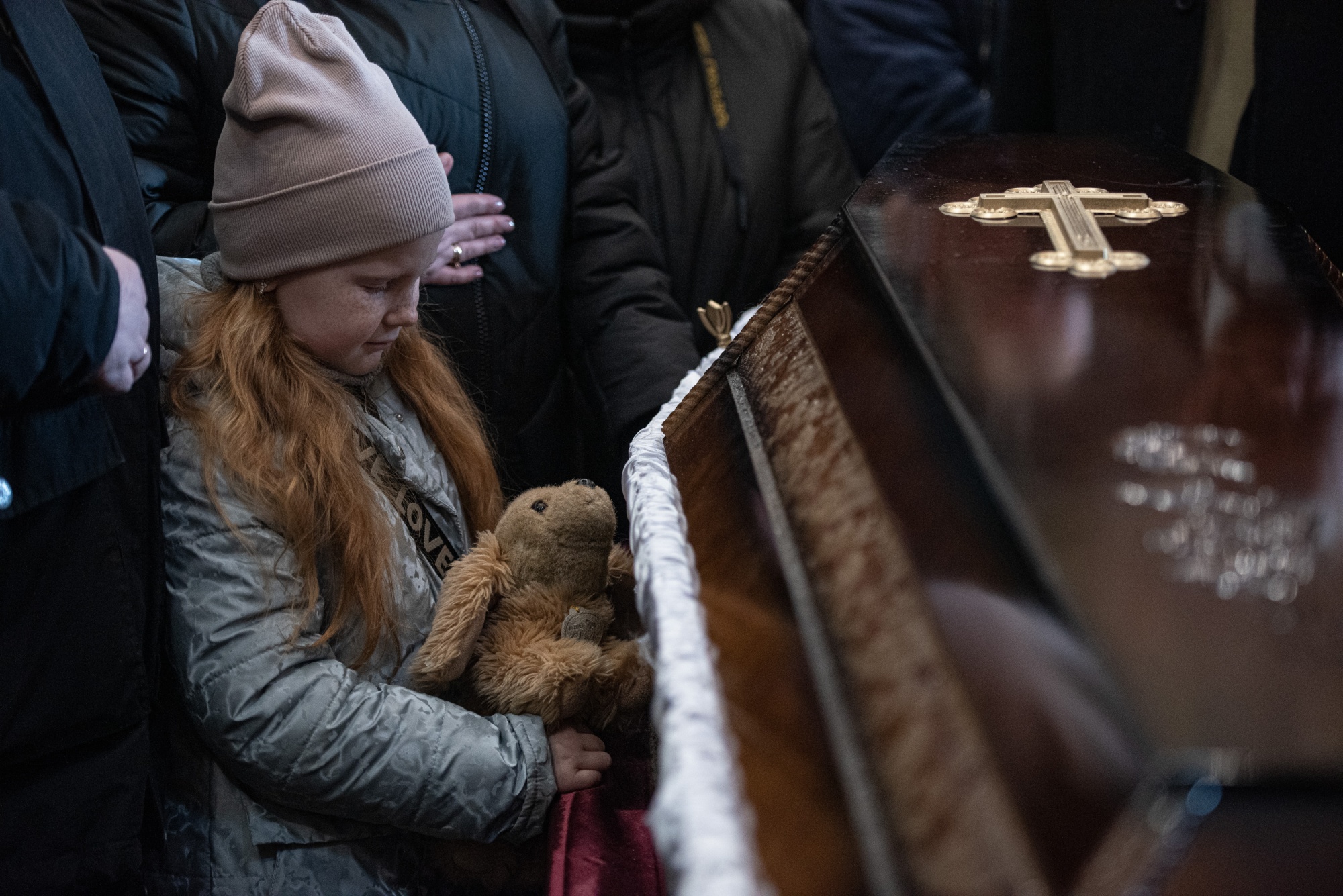 The daughter of Rostyslav Romanchuk stands by his coffin during a funeral for him and three other Ukrainians on March 15 in Lviv. The men were killed in a Russian airstrike on the International Center for Peacekeeping and Security, just a few miles from the Polish border. Photographer: Alexey Furman/Getty Images Europe
Russian soldiers reportedly killed Ukrainian civilians waiting in a bread line in the encircled city of Chernihiv, though the Kremlin denied it. Rockets hit a convoy of civilians who were trying to evacuate from Mariupol to Zaporizhzhia, according to Ukrainian officials who said children were among the casualties.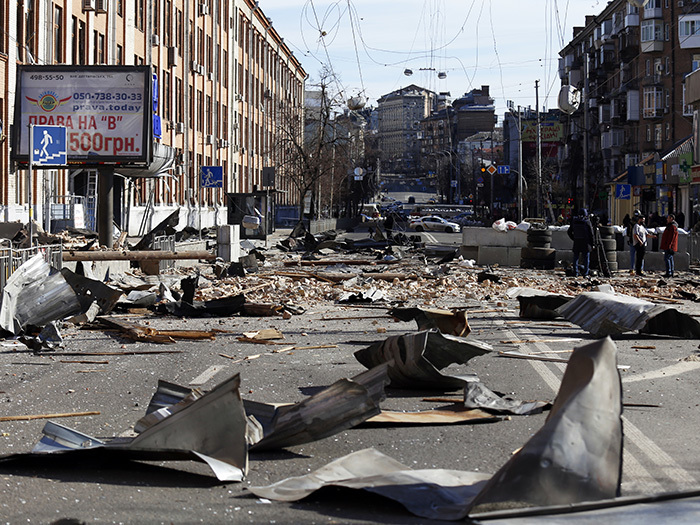 Rubble covered a street in Kyiv on March 15 after another night of attacks by Russian forces. Millions have fled and hundreds of civilians are confirmed to have been killed, though the actual number is likely higher. Photographer: SOPA Images/LightRocket
In his speech to Congress, Zelenskiy urged the U.S. to close its ports to all Russian goods and provide Ukraine with fighter jets, something western officials have rejected in part to avoid broader escalation by Moscow. After showing lawmakers a graphic video of Ukrainian casualties, including children injured and killed by Russian soldiers, Zelenskiy addressed Biden directly in English: "Being the leader of the world means to be the leader of peace."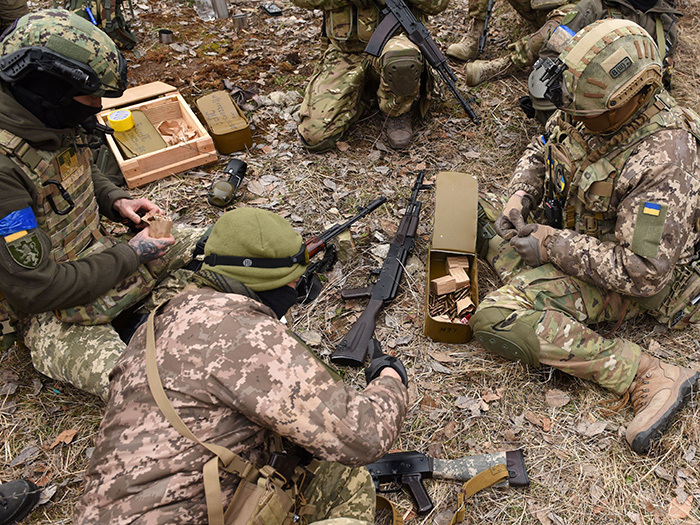 Members of the Ukrainian military take part in tactical exercises near the western city of Lviv on March 16.  Photographer: Yuriy Dyachyshyn/AFP
Russian forces continue to strike infrastructure targets on Wednesday while the overall military situation is largely unchanged, Ukraine said. Russia's Defense Ministry said its forces are advancing through urban areas in the Luhansk region. After three weeks of war with no major cities captured, Putin's forces continue to pound cities and residential areas already decimated by earlier strikes. In Moscow, Putin threatened to cleanse Russia of "scum and traitors" he accuses of working covertly with western allies. With sanctions biting and Putin's war effort hampered by strong resistance, the Biden administration warned him against using weapons of mass destruction, such as chemical and biological agents. Analysts worry though that the potential for nuclear conflict, while small, may become greater as Moscow's losses mount.  —David E. Rovella
Bloomberg is tracking the coronavirus pandemic and the progress of global vaccination efforts.
Here are today's top stories
Sanctions are causing a shortage of microchips in Russia. Meanwhile, the U.S. and Europe are spending billions of dollars in a race with China that could easily backfire. The global fight over chips, in other words, is about to get even worse.
As expected, the U.S. Federal Reserve raised interest rates by a quarter percentage point and signaled hikes at all six remaining meetings this year. It was the first increase since 2018 and comes after two years of holding borrowing costs near zero to insulate the economy from the coronavirus pandemic. Guggenheim Partners Chief Investment Officer Scott Minerd argued that the Fed is an "inflation panic." For his part, Fed Chair Jerome Powell scoffed at any talk of a recession. Here's your markets wrap.
In Asia, where the omicron variants are raging, crematoriums in Hong Kong are straining under the pressure of the world's highest Covid-19 death rate while a lockdown in nearby Shenzhen risks causing a shortage of coffins. Rising infections in Europe tied to the omicron subvariant may soon augur an uptick in U.S. infections, but Republicans in Congress are blocking Biden administration requests for more money to fight the coronavirus. Here's the latest on the pandemic.

China made a strong push to stabilize battered financial markets, promising to ease a regulatory crackdown, support property and technology companies and stimulate the economy. After a brutal 12 months for Chinese equities, Wednesday's session was looking like a tepid bounce off of multi-year lows until the headlines rolled in from Beijing. Then greed quickly replaced the panicked selling of the past few days.
But as Chinese stocks surge, the U.S. is maintaining a hard line on listings. A federal accounting watchdog is insisting that Beijing provide complete access to audits of Chinese companies that trade in New York, setting a high bar for any deal that allows the firms to maintain their American listings. 
Europe's energy traders are lobbying central banks and governments for urgent funding as the industry faces cash-calls running into the billions of dollars due to soaring commodity prices.
Robinhood Market's plan to let users loan out their stocks to other financial institutions—a program known as fully paid securities lending— is taking shape, part of a push to compete with more conventional brokerages.   
What you'll need to know tomorrow
Italy's tourism industry, which took a heavy battering from Covid-driven travel restrictions, is now faced with the loss of one of its most popular natural attractions. A spreading disease may kill hundreds of thousands of ancient olive trees. Even worse, some 20 million of the country's 150 million olive trees may be infected.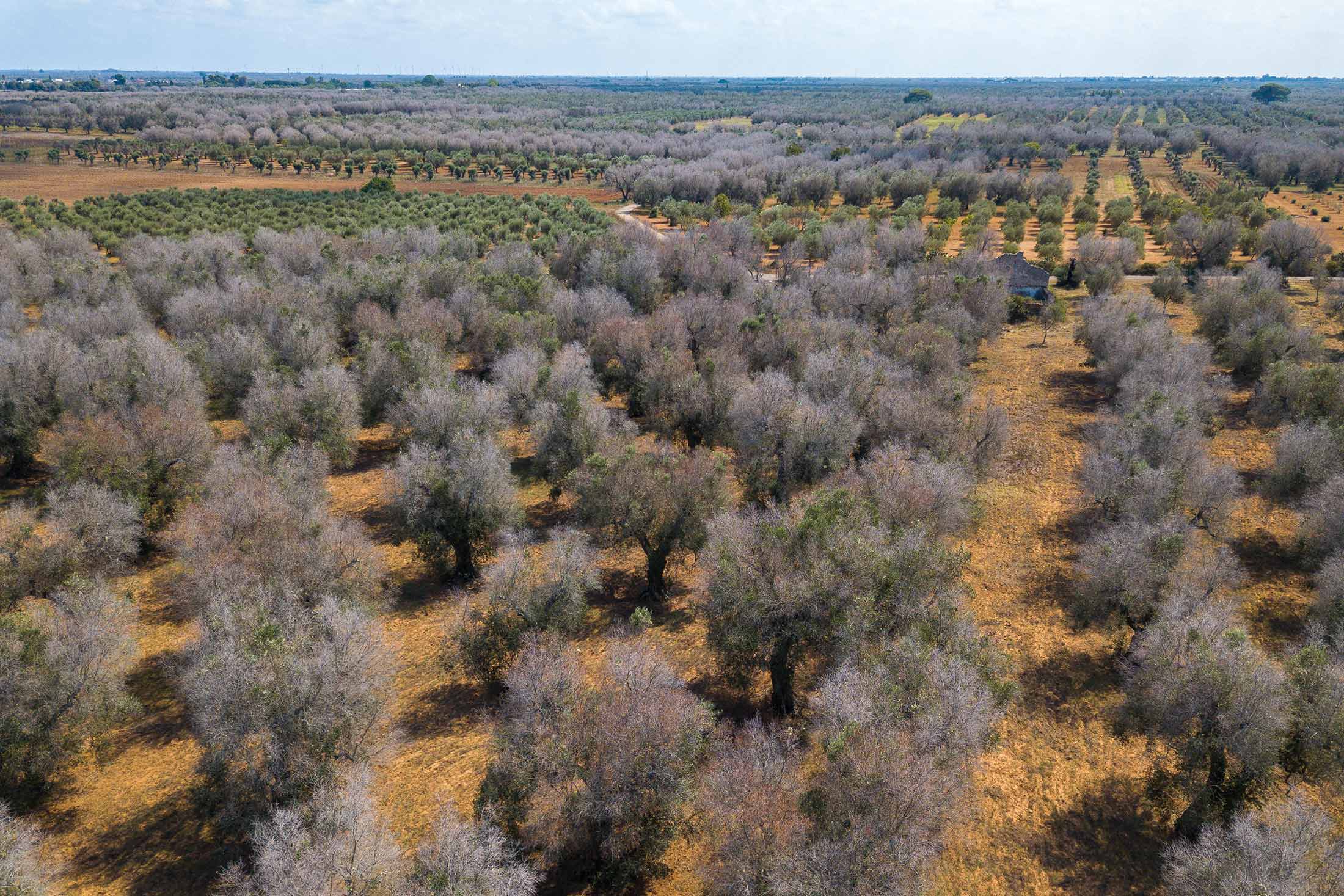 A September 2019 drone view of olive trees hit by the bacterium Xylella fastidiosa in Puglia, Italy. Photographer: Flavio Massari/Alamy
Like getting the Evening Briefing? Subscribe to Bloomberg.com for unlimited access to trusted, data-driven journalism and gain expert analysis from exclusive subscriber-only newsletters.
Bloomberg Equality Summit: Join us for critical conversations about creating and maintaining a diverse, inclusive and equitable workforce. This year's hybrid program will include an exclusive in-person event taking place in New York on March 22 and virtual discussions that will follow on March 23. Register here.
Before it's here, it's on the Bloomberg Terminal. Find out more about how the Terminal delivers information and analysis that financial professionals can't find anywhere else. Learn more.
Download the Bloomberg app: It's available for iOS and Android.
Older messages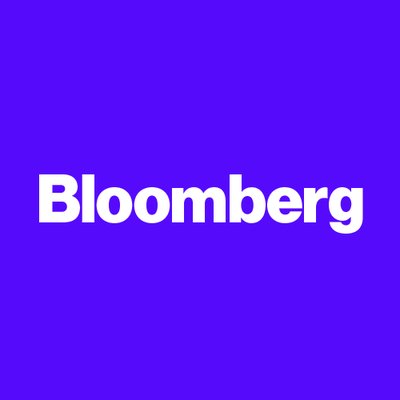 Russia's potential default
Tuesday, March 15, 2022
Bloomberg Evening Briefing View in browser Bloomberg Ukraine and Russia will resume talks Wednesday as a key adviser to Ukrainian President Volodymyr Zelenskiy called negotiations to end Vladimir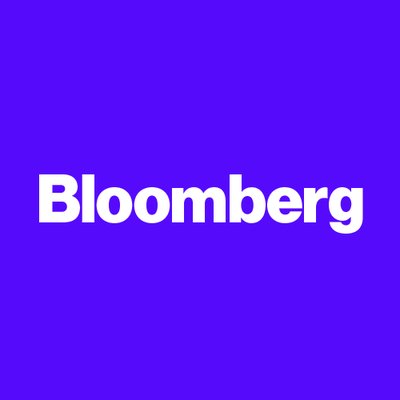 'They're lying to you'
Monday, March 14, 2022
Bloomberg Evening Briefing View in browser Bloomberg Russia's war on Ukraine has displaced almost 5 million people both in and out of the country, according to the United Nations, which warned that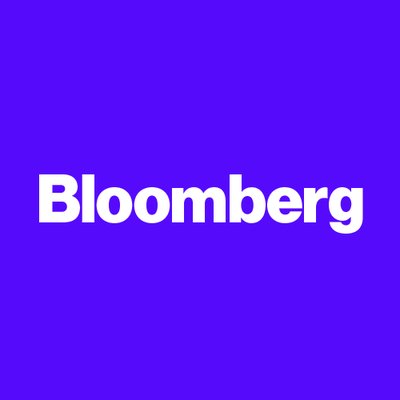 The threat of stagflation
Saturday, March 12, 2022
Bloomberg Weekend Reading View in browser Bloomberg Follow Us Get the newsletter Vladimir Putin's invasion of Ukraine is roiling commodity markets, from wheat to oil and fertilizers, exacerbating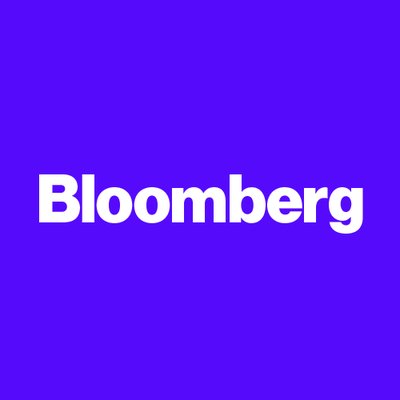 Sending in mercenaries
Saturday, March 12, 2022
Bloomberg Evening Briefing View in browser Bloomberg Since Russia's war on Ukraine began more than two weeks ago, about 2.5 million Ukrainians have fled the country, with a majority crossing over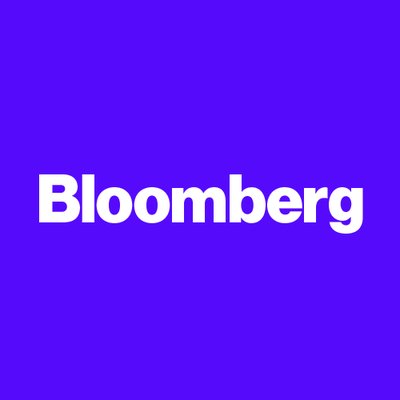 'A real humanitarian disaster'
Friday, March 11, 2022
Bloomerg Evening Briefing View in browser Bloomberg As Russia's forces continue to pound Ukraine, more than 40000 civilians were able to leave combat zones Thursday, bringing the total number of