FinTech Weekly - Fintech News Issue #356
Issue #356 - Game of Banks
2022-03-23
In this number of FinTech Weekly you will find that the competition game between neobanks and traditional banks may change in the future: from The Wall Street Journal to Forbes, all major newspapers covered the topic and discussed the future of financial technology. FinTech Weekly covers this and much more, offering you not only the most relevant fintech news, but also fintech conferences around the world.
Top Stories
Top Events
Banking Transformation Africa 2022
via Banking Transformation Africa
In November 2022, we will build on our first annual Banking Transformation Africa (BTA), driving engagement on major and emerging issues across the African financial ecosystem. As the global banking industry undergoes a radical transformation, BTA 2022 summit will gather top banking CEOs and Executives to plot Africa's banking industry's route to digital transformation, differentiation.
Podcasts & Videos
Crypto
Aussie fintech to offer mainstream direct access to DeFi with a fixed rate

Block Earner, an Australian fintech company, allows investors to get fixed yields thanks to decentralized finance (DeFi) products. Jordan Momtazi, co-founder of the company, makes a comparison between their savings accounts and traditional saving accounts – making it clear that Block Earner offers higher returns.
FinTech
How AI is changing the world of finance

The financial sector is one of the many sectors that use artificial intelligence (AI) to maximize profits and improve services: fraud detection, accounting automation risk assessment are just some of the fields where AI is used.
Banking
Innovation
Sign of the times: Klarna lets you pay for gas in installments

Gas prices are rising – it's not something new. But the real news is that Klarna is allowing users to use BNPL schemes also to buy gasoline. This service will be available in the United States thanks to the partnership among Klarna, Chevron and Texaco.
Have some comments or suggestions? Send us an email at
news@fintechweekly.com
Found this newsletter useful? It would mean a lot to us if you forwarded this to your colleagues and friends and encourage them to subscribe at
www.fintechweekly.com
Follow us:
Copyright © 2022 FinTech Weekly c/o Railslove GmbH, All rights reserved.
You were subscribed to this list because: We are sending you this newsletter because you opted to receive weekly fintech insights from www.fintechweekly.com

Our mailing address is:




unsubscribe from this list

update subscription preferences





Older messages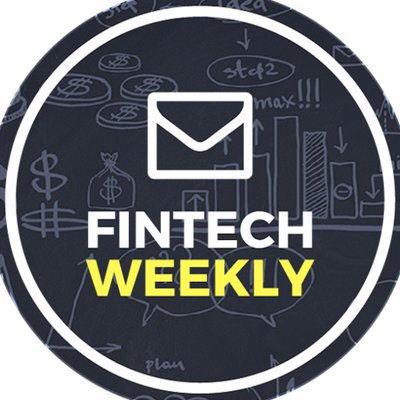 Fintech News Issue #355
Thursday, March 17, 2022
What To Do When Inflation Rises See Online Issue #355 - What To Do When Inflation Rises 2022-03-17 In today's newsletter, FinTech Weekly covers one of the topics that are making headlines: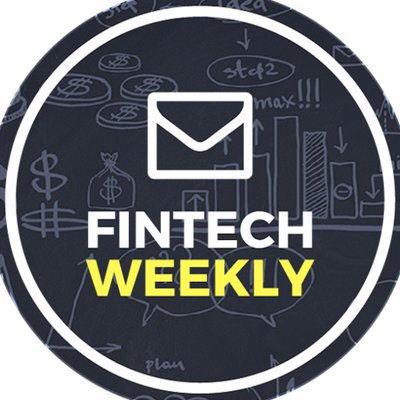 Fintech News Issue #354
Thursday, March 10, 2022
What Is FinTech? Financial Technology Becomes Even Broader See Online Issue #354 - What Is FinTech? Financial Technology Becomes Even Broader 2022-03-10 What is FinTech? The last few years made it hard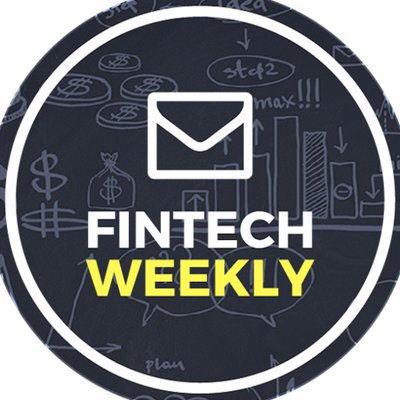 FinTech Weekly Conference Special: March
Sunday, March 6, 2022
Conferences March 2022: FinTech Meetup Europe, Blockchain Africa Conference, World Blockchain Congress, Finovate, FTT Lending 3.0, FTT North America See Online FinTech Weekly Conference Special: March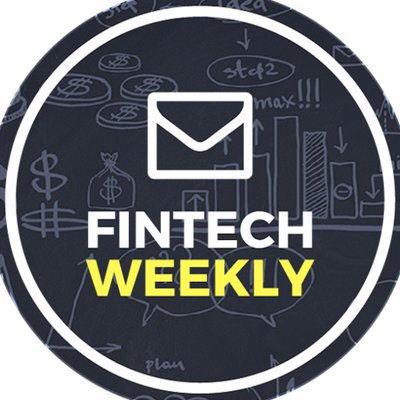 Fintech News Issue #353
Thursday, March 3, 2022
FinTech Against War See Online Issue #353 - FinTech Against War 2022-03-03 In this FinTech Weekly Newsletter you will inevitably find many titles related to the actual conflict between Russia and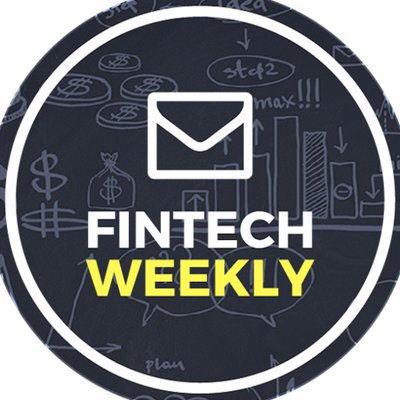 Fintech News Issue #352
Thursday, February 24, 2022
Will Fintech Break New Records in 2022? See Online Issue #352- Will Fintech Break New Records in 2022? 2022-02-24 In this number of FinTech Weekly we explore the many facets of fintech. In spite of the